Danger in the Backcountry – Risk vs. Stupidity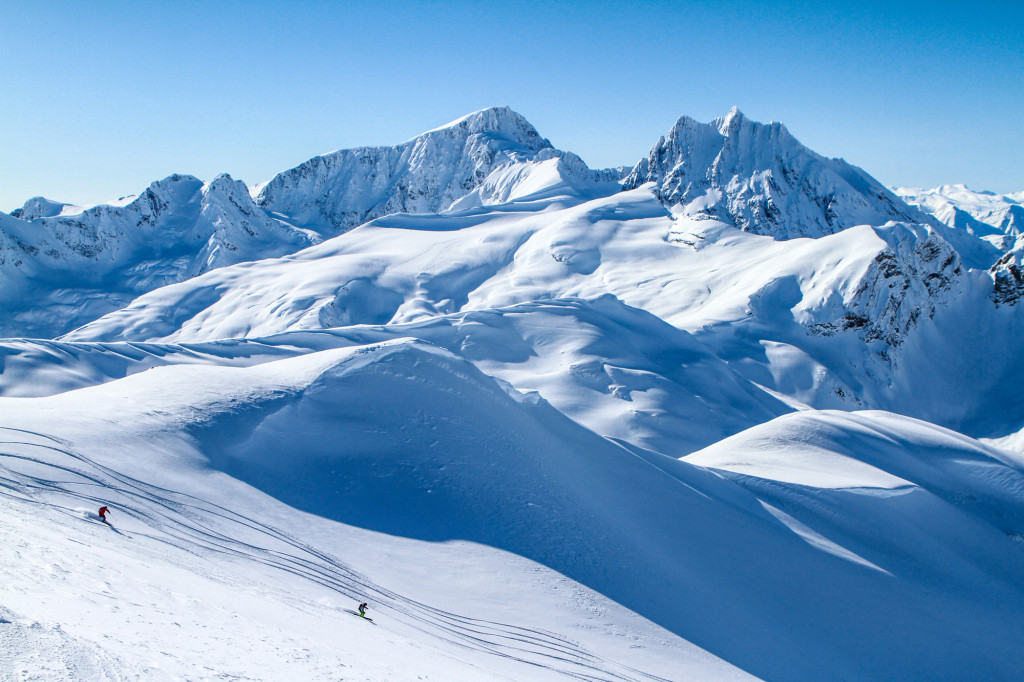 Playing in the mountains is not without risk. For those of us who spend their work and pleasure time in the backcountry, managing that risk is the key to staying safe and helping others to stay safe. Over the last few years, the numbers of folks heading into the backcountry has increased significantly and as a result of that we are starting to see more and more situations, specifically with avalanches, where inexperienced groups are getting caught in slides. There have even been cases where the convergence of different user groups in the backcountry have led to incidences of avalanches where one group has caused a slide to take out another group.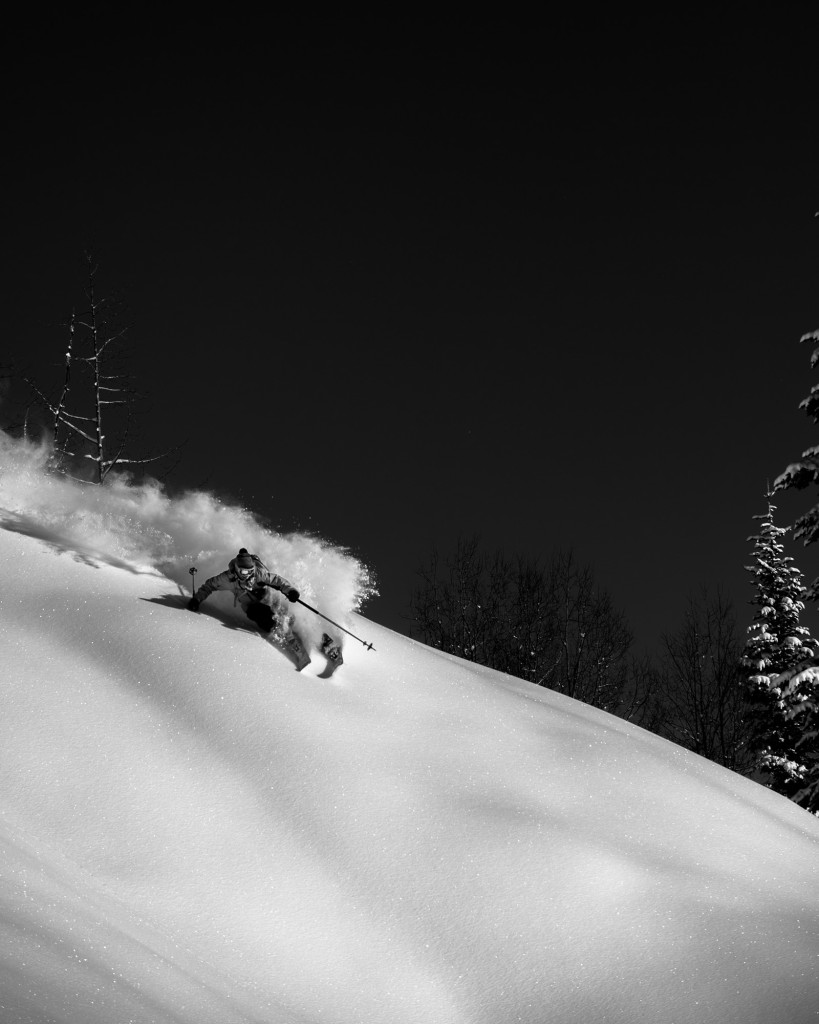 It's busy out there, for sure. On any given weekend day at Whistler Blackcomb, there are lines of people touring there way out to some of the easily accessible backcountry terrain close to the ski area boundary. Even further afield, in popular places for backcountry skiing and snowmobiling, the numbers swell on the weekends and it can almost start to feel resort busy. This is all well and good, and I'm stoked to see more and more people enjoying what the mountains have to offer, but one thing I have noticed and has been noticed by other mountain professionals, is the sheer lack of experience and situational awareness that a lot of backcountry users show when they're out there. Maybe it's a lack of  training or awareness of the risk and danger of being in the backcountry environment, but myself and many people who work in that environment, be it guides, patrollers, or search and rescue personnel, are finding it increasingly difficult to keep up with how many people seem to get themselves into trouble out there.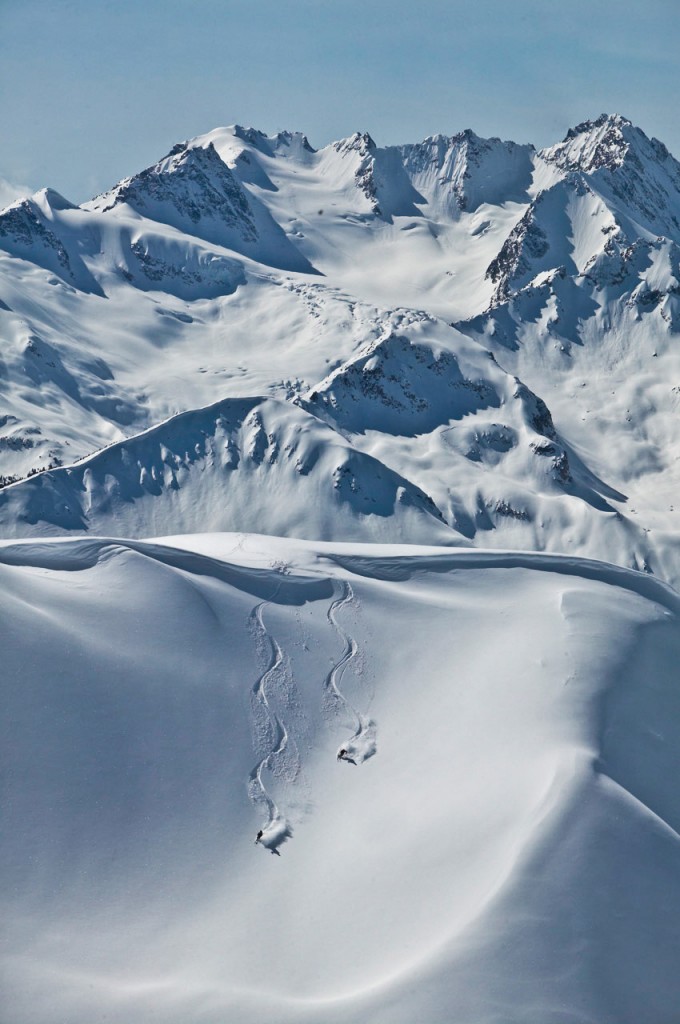 I understand the mountains are dangerous and even when you're doing your utmost to manage risk, stuff happens. We make mistakes. Period. Even the most experienced backcountry users make mistakes. But often what I see out there is a total lack of willingness to mitigate those mistakes. Managing risk isn't rocket science and there are lots of ways to increase your chances of making it home alive. Take an avalanche course. Hire a guide. Learn self-rescue techniques. Go ski touring with people that have experience. The thing not to do is just motor out there thinking that skiing in the backcountry is the same as skiing at the resort.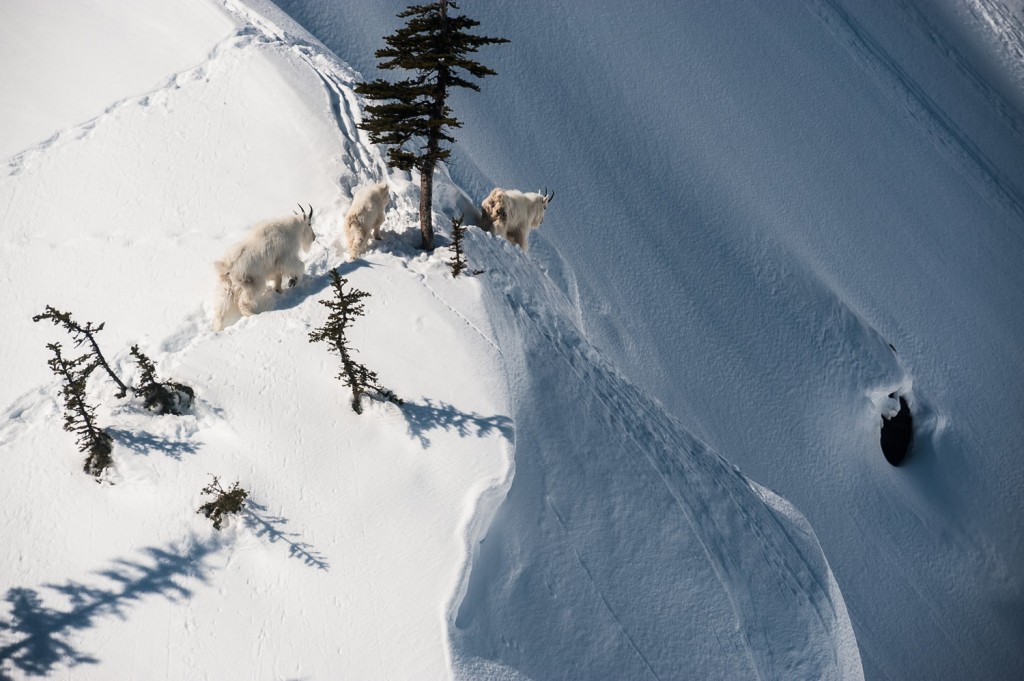 Ignorance in the backcountry is, in my opinion, unforgivable. Why? I concede that it is everyone's choice to do what they see fit. But the backside to that is when something goes awry and you're out there, in the middle of nowhere, you are not just putting yourself at risk, but putting those at risk that will come and rescue you. This can be another user group that happens by an accident scene, the ski patrol responding beyond the boundary at a ski resort, a guide with his own group who is close by, or more commonly, a local search and rescue group (SAR) that is called out to come and rescue you. SAR groups across the province are seeing an increase in responses every winter season. Be it from snowmobilers or backcountry skiers and riders, every year, the call out numbers go up and local SAR groups are so often sent in to clean up the mess.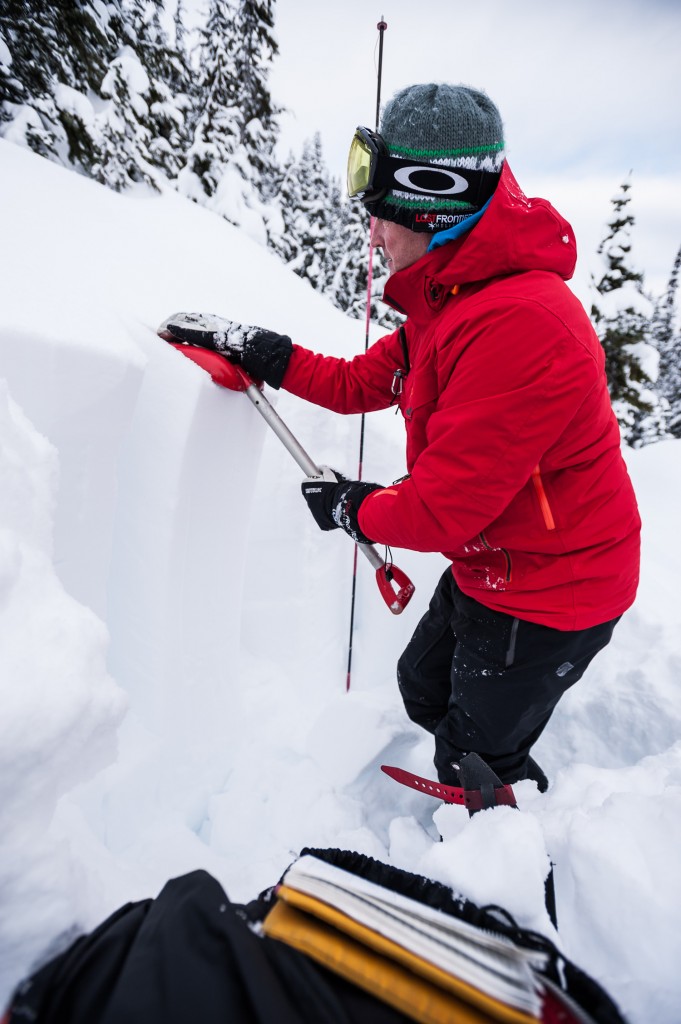 In Canada, SAR groups are unpaid. Yep. You heard that right. SAR personnel in this country are volunteers. While many of them are mountain rescue professionals in their everyday lives, others are just simply avid backcountry enthusiasts that want to give some of their time back to an environment and culture that has provided them with so much. They're a dedicated bunch, province wide. They are always around, always available and always ready to head off into the ether to perform what are sometimes very dangerous and risky rescues. Sure, they have training and a phenomenal skill set, but mountain rescues are never without risk. So every time some idiot motors out into the backcountry without the proper knowledge, equipment and attitude, they are not only putting themselves at risk, but they are putting others at risk as well.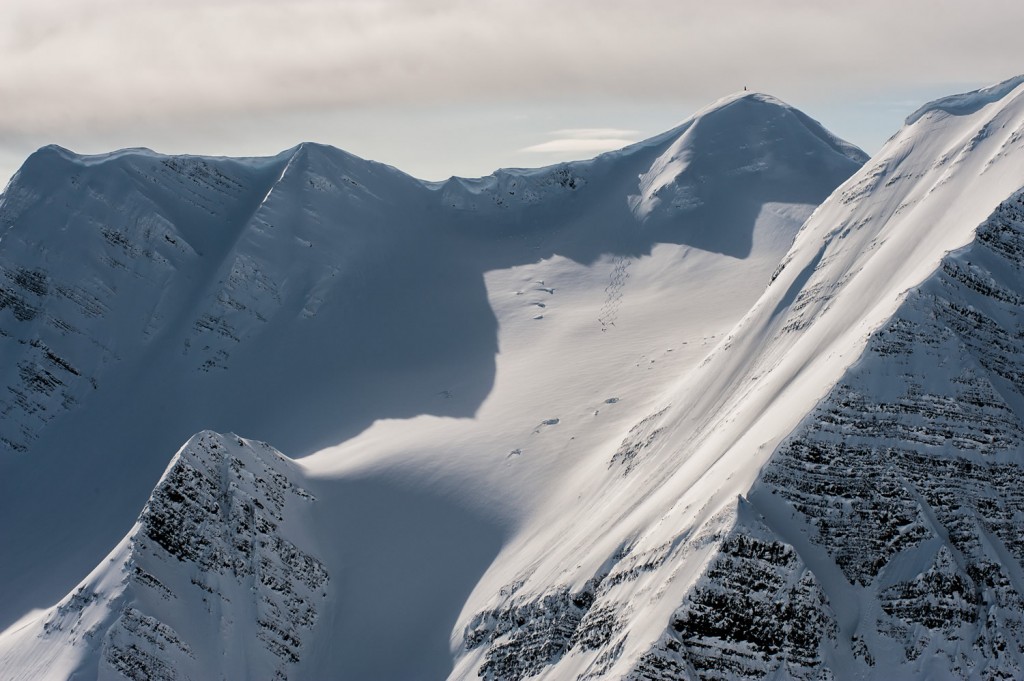 When it comes to being in the mountain environment, ignorance is interchangeable with stupidity. Don't be stupid. Take some time to learn about the mountains. Learn about the dangers and the risks associated with the sports so many of us love. Ski touring, climbing, snowmobiling…all of them present significant risk and hazard to you and the people you are with. Know before you go. Check the avalanche bulletins. Learn about avalanche hazard, mountain weather and self rescue. Better yet, hire a guide or spend some time and money on getting the right equipment, learning how to use it and getting the proper training and knowledge so you can go out there and shred pow all day.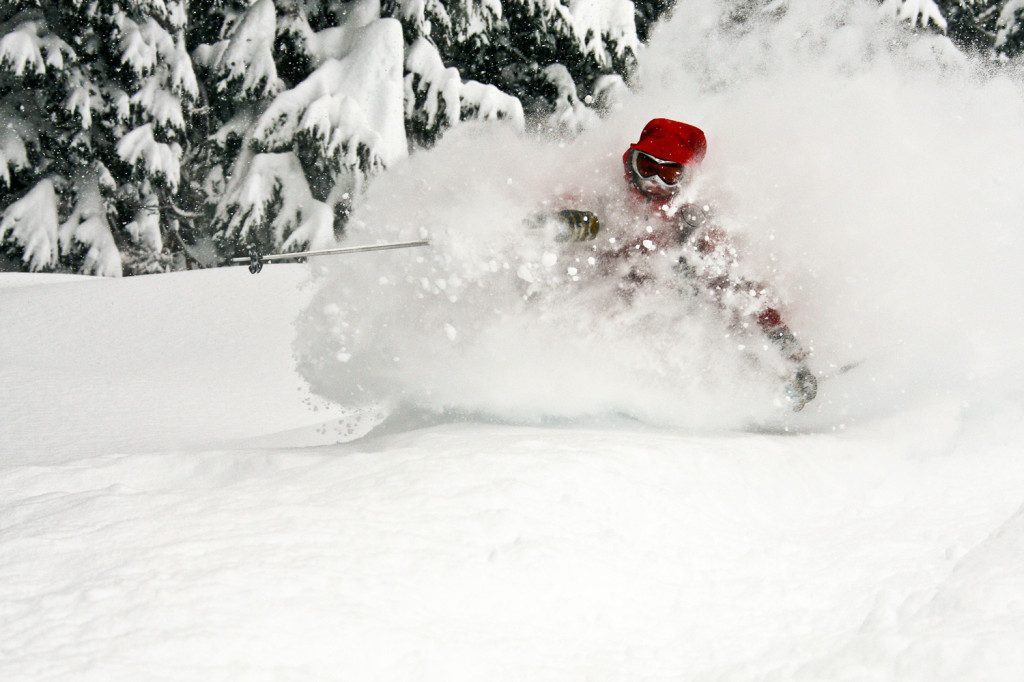 The mountains are a wonderful and beautiful environment to be in. Ski touring, sledding, climbing and hiking; all are pursuits I am grateful to have a chance to experience. But I take nothing for granted out there. I have been bitten a few times and I've also had to put myself on the line to go and get people who have gotten themselves in trouble; often because of their own ignorance and stupidity. Don't be that person.
Be safe, ski hard.