On a Heliski Safari at Last Frontier Heliskiing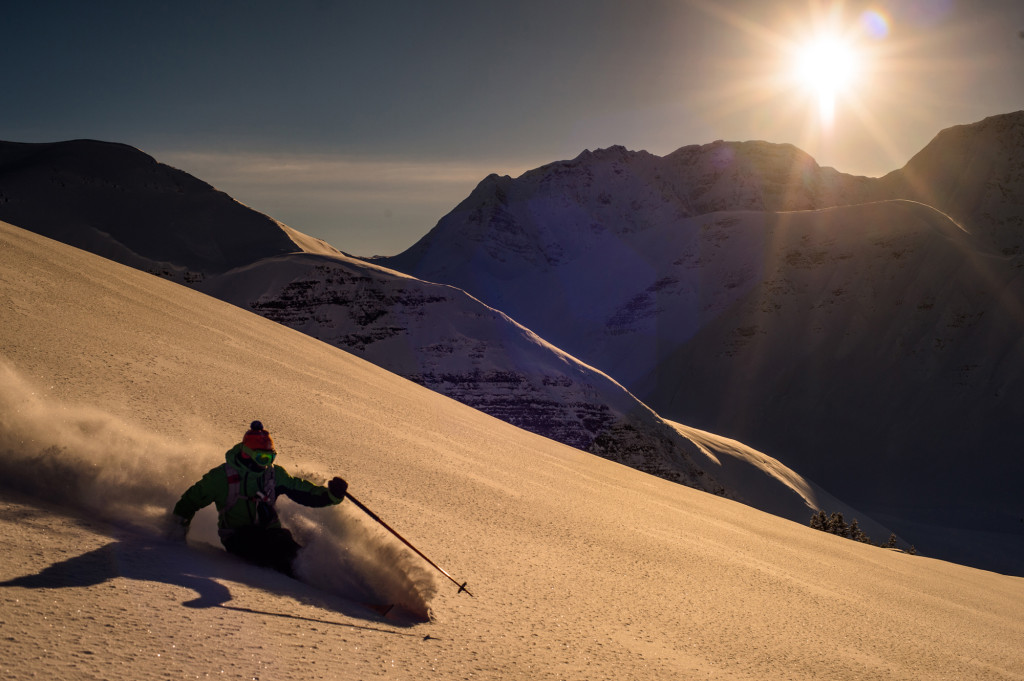 Every year at Last Frontier Heliskiing, we pick a week well in advance, invite our filmer, Grant Baldwin, a couple of athletes, and a professional photographer, and we film our short feature film for the next year. We feel it's important to give a true sense of the heliski experience we offer on the Last Frontier. That's why we book the time well in advance; there's no picking and choosing, the dates are the dates and we see and ski what we see and ski. We're confident that at anytime during the season, there is epic skiing and riding to be had and filming over a 1 week period allows us to showcase the vastness and variety of what is the world's single largest heliski tenure.
The film, Cold Rush, will be out in a few weeks, but we thought it would be great to give you a little photo preview of the week last year. We did something a little different as well. First, our two athletes, Suz Graham and Chris Booth, went on our heliski safari, whereby guests essentially spend a week heliskiing and riding their way through our tenure from Bell 2 Lodge to our location at the Ripley Creek Inn in Stewart, BC. It's kinda the ultimate heliski adventure and gives our guests a chance to experience our tenure in full. Check out the photo gallery from the trip here.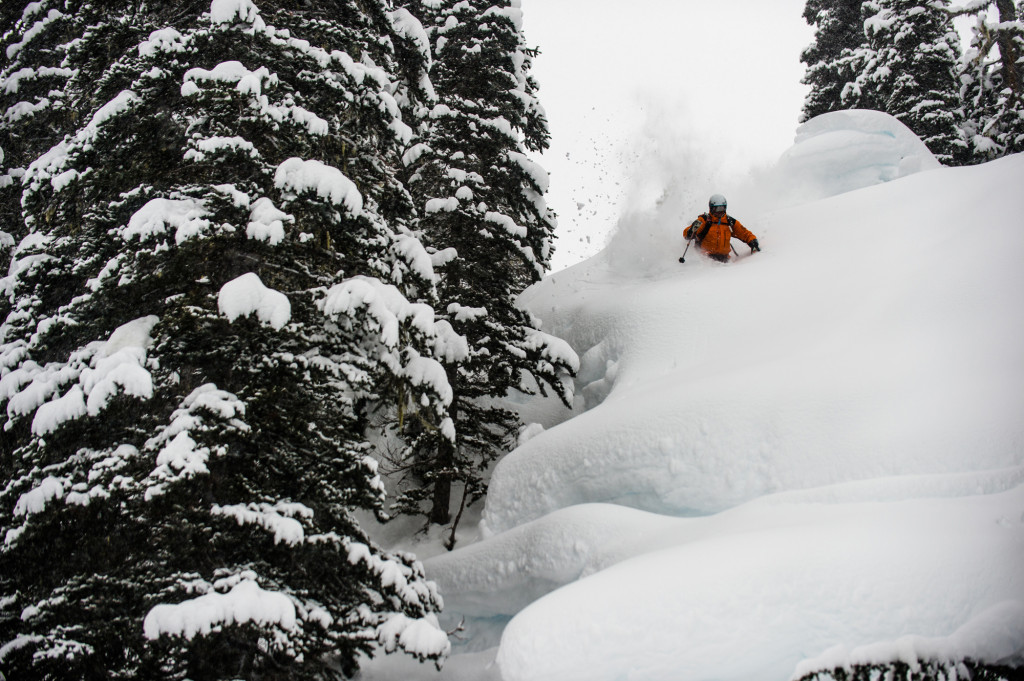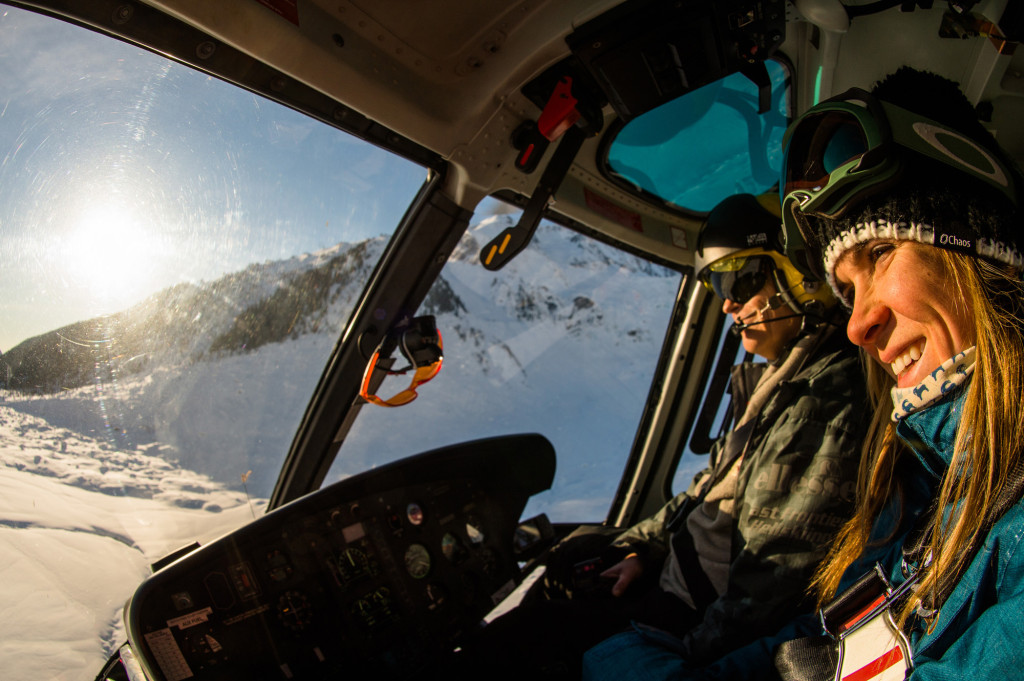 Along for the ride this year was Reuben Krabbe. One of the brightest and best up and coming action sports photographers, Reuben spent the week shooting with us and we're stoked to present some of those images of the landscape and Suz and Chris ripping it up at Last Frontier Heliskiing. Enjoy.