The best backcountry heli boarding in Canada
Mountains. They're SO BIG. This is most amazing when you happen to be at the very tip-top, ready to drop into a massive swath of untracked powder and ride the run of your life. It is not so key when you're standing at the bottom and want/need to get back up to the top for another epic ride. In fact, it's a bit disheartening. Unless, of course, there's a helicopter waiting to bump you back up there in less time than it takes to empty the snow out of your chest pockets and defog your goggles. Then it's really pretty awesome. This is heli boarding in Canada!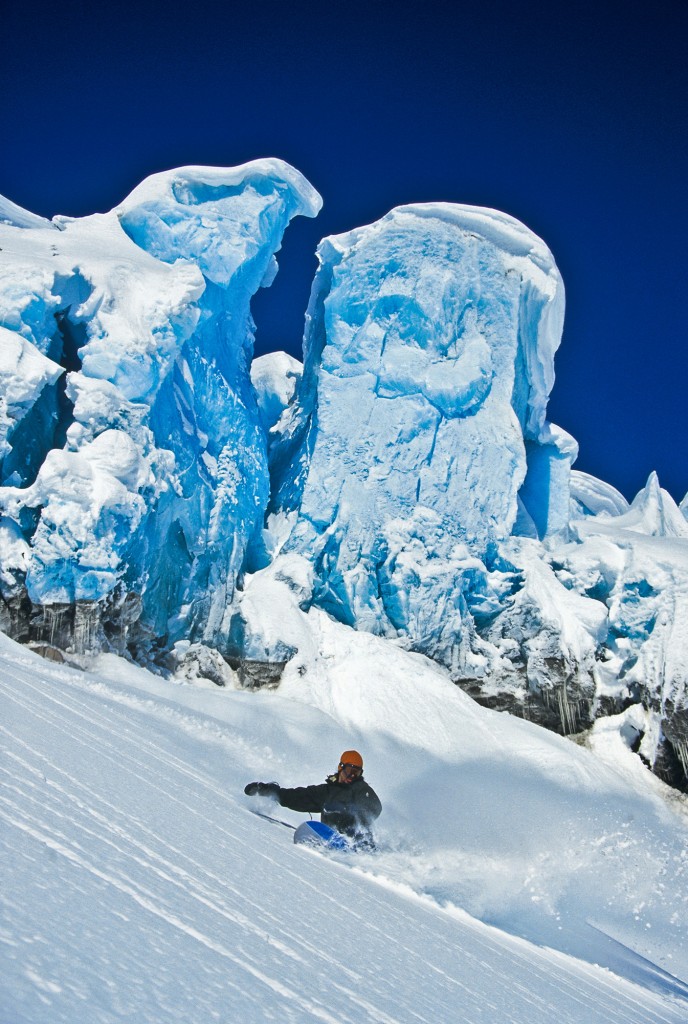 While we may prefer motorized, swanky-as-hell access to backcountry snowboarding, there are those who get a kick out of doing it all by themselves. Split boarders, they're called. Maybe you've heard of them. They sound nice. Armed with essential safety gear to defend against the elements and assist in avalanche rescue, they use modern technology and a fair bit of magic to transform their snowboards into skis, attach climbing skins to the bottom and walk up the mountain like it's no big deal. They love it, we're told.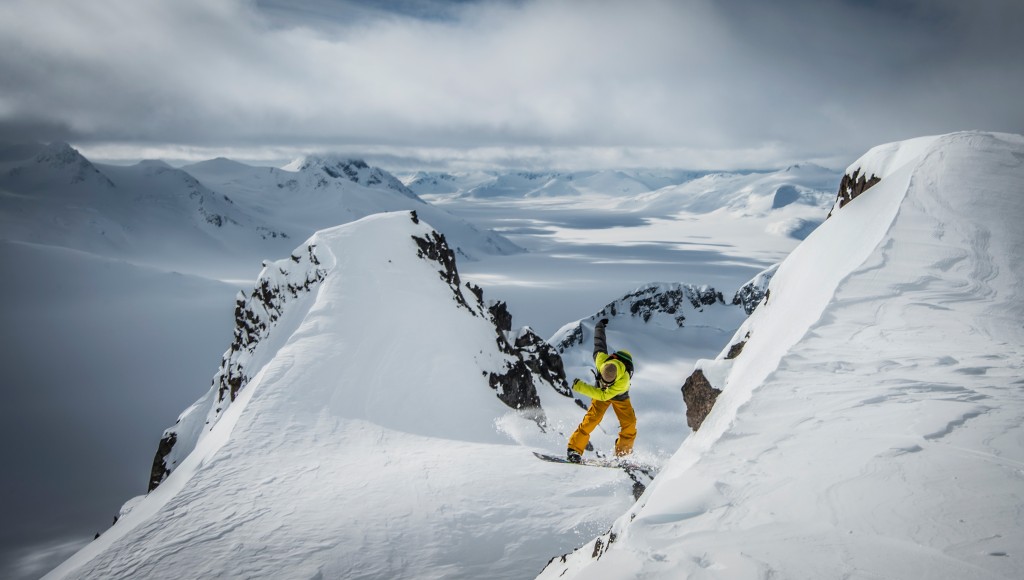 Some of the best backcountry split boarding in Canada can be found right here in Northern BC. The Hankin-Evelyn Recreation Area near Smithers has developed a system of cut trails with easy access, clear signage to help visitors find their way, and a warming hut for inter-group mingling and bag lunch trading. Coastal highlights include Pemberton and the Spearhead Traverse, running between Whistler and Blackcomb just north of Vancouver. Further east, almost to Alberta, Rogers Pass in Glacier National Park has long been considered a backcountry mecca for ski touring and split boarding, with Revelstoke, BC, acting as home base. The beauty of split boarding, however, is that there is really no need for routes and runs and defined tenure. Setting a track and exploring new terrain is half the fun of backcountry touring – the other half, of course, is lapping secret stashes of untouched powder and bragging about it at après.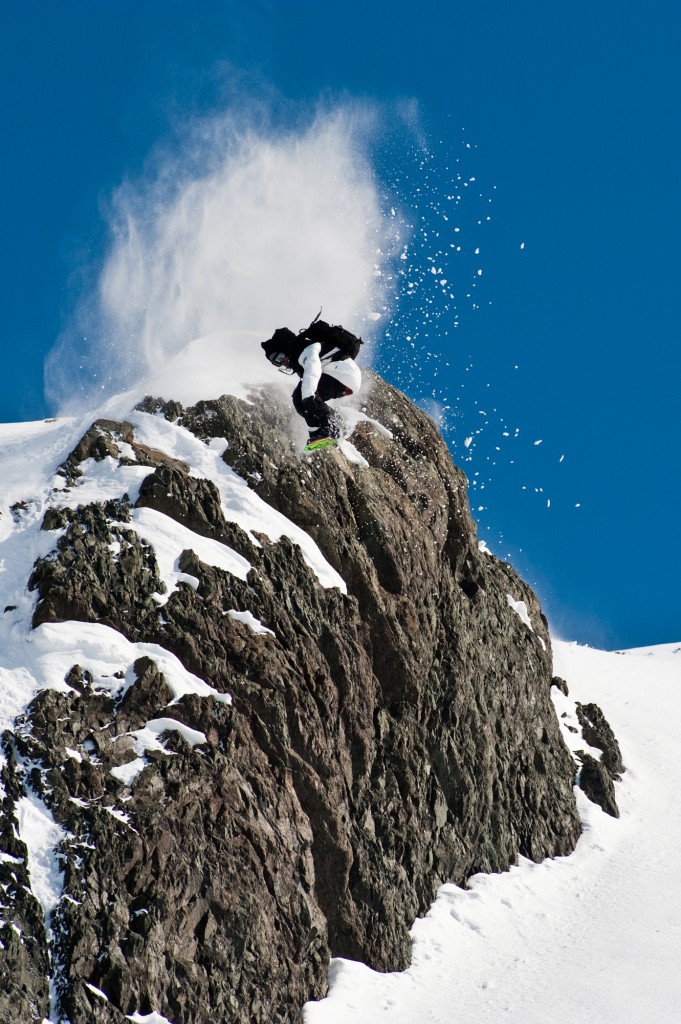 Regardless of how you access the backcountry, however, the following gear and safety guidelines are universally recommended
Ride with people you know and trust, whether it's friends whose abilities and experience you can vouch for or professionally trained backcountry guides
Carry avalanche rescue gear (beacon, probe and shovel) and, more importantly, know how to use it
Educate yourself on mitigating avalanche risk in the backcountry, current snowpack conditions and weather trends in the area in which you plan to ride 
Of course, heading beyond the resorts and groomers to find your own personal acreage of untouched terrain is a thrill no matter how you get there, but if a helicopter ride sounds just about right, look no further. We've got multi-day packages offering some of the best heli boarding in Canada, top of the line safety equipment and professional ski and snowboard guides ready and waiting to help you find backcountry bliss this winter!