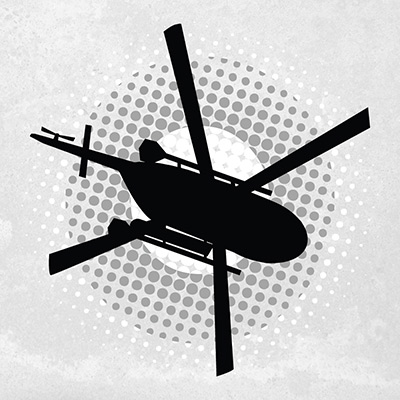 The Days are Getting Shorter
The summer solstice has been and gone – where does the time go? The age old saying "Time flies when you are having fun.", is certainly true around here. Now, finally with a little time to reflect on the past season, it's beginning to sink in as to how good a 4 and a half months we had.
The stars aligned yet again and we were blessed with really good conditions for most of the season. Storms rolled in, dumped their snow and rolled out, leaving us with sunny skies and good snow. Throughout March and April, temps remained cool and the snow continued to fall, enabling us to ski the trees, right into the latter part of the season.
So what now? Well most of our staff head to their yachts in the Mediterranean and hang out there – supping chilled rosé with the 'pretty people'. It's a hard reality after the dreamy world of heliskiing. Fear not though, when the snow flies at end of November, they will begin to make their pilgrimage back to the Eden of winter here in northern BC. Will they have mustaches?
Heli Skiing, Heliskiing, Heli Ski, Heliski, Heli Skiing Tour, Heli Skiing Holiday, Heli Skiing BC, Heli Skiing Resorts, Heli Skiing Lodges