The Dos and Don'ts of Après Ski Etiquette
Après ski: it's the ultimate reward after a hard day spent chasing pow and living the dream. Your legs are Jell-O, you're dehydrated and – let's be honest – you don't smell great. In real life, you'd have to go home, get yourself cleaned up and eat half a jar of peanut butter with a spoon before you could even think about heading out into public. But this is not real life. This is the dream and, as such, there's a bar full of huge grins and red cheeks, not to mention nachos and cold beer, and they've saved you a seat. Here are a few tips and tricks to keep you in the loop on the après ski circuit this winter.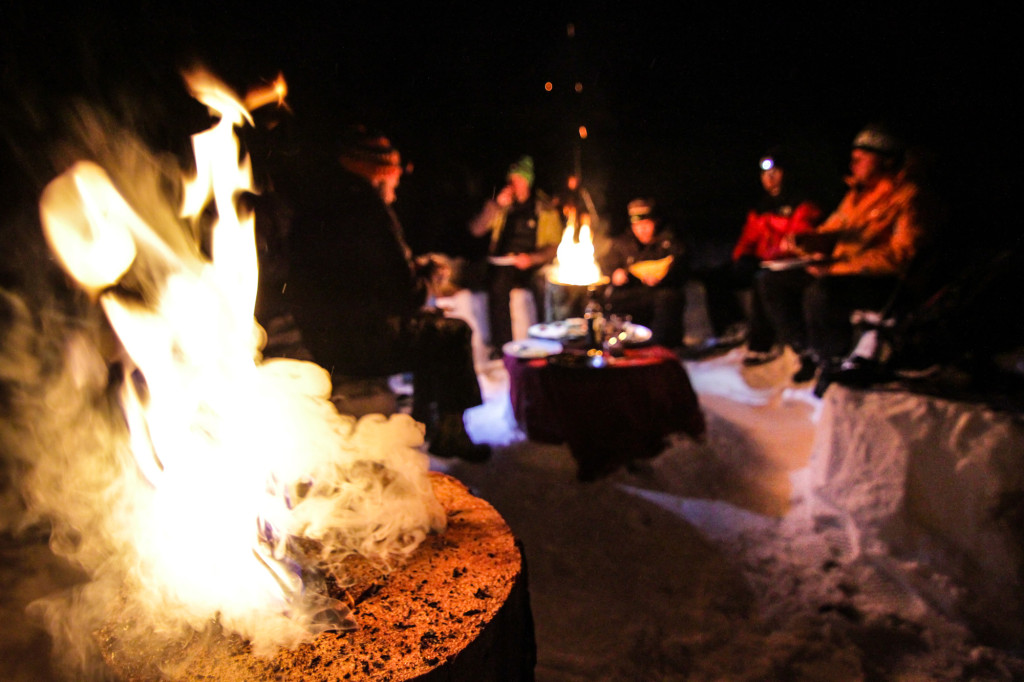 What to do: Drink. Eat. See. Be Seen. If you're part of an organized group, find your guide and buy them a beer. If you're all still sitting around gabbing an hour later, buy a round. Better yet, hit the shot ski.
What not to do: Mistake après ski on a Tuesday afternoon for your best friend's bachelor party after which you couldn't open both eyes at the same time for three days and still can't tolerate whipping cream. Yes, you're celebrating what was clearly the most epic of days and, yes, alcohol is delicious. But be cool, man. Just… be cool.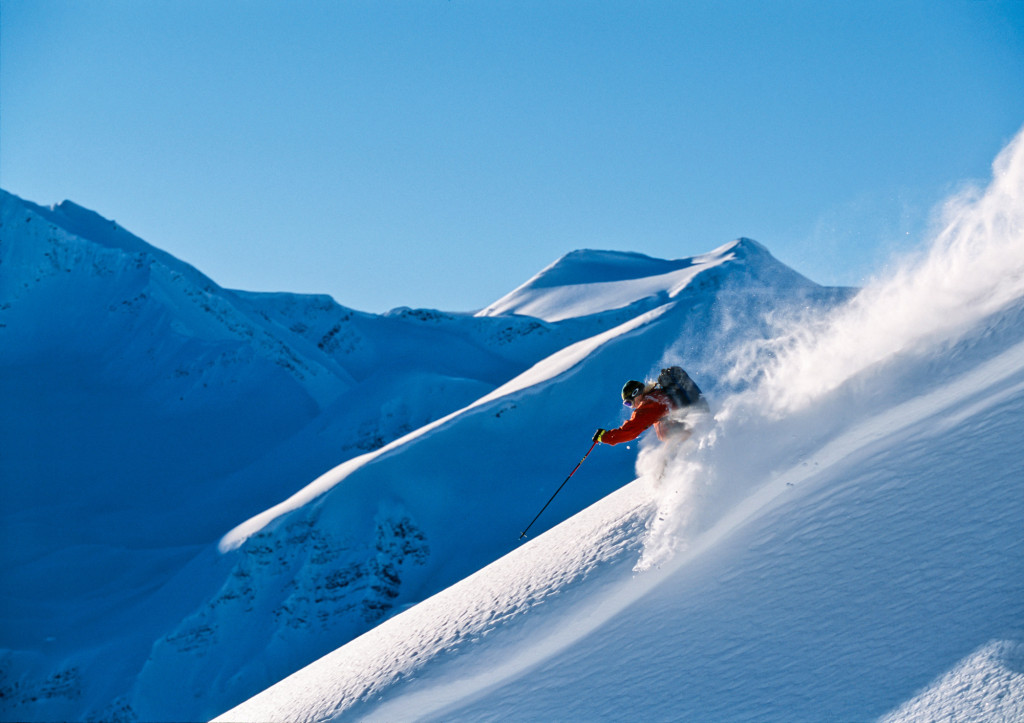 What to wear: Base layers, ski pants and your best toque (that means hat). This is the one situation in which it is socially acceptable to be wearing underwear in public, so take full advantage and parade around in your long johns with the pride of a Victoria's Secret model or whatever the male version of that might be. You look great. Seriously.
What not to wear: Don't shower and change and THEN go to après ski. It's the equivalent of going to a costume party, sans costume. Keep in mind, however, that while you should take the most direct route from ski slope to bar stool, it's worth finding two seconds to ditch the transceiver and the goggles. They are not part of it.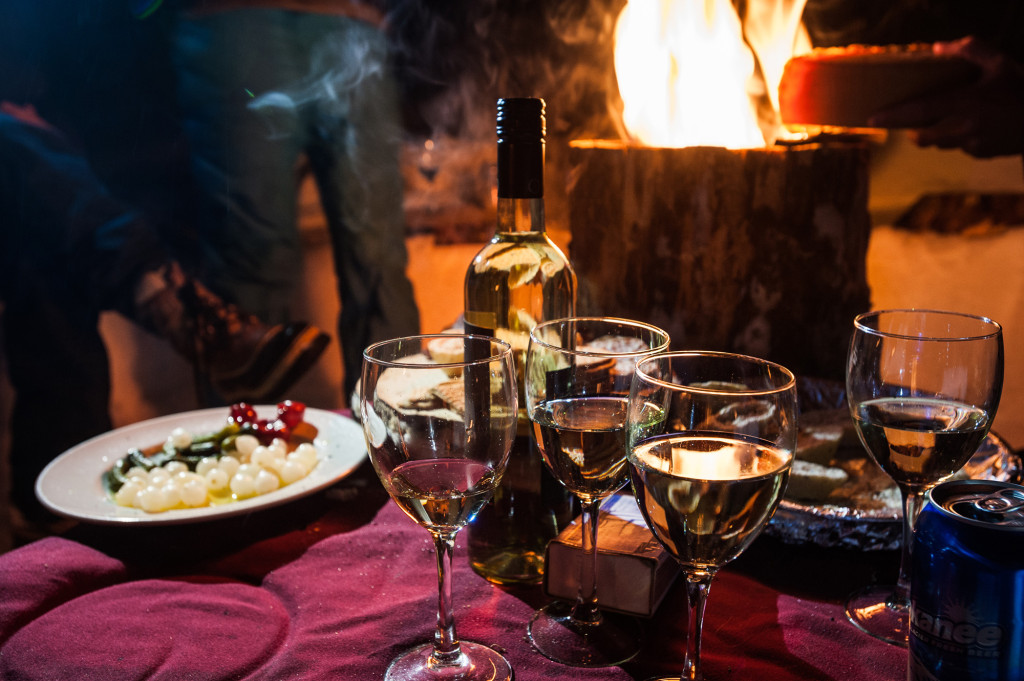 What to say: I don't care what you're doing – cooking, building a rocket launcher, racing sled dogs across the frozen tundra – there's always a lingo. Skiing/snowboarding is no exception. Describe the sweet line you found skier's right of something-or-other. Talk about face shots. You didn't ski off a cliff, you dropped it or, for the more aggressive and slightly obnoxious, you hucked it. Then, when you failed to nail or stick the landing and subsequently cartwheeled through the snow for 100 m. losing skis, poles, goggles and gloves, you actually tomahawked and it was a full-on yard sale.
What not to say: There's no need to brag or embellish. Everyone had the best day ever. On the other hand, not everyone knows this. Someone will brag and just about everyone will embellish. Don't call them out on it. Let them have it. The only thing worse than someone who brags and embellishes is someone who calls them out on it.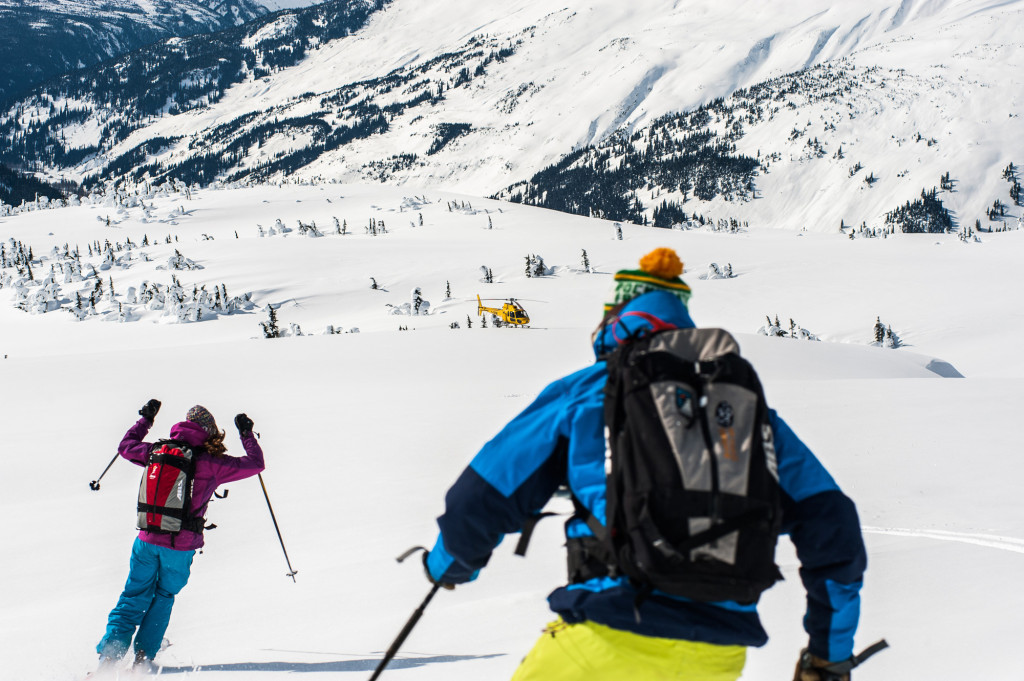 Of course, the thing about après ski is that it's fleeting. The late afternoon crowd is all ski boots and goggle tans: a few drinks and an appetizer later, the scene starts to shift. But this is the best thing about it, in my opinion. You can have your good times and still be in bed by 9pm. After all, living the dream requires a good night's sleep.