What's it Like Staying at a Heliski Lodge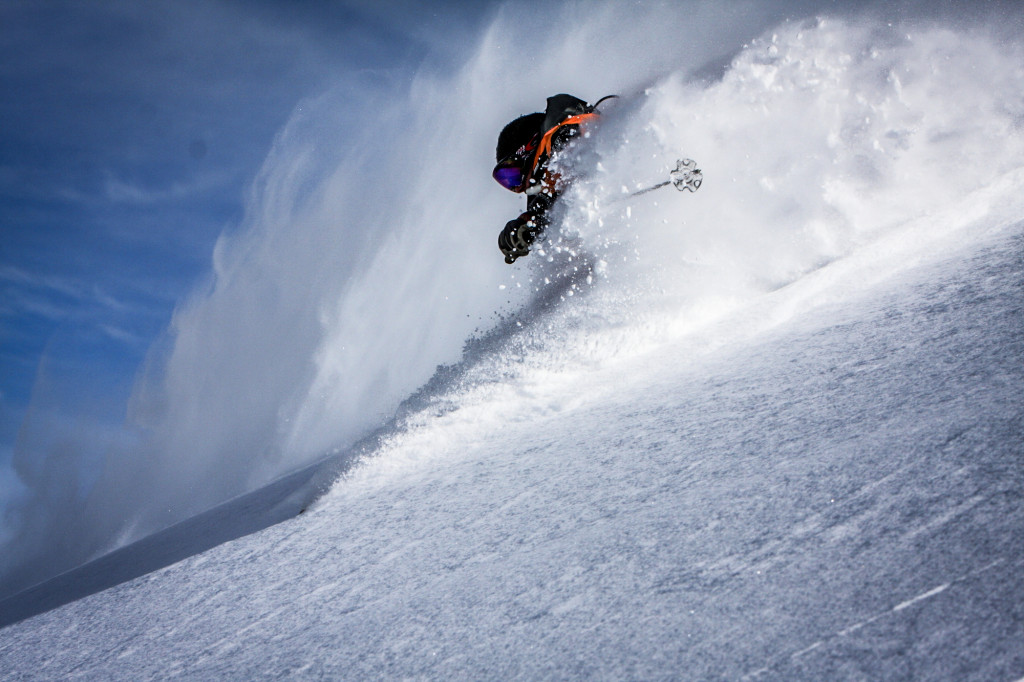 At Last Frontier Heliskiing, we pride ourselves on the skiing and riding experience. Based out of our two lodges in Northern British Columbia, Last Frontier Heliskiing is home to the single largest tenure on earth. Our terrain is epic; wide open glaciers, endless trees, beautiful alpine couloirs and pretty much the deepest snow you'll ever ski. Small groups, some of the best guides in the business and a passion for finding the best snow every day are what sets us apart. But choosing a heliski operator involves more than just the snow side of things. Accommodation is right up there with weather patterns, snowfalls, helicopters and guides. At Last Frontier Heliskiing, we offer two choices for our skiers and riders: remote Bell 2 Lodge and the Ripley Creek Inn, in Stewart, BC. Both offer some of the best skiing and riding in the world, but they do have their differences.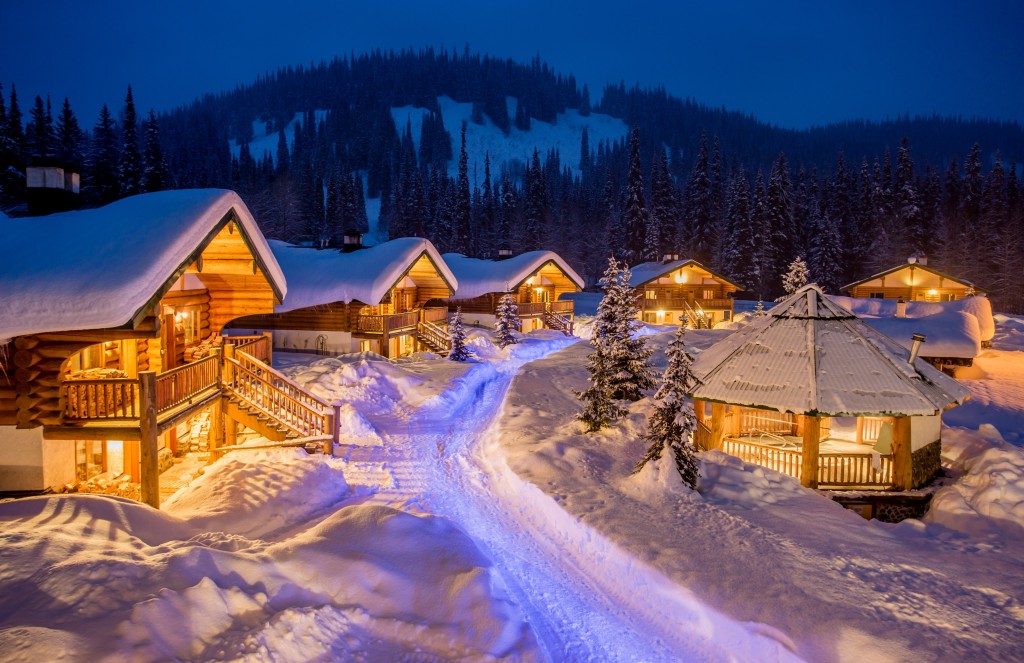 Bell 2 Lodge is a remote wilderness heliski lodge owned and operated by Last Frontier Heliskiing as a dedicated heliskiing facility. Once a gas and service stop on the Stewart-Cassiar Highway for folks making the long journey to Alaska, Bell 2 has become a remote heliski village in the heart of the mountains of Northern BC. Accommodations for guests at Bell 2 combine a cozy elegance with a rustic feel. Rooms with plush King or Queen beds and soapstone fireplaces, lit for your return at day's end, set in small chalets surrounding the main lodge make for a winter heliskiing wonderland. Meals are prepared fresh by our chefs, accompanied by a wine list that will delight your palette. With satellite communication and state of the art environmental facilities, it offers the comforts of a first-class hotel with the rustic touch of the Canadian wild.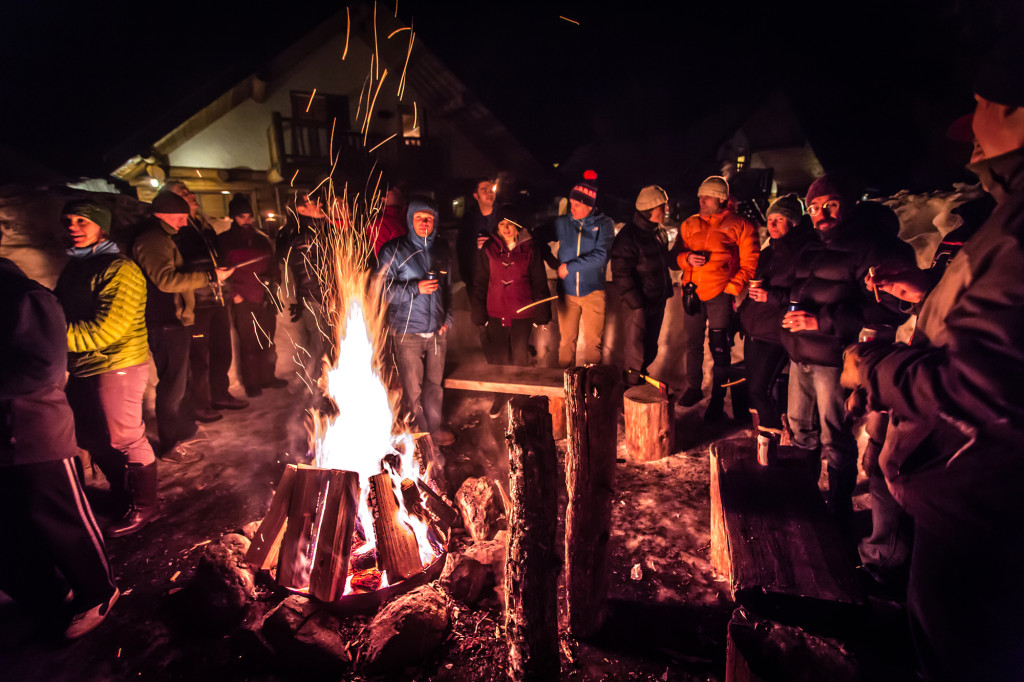 Our helipad sits right outside the lodge and is where your start your ski day. Because most of our refueling takes place on site, it allows for easier access to end your day early if those powder legs need a rub down (yes, we have a masseuse). The skiing at Bell 2 ranges from wide open alpine bowls and glaciers to beautiful tree skiing in some of the deepest snow on earth. Bell 2 is larger than Ripley Creek, and can accommodate up to 30 guests. On the rare days where the weather is not cooperating or your legs just need a break, there are a variety of activities to pass the time. Whether it's enjoying a good book by a roaring fire, snowshoeing in the Bell Irving River Valley, or having a much needed massage or simply enjoying an afternoon cocktail in the bar, Bell 2 Lodge is a heliskier's paradise.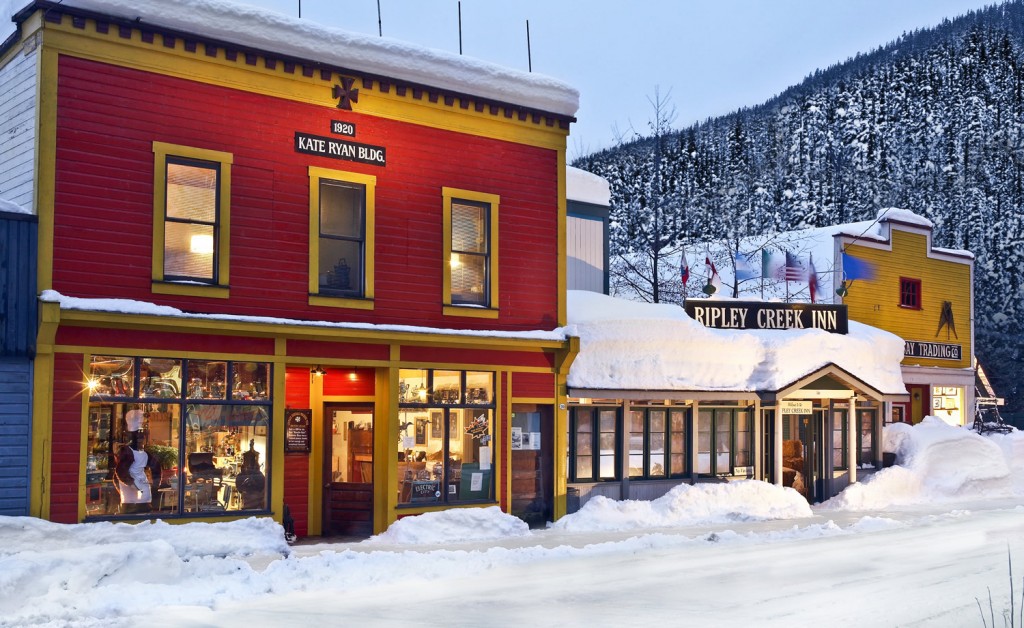 Ripley Creek is the smaller of our two heliskiing lodges, with accommodation for up to 25 guests. Located in the mining/frontier town of Stewart, BC on the border of Southeast Alaska, Ripley Creek focuses solely on the southern part of our tenure. With the massive bulk of the Coast Mountains right on the doorstep, Ripley Creek is built for those searching for just a little more in their ski day. Huge, glaciated slopes, coupled with long tree runs in steeper terrain are what makes the skiing at Ripley truly a steep and deep experience. For accommodation, we manage the Ripley Creek Inn during the heliski season and it offers comfortable, intimate accommodations in a country style inn, steeped in the local history of the Alaskan Panhandle. The Bitter Creek Cafe, located just across the street, is a bistro style eatery that will satisfy your apres ski cravings and offers delicious, fresh fare with a great wine list.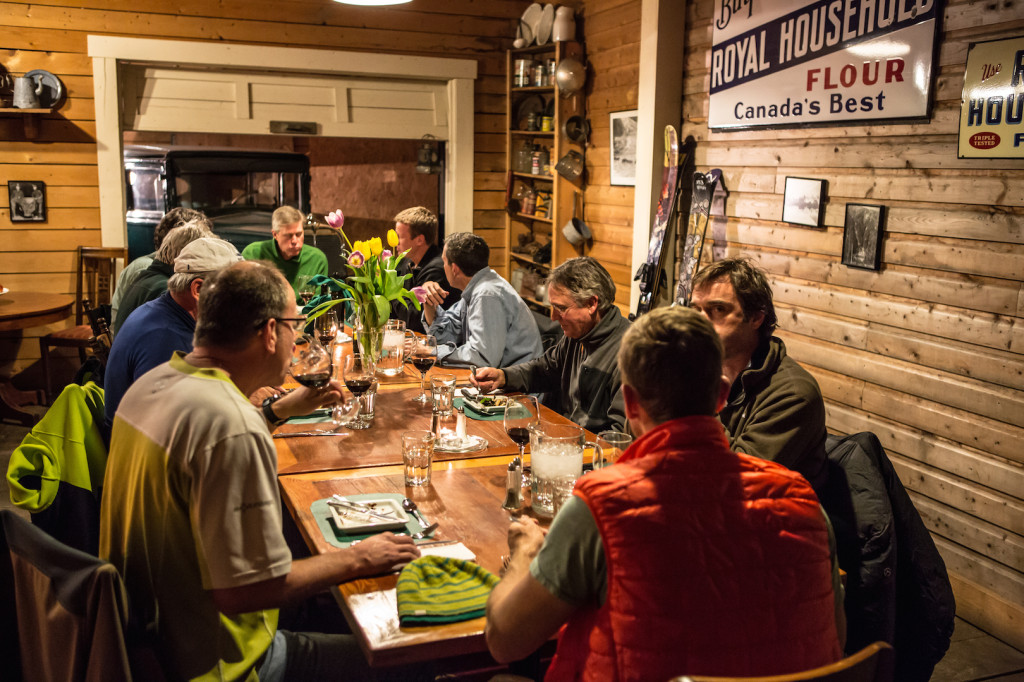 Stewart is a wild and beautiful place with a real frontier town vibe that feels a little like it's at the end of the world. On weather days, activities include fishing in the Portland Canal, visiting one of the local museums or heading across to Hyder, Alaska, which is just down the road. There are even a few watering holes in Stewart to visit for a couple of pints with the locals.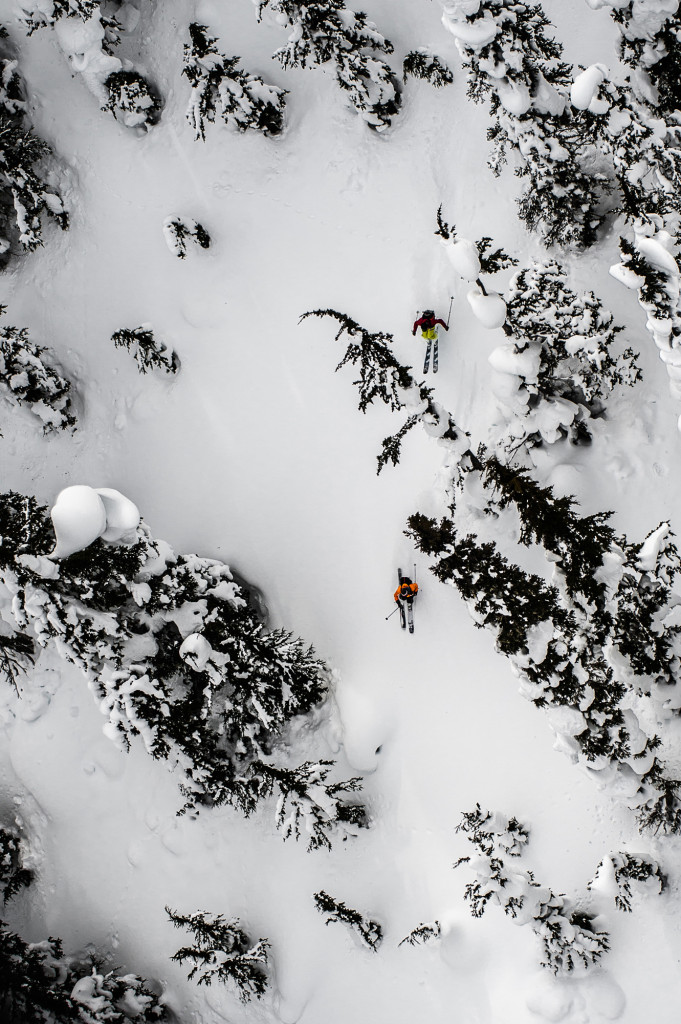 Both of our locations are remote and off the beaten path, but we guarantee they're both worth the trek. Deciding between which one to book can be difficult, as they both offer a unique experience. If the decision proves too difficult, enquire about our Heliski Safari, which allows you to experience both lodges in the same trip and offers up one of the best heliski tours in the business.