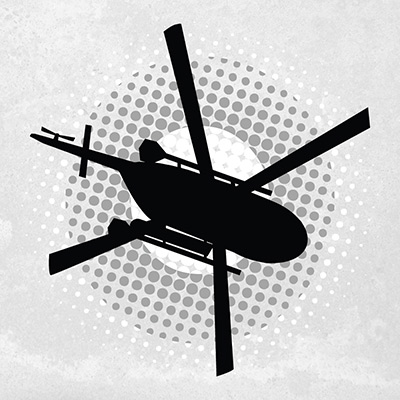 Backcountry Ski Tips for Beginners
Have you grown tired of the ski resort experience and you're considering backcountry skiing? Perhaps you've calculated all the time spent on the chairlift and in cafeteria lines compared to the amount of time spent on the slopes. Have you chosen ski routes for its location to the lodge cafeteria rather than for pure enjoyment? Let's be honest, claiming a fireside lunch seat or getting any seat at all can take precedence when spending a day at the resort.  We've all done it.
But then your friends told you they were away all weekend skiing soft, fluffy powder away from the crowd. Perhaps photos of stunning mountain lines started to occupy your mind and you started wondering if backcountry skiing was for you.  Switching from resort to backcountry skiing can be daunting. That's why we've compiled a list of backcountry ski tips for beginners.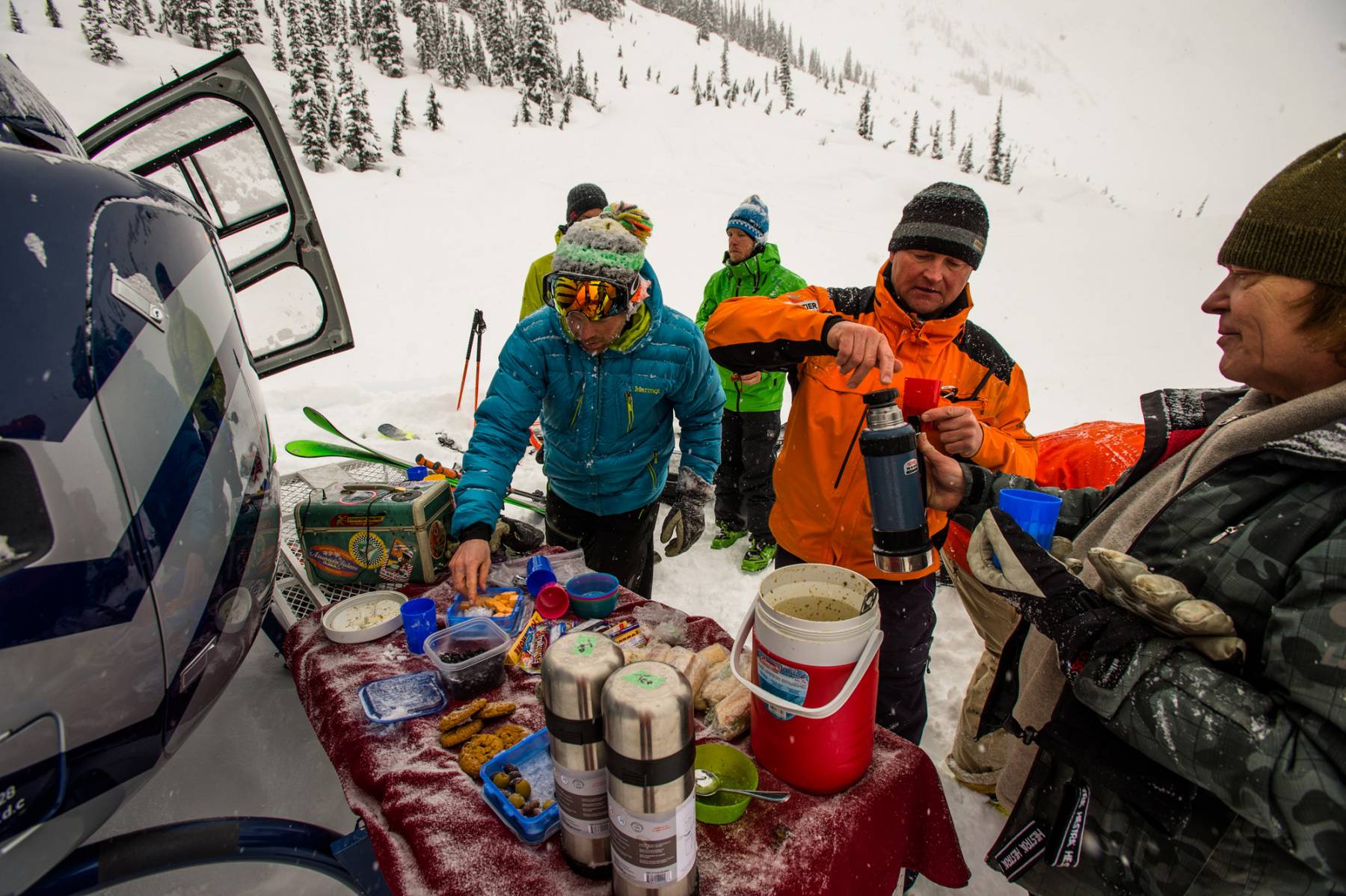 TIPS FOR BEGINNERS:
1. Take an Avalanche Course:
No one should enter the backcountry without avalanche safety training. There are plenty of courses around.  Most beginners lack the knowledge to determine which routes are safe to ski.  A course gives you the tools needed to make sound decisions.   Often the best decision is to not ski a certain slope because you don't know whether it's safe or not. A course will also teach you how to use the necessary gear: beacon, shovel and probe.  In Canada, the Avalanche Skills Training course under the Canadian Avalanche Centre is the best source for course information.

In the US, the American Avalanche Association offers a variety of courses for beginners to advanced levels.

There are also courses in Europe and other international ski destinations, so hop online and find something in your area.
2. Try Before You Buy:
Renting or borrowing gear is a great way to try backcountry skiing without breaking the bank.  Being able to demo gear will help you decide what to buy when the time arises. Talk to the outdoor shops in your area as well as guides and course instructors.
3. Getting Out:

Ski with a guide or a friend who has experience and avalanche training. Stay in a familiar location so navigation is stress-free.  Some regions also provide backcountry ski courses. Check with local universities and outdoor shops like Mountain Equipment Co-op in your area.  Tag along with someone who knows the terrain and can help you get acquainted with skins and the rest of the gear.
4. Eliminate Risk:
As a beginner, eliminating risk is key.  Don't take chances on people who say they know how to ski, but don't have the experience or certification to back it up.  Avoid risky terrain – even if you hear the powder is legendary. Go on the safe side and ski in the offseason.  Pay attention to avalanche reports and avoid any risky periods.  Leave an emergency plan with trusted friends or family members.  Add the location coordinates, number of people travelling, number of days, date and time of expected return and the time you will call them to let them know you are safe.  If that time has passed, instruct your emergency person to call search and rescue.  Lastly, weather conditions can change at any time.  It's important to have a healthy fear of the backcountry and if in doubt, ski out.
5. Get The Gear:
Once you decide to take the plunge and purchase your own gear, it's going to cost a few pennies.  The good news is, once you have the gear, it should last you several years. Talk to your shops, and course instructors about what to buy. The sky is the limit with what you can spend.  If you're looking for ways to save, stay tuned for an upcoming article on the art of thrifting.
Many skiers are quite content to stay at the resort and ride the chair.  There's a certain comfort in knowing a hot chocolate, warm fire and ski patroller is close by.  But if the chair lines, gritty snow and hoards of people have worn you out, give backcountry skiing a try but do it safely.  Take an avalanche training course and start getting out with trusted friends or professional guides.   For an incredibly safe and exceptionally memorable experience, come heliskiing with Last Frontier Heliskiing.  That way, the professionals handle all the tough decision-making and you get to focus on skiing hours of untouched lines in the freshest and deepest powder of Northern BC.
Words by: Liz Hostland