Why Choose Last Frontier Heliskiing?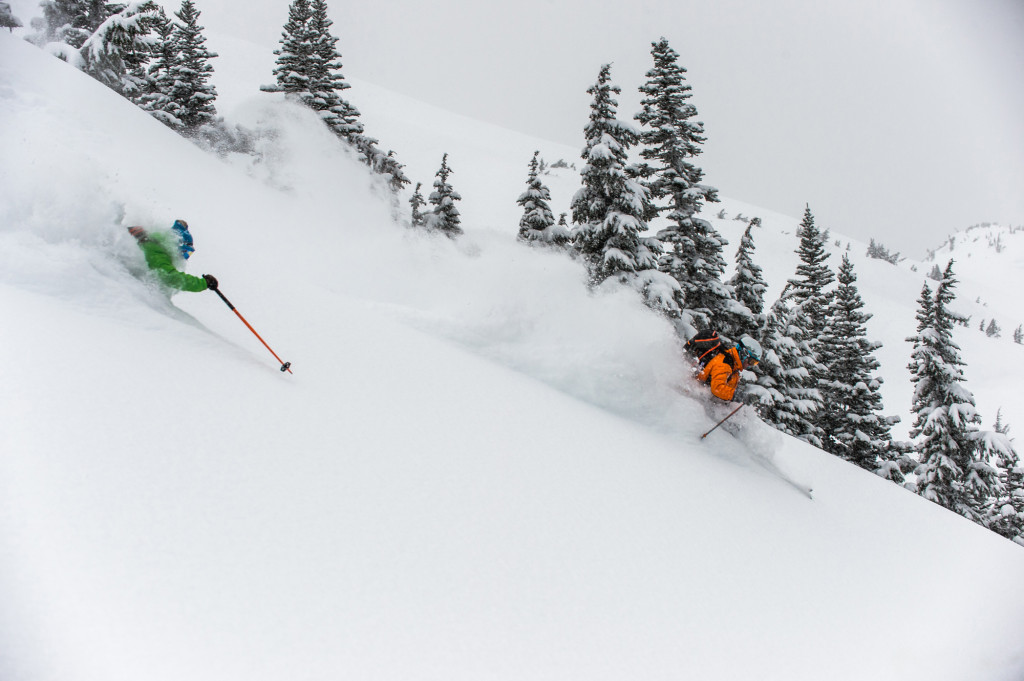 For as long as I can remember I've dreamt of going heliskiing. As a teenager I would have visions of endless lines deep in the heart of some remote mountain wilderness where a few hearty souls spent their days out on the edge of snow exploration flying in helicopters to shredd waist deep blower until their legs were jello.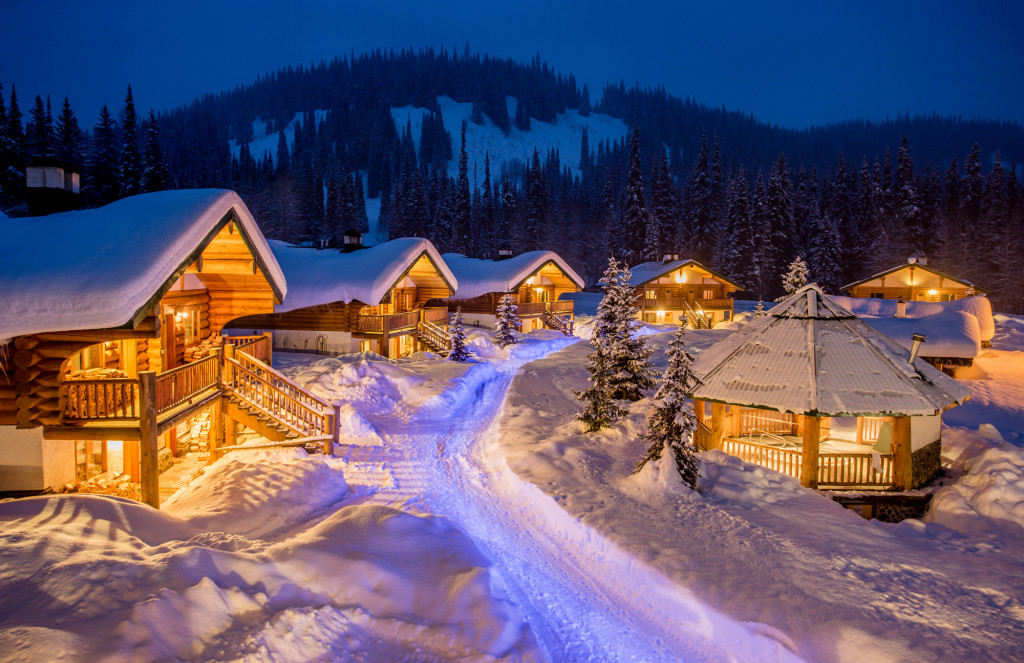 Living in a ski town, I often hear stories of no-fly days, mediocre accommodations and hard earned money spent on skiing fifteen degree slopes in average snow. That doesn't sound like heliskiing to me. Competition is fierce among heliski operators out there and there are many different companies to choose from. From day trip heliskiing close to some of the major ski resorts to remote, fly-in lodges nestled deep in some of BC's best mountain ranges. So how do you choose the right heliski operator? Who do you book with so you can up your chances of having the ski trip of a lifetime?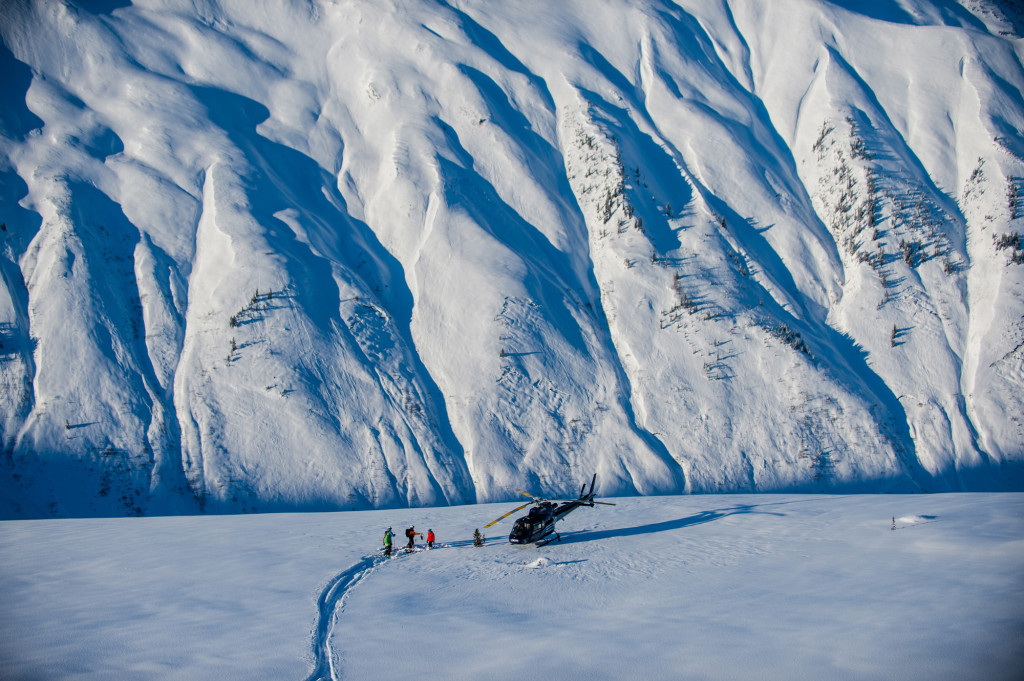 When I imagine a perfect week skiing from a helicopter a few key things come to mind. First is the snow. I want consistency and volume. I'm not going to book a trip to an area that doesn't get massive amounts of blower pow. I need snow, lots and lots of snow. Second, I have little interest in a day trip close to a big ski resort. That's why I have a touring setup. And I've been there when machines drop folks off to ski just outside the ski area boundary in areas it took me all of an hour to get to on my skins. For a heliski trip, I want to go away. I want to get out to the edge of nowhere. Show me a place untouched by time and off the beaten path. Somewhere I can maybe even ski lines that have rarely, if ever, been skied.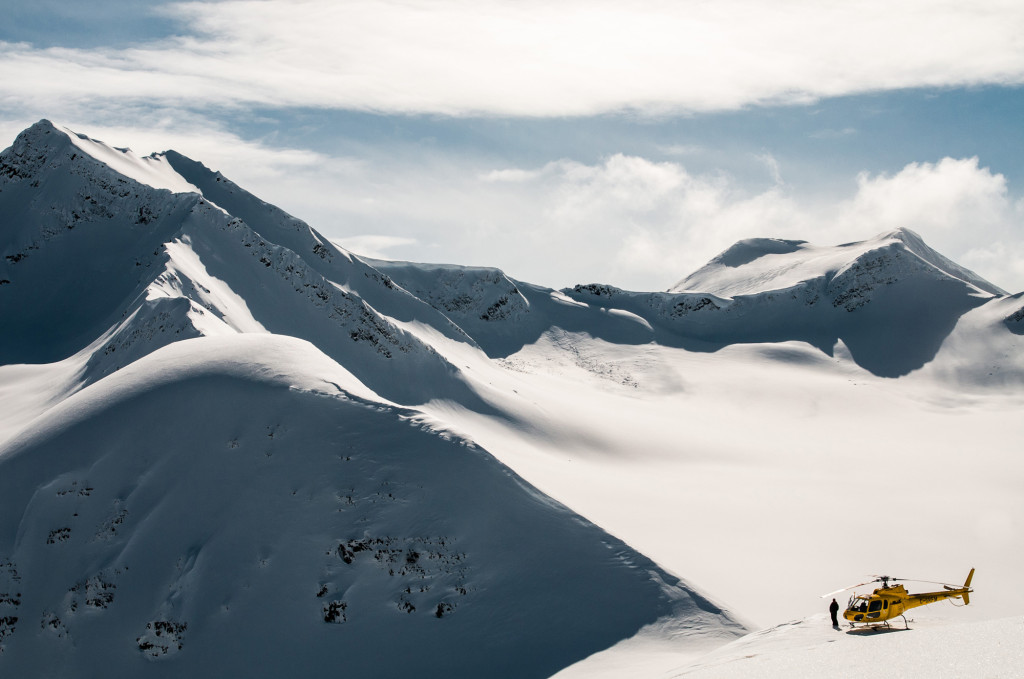 The next important thing is the operation itself. Any company that runs large groups with huge lodges need not apply. Give me intimacy; small groups and small numbers. I am not booking a week of heliskiing to compete for turns with a dozen other people on the same slope. In the heliski world, less is often more. Operations focusing on small group trips tend to have better service, finer attention to detail and are driven by the same addiction to snow that I have.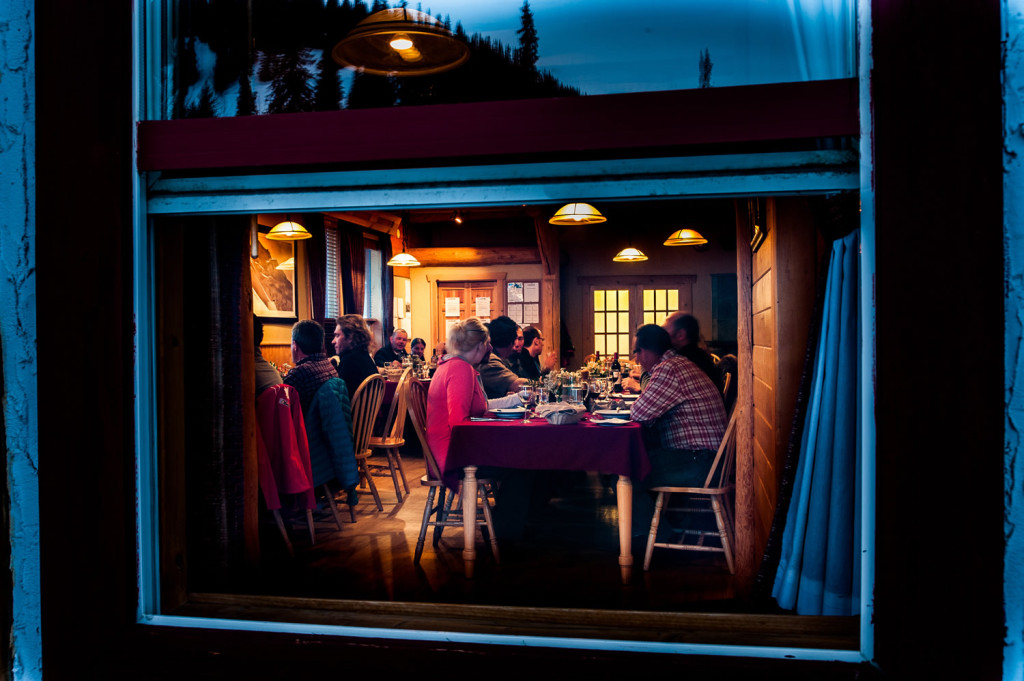 I want a cozy lodge, roaring fire, good food and some fine drink to await me after each day on the snow. Accommodation should be elegant, but with a touch of rustic mountain charm. I want somewhere to unplug from the world and spend my days getting faceshots.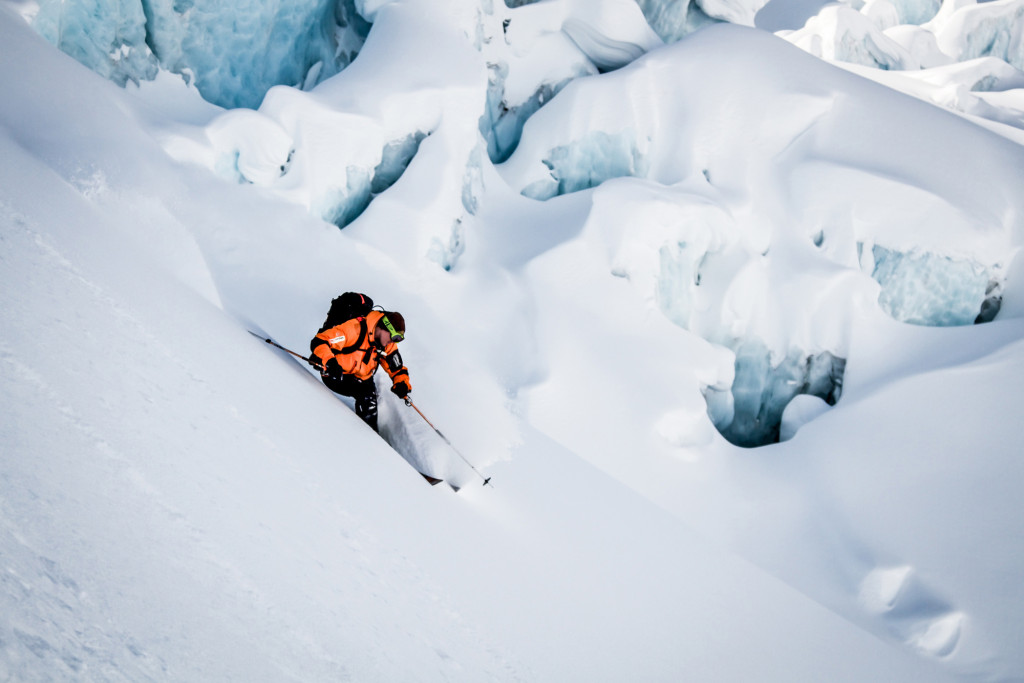 Finally, the terrain has to have everything. Heliskiing is dependent on weather. So take me somewhere that has options; steeps, trees, glaciers, a mix of mellow and burly, and ridiculous amounts of snow. The more varied the better. There is nothing worse than being stuck somewhere and not being able to ski because of limits to the scope and variety of terrain on offer.
Here's a taste…
There aren't too many places that truly fit the bill out there. Last Frontier Heliskiing comes close. They offer what I think is the closest thing to the trip of a lifetime. A remote, dedicated heliski lodge in the snowiest place on earth; a small, intimate operation that goes out of its way to get the finer details right, every time. It's small group, bespoke heliskiing at its finest and they offer a true wilderness heliskiing experience.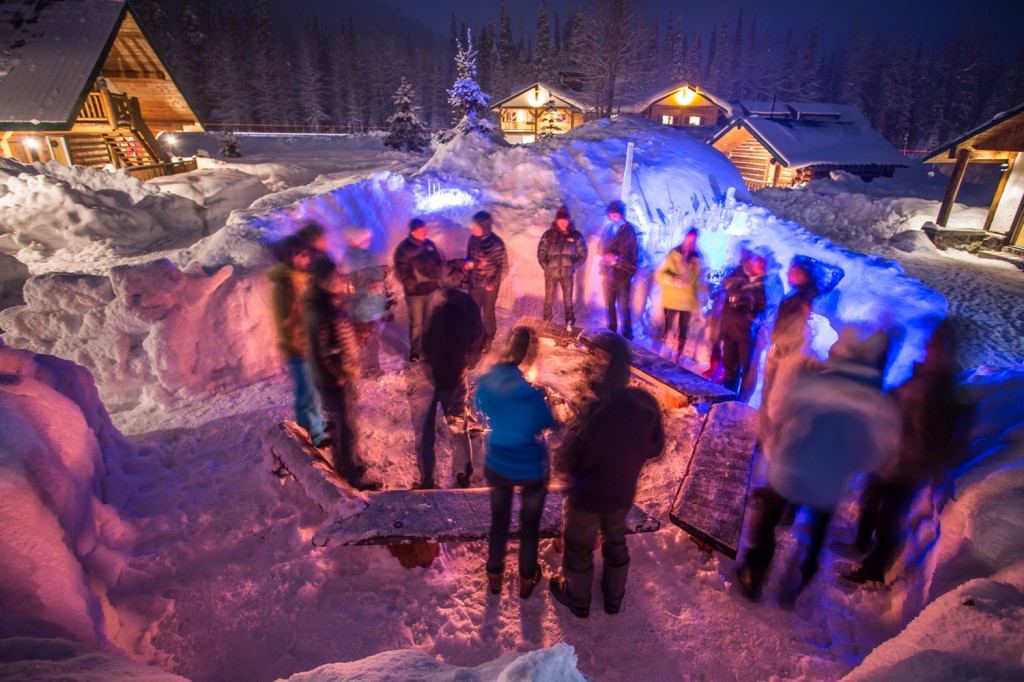 What separates Last Frontier Heliskiing from a lot of other operators is their passion for snow and the fact that they operate in the single largest tenure on earth. Yep. It's just over 9000 square kilometres. Everything from wide open glaciers, steep couloirs, high alpine bowls and never ending tree skiing. The tenure is so large that it offers the ultimate flexibility for guides and guests alike. Weather is bad? Stay in the trees or better, fly a little deeper and search a little further into the terrain for the right terrain to ski. Lots of their terrain gets skied for the first time by their guests. How cool is that? They get lots of snow as well. Over 25 metres every year. Even on an average year they get more snow than every major resort on the continent.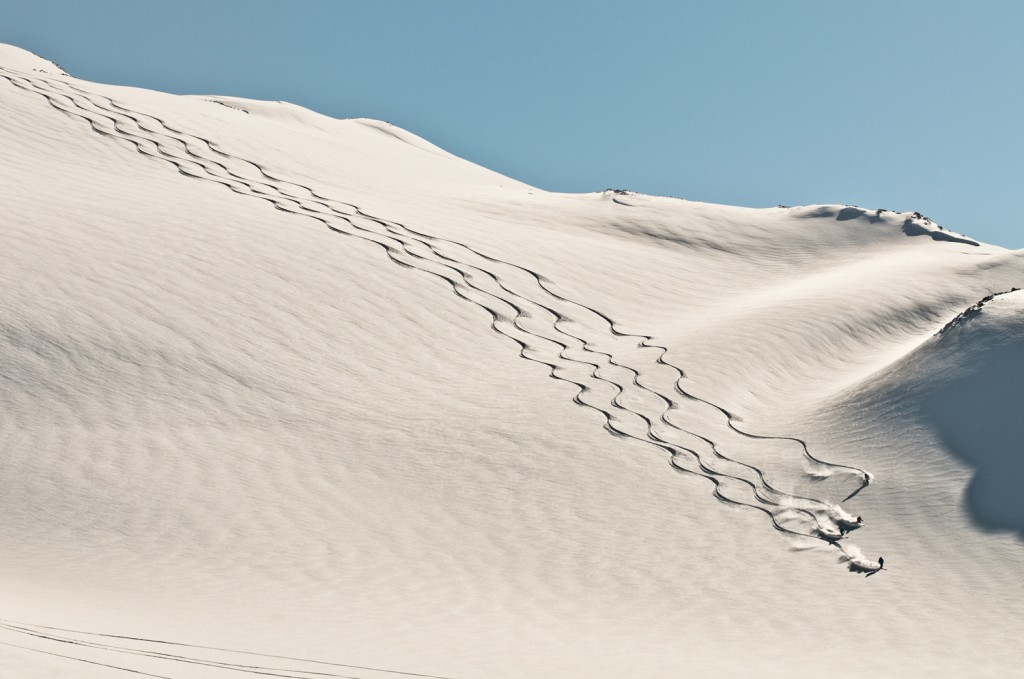 Based out of two remote locations in Northern British Columbia, Last Frontier Heliskiing specializes in small group skiing, elegant accommodations, and offers a true wilderness heliskiing experience in one of the most remote mountain ranges on earth. So get up there and spend a week getting your snow addiction on.
Just bring a snorkel. 
Be safe, ski hard.