The Skier's Gift Guide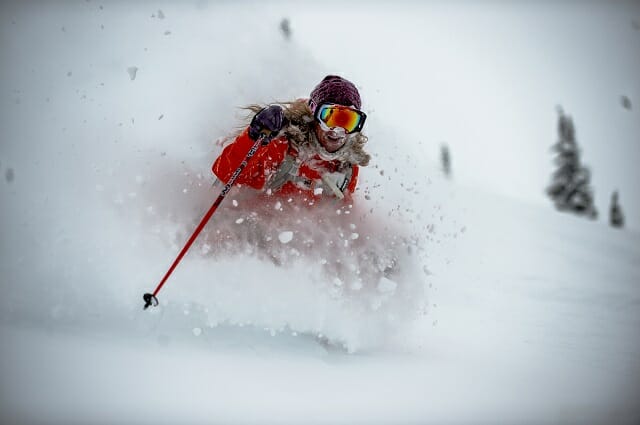 It's that magical time of the year and no, I don't mean Christmas, although we can make that part of the celebration, too. It's ski season, folks! Resorts are opening across the world and skiers of all ages and abilities are rejoicing that the best time of year has finally come. Up in our neck of the woods, the wilds of Northern BC, we've been getting a lot snow. All that rain that fell on Southern BC last week? Up north it's been snow. So things are looking pretty good for our December 15th opening. Ski season is always something to celebrate. So given that it happens just before the holidays each year, and because we know you're always thinking about getting your fellow skiers gifts, we thought we'd put together some of our favourite gift ideas for those of us that like to spend our leisure time on snowy mountains.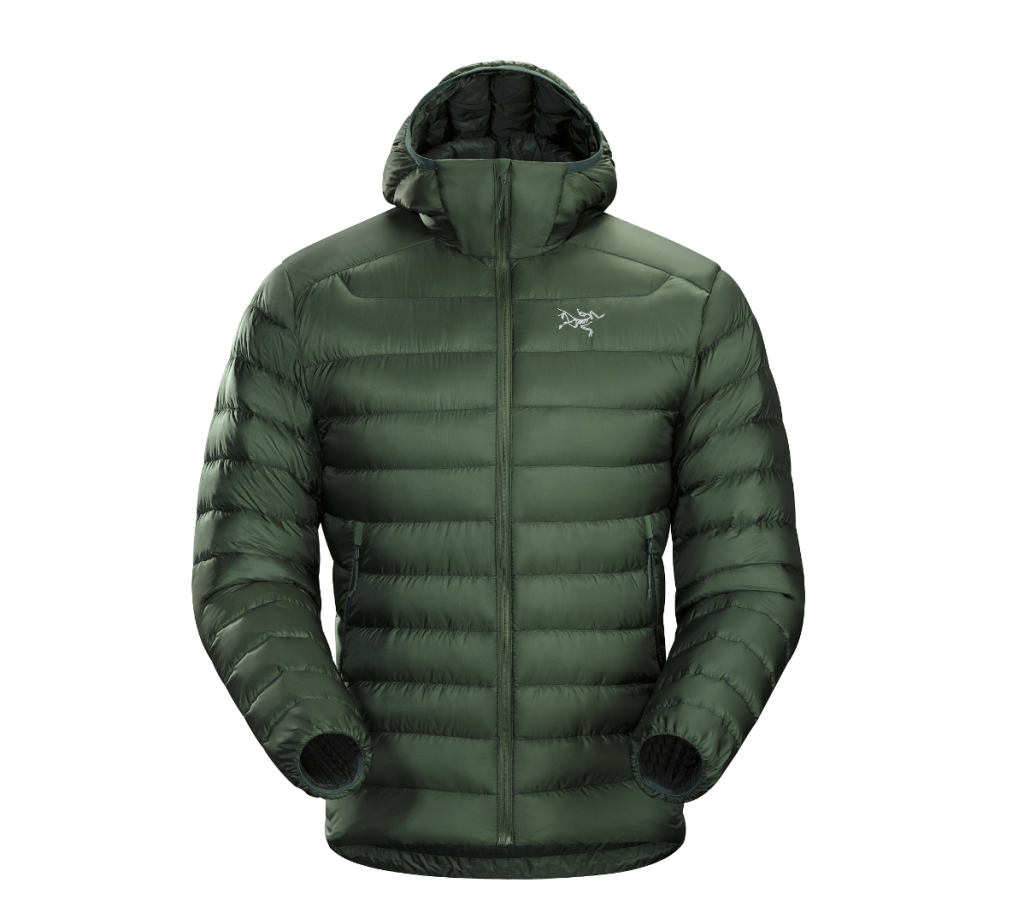 The Down Jacket: Every skier should have one of these. Come to think of it, pretty much everyone should have a down jacket of some sort. They're about the handiest jackets you could imagine; warm, light, compressible and easy to chuck in a bag. While there are lots of different variations out there, our favourite this year is the Cerium LT from Arc'teryx. It's ultra light, super warm and compresses into a built in stuff sack that's attached to the pocket (this is handy, 'cause I don't know how many of those I have lost). It's durable, too. I've put mine through the ringer the last couple of years and it's still going strong. Whether you're ski touring, need a warm up after a heliski lap or the temperature has dipped at your favourite Apres spot, the Cerium LT is a versatile piece to have with you at all times.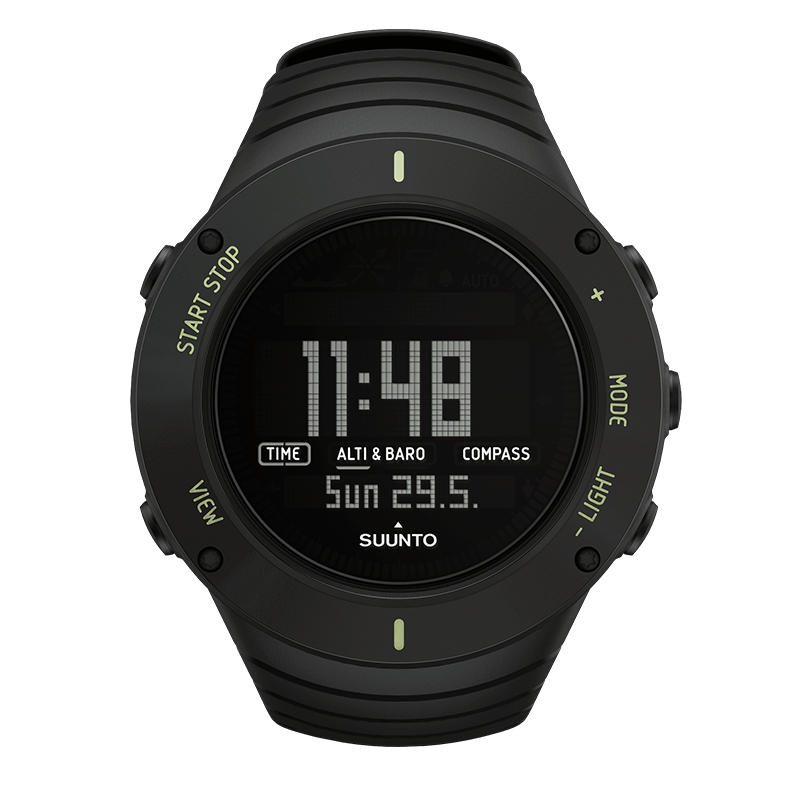 An Altimetre Watch: Believe or not, these aren't a gimmick. Especially now that companies like Suunto and Casio (G-Shock) and a few others have been making them for so long. They've become much more durable, battery life has increased and they are accurate, easy to use and really handy. For a heliski guide, they're crucial, 'cause it's one of the tools our guides use to keep track of vertical skied. That's on top of the thermometer, barometer, compass and altitude functions that make day to day operations a little bit more informed in terms of weather, temperature and navigation. Having that kind of real time data in the mountains can help you make better decisions. Some of them even have GPS built in. While there are lots of models out there, Suunto seems to have their stuff dialled. They've got lots of options, from the Core, which is the more barebones, hard use watch to the more advanced models with GPS and bluetooth connectivity to integrate stuff with your smartphone. Definitely work a look.

A Good Blade: Knives are the unsung heroes of outdoor living. Whether you're a recreationalist, a mountain guide, ski patroller, raft guide, climber, rope access technician or business person, a pocket knife is one of the handiest tools you can have. There are almost too many choices in this category, with mutliple companies producing some fantastic products. But a few things to watch out for are first, make it a folding knife with a locking mechanism for the blade. They're more compact and easier to carry and many have a pocket clip so don't require a sheath. Second, if you're going to go with a multi tool instead of a stand alone pocket knife, spend the money on one of the slightly larger Gerber or Leatherman tools. They are easier to hold and last longer. Also, with a multi tool, make sure the blade is accessible with the tool closed and has a locking mechanism. Finally, some pocket knives come with a mixed edge, meaning half of it is smooth and the other half is serrated. This is a really handy option as it provides different cutting surfaces in one blade. Some of the better products out there are from Kershaw, Spyderco, CRKT and Emerson Knives. All make worthy pocket companions. But the best part of a pocket knife is it might save your life one day. Mine has and I'm sure will do so again.

A Subscription to Powder Magazine: There isn't a skier on the planet who wouldn't be stoked to have the latest issue of Powder arrive on their doorstep every month. It's the Skier's Magazine, through and through. It's one of the voices of our industry and is always fun to read.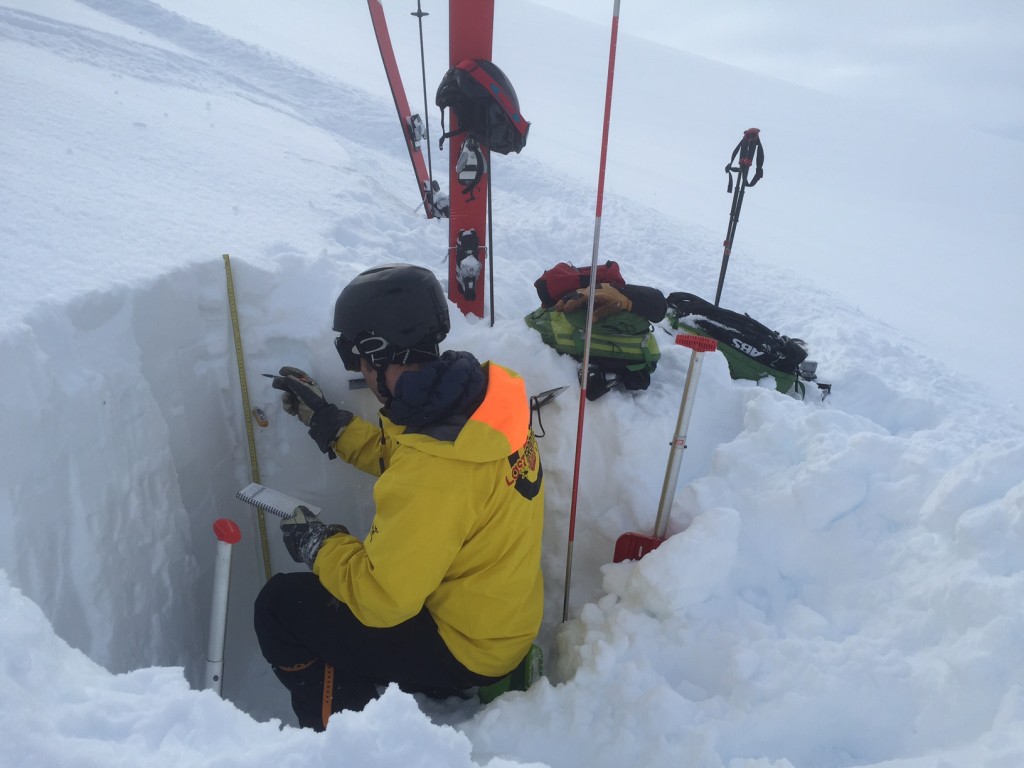 An Avalanche Course: Education is key if you decide to head into the backcountry. For us winter folk, that means learning about avalanche hazard, terrain and rescue. And while you can learn from friends who have more experience, it's always better to learn from a pro. There are lots of options around the world for avalanche courses, many of which focus their teaching on recreational backcountry users. Know before you go so this year, book you and your buddy into a course as a little celebration gift to start the season. You'll stay safe, have fun and make sure you're home for Christmas dinner.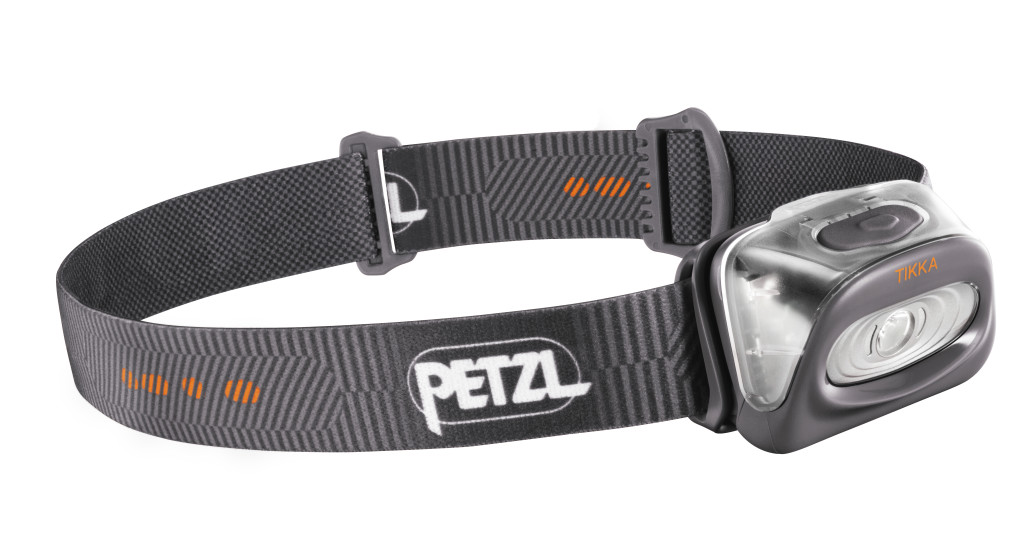 A Head Lamp: You never know when those backcountry missions are going to run long and you'll need a little light to guide your way. Headlamps are one of those things you can't have too many of. They always come in handy. Camping, ski touring, early morning starts; at this time of year, with the short days, it's something small and easy to always have with you. The best way to get one for someone as a gift is to just carry an extra one on your next excursion. Someone in your group will have forgotten and you can surprise them right then and there with an early xmas present. Petzl and Black Diamond tend to stand a little above the rest when it comes to head lamps and you won't go wrong with either.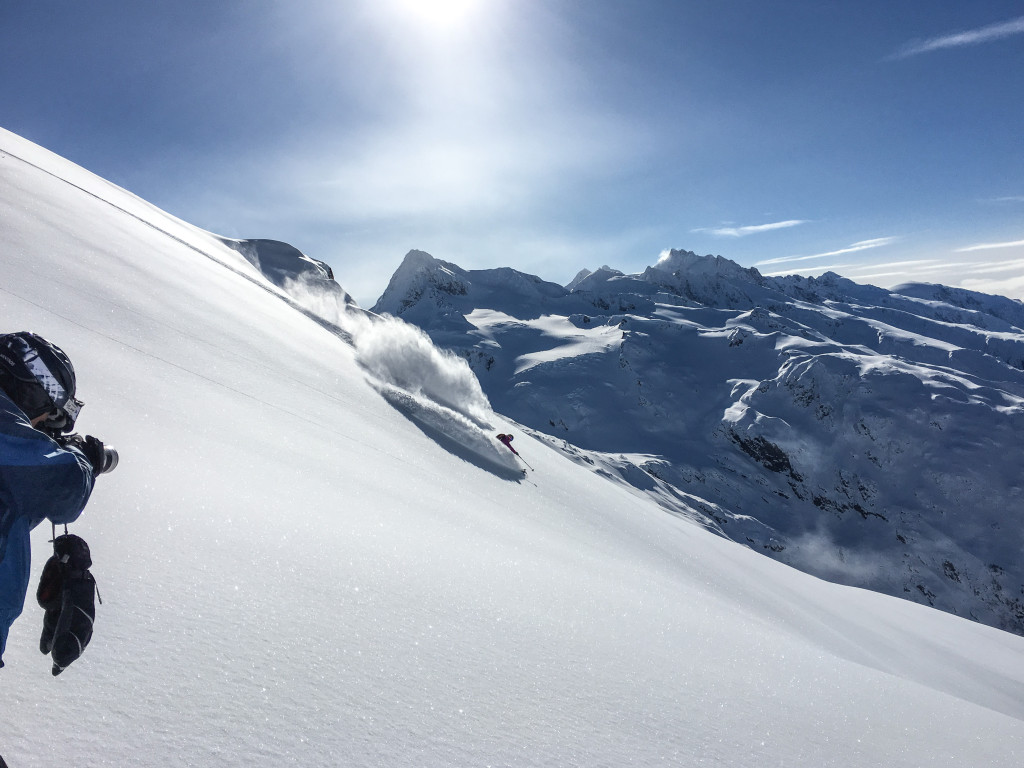 There are obviously lots of options for gifts for the skier in the family. These are just a few things that folks either won't get for themselves or are essential items missing from their kits. Whatever you decide to get your skier friend, you'll probably be getting one for yourself as well. We get it. Why get one when you can get two?
Be safe, ski hard.