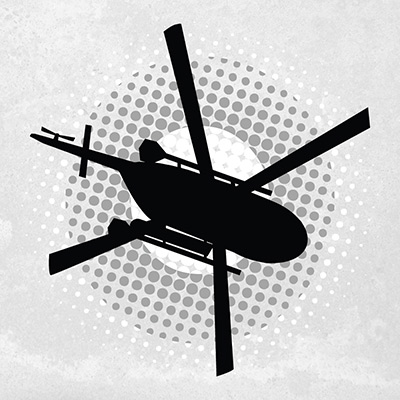 The Story of Oakley & Heliskiing
You may have already heard of our ultimate gear giveaway here at Last Frontier Heliskiing, but if not, all you have to do for a chance to win $600 worth of goodies from Marmot and Oakley is like our facebook page. The gear provided by these two companies is the stuff you want to have to tackle the outdoors in style, whether that is on a heliskiing holiday with us, or just cruising around your local hills. In an earlier post we already looked at the origins and brief history of the Marmot brand, now lets take a closer look at the inspirational story behind Oakley.
Oakley, a sports and lifestyle brand, takes on the challenge of igniting the imagination through the fusion of art and science, and this can clearly be seen in their products. Some of the high performance gear they manufacture include sunglasses, prescription lenses and frames, and goggles. Not all their gear is high performance, market-leading optical products however. They also offer apparel, footwear and accessories for hundreds of professional and amateur athletes as well as the general public.
The story all began with a guy named Jim Jannard. Not your average guy, Jim was somewhat known as a 'mad scientist' who was questioning the limits of industry standards. However "no-one would listen" and no one believed his ideas. Despite this he went into business in 1975 with only $300 and the simple idea of making products that work better and look better than any others out there.
He first developed a motorcycle handgrip that was not only new, but had a unique tread, and a shape that fitted the rider's hand. This was all done from his very own garage laboratory. When questioned by skeptics Jim said "Everything in the world can and will be made better…the only questions are, 'when and by whom?'" His new design grabbed the attention of some top pros that loved the fact its material increased grip with sweat.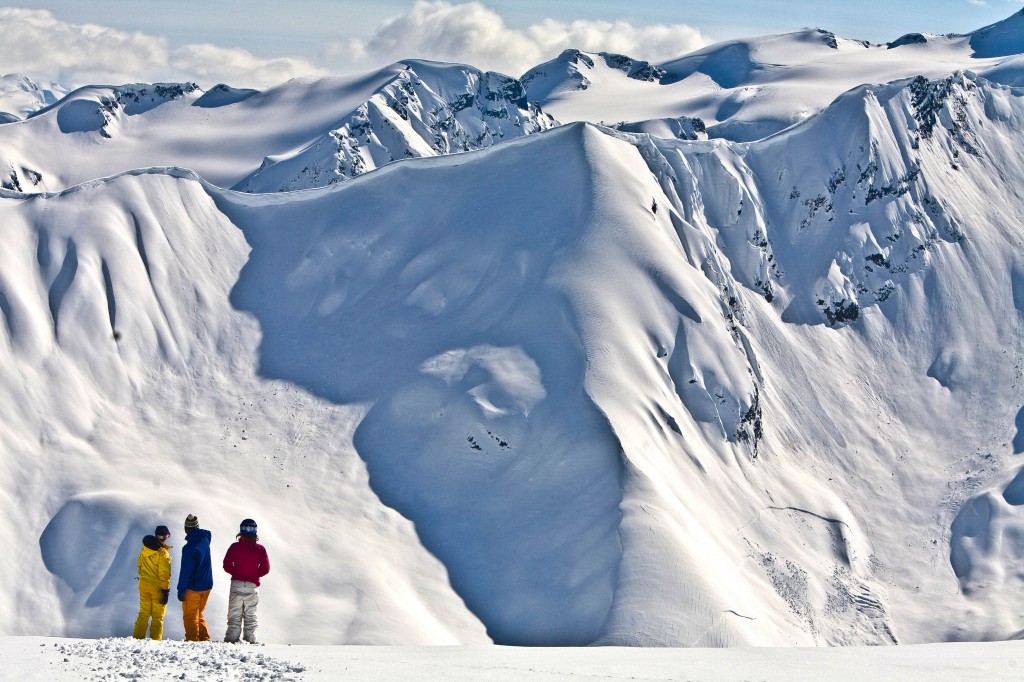 His company needed something else to propel it towards the level it has gained today though. This came with an invention that remained the mainstay in MX racing for 17 years. The O Frame goggle was this product, and with the help of the perfectly arcing curve of the lens, gave optimum clarity and a wide peripheral view to riders. So good was it that pros such as Mark Barnet, Marty Smith, Johnny O'Mara and Jeff Ward instantly championed its performance.
Jim didn't stop here. Next he went back to the lab and begun reinventing the whole sports sunglasses industry. Many thought this would be unsuccessful, but Jim proved them wrong, even elevating eyewear from a generic accessory to vital equipment.
Ever thinking forwards, the company has seen decades of innovation with new product technologies always bordering on a blend of art and science. Over 600 patents worldwide have been awarded to this day, and with people like Jim in the company who knows how many more will emerge. Let's finish with a quote from this inspiring innovator.
"I always knew we would succeed. That comes from believing in what you're doing, and striving to do it better than anyone thought possible."
Tags: Heli Skiing, Heliskiing, Heli Ski, Heliski, Heli Skiing Tour, Heli Skiing Holiday, Heli Skiing BC, Heli Skiing Resorts, Heli Skiing Lodges