The Three Types of Skiing
During my three winters of working for Last Frontier Heliskiing, I've realised that there are three types of skiing. There's Skiing, Skiing, and Skiing. Each are distinct, unique, and clearly different. Wondering if you've been lucky enough to have done all three? Check for yourself:
1. Skiing
This is the type we're most familiar with – the textbook version. Whether it's at a resort or in the backcountry, it's a great day.  Sunshine, good snow, great turns, awesome views, and lots of smiles. Yes sometimes the weather isn't perfect and the snow can be soggy or crusty, but it's still a successful day. One that you'd repeat and talk fondly of to others. Either a weekend at Whistler or a hut on the Wapta, it's an awesome time.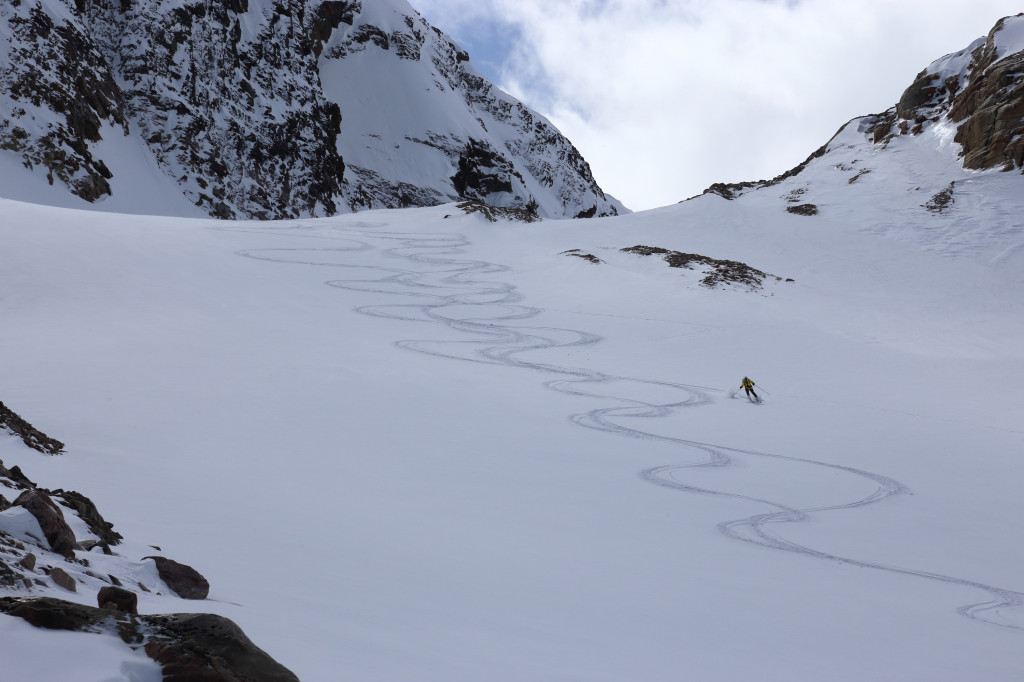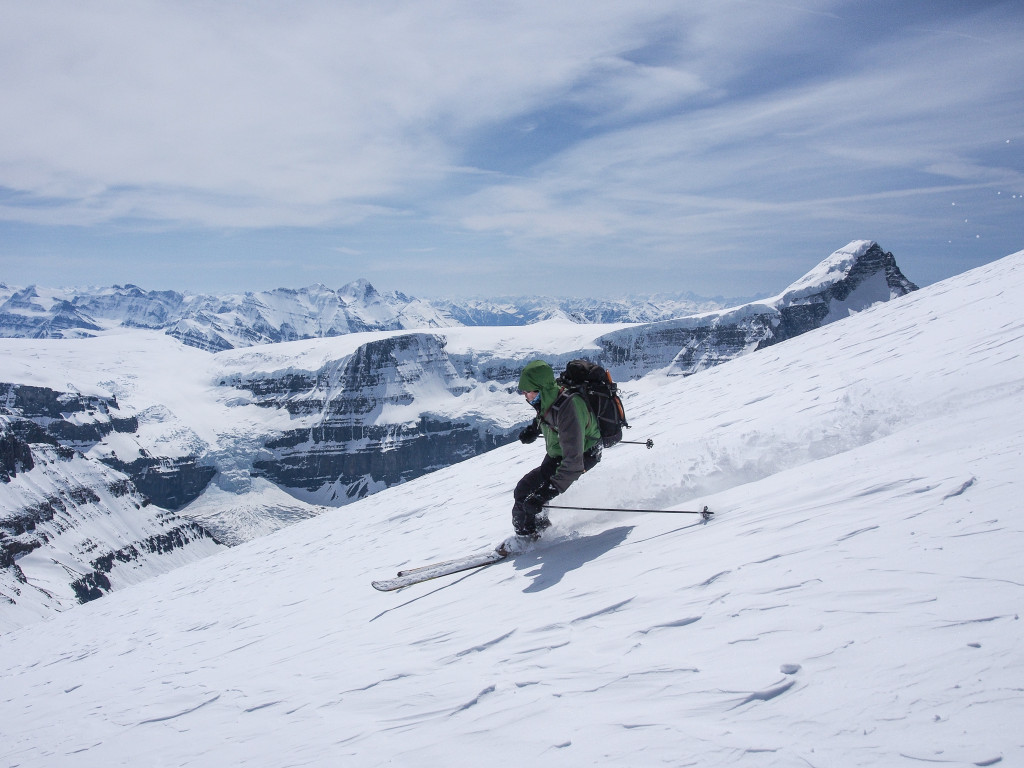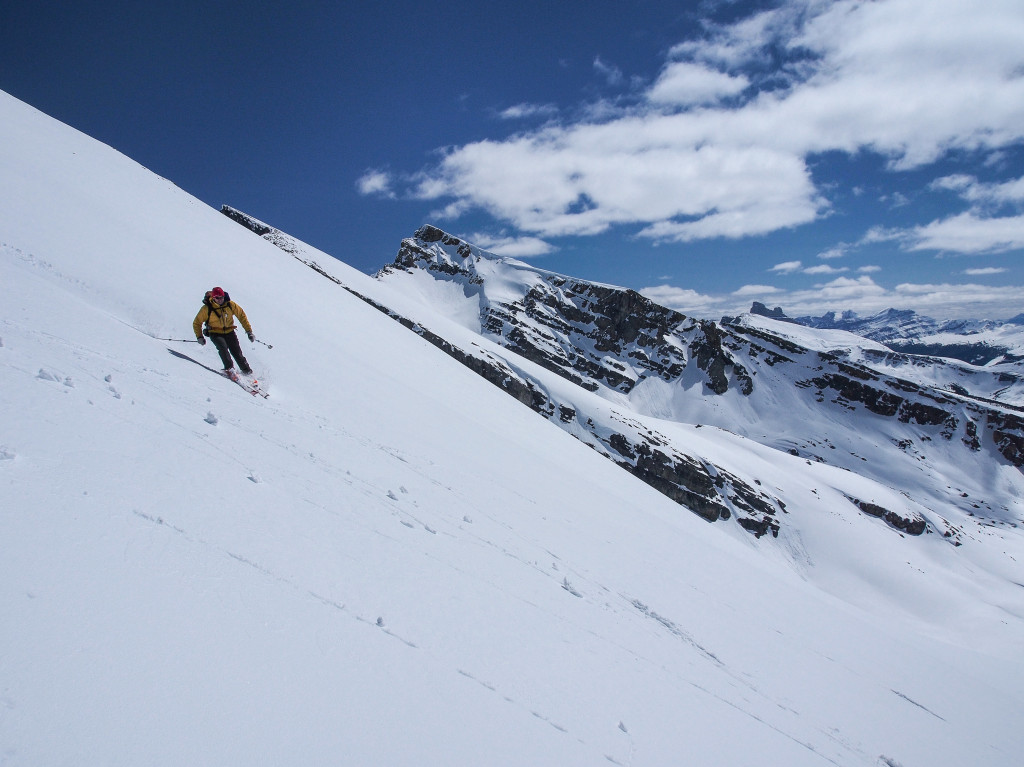 2. Skiing
We generally don't talk about this form and it's only a type of skiing by technicality. You'll never see it advertised in the movies or posters. It's always been there, but few seek it out. It's usually endured during a ski traverse, mountaineering, or in an attempt to get to the good stuff. There's no nice turns, form, or grace. It's all about surviving and dodging. Anything goes and anything is accepted. There's plenty of cursing, squealing (my personal favorite), sweating, and fear. Poles become smashed, skis cracked, and souls broken. Usually there's little snow, which makes evading the trees and rocks harder, and raises the likelihood of getting tangled in bushes or crashing into creeks. There's little else you can do when skiing, then just point your skis down, close your eyes, and hope for the best. It's a good idea to top up the health insurance and take out a dental plan beforehand.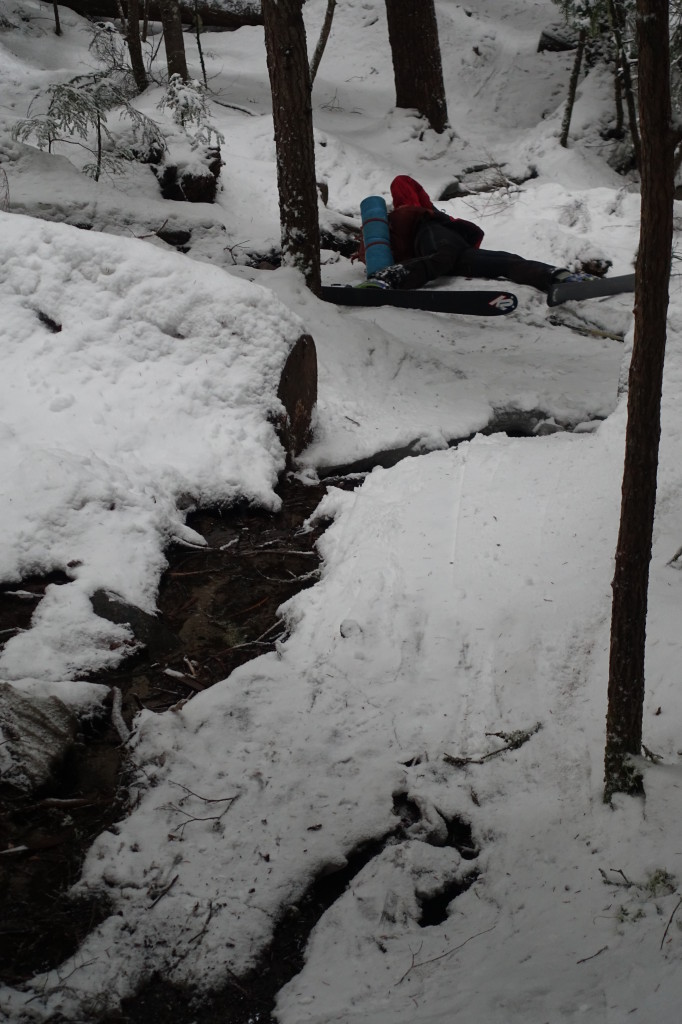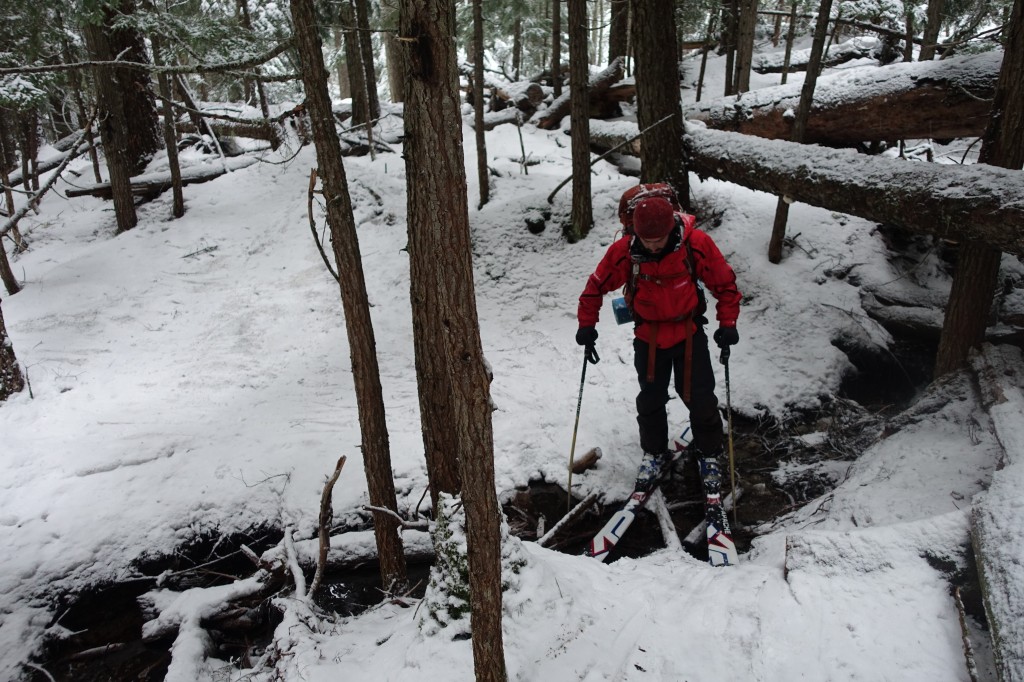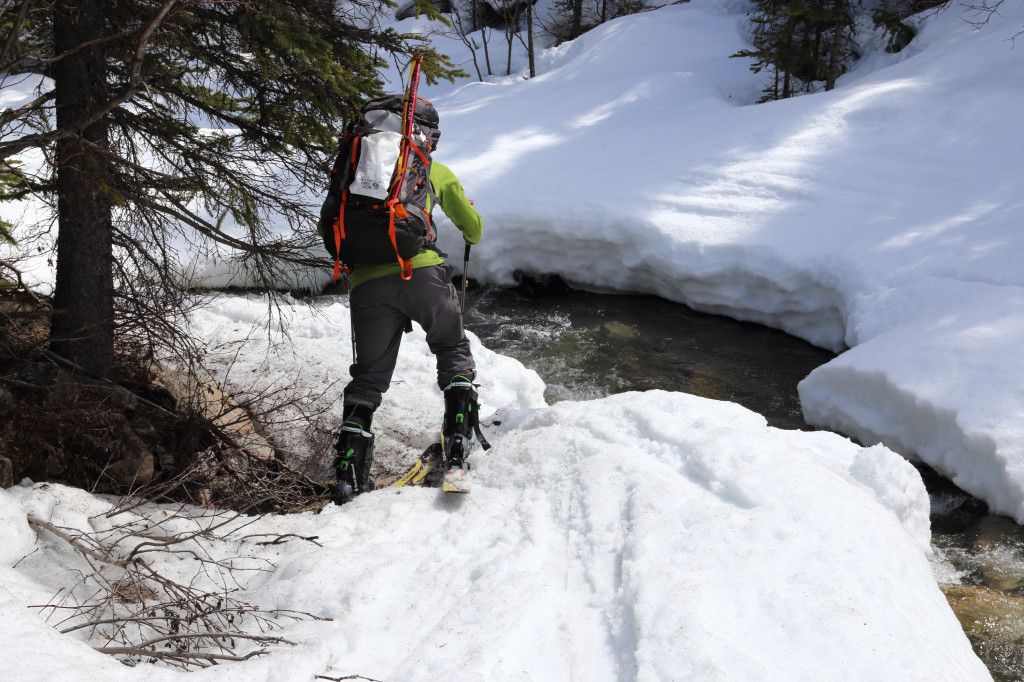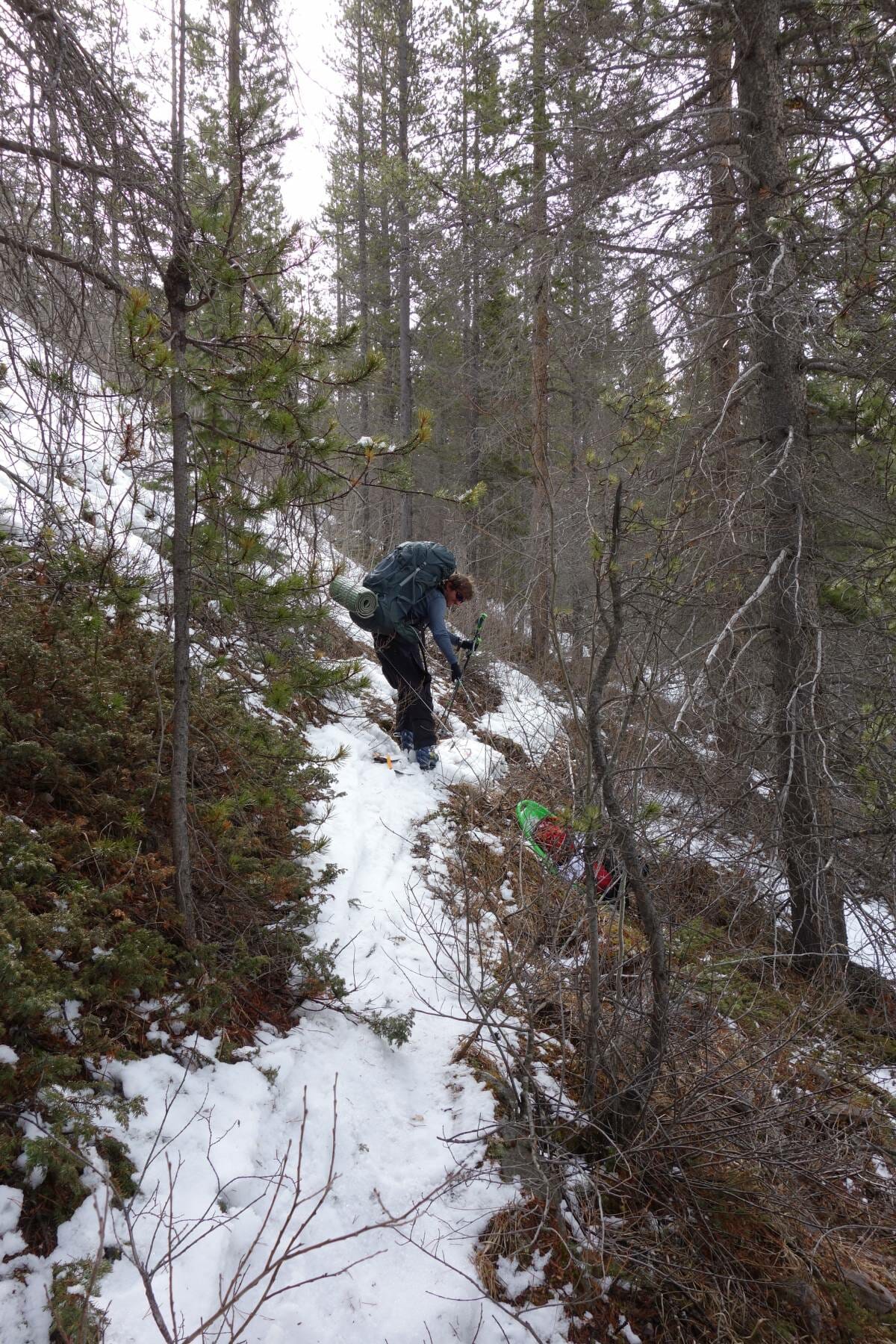 3. Skiing
There's only one word for this: Epic. It's the best skiing of your life and what you'll tell the grand kids about. Unforgettable snow, unbelievable powder, and incredible terrain. You'll be squealing with joy instead of fear. It's the complete opposite of skiing. No bushes to dodge, or rocks to crunch over. The air is pierced with "Yahoos!" and "Yeehaws!" as you sail through clouds of the white stuff. It's what we all strive towards and want, but few rarely get it. Even if you experience it just once or twice, you're a lucky sod.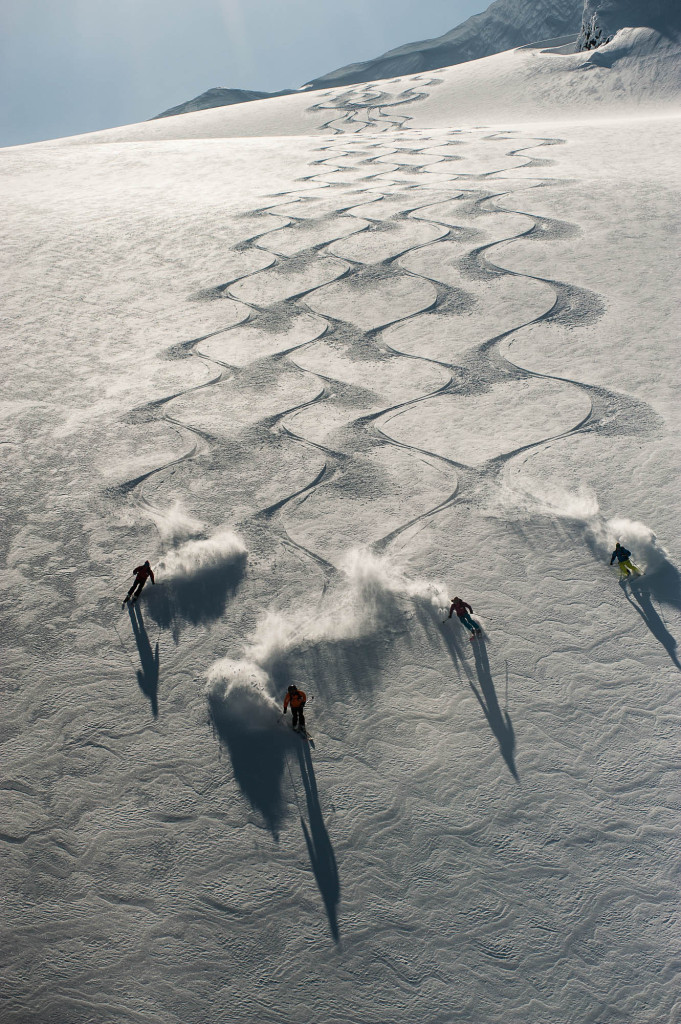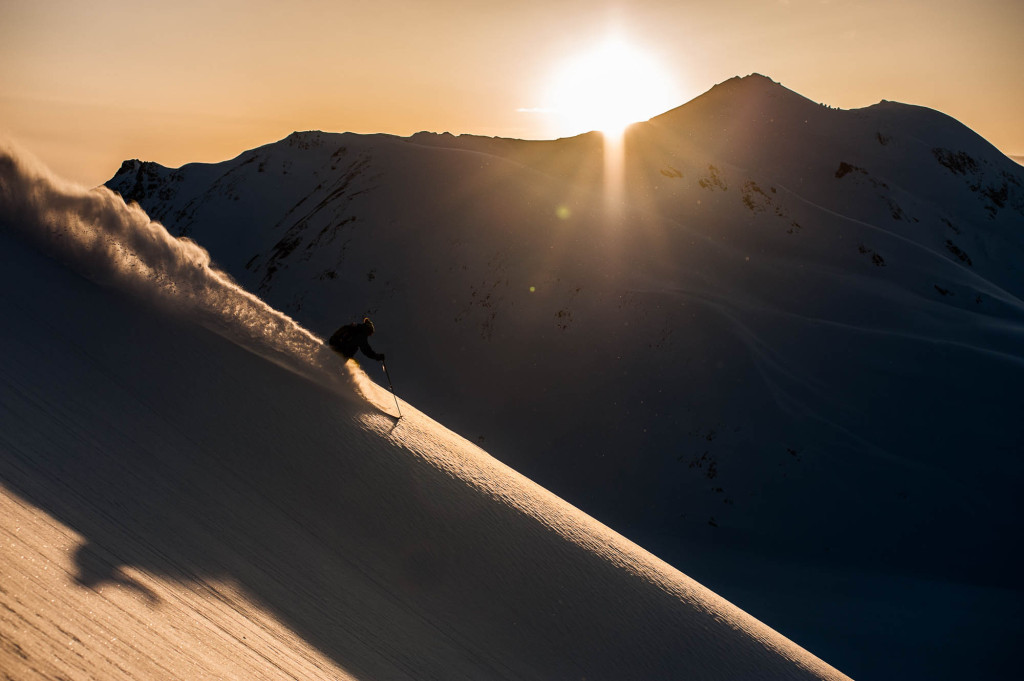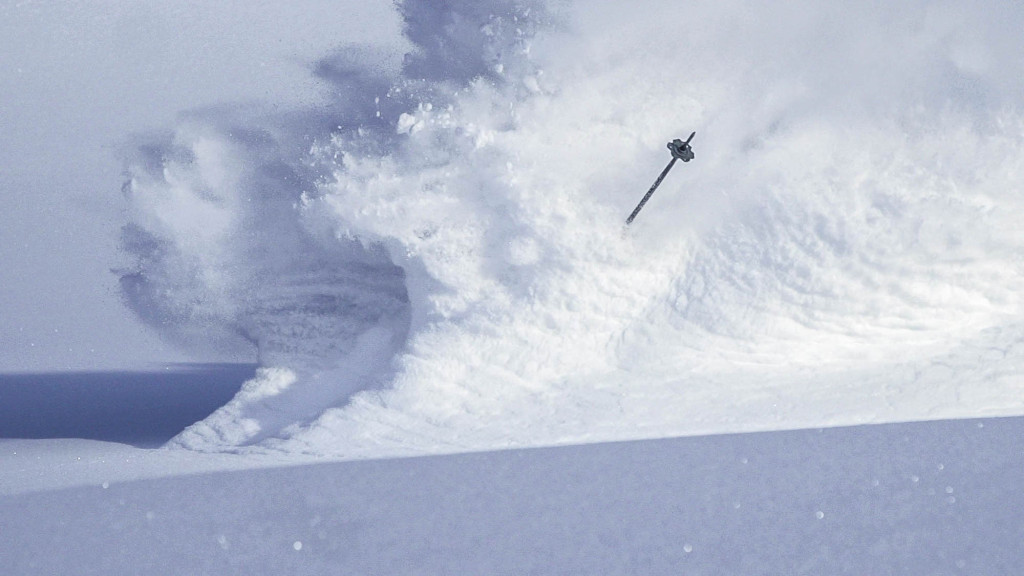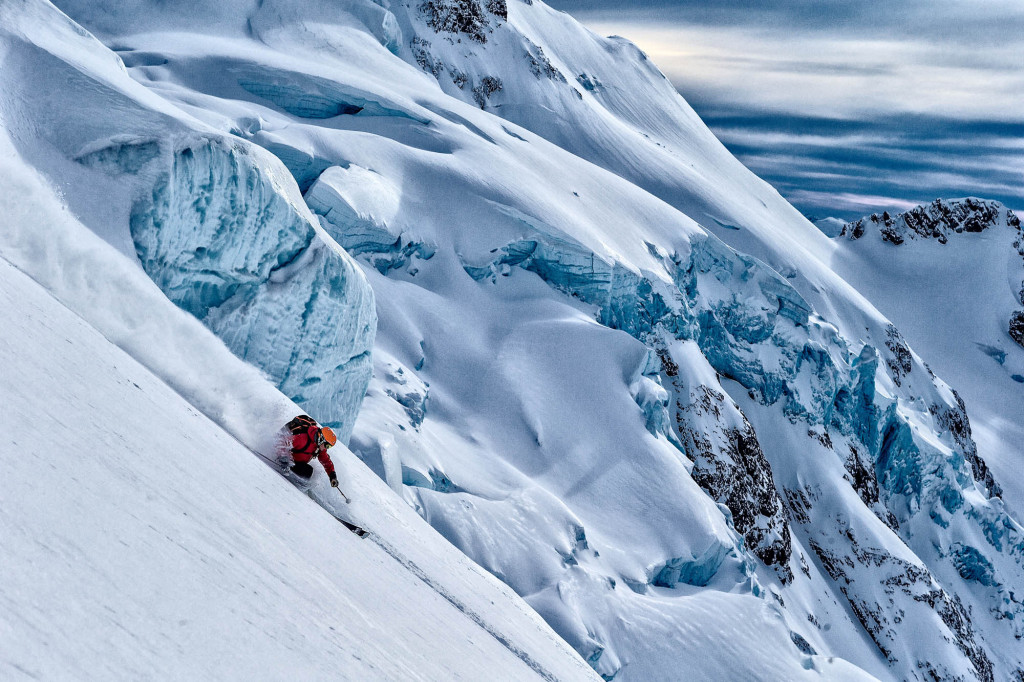 While Skiing is awesome, Skiing is obviously better. It's what dreams are made of and gets you through the heat waves of summer. At Last Frontier Heliskiing, we specialize in Skiing. Ski the powder you've always dreamed and leave the rock skis at home. You won't need them.