There and Back Again – A Radio Operators Vacation
Even Radio Operators at Last Frontier Heliskiing need days off. What do we do during our free time? Well, it depends. Some head to Smithers and/or Terrace, spending time partying and relaxing. Perhaps go to yoga or the ski hill, keeping their ski legs in tip-top shape and hoping for a free seat on the helicopter the next work week. Others travel, such as flying to Vancouver or road tripping to Prince Rupert. We work in shifts, week by week. I usually work three weeks on and one week off. Since we get a nice chunk of days off (none of that only-two-days-off-a-week nonsense), you can get up to some pretty cool stuff. I went skiing on my last days off, or at least I tried…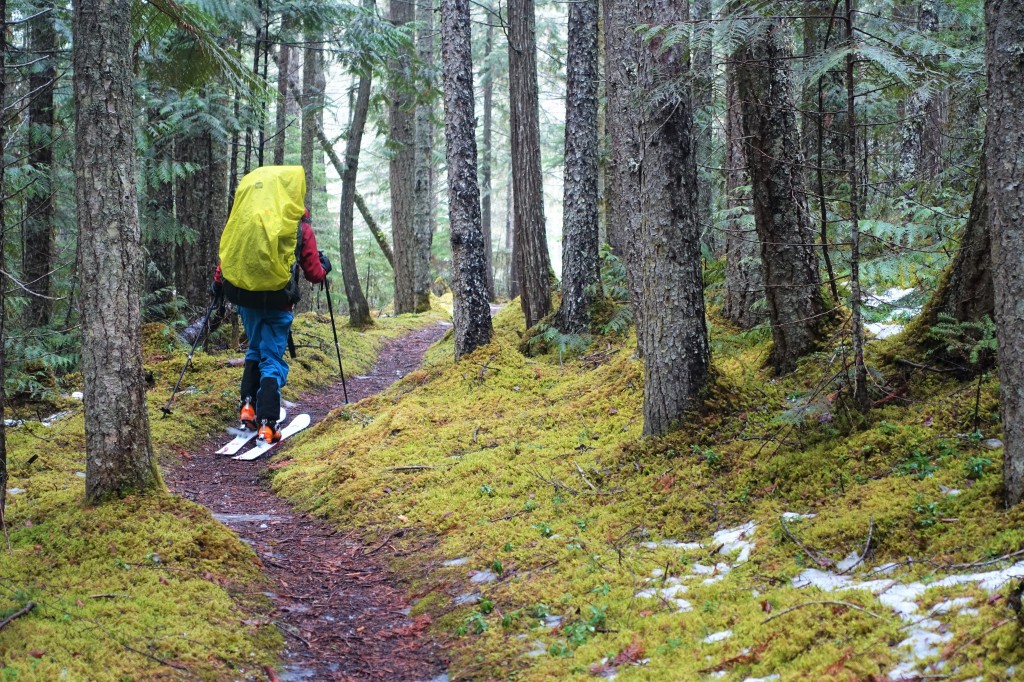 I went to Mount Robson Provincial Park with three other friends: Jake, Ben, and Josh. We wanted to try Mount Resplendent, Mount Robson's (the highest mountain in the Canadian Rockies at 3954 meters) milder, but still mighty neighboring peak.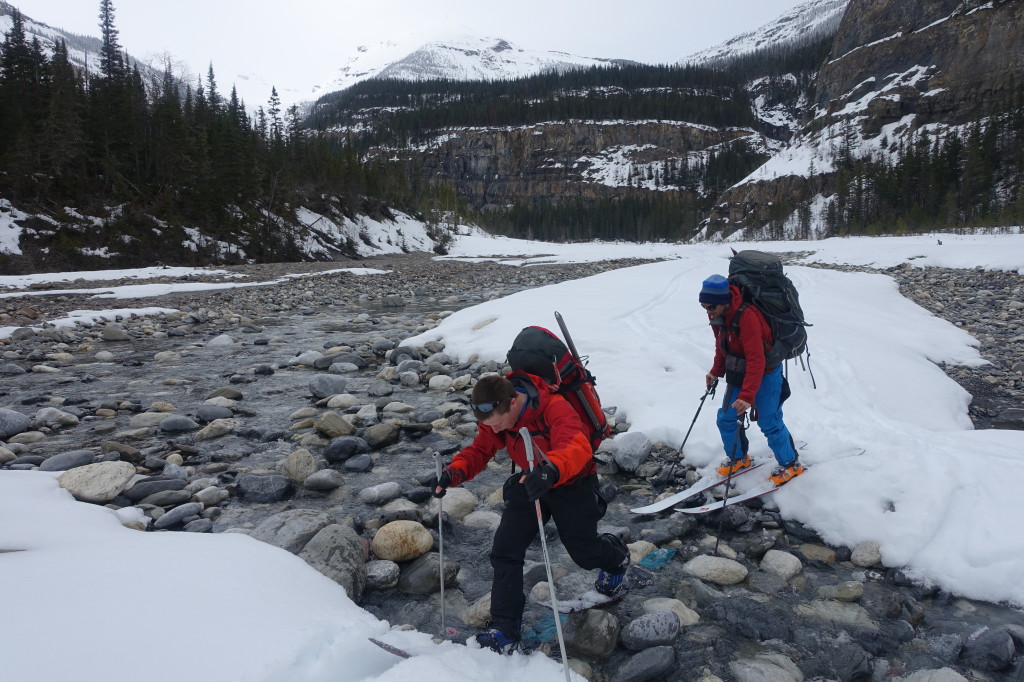 It's a mountain I've wanted to go up for years. It's the classic ski ascent in the Canadian Rockies and an 11 000er. If you ski back to the car from the summit, the run is 2600 meters, spread over 29 km, and through spectacular scenery.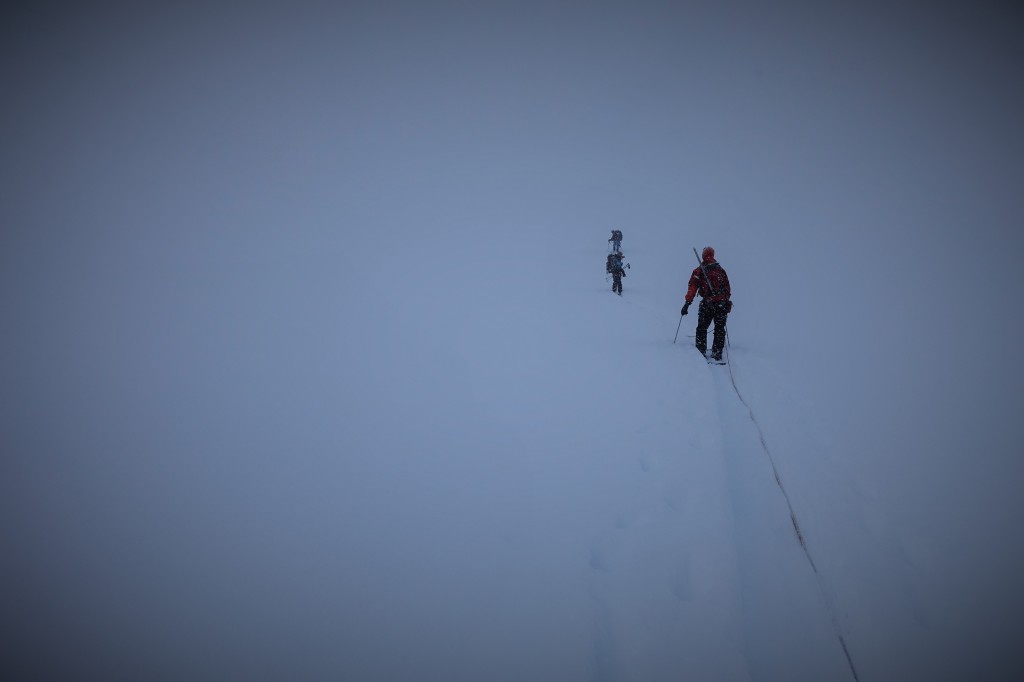 You might think our staff sleeps in on days off. Wrong!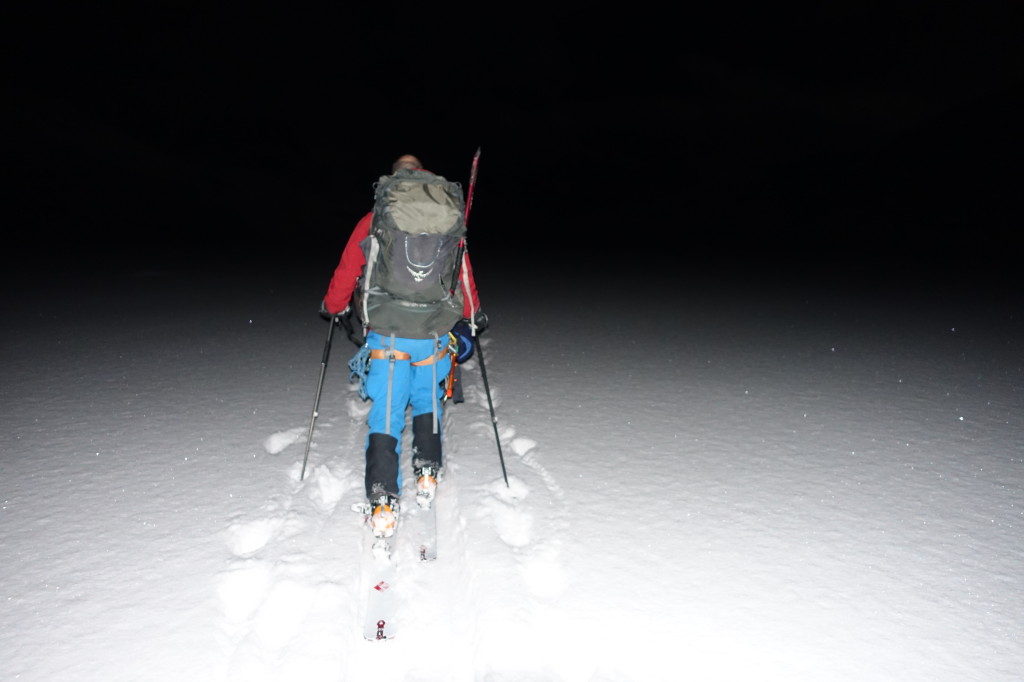 I try and be as active as possible on my days off, this way I can eat more of the smoked salmon platter at the lodge when I return.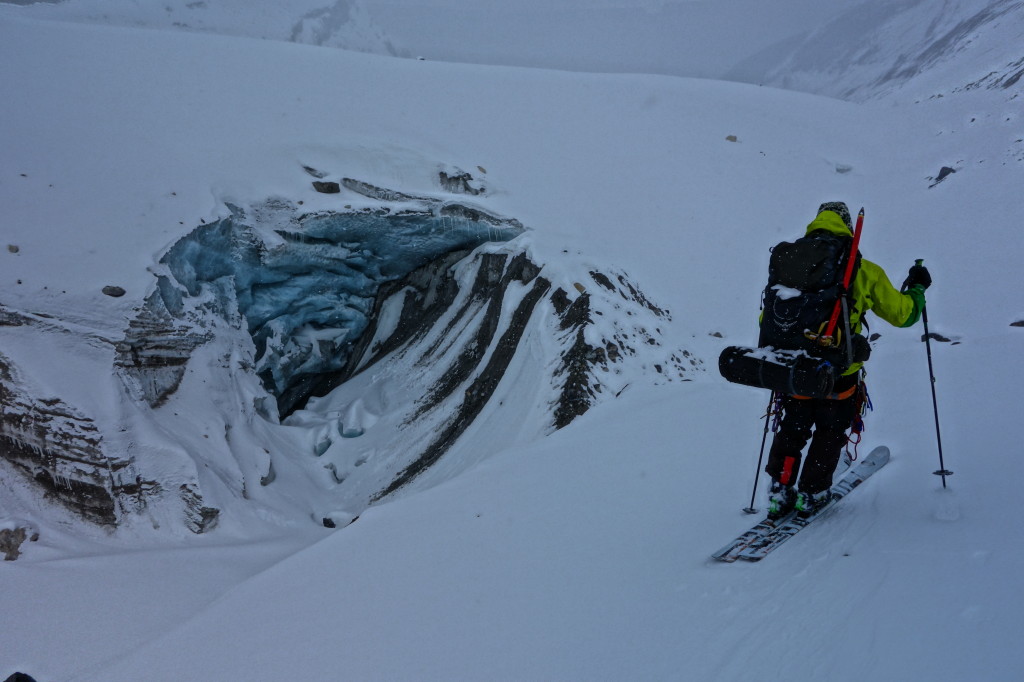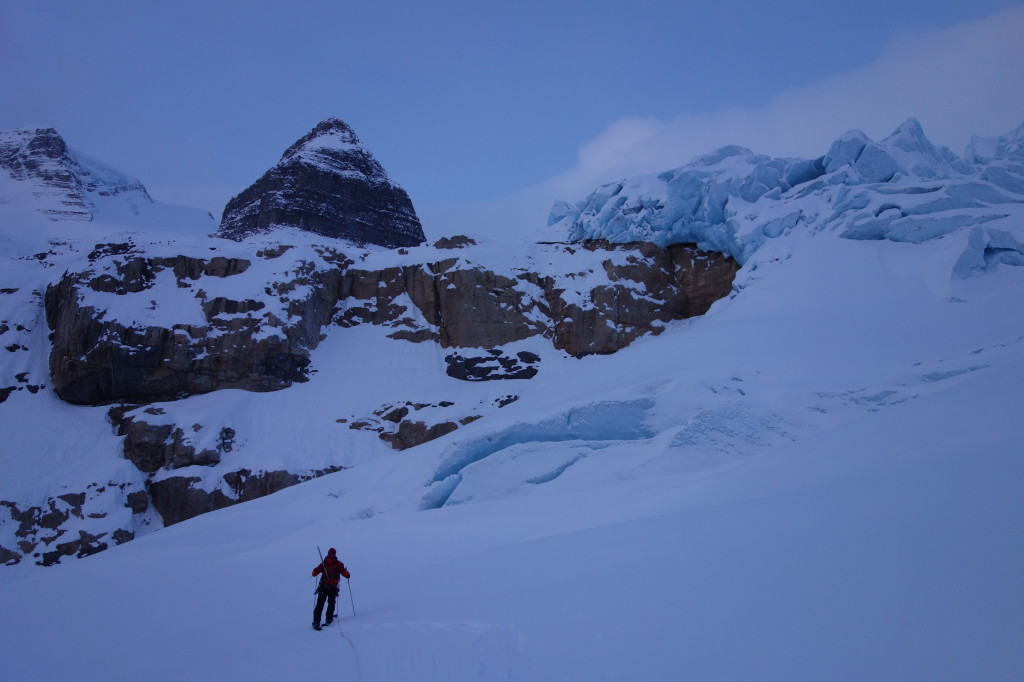 It wasn't mist and cloud all the time. Sometimes the sun did emerge, if only briefly.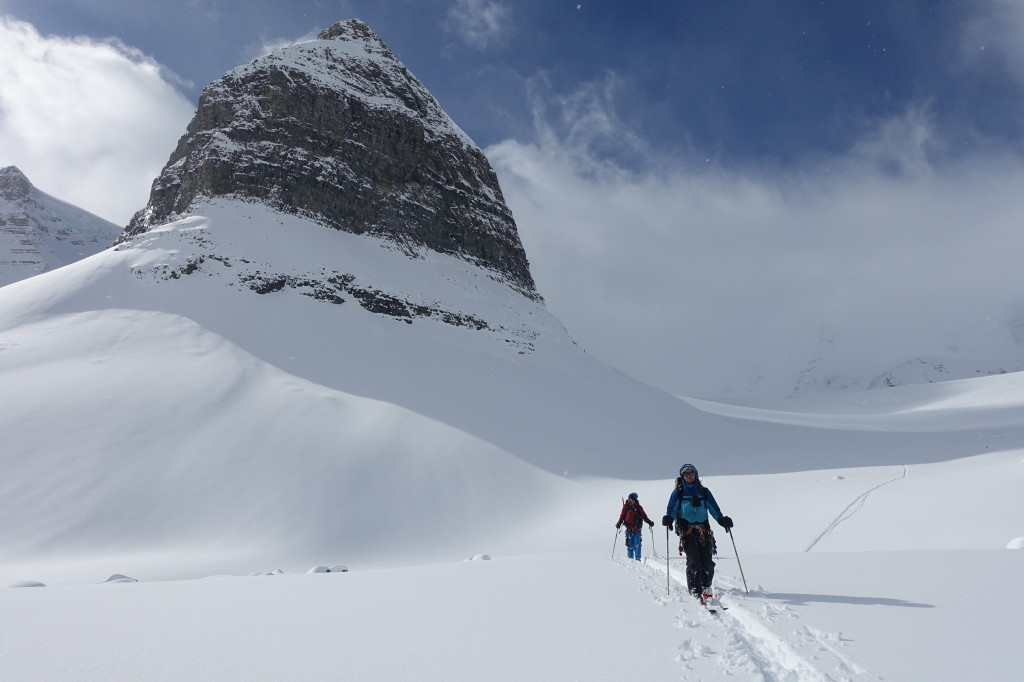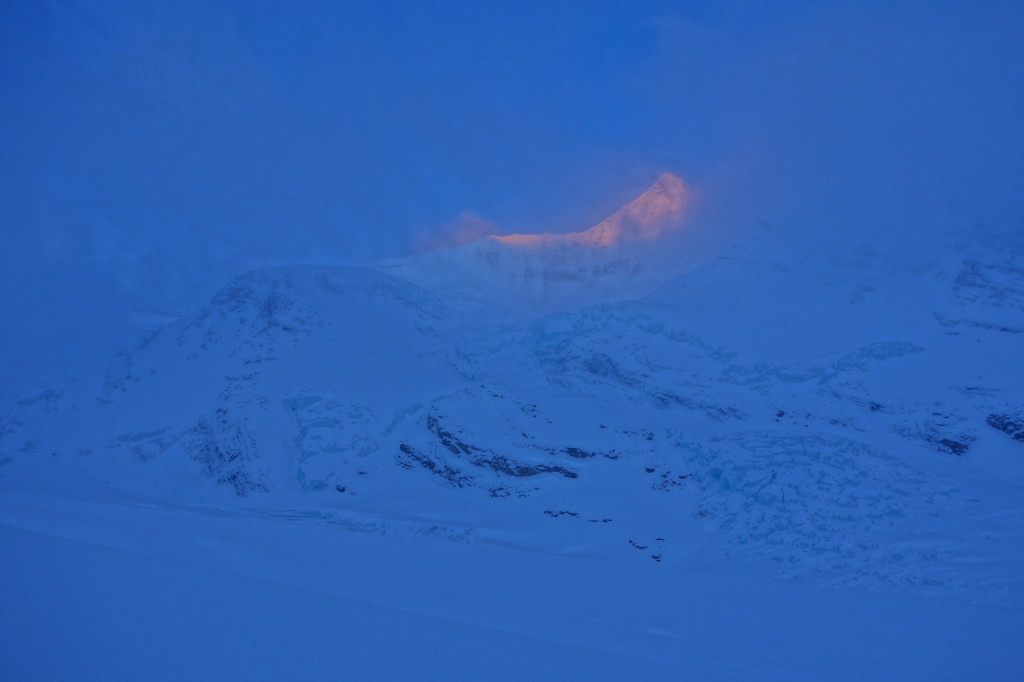 However, the sun soon disappeared and clouds rolled in. It began to snow heavily, and we couldn't tell left from right. Fresh powder was waist deep, and while this makes for tremendous skiing, it also greatly increases avalanche risk. Thus, we retreated down the mountainside to the world below and amused ourselves through other means.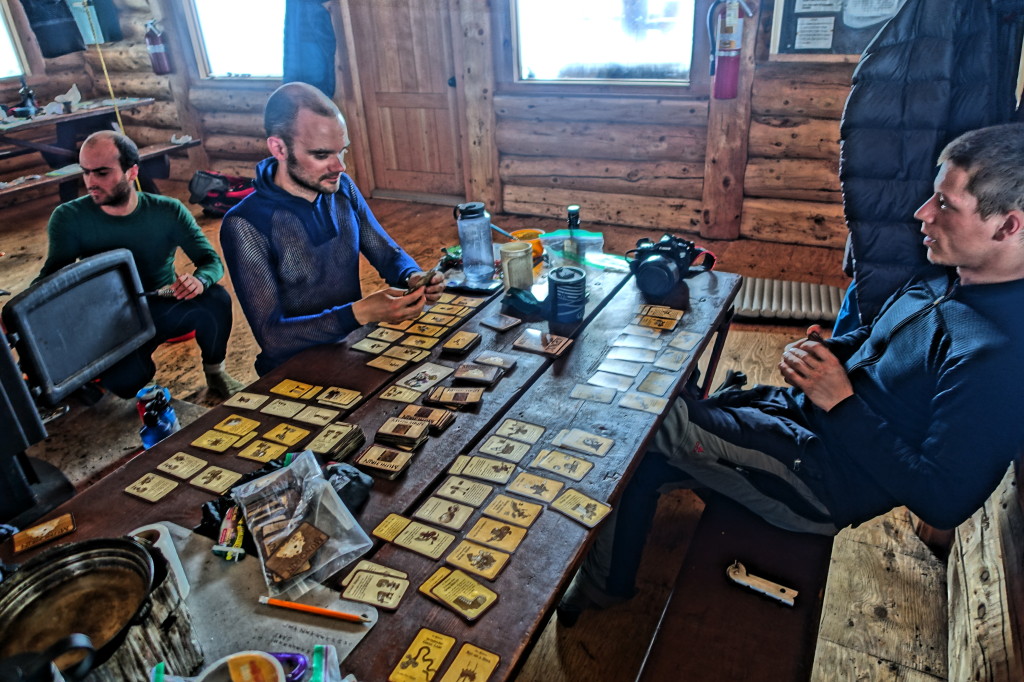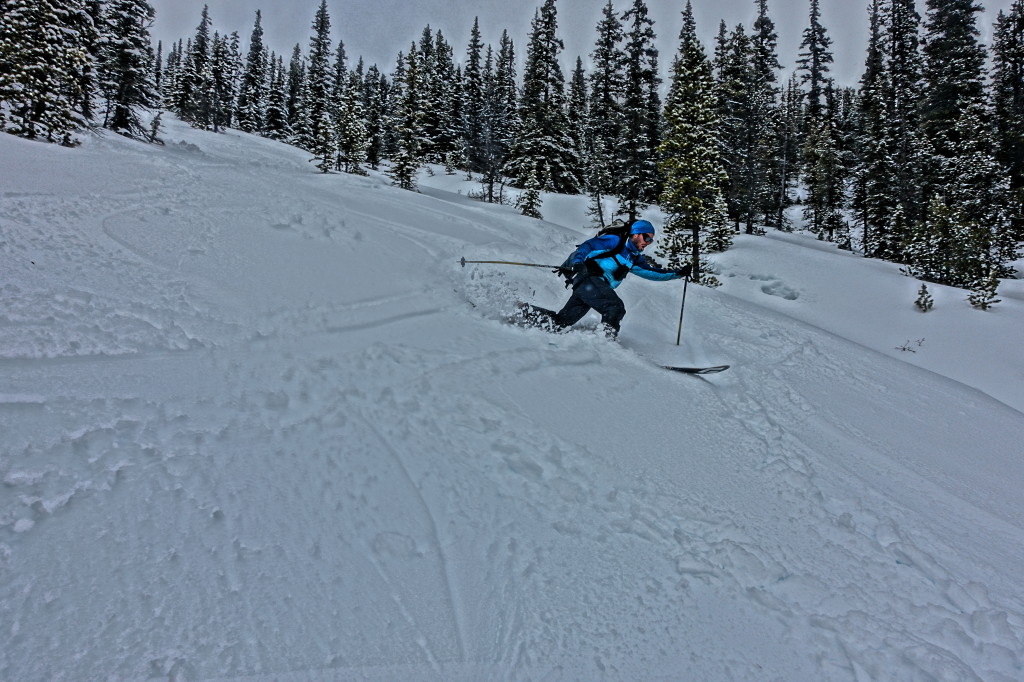 Even vacations must come to an end. After a week, it was time to return to Last Frontier Heliskiing.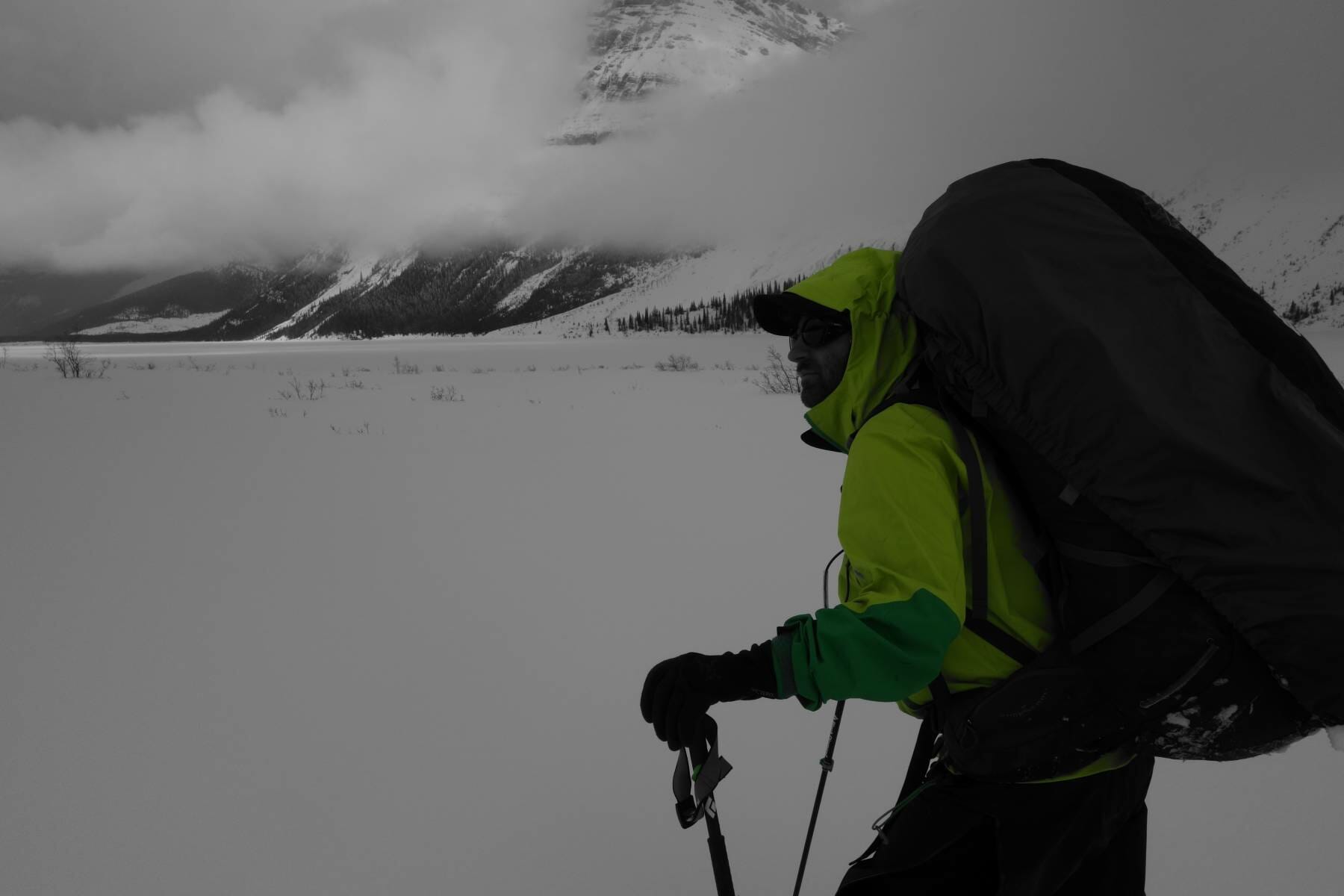 Of course, I had much to look forward to back at the Lodge.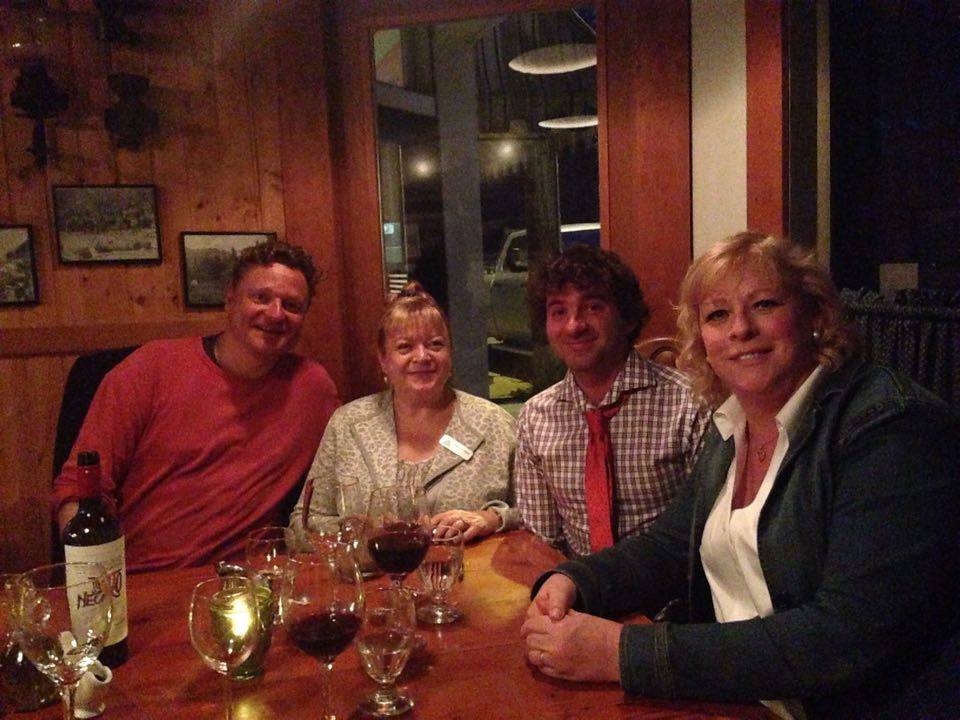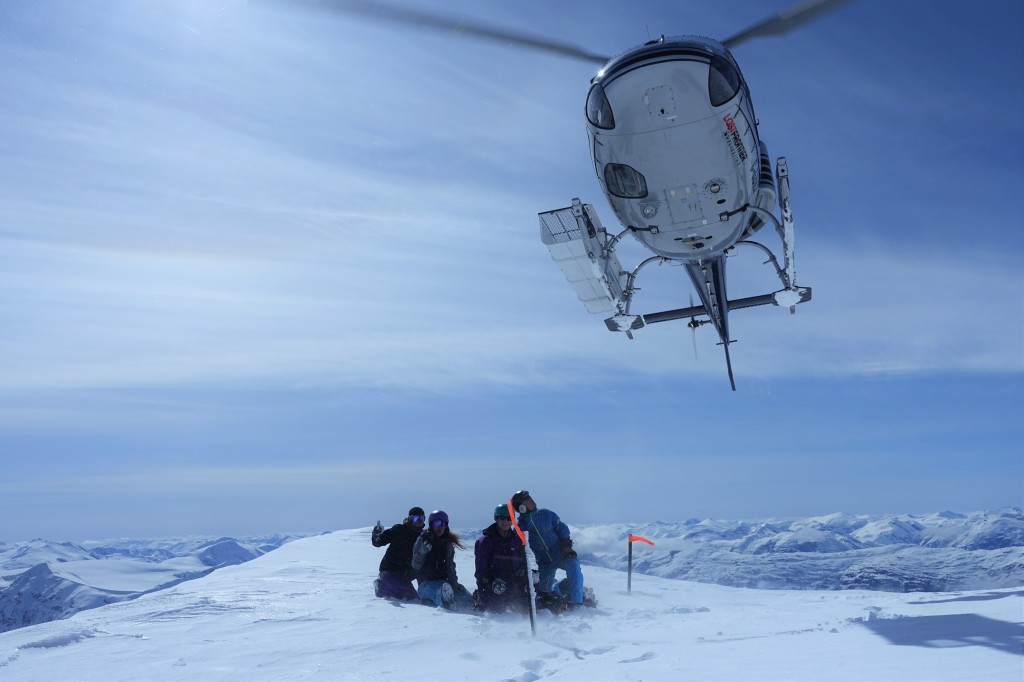 Overall, my time off is pretty awesome. Sure, we didn't get up the peak this time, but then again you can't succeed at everything. Sometimes it's taken me four times to get up a mountain, either due to weather, route finding, or lack of courage. Neverthess, you keep trying.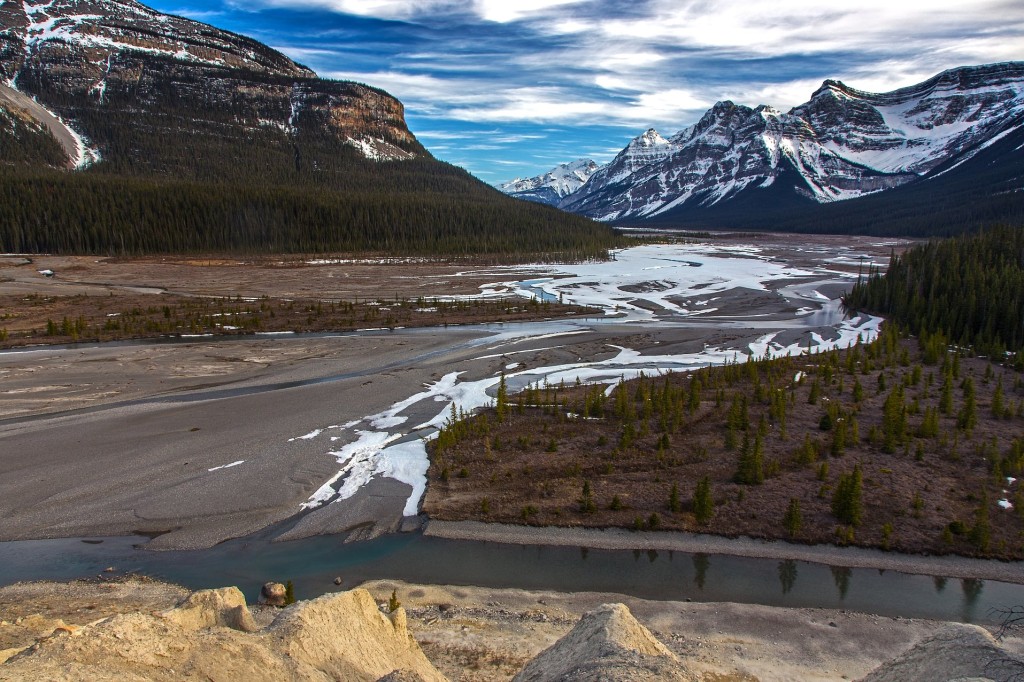 A skier is always planning the next trip, whether it's in the backcountry or heliskiing. We're all addicted.