Julia Dujmovits – An Olympic Gold Medallist Visits Ripley Creek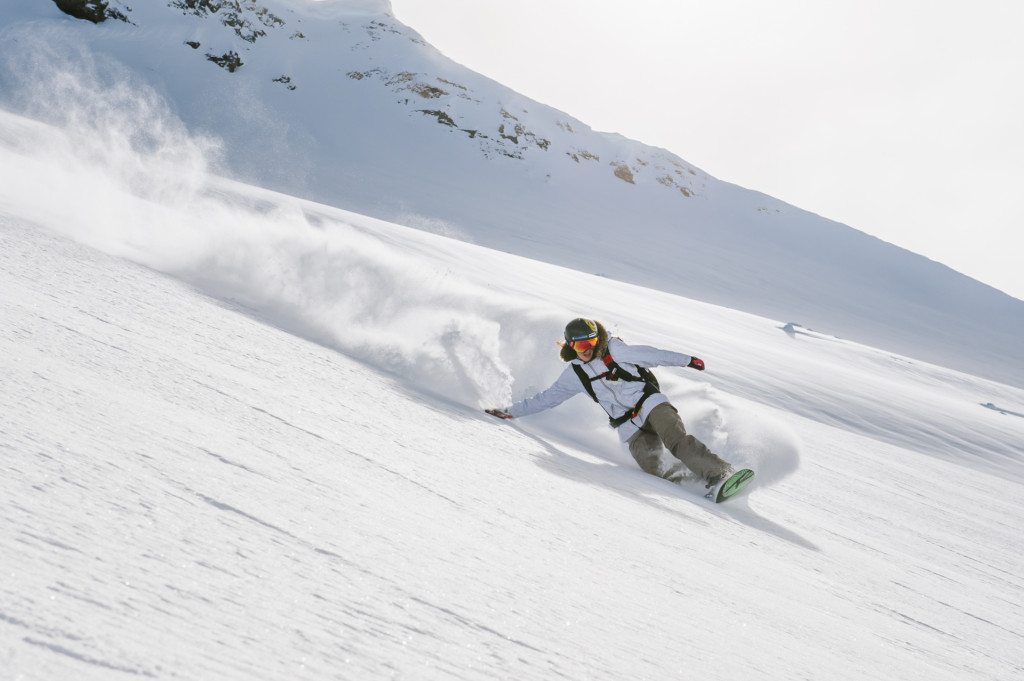 Our northern location tends to attract some pretty interesting people. This past March was no different when Austrian professional snowboarder Julia Dujmovits, Olympic Gold Medalist in Women's Parallel Slalom at the Sochi Winter Games, came for a week of riding at Ripley Creek with her brother and personal photographer, Georg. Julia is an accomplished athlete in more than one discipline. She has surfed, kite surfed and snowboarded herself around the world on grit, determination and a passion for the oceans and the mountains.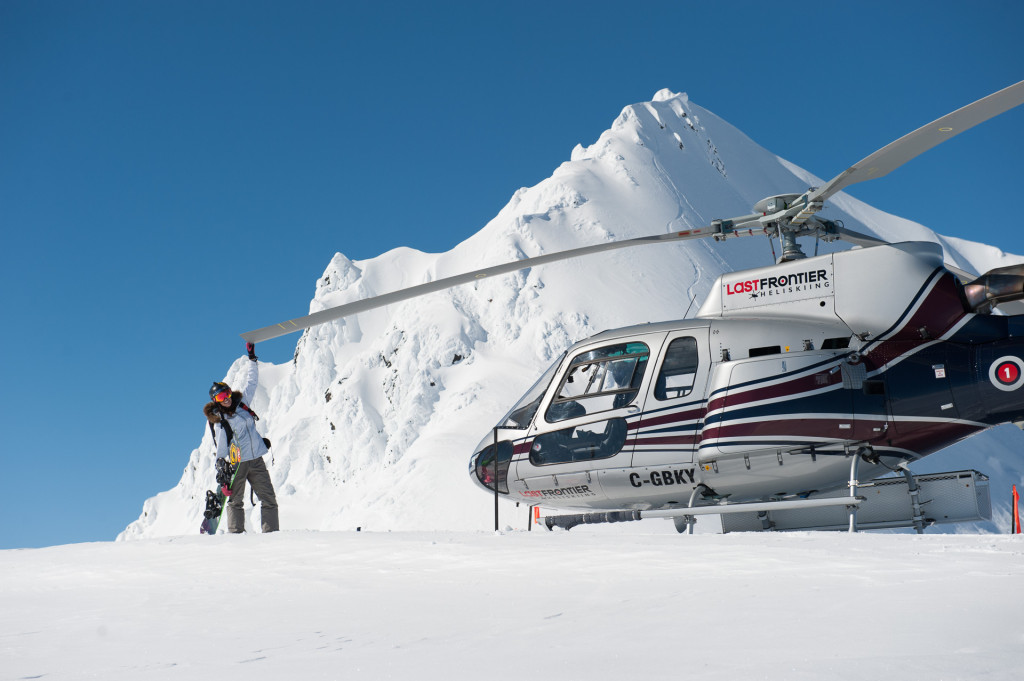 Her visit this year was during one of our best weeks.  There were deep, bluebird days close to Stewart and in some of the more remote parts of our southern heliski tenure. Julia and Georg got to experience what skiing and snowboarding on the Last Frontier is all about. Julia was in awe of the mountains in this remote corner of Northern BC. "Just a few kilometers away from Stewart is Hyder: only 80 people live there, surrounded by some of the largest and most beautiful glaciers in the world: a perspective that almost knocked me over."
A woman of many talents…
Julia is currently training for the 2018 Games in Korea and her week with us was a way to reconnect with her love of the mountains. "Nature always captivated me, even on my first time snowboarding. After years on the competition circuit, spending no more than a handful of days snowboarding for my own leisure, The coast mountains near Stewart BC felt like a dream from which you will not wake up: Every swing of powder, through all my body cells, reminded me how much I love snowboarding. These first two powder days at Last Frontier were a love letter to my sport."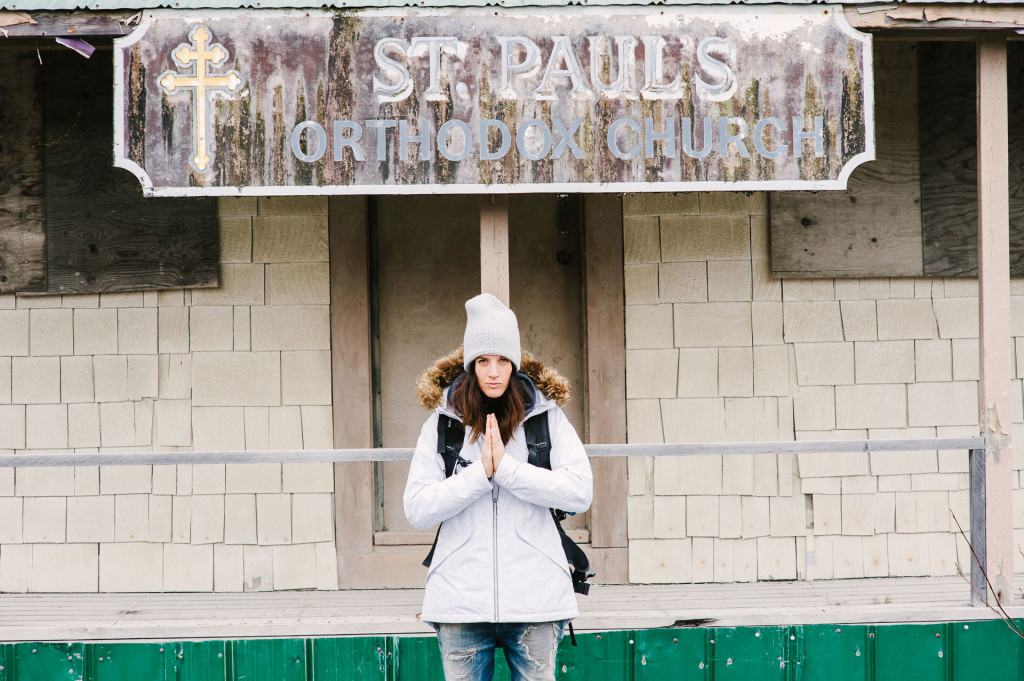 One of the great things we all share is our passion for being in the mountains. It's the reason we continue, every year, to make that pilgrimage to the mountains of Northern British Columbia to ski and ride some of the best terrain in the world. We're always stoked to have someone come visit and hear that a week of shredding with us maybe gave them a little more perspective and a little more love for the mountains. We wish Julia all the best in her training on the road to Korea.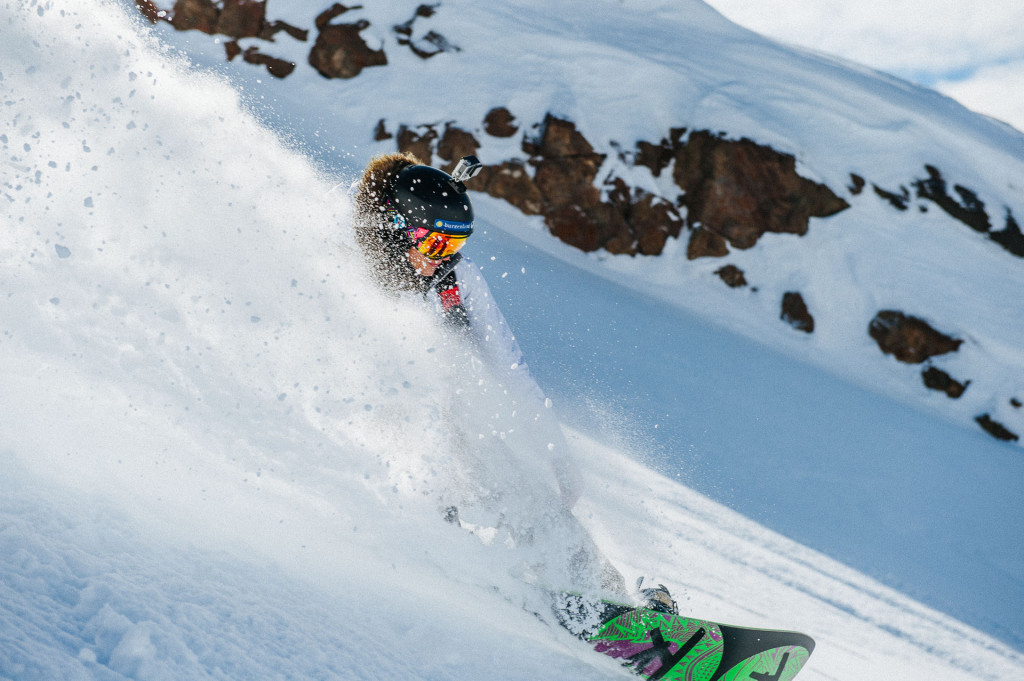 Be safe, ride hard.
To know more about Julia, visit her site: www.julia-dujmovits.com