To Listen or Not to Listen – Music While Skiing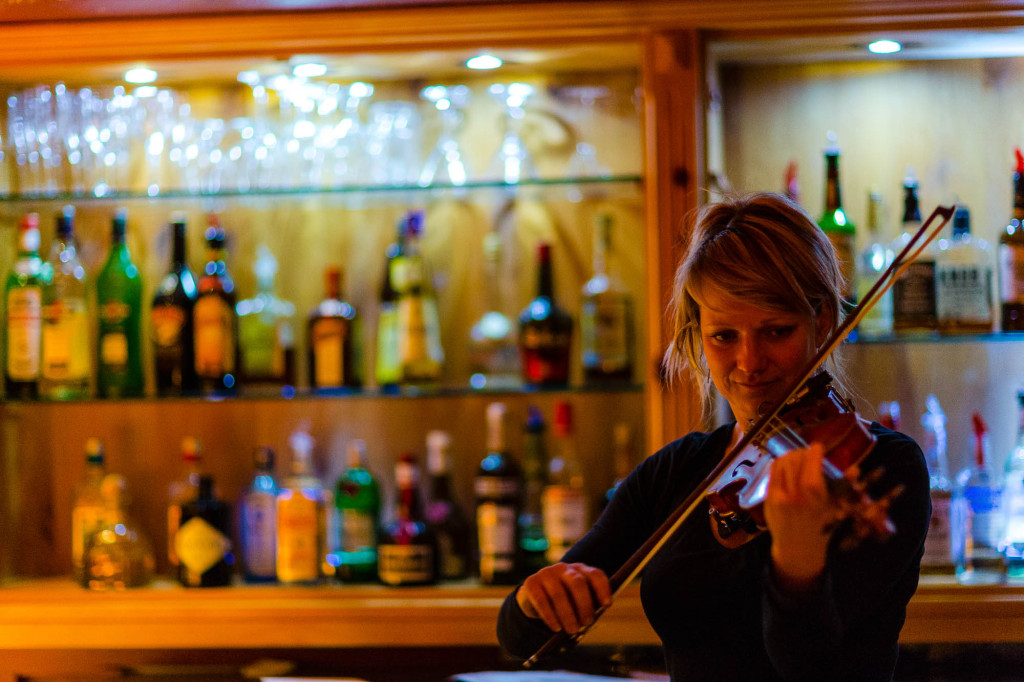 We all listen to music. Every morning I have a dance party in my bedroom, wiggling to Of Monsters And Men and the Lumineers. It's an easier way to wake up than having a shower or a cup of tea. Music makes life enjoyable and is stitched within our souls. It defines us. A common question we get at Last Frontier Heliskiing is whether guests can listen to music when skiing. While music has a time and place, heliskiing isn't one of them.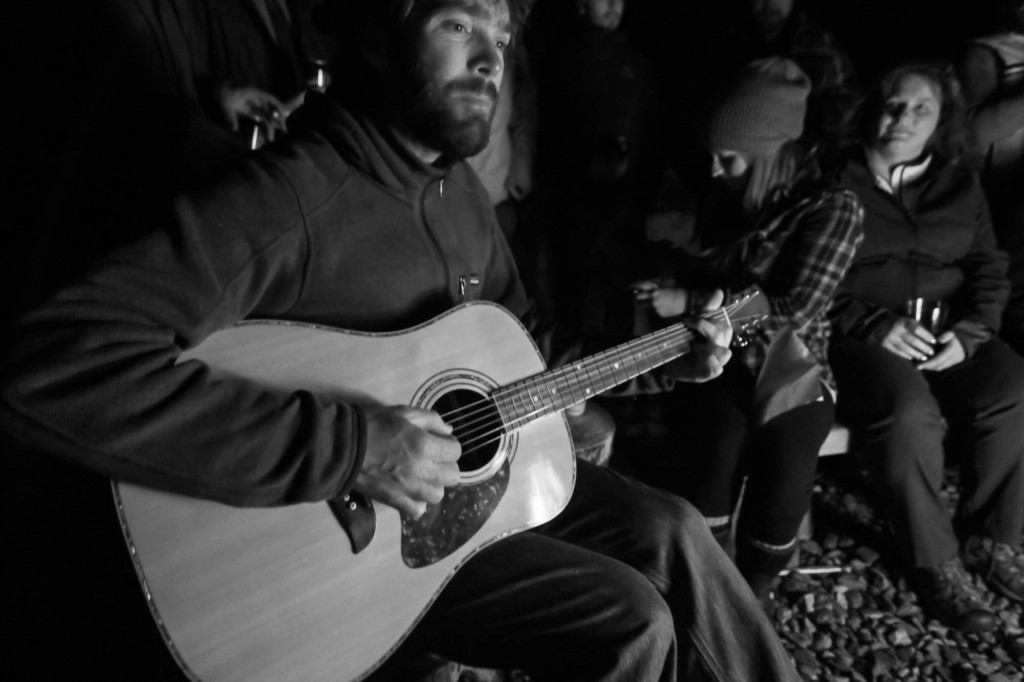 It's important to remain aware of your surroundings in the backcountry. Yes, music is nice, but it's also a distraction. It's important that you pay attention to your guide. He may have directions to give, advice, or safety information that could save your life. Listen to the environment, hear the swish of snow under your skies and the crunching of ski poles. In this, the mountains become your music. Enjoy it. Not everyone gets to listen to wilderness.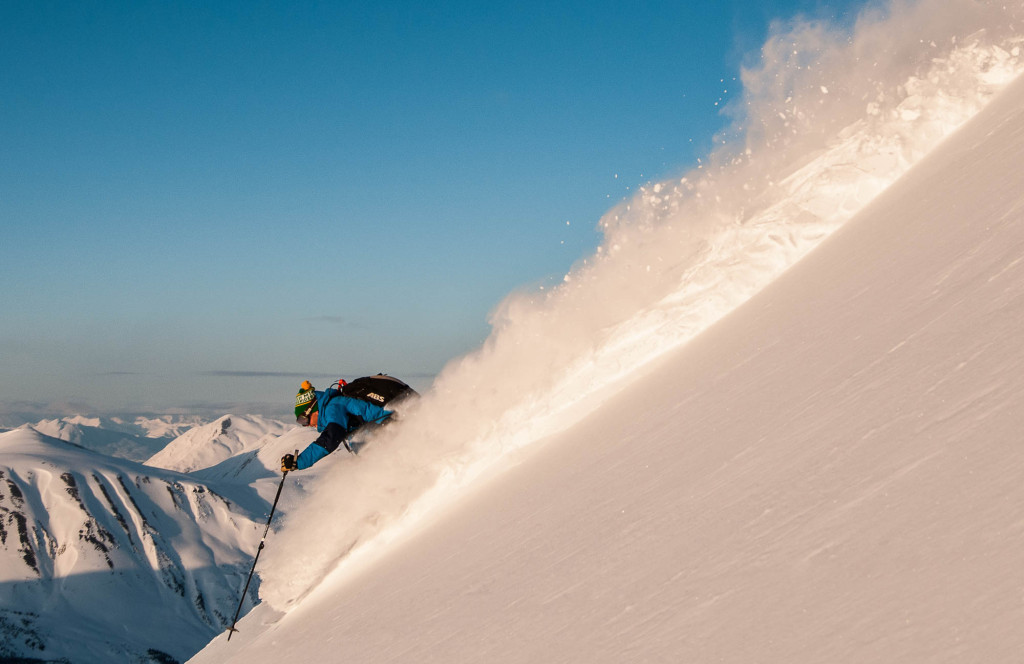 In the unlikely scenario of an avalanche, you may hear it before you see it. If you're off in your own world listening to Lady Ga Ga, by the time you notice the encroaching snow cloud, it might be too late. No matter how loud you sing "I'm on the edge of glory and I'm hangin' on a moment of truth", you can't out-ski a wall of snow. 
Skiing is a social experience. Engage your fellow skiers. Talk to them, share, and perhaps you'll make new friends for life.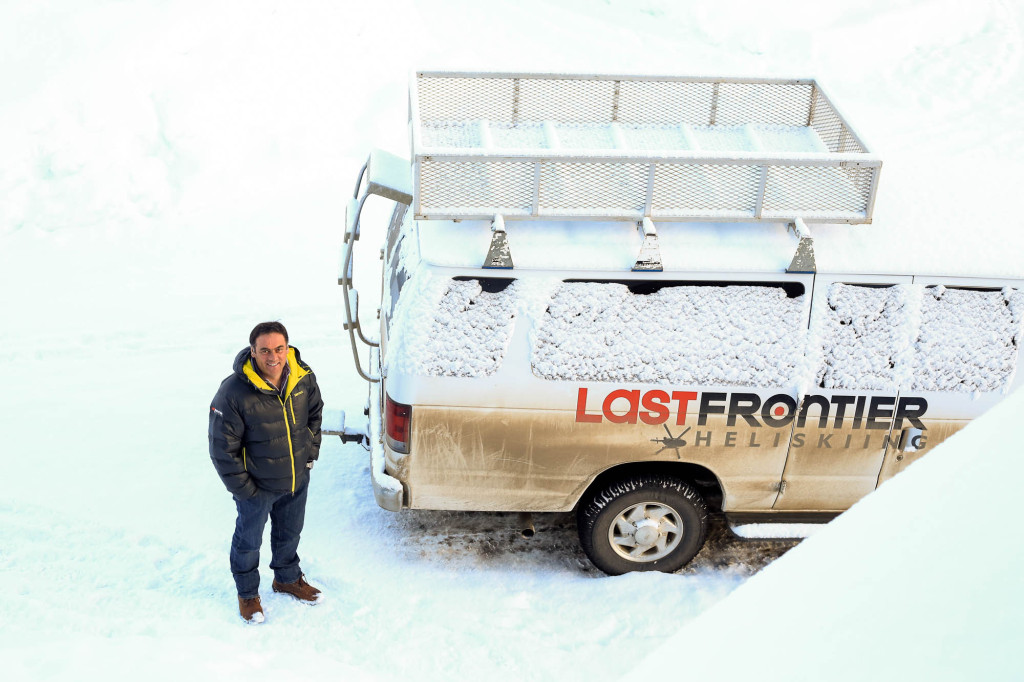 Just because we don't allow music while skiing, doesn't mean Last Frontier Helisking is tuneless. Our staff is talented. Some play the fiddle, guitar, and harmonica. Usually once or twice a week, someone gives a show, either at the bar or around the campfire. Be ready to sing.
Last winter, we got a top-of-the-line sound system at Bell 2 Lodge. I wouldn't be surprised if the town of Smithers can hear us every Thursday, bumping to Sia and Shakira. A vacation isn't a vacation without some dancing. So after a long day in waist deep powder and a four course meal with a bottle of wine, use music to wind down and get ready for another day of adventure.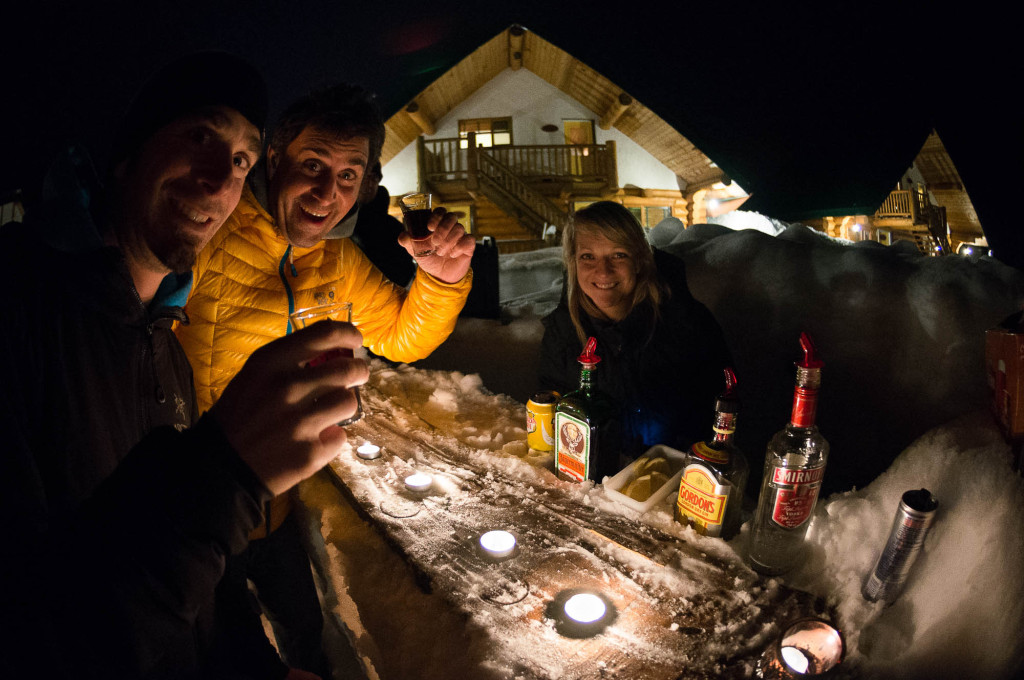 During the day listen to the tune of nature and your fellow skiers. Leave the iPod at the lodge. At night, have a party and dance. Enjoy yourself – you deserve it.