Top 5 Reasons Why Helicopter Snowboarding Beats a Resort Experience ANY day!
Look, I'm not saying that riding resorts is bad or boring or the opposite of awesome. I'm sure we can all agree that any day on snow is a pretty darn good day. I'm just saying that some days are better than others, and those days just so happen to be the days you spend helicopter snowboarding across untouched terrain with some of the best guides in the universe leading the way. Below are five tough-to-argue reasons why heliboarding is the way to go.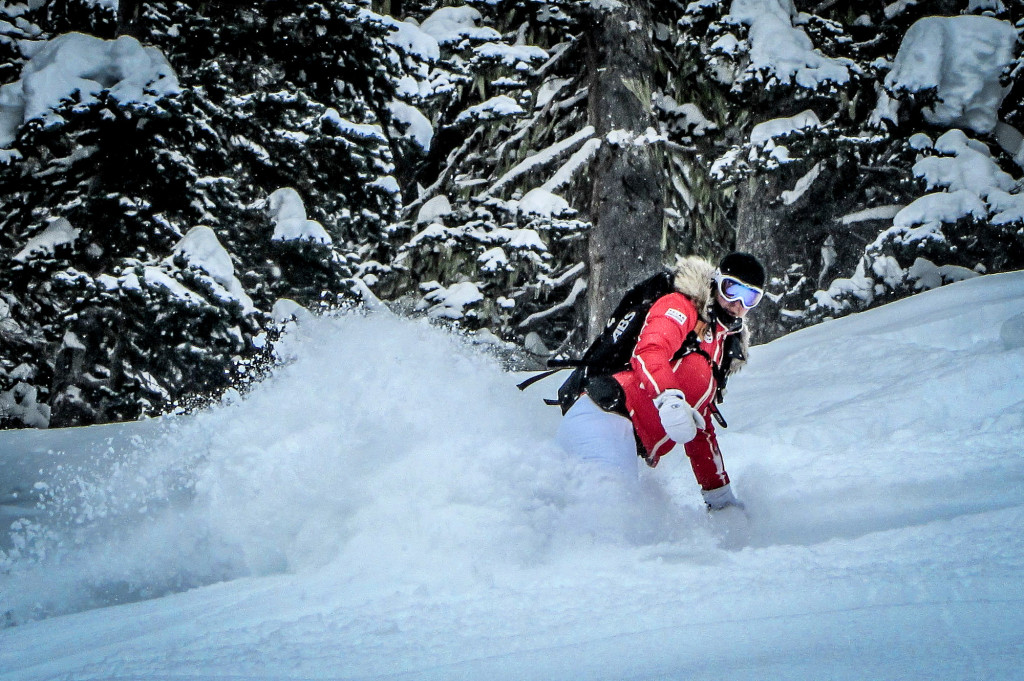 1. Ride untracked slopes. Every. Single. Run.
As in, it's always first tracks. As in, you're the star of a snowboard movie and you've got nothing but a pristine white canvas laid out ahead of you upon which to work some serious magic. There is no secret stash. You don't need to duck the rope to get the goods. This is heliboarding: it's ALL GOOD.
2. The sky's the limit
Last Frontier has got the largest single tenure with more area per guest than anywhere else. That means big powder in even bigger terrain full of tasty glades, fluffy pillows and wide open glacier bowls. No need for a trail map up here. If it looks good, we ride it.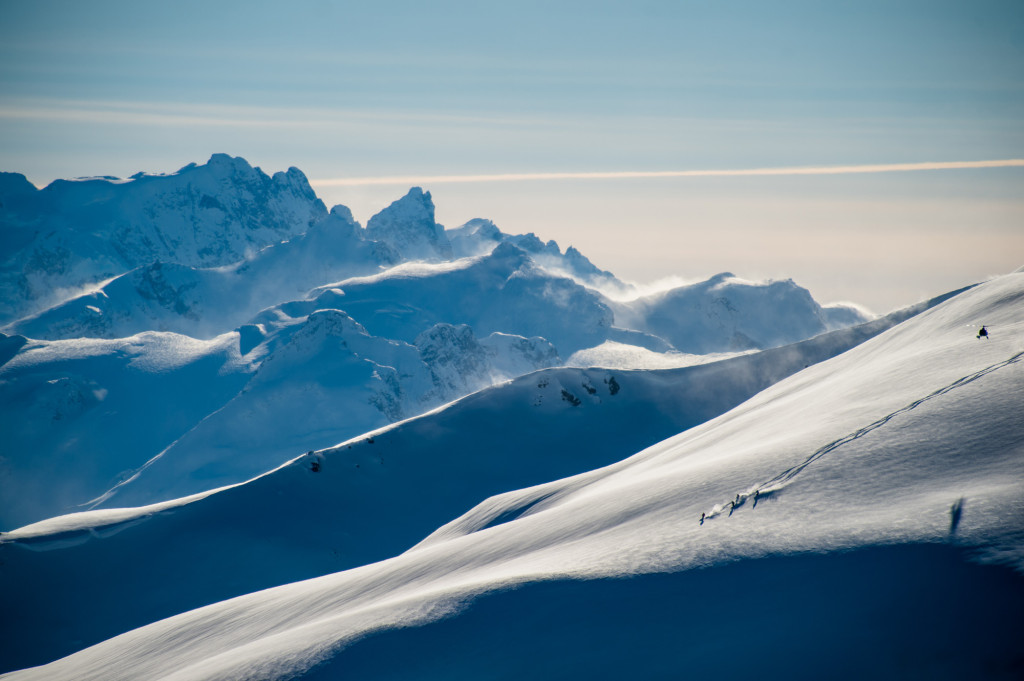 3. No lift lines
Please name something that kills a buzz and inspires swear words quicker than a long line at the chairlift on a perfect powder day. Excuse me? You can't? No, of course not. Because lift lines are THE WORST. The thing about heliboarding is that the lift is actually a helicopter and, thanks to magic/science, it appears at the bottom of your run to zip you right on back up to the top of the mountain for more extreme fun. This is infinitely more amazing than waiting for half an hour behind a loud talker in the lift line who needs everyone to know what kind of skis he's buying next.
4. Professional pow slashers at your service
A guide's job is to take you on the tour of your life, deliver the goods and keep you safe. They know the tenure like the back of their glove and they've got the inside scoop on snow conditions specific to the area you're going to be riding. Your job is to follow their lead, have the best day ever and thank them with all the high fives you've got. Simple.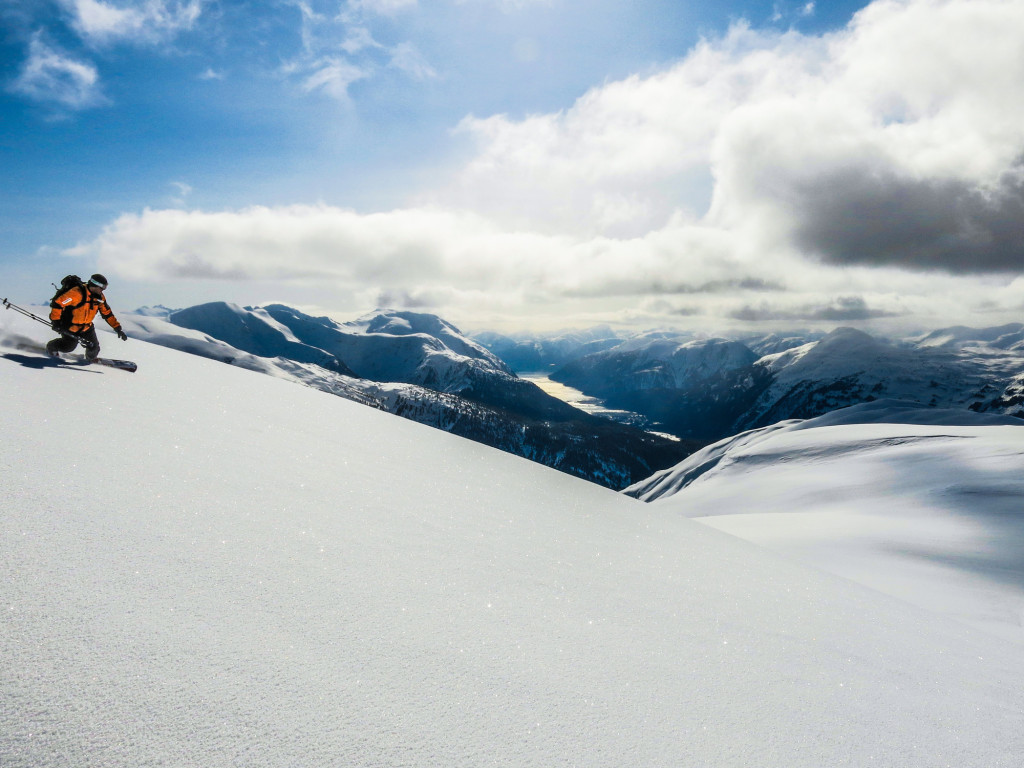 5. The after party
I'll admit that some resorts have really nailed the après scene with their cool pubs and craft beer and so many nachos, but nothing beats a remote lodge. Wrapping up a stellar day on the steeps in a secluded mountain chalet enjoying gourmet meals beside a roaring fire is the  stuff sweet dreams are made of. No commute, no local crowds, just a glass of wine, an outdoor hot tub and all the mountain views.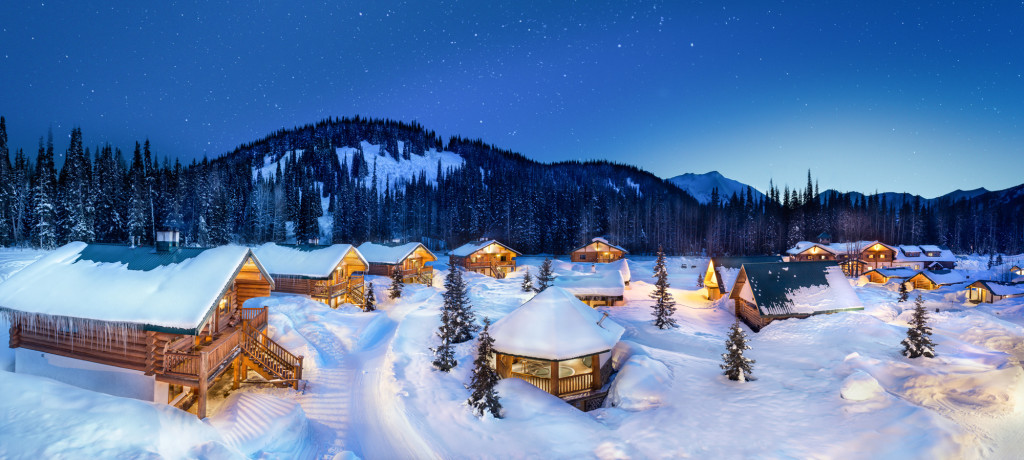 Of course, it's possible we're a bit biased, and maybe even a little teeny tiny bit spoiled. But we're definitely not wrong…