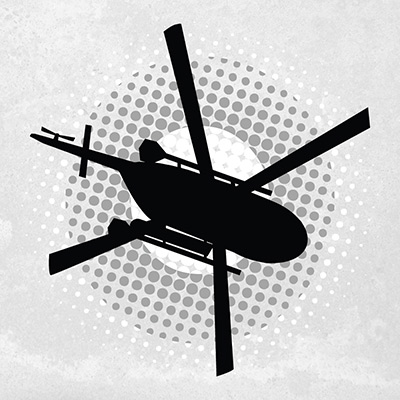 Top 5 Heli Ski Pants For Men
Before on this blog we've had a look at what kind of features and styles make for some great ski pants to choose for heli skiing in northern BC. The top priority of ski pants is obviously to keep you warm and dry, but all the ones included in this list go further than that, making use of modern fabric technologies and intelligent design.
Spyder Tarantula Men's Ski Pant
Spyder are known for making quality, high-end ski gear, and these pants are no different. Coming in two varieties you can choose from insulated or the shell version, and in different lengths – long, short or medium. Optimal performance is guaranteed whichever style you choose, though we'd recommend the insulated ones to keep your legs nice and warm in the cold British Columbia winters. Featuring the suspenders that are Spyder's trademark, we like them because they are so efficient at keeping out unwanted snow.
Patagonia Men's Powder Bowl Pant
From the name you instantly know these ski pants are going to be something a bit different to you average pair. Designed for skiers like us who love to ride powder almost everyday, they incorporate some top quality technologies. Breathable GoreTex, fully tapered seams and a smooth inner fabric are just some of the great features. The fit is regular and plush, and as with all Patagonia's top offerings there are tons of well-placed pockets for keeping hold of your valuables.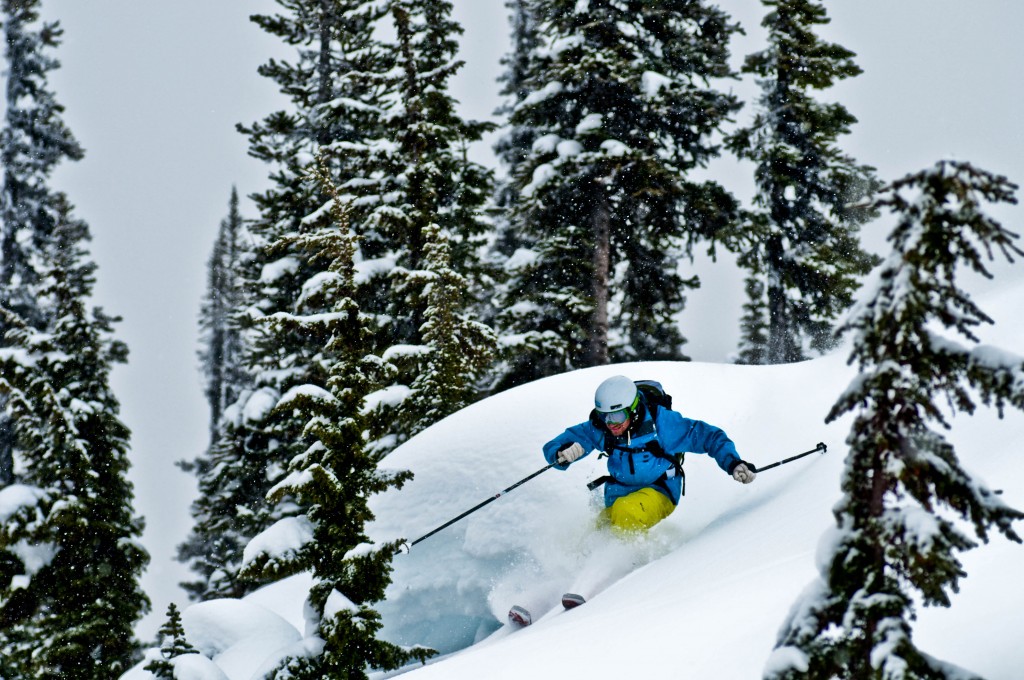 Arcteryx Sabre Pant
If you're in keeping with the current trends in fashion then look no further than a pair of Arcteryx Sabre Pants. Combining the top level performance and functionality you'd expect from this company, the style of these pants have a more generous cut for a wider and baggier fit. Articulated knees, thigh vents and of course GoreTex construction all comes as standard, and some useful instep patches on the pants cuffs deter the dreaded ski-edge rippage. These are bombproof, fashion conscious ski pants for those who like to look great every time they ski.
Mammut Pizol Pant
A more traditionally styled ski pant here from Mammut, the Pizol Pant uses high quality 40g fiberfil insulation in combination with a drytech exterior for extreme warmth and dryness. A whole host of sensible features come from this company renowned for their technical outerwear. A few include; waist adjustment system, stretchable snow gators, edge protection and spray resistant ventilation zippers. Best suited to the skier who does it all, these pants can handle any conditions or type of skiing, from backcountry touring to big, epic, heli ski lines.
The North Face Men's Freedom Insulated Pant
The North Face continues to come out with products that impress, and these ski pants are no different. Matching classic fully tapered seams with innovative new design features like the Heatseeker Eco insulation, these pants will both keep you warm and dry, and make a step towards saving the planet. Combined with one of The North Face's great performance jackets, the Pant-a-lock system will keep the snow on the outside of your body, where it should be.
Tags: Heli Skiing, Heliskiing, Heli Ski, Heliski, Heli Skiing Tour, Heli Skiing Holiday, Heli Skiing BC, Heli Skiing Resorts, Heli Skiing Lodges