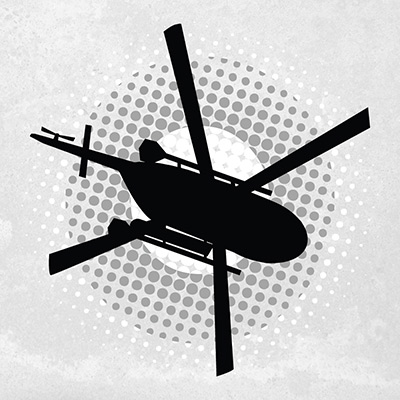 Heliski Gadgets: Travel in Style and Comfort
Traveling can be tiring at times, especially if you're covering a long distance to get to your remote heli skiing location. A few little necessities will make that traveling time fly by, making you wonder where all the time went. Below we've had a look at some of the things that should be on the top of your list for when making a long travel journey, whether that is to the mountains in BC or anywhere else. Plus, a lot of these items will be worthy of a heli ski trip even without the benefits from travel time.
iPad / Tablet Device / Notebook
Whichever style, operating system or brand you favor, having a small, lightweight portable computer device with you whilst traveling will give you so many options for entertainment. Download some movies beforehand, load up your music, and maybe purchase a few games and you'll be all set. We recommend acquiring an electronic book reader for your device so you can choose from hundreds of titles to read from all in one small package.
Headphones
With all your ski movies loaded up on your iPad make sure you can hear them in perfect clarity. Although there is a huge range of headphones available, we say get some high quality ones that will last you, as well as being ultra comfy. For most travels a larger pair of 'over the head' headphones are the best solution to cut out background noises whilst being the comfiest. However, if you want to listen to your tunes coming down the mountain as well, a decent pair of in ear buds is essential. Take a look at the JVC Air Cushion headphones that come with three different rubber sizes and memory foam cushioning – comfy and secure.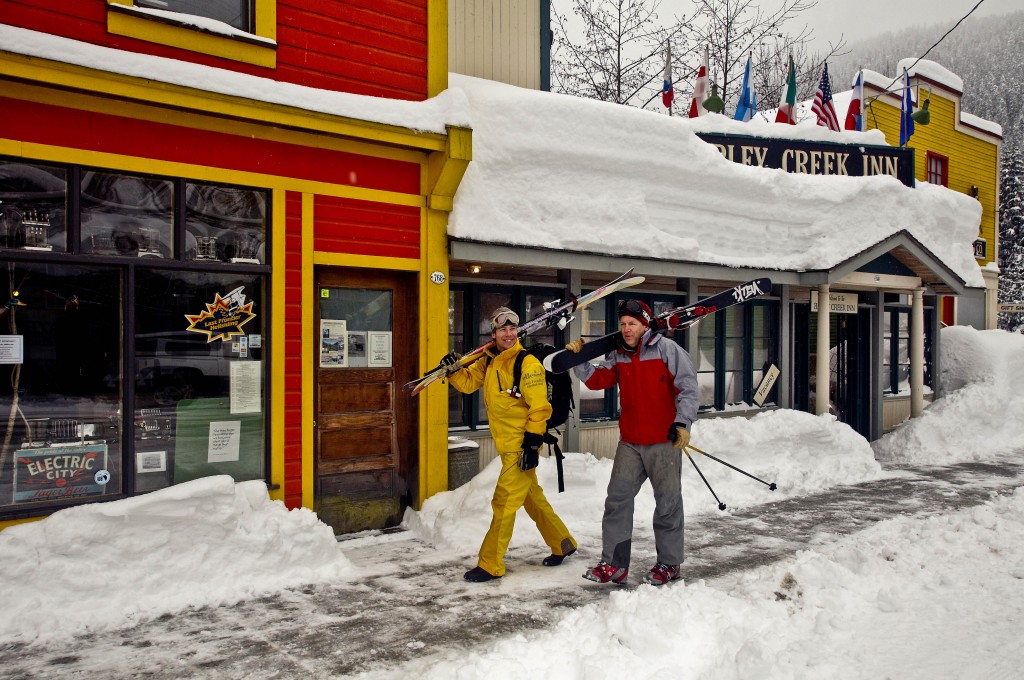 Digital Camera
Using an iPhone, or similar device, for taking photos is all well and good, but when you're traveling to the wilderness of northern BC expect to see some sights worthy of something a little more specific. Especially for getting great shots on the hill as well, a decent digital camera will make all the difference.
Travel Pillow
Unless you manage to travel in first class everywhere (and even if you do this will still be worth having a look at), getting yourself a good travel pillow will make the difference between a well rested sleep and an intermittent, unsatisfying doze. At a glance, look for a travel pillow that won't take up much room, is comfy (obviously!), can be washed, and is supportive. This will transfer those sleepless flights into hours of blissful sleep.
Earplugs
For when you've had enough of everything, from screaming kids to your own music selection, that little investment of earplugs will start to look like the smartest move ever. Small, light, cheap, these are the best traveling companions for when you want the outside world to disappear for a while. Combined with a face mask (or well placed t-shirt/towel/etc) and you'll be happily away in your own world for the trip.
Tags: Heli Skiing, Heliskiing, Heli Ski, Heliski, Heli Skiing Tour, Heli Skiing Holiday, Heli Skiing BC, Heli Skiing Resorts, Heli Skiing Lodges