'Twas The Night Before Christmas – A Skier's Poem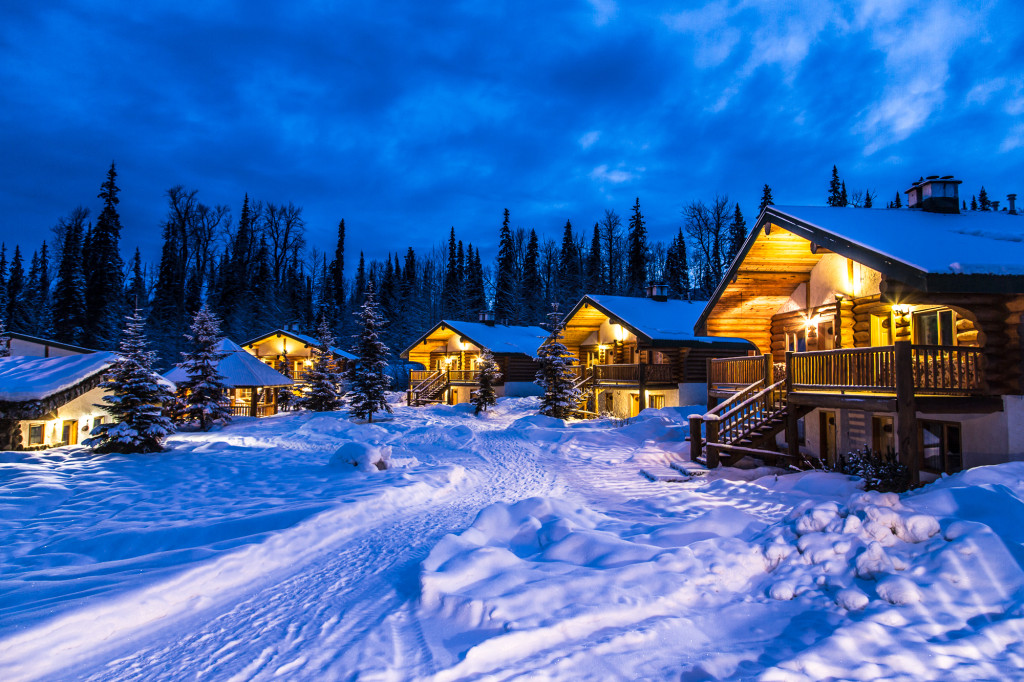 'Twas the night before Christmas when all through the town,
There was no breath of wind and no fresh snow to be found.
The skiers and riders were snoring away,
With hopes of that a winter storm was well on its way.
Their quivers of kit lay next to their beds,
While visions of face shots danced in their heads.
As I lay in my bed, hoping for weather,
I pondered a Christmas with only groomers for pleasure.
When out on the roof there arose such a clatter,
I sprang from the bed to see what was the matter.
Away to window, I flew like a flash,
Tore open the shutter, and threw up the sash.
As I gazed out the window, I realized with a start,
It was starting to snow and the wind was blowing hard.
Could this be the storm we so desperately wanted?
Or were we being fooled, sneakily taunted?
The moon was absent and the trees were swaying,
The wind was howling and the flakes were staying.
This storm was real, a proper alaskan low,
With huge potential for waist deep snow.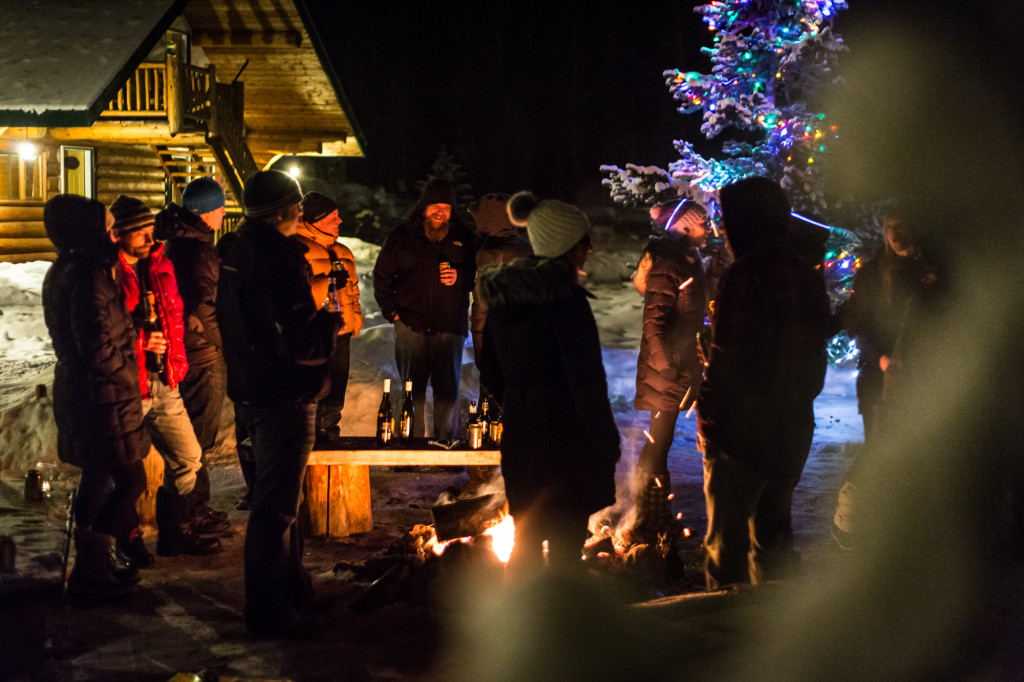 Just as the wind and the snow started lashing,
There was a noise on the roof that sounded like crashing.
I raced downstairs to the roaring fire,
And heard a curse and a mutter on top of the pyre.
There in the hearth was a man in red,
With a big white beard and a belly well fed.
He said, "I bring gifts and toys and joy and hope,
And a great gathering storm to help you all cope."
As he went to his work, this jolly old elf,
I laughed out loud, in spite of myself.
His tasks complete, he took a moment to speak.
"The presents can wait, 'cause tomorrow it's on.
So get some rest and make sure you're ready,
For waist deep turns and a day filled with merry."
With a wink of his eye, he was up on the roof,
I heard the sound of a sleigh and each little hoof.
He cracked the whip and flew off in the night,
Up into the storm and right out of sight.
But as I went up the stairs, I heard from afar,
"Happy Christmas To All, And To All A Good Night!"
Be safe, ski hard.