What to Expect at Our Lodges: A True Canadian Heliskiing Experience
After driving through reveal hundred kilometres of remote wilderness, arriving at Bell 2 lodge will feel a bit like discovering the pot of gold at the end of the rainbow: in a "is this actually here!?" kind of way. Apart from a few little roadside stops, there isn't much out here other than vast landscapes of the stunning frontier. A striking lodge and accompanying log chalets, nestled in a valley surrounded by the breathtaking mountains that you will be spending the week playing in, is your spot to recharge and, of course, go heli-skiing in POW!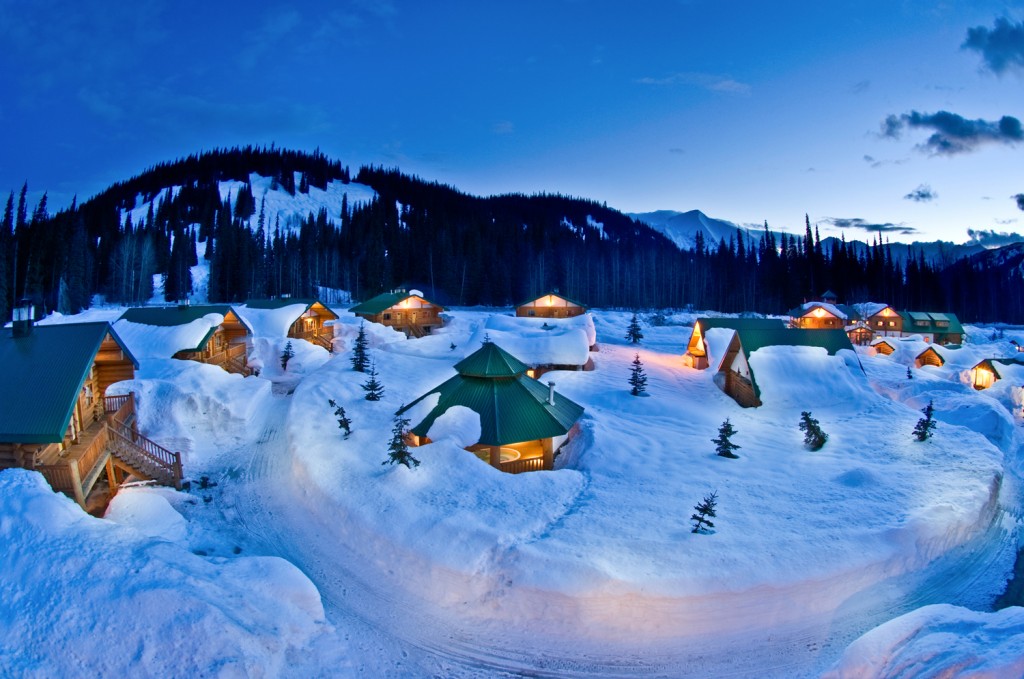 You will be greeted by a team of smiling staff: charged on fresh air and surrounded by their passion of heli-skiing, this group of people is happy to see that you've made it to their playground safe and sound. From the team of guides, to the housekeeping and dining room assistants, to the kitchen crew of chefs and bakers, to the pilots and helicopter engineers, to the lodge manager and the maintenance guy, these staff want to welcome you to Bell 2 lodge as if it's their home. You're a member of the Last Frontier Heliskiing family now!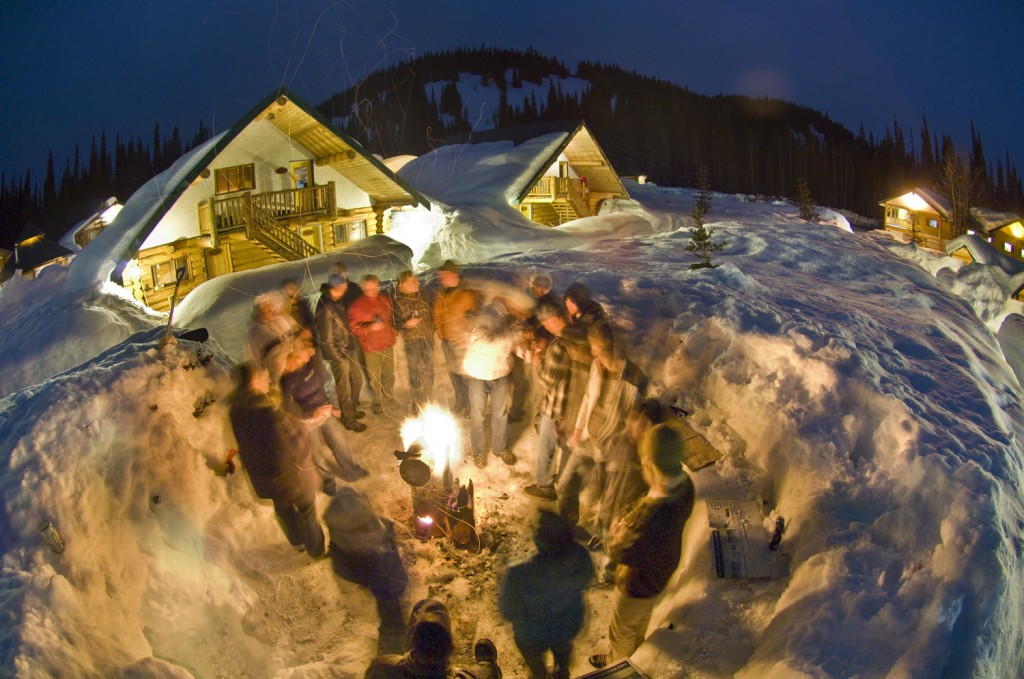 The recently renovated Bell 2 lodge offers a private room to all of its guests in one of the log chalets. Each room has a wood stove, a big comfortable bed and a beautiful view of the mountains. The perk of these individual chalets is that after a big day of shredding powder and a delectable dinner in the rustically luxurious Canadiana style lodge, you can retreat to the quiet of your room to rest your (also shredded) legs. If you want to stay on at the bar and talk shop with your co-skiers, feel free – but you've got that wonderfully quiet place all to yourself, to hide out in for deep, fresh-air and fun induced sleeps.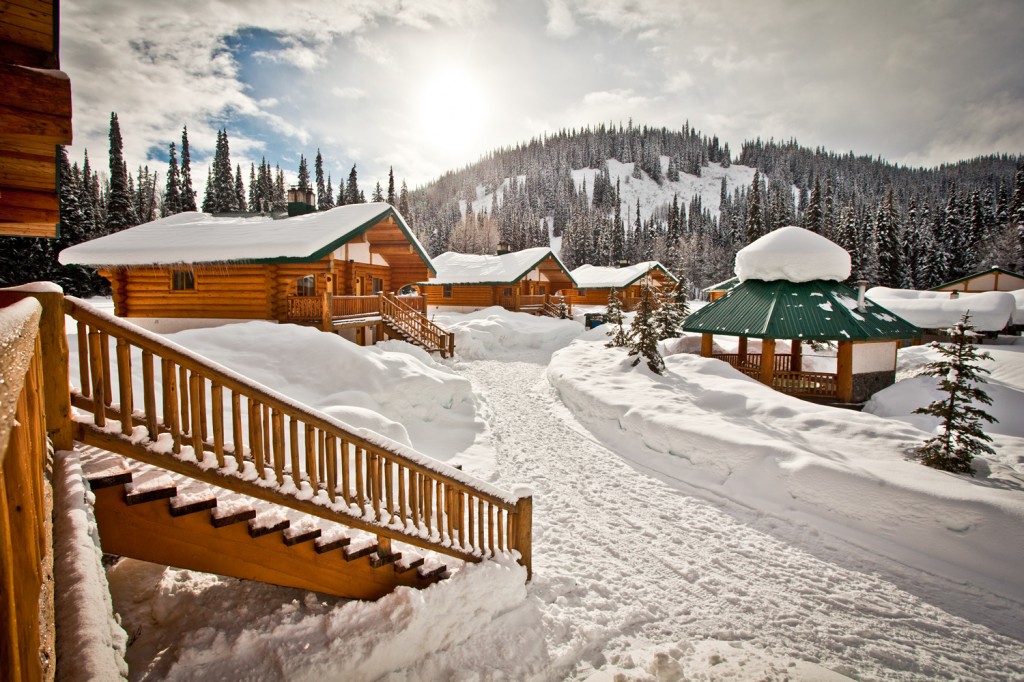 Tucked in the Skeena Mountains, guests at Bell 2 are treated to a short two minute flight to the first run of the day. The Skeenas aren't quite as big as the Coast Mountains, where our Ripley Lodge guests heli-ski. The Coast Mountains, although susceptible to big-time weather systems rolling through because of their proximity to the ocean, are home to absolutely incredible skiing when the conditions line up. Huge lines, aggressive tree-skiing, spectacular views: Ripley is where shredders come to play.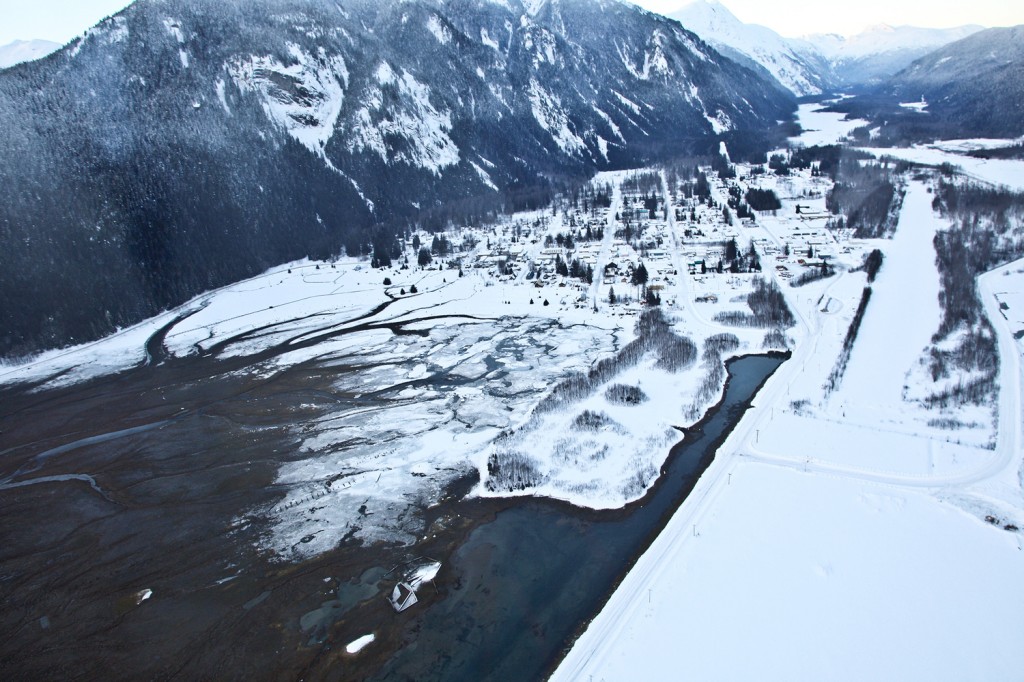 Ripley Creek Inn in Stewart, BC, will be your home while you explore this breathtaking terrain. Stewart is a has the feel of a frontier town – a working man's town – right on the border to Alaska. In the winter, Last Frontier Heliskiing takes over the Inn and Bitter Creek Cafe to wine, dine and shelter our guests. Right on the main drag, guests staying at Ripley Creek Inn are treated to the unique delights of this little mining town, as well as the luxuries of heli-skiing with us: a separate sauna building, a hot tub and a ski room. You can't beat it. Which lodge will you choose? Check out our side-by-side breakdown here for more comparisons.