Gear Review – Black Diamond Dawn Patrol Jacket
Black Diamond Equipment has managed to do something many in the outdoor clothing world thought impossible: make some of the best technical outerwear in the business, give it a big cool factor and an even better price. I was reluctant to jump on board at first, but now that I've had a full season in a few of their pieces, I am thoroughly impressed, especially by their Dawn Patrol Jacket.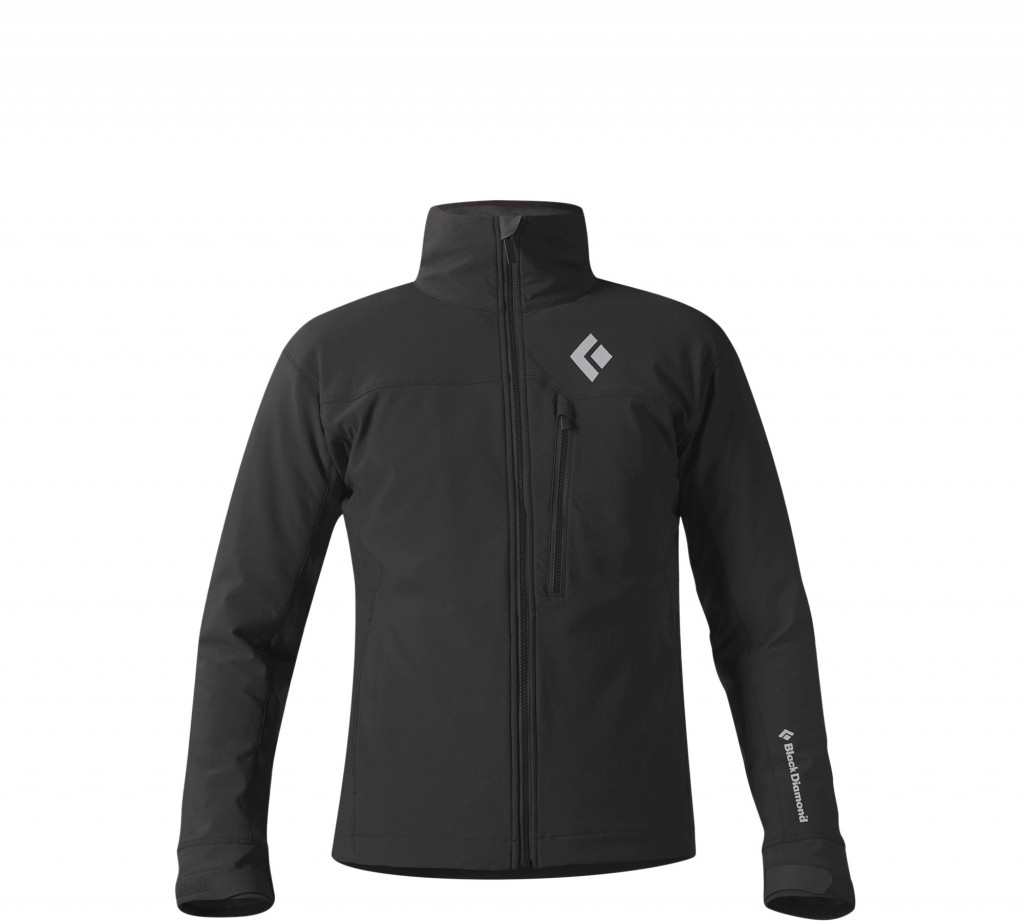 It's tough to find a good softshell. There are a few reasons for that, one of which is that our expectation, as discerning outdoor gear junkies, of a softshell has grown to something unattainable by any manufacturer. I know for myself, when I'm looking for a softshell, I'm looking for a piece that will do everything and eliminate the need for a hard shell, fleece and insulating layer. Of course that's unreasonable, but many of us fall into the trap of wanting one jacket to rule them all. This past fall, it was time for a new 'everything jacket'. I wanted something that could put up with all my outdoor pursuits: climbing, ski touring, working outdoors on cool, crisp days with the odd rain shower. It also needed to be warm enough that packing only the absolute lightest insulating jacket would be needed.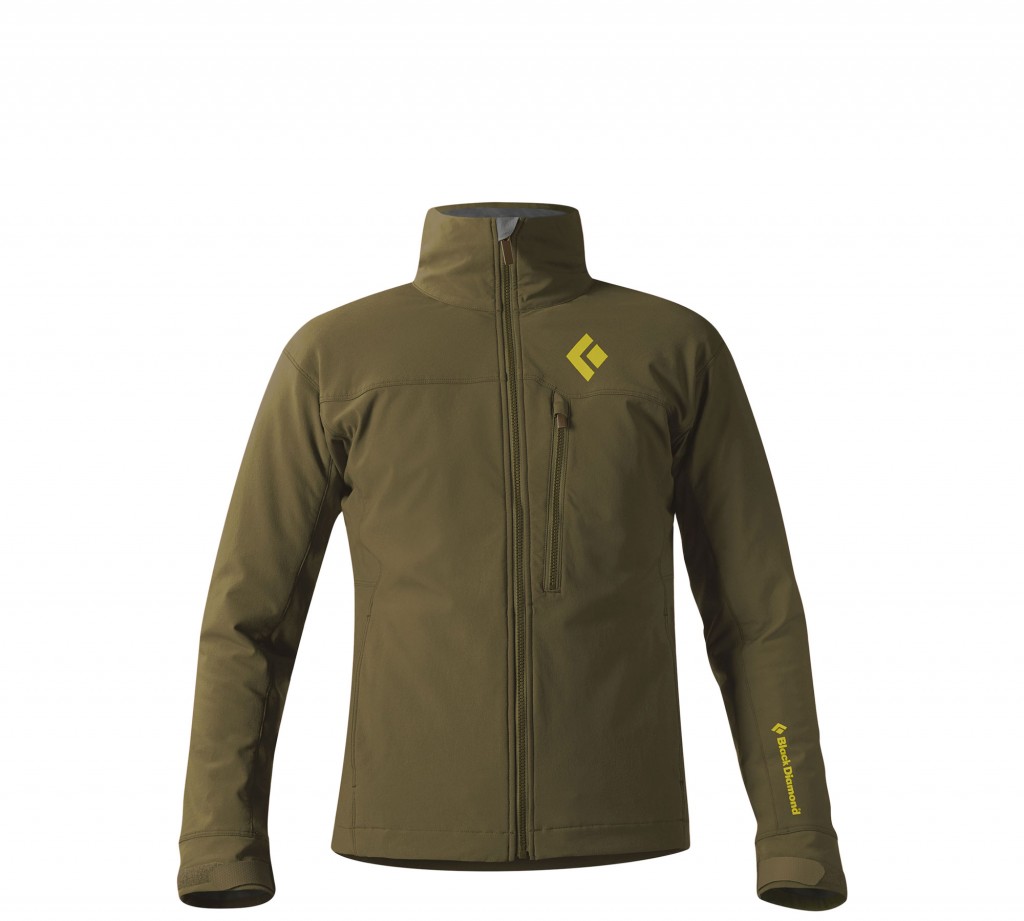 Enter the Dawn Patrol Jacket. Part of Black Diamond's Dawn Patrol Series, the Dawn Patrol Jacket is one of their flagship softshells. With an MSRP of $249 (on sale right now for $149 at blackdiamondequipment.com), it's one of the cheaper options out there for a do-everything softshell. One of the deciding factors in going with Black Diamond were the reviews and the fact that they use Schoeller fabric as their stretch woven outer. Schoeller, to me, is the best of all worlds. More breathable than anything from Gore, it's highly abrasion resistant, windproof enough that you don't die of heat exhaustion and just weather resistant enough to survive most days in the outdoors. The Dawn Patrol has bomber zippers, Velcro cuffs, two internal drop pockets (they're so handy), a zippered chest pocket and two hand pockets. With a high collar and a snug, athletic fit, the Dawn Patrol is well designed and very obviously built to be put to the test.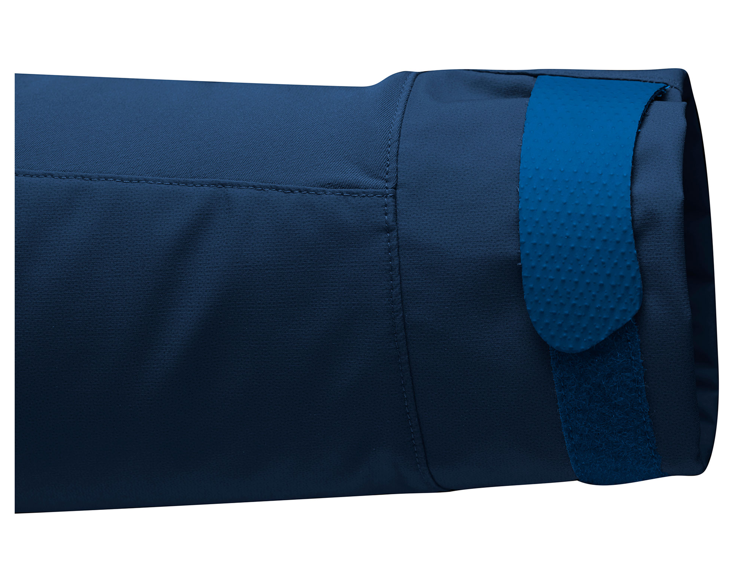 What a test it has had. From ski touring and patrol days throughout the late winter and spring (it works great under a patrol vest), to riding bikes in heinous winter weather to rope access work and just being a mountain man, the Dawn Patrol has taken it all, and taken it well. The Velcro cuffs show no signs of tearing and the jacket stays zipped no matter how much you move around. This may seem like a small thing but there is nothing more annoying than a jacket whose collar won't stay zipped. Brutal. The zippers have lasted and not even the draw cords have ripped off. It seems as weather resistant as it was in the beginning and there has yet to be a waft of body odor coming from it, regardless of how much activity it's seen, and that's good for everyone.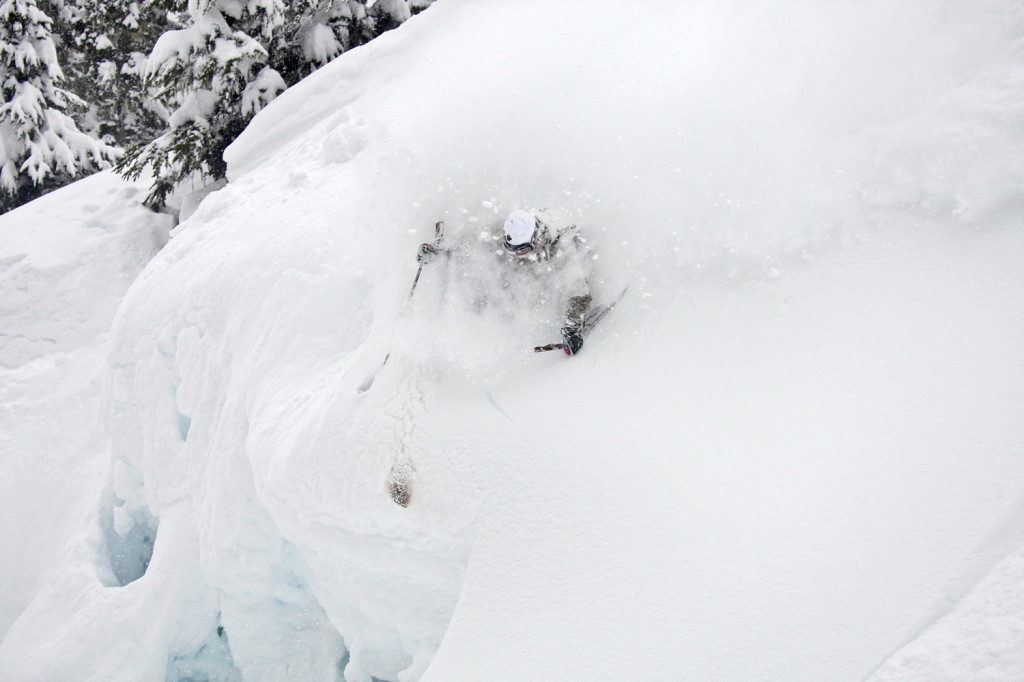 I'm not usually a fan of glaring reviews, but with this jacket I am hard pressed to find a fault. If anything, I would say that the collar is just a tad too snug when fully zipped, but it was very easy to get used to. There is no hood, which I worried about at first, but I rarely miss it. Most of time a helmet dons my head and hoods are just a nuisance. All in all, the jacket has served me well the last 8 months and I would recommend it to anyone looking for one jacket to rule them all.
Be safe, ski hard.