Why British Columbia Should Be On Your Bucket List
British Columbia is one of the world's most diverse and exciting destinations for outdoor adventure tourism. From sweeping valleys to massive mountains, shimmering lakes and bubbling rivers, there is a plethora of outdoor activities that you can do in BC. We might suggest that going skiing in a helicopter should be at the top of your priorities list, but it's open to discussion. For example…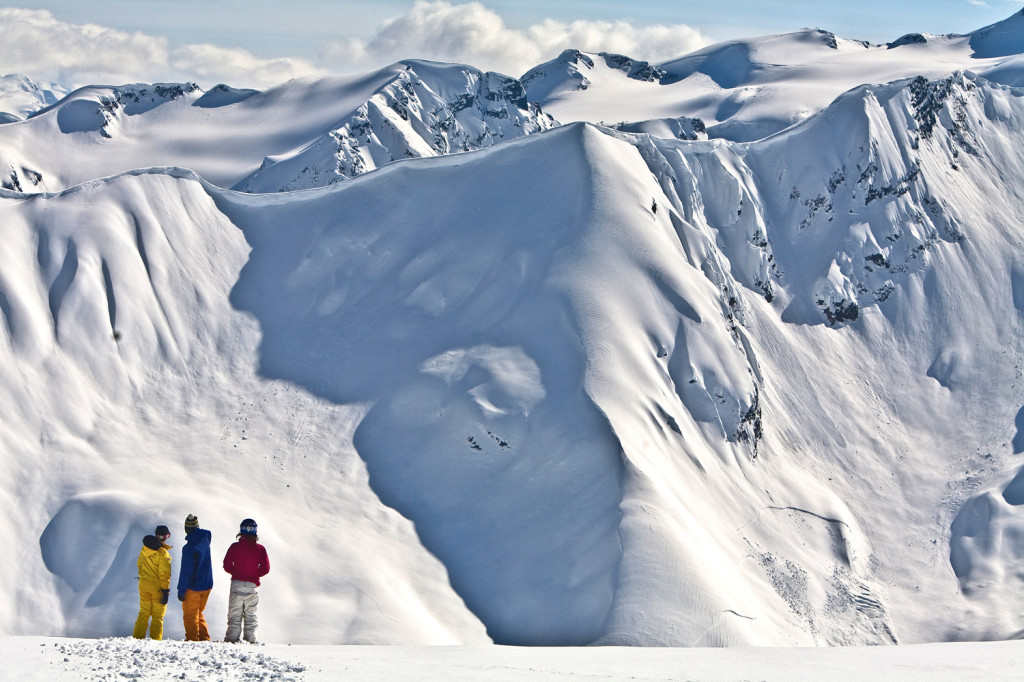 Bike in Whistler, hike in the Kootenays, climb in the Monashees, run in the Coast Mountains, kayak in the Sunshine Coast, canoe on Vancouver Island…sample the local and flavourful vegetables grown on small scale farms or the wine from the Okanagan Valley. Enjoy the rich seafood caught right along the coast of this stunning province. This province has a lot to offer, no matter what you're looking for on your vacation. Of course, we do heli-skiing best, but now that it's summer, we are sitting back for a moment to take a look at all of the incredible things that this province provides its residents and visitors.
Check out the video below in which Destination BC has brilliantly captured some of BC's best. Stunning flyover views and sweeping vistas, rife with outdoor adventures and incredible fare. After you see this you'll be hard pressed to think of a reason not to come to the supernatural province on the West Coast of Canada.
https://www.youtube.com/watch?v=MJbXQQp-qCE
When flying in from your day of skiing powder at Last Frontier Heliskiing, you'll dip over and through river valleys, and if you're lucky (you're going to get lucky) you'll see some wildlife in those valleys. We've got it all here: moose, caribou, birds, wolves. BC is home to a diverse and incredible population of big and beautiful creatures (and we're not just talking about the heli-ski guides that live and work up here)!
https://www.youtube.com/watch?v=pCQQWRs9m24
Part of what makes BC such an exciting destination are the different First Nations groups that have called this land home for so many years. We believe in sharing our special connection to the land with all people and animals. This culture is engrained into what makes BC special, and is celebrated all over the province.
https://www.youtube.com/watch?v=FGOpxcjtz4U
These reasons and many, many more are why you have to make BC a destination on your bucket list! And really, the only civilized way to experience the best of the Coastal and Skeena Mountains in Northern BC is on a heliskiing trip with us!