Do I Need Medical Insurance to Heli-Ski in Canada?
Whether you're a "worst-case" or "best-case" scenario type, there are certain precautionary safety measures that we recommend before heading up here to have the time of your life. It sounds a little like "cover all your bases" and looks a little bit like a mom leaving the house for the first time with her newborn baby. But it is recommended. It is medical insurance.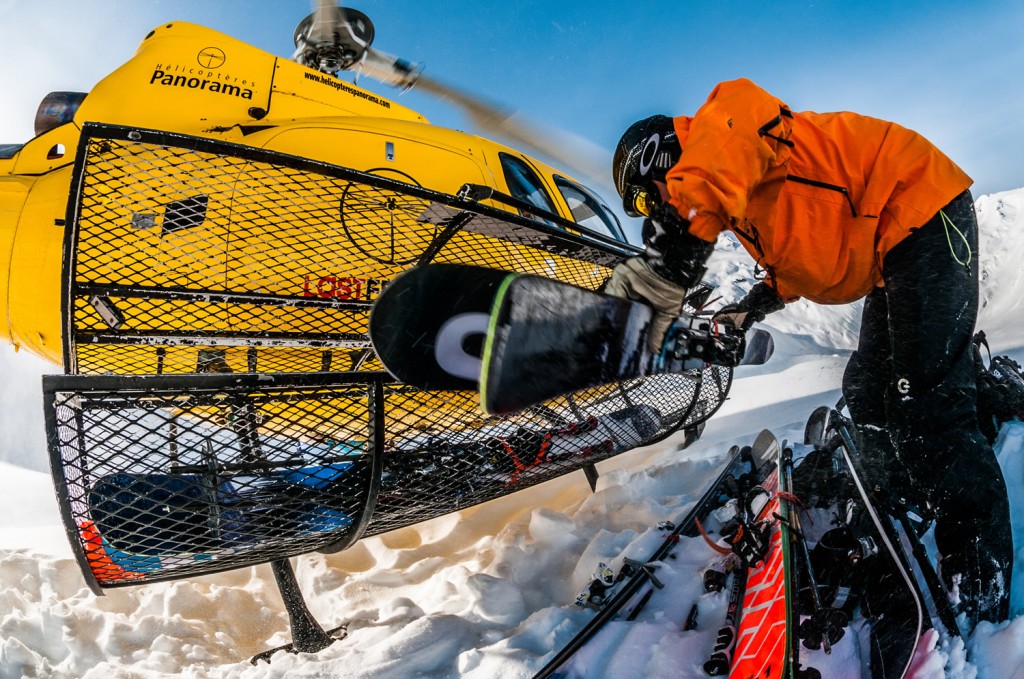 You will be skiing some exciting, remote terrain, that you have never skied before. They are rare, but they happen: injuries (shudder). In the unlikely chance that you require a helicopter evacuation, you will want to be covered (because they aren't cheap). This goes for both Canadian and international guests. We want you to be able to relax while you're out here on vacation, so making sure that you are looked after by insurance is a necessary part of taking the worry out of the equation.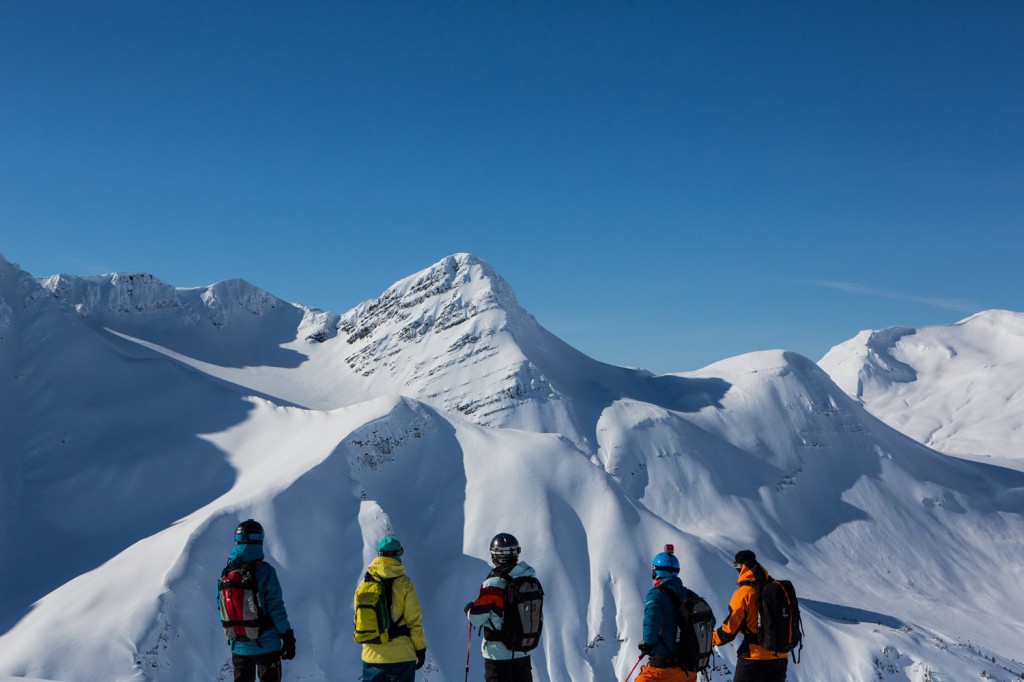 Trip cancellation is also recommended for guests from Canada and abroad. Life happens: if you're coming in the late season and end up hurting yourself in January, you don't want the trip to just have to be flushed. Again, the idea is that you are set up for success in all aspects of your ski vacation with Last Frontier Heliskiing. That involves preparing for it all (the good, the bad and the ugly). We don't want you to have to lose right out of your pocket just because of some fluke accident before your trip. Make sure that you know how you are covered through your credit cards and/or home insurance policies! There's no point in doubling up.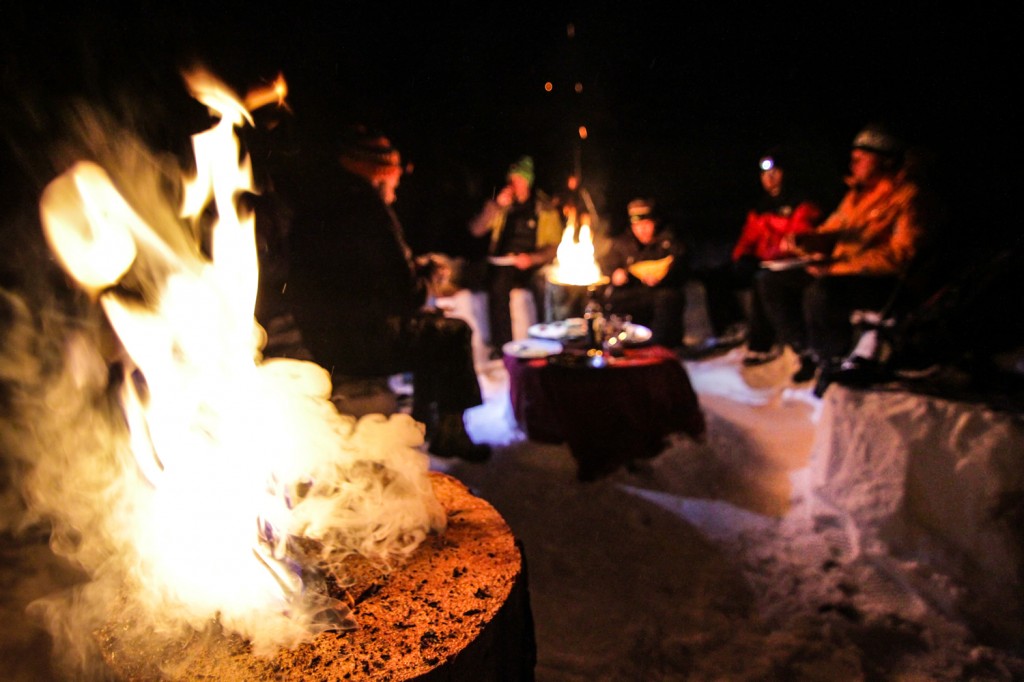 Ahead of your trip, we require a $2,000 non-refundable deposit, while the full trip payment is made 90 days before your vacation. Trip cancellation and in-Canada medical coverage can be purchased through our insurance agent or your travel agent; approximate cost between 4-6% of the trip cost. We work specifically with Lifestyle Financial for insurances, as they specialize in insurance for our heli-skiing guests. Further, we recommend a few other types of insurance, again, to cover your bases and ditch the "what-if" factor.  
– Medical Insurance to cover any hospital costs and ambulance expenses in Canada
– Personal Insurance to cover loss of baggage, skis and personal belongings
– Liability Insurance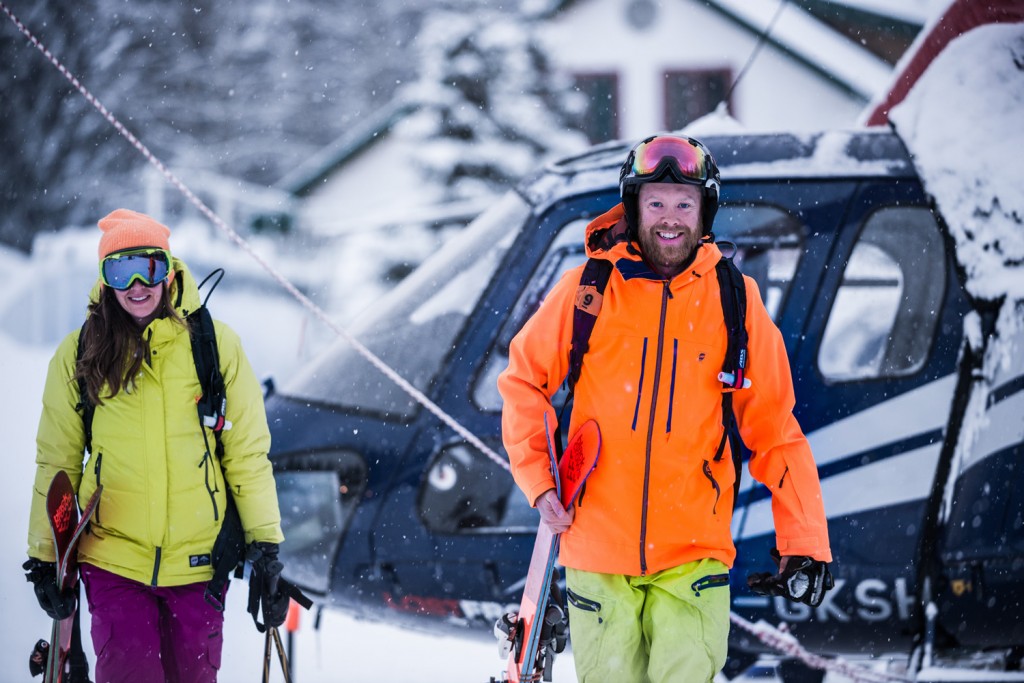 Please be sure that these insurances cover you for all parts of your vacation. Check in with your travel agent if you have any questions. After all, this is a vacation (you shouldn't have to work too hard to figure it out).