A Short History of Canadianisms
Yesterday was our nation's 147th birthday, and so we suppose there is no time like the present to, well, explain ourselves. Some of our international friends think we're a little crazy for doing things like enjoying the cold, apologizing unnecessarily and saying "eh." But here is a short explanation of how these things really came to be in the history of our dear country…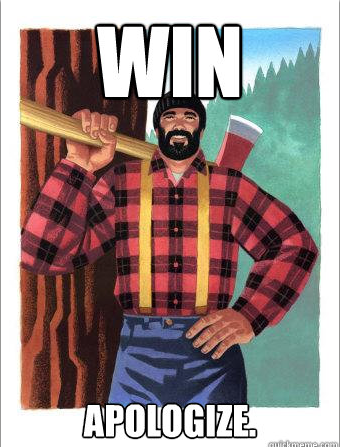 The story behind the nickname "Crazy Canucks" starts with a group of World Cup alpine ski racers: Dave Irwin, Dave Murray, Steve Podborski, Jim Hunter and Ken Read. They earned the nickname in the 1970's and 80's for their fast (and what appeared to others as a bit reckless) racing in downhill events. Serge Lange, ski journalist and World Cup co-founder gave them the title after watching them ski, finding it comparable to kamikazes (on skis).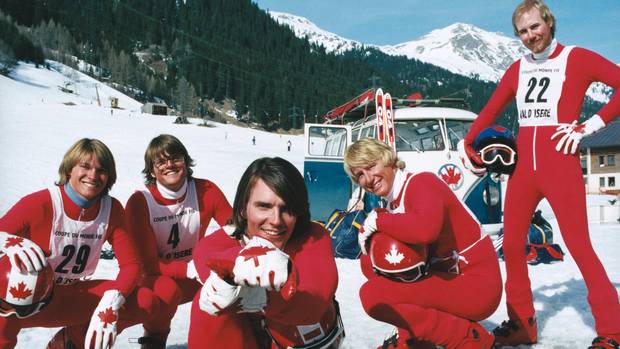 Our nation's overuse of the word "sorry" comes from a deep rooted nature of feeling bad for fighting over who had control of the land (dating back to the 1800s). It started with the French and the English regretting the way they treated each other and the apology became engrained into our vernacular. It has transcended time because of its ability to allow people not to have to take responsibility for their actions (Canadians have, by nature, almost unbearably powerful guilty consciences).
The polite thing is a big trick. It's actually a manipulative stunt so that people think we are harmless and will give us things or look after us in combat. If you haven't caught on yet, sarcasm is a very popular mode of expression in Canada.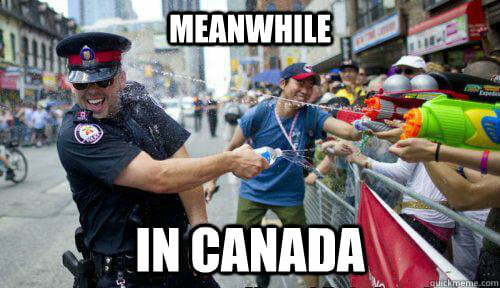 Canadian's affinity for duct tape is still unknown. Sociologists have spent their lives researching and debating the 5W's surrounding this elusive adhesive's history. There was a documentary made on the relationship between Canadian men and the tape, called "The Red Green Show," that went on for years and ultimately, was unable to come to any definitive conclusions – except to confirm the deep dependence of the male population on the tape. In that regard, it answered a lot of questions for Canadian women.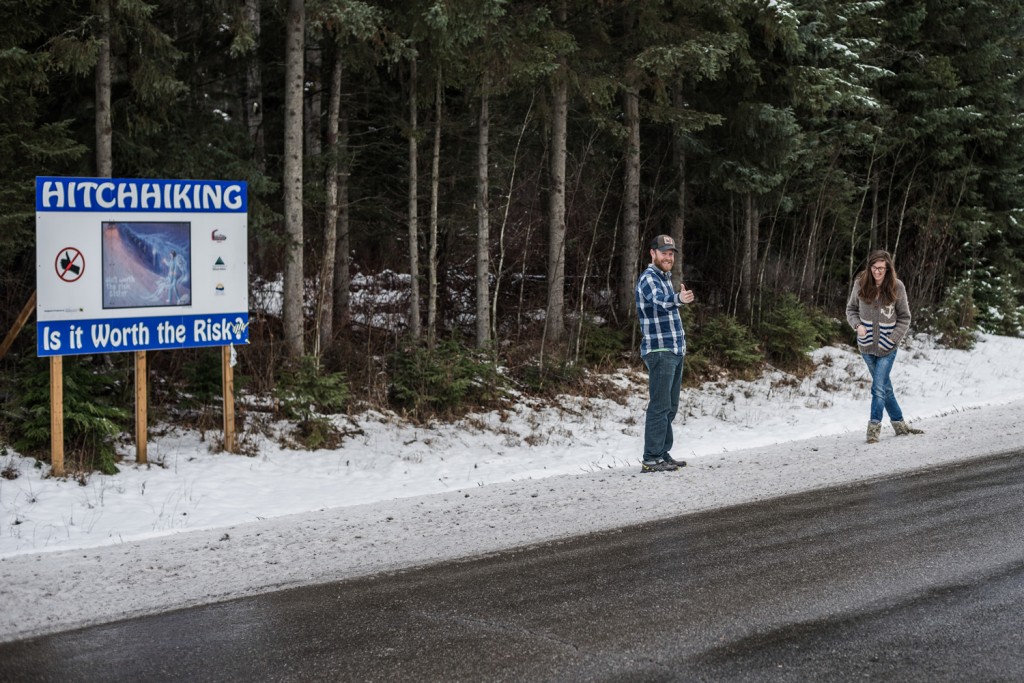 As for the use of the word "eh": when bundled up in parkas and toques, sometimes it is hard to speak. "Eh" was implemented to allow for fellow Canadians to understand each other in marginal weather conditions: basically, because it can mean anything. This is where most non-native Canadian speakers get confused: "eh" can agree, disagree, intonate a question, intonate a statement, and convey basic emotion (which is enough for most Canadians).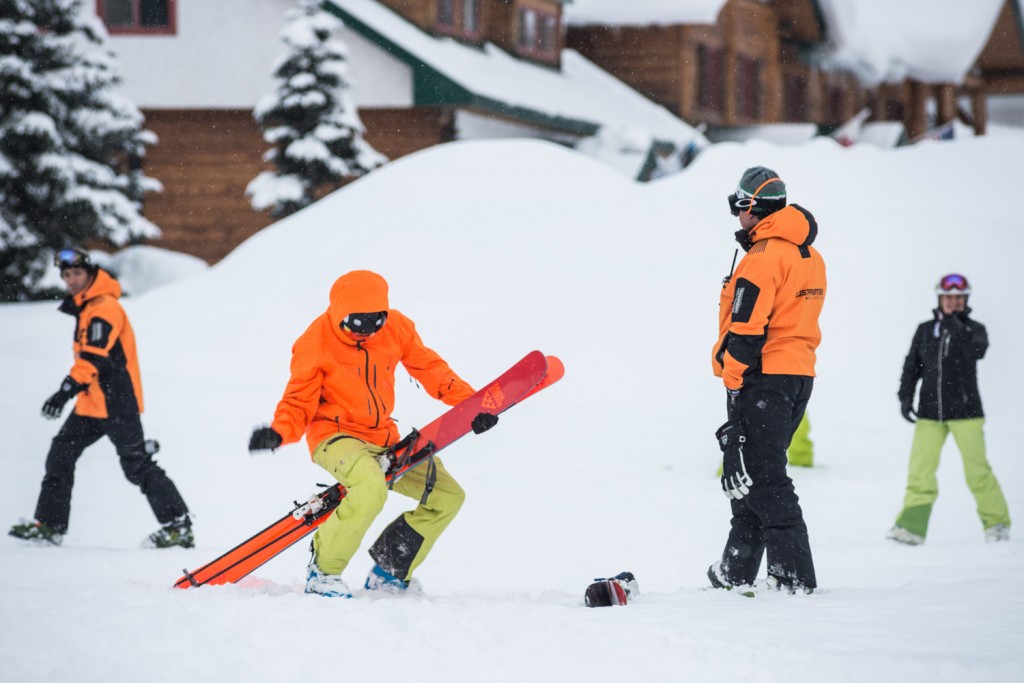 If you're still confused, spending some time up here with us should solve a lot of your questions. Just don't take things very seriously.