The Apres-Ski: What's On Our Wine List?
Our menu at Last Frontier Heliskiing features some of the best wines from the province (as well as a whole selection of international wines). The sloping Okanagan valley, consistent sunshine and fertile soil all set this region up to produce some of the best wines in the region. See Ya Later Ranch is one of those wines and that is why both their Unleashed Pinot Noir and their Unleashed Pinot Gris are on our wine list.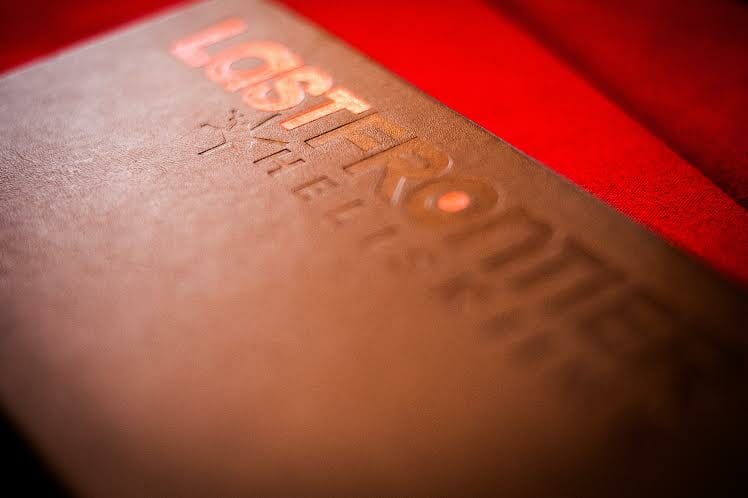 What's better than skiing BC powder and following it up with a BC wine? Not much, we say (something like world peace would be a contender). The magical climate of this province lends itself to allowing its residents both luxuries…and some of the best in the world of both at that! But where the ski culture in BC is strong, the wine culture in BC is fairly young and still growing. Some people prefer the Old World varietals; some have yet to try a BC wine. A lot of wine-drinkers are creatures of habit: they find something they like and stick to it.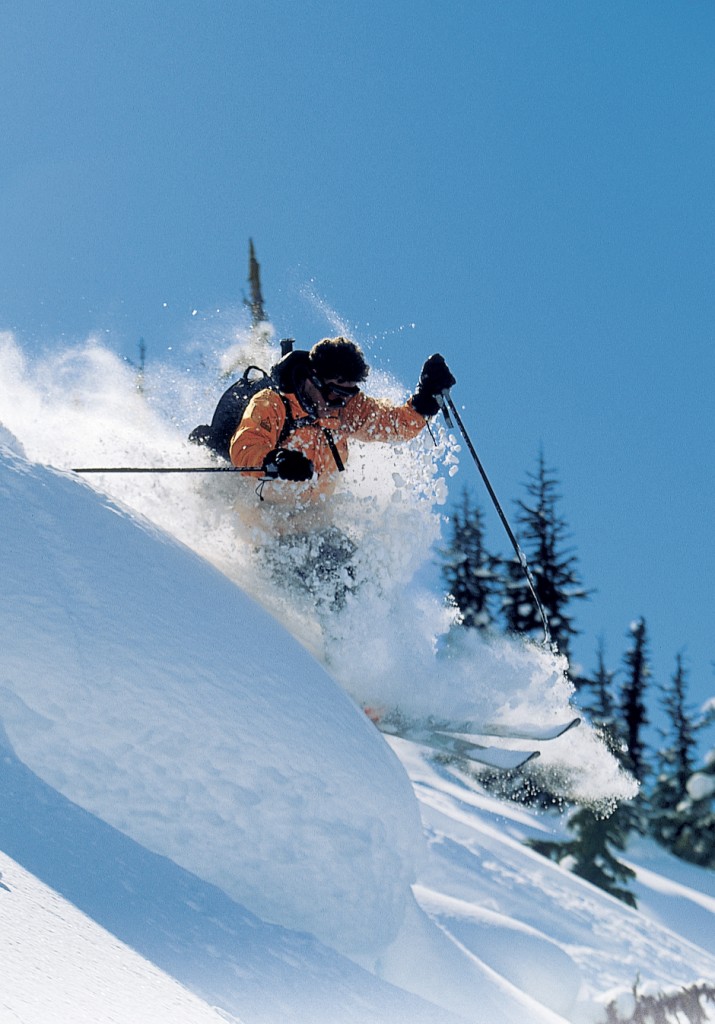 Well, if you're going to try something new, you might as well be guaranteed that it is going to be good. What about See Ya Later Ranch wines? The Unleashed Pinot Gris goes great with rich seafood, shellfish or hard, mature cheese (all things that can be found in our lodges). The Pinot Noir? Try it with savoury pork or a goat cheese and beet salad. Or on its own. In front of the fire. After you've skied all day. While you let your muscles relax…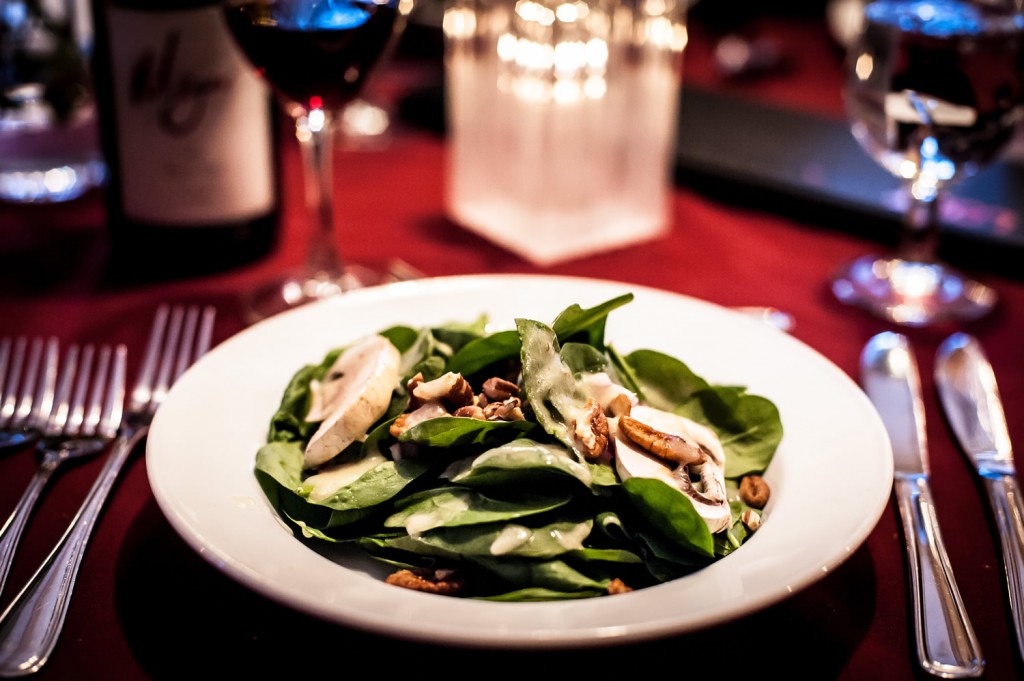 The story behind the fun names of the wines is the celebration of Major Hugh Fraser, who bought the land in 1919. He planted vines and threw lavish parties at the ranch, calling it home for he and his brood of dogs for forty-five years. When his posh London wife arrived and saw the rustic surroundings, she promptly left the Valley, leaving only a three-word note that read: "See ya later." From the on our, the colour Major "adopted his bride's parting note as a light-hearted closing comment on all of his personal correspondences." 2003 saw the birth of a series of wines that saluted the history of See Ya Later Ranch and the extraordinary man that lived there.
Take a peek at the label: it's a white dog with angel wings, in honour of the ranch's dogs and their colourful master.