Behind the Scenes of our 2017 Heliskiing Promo Film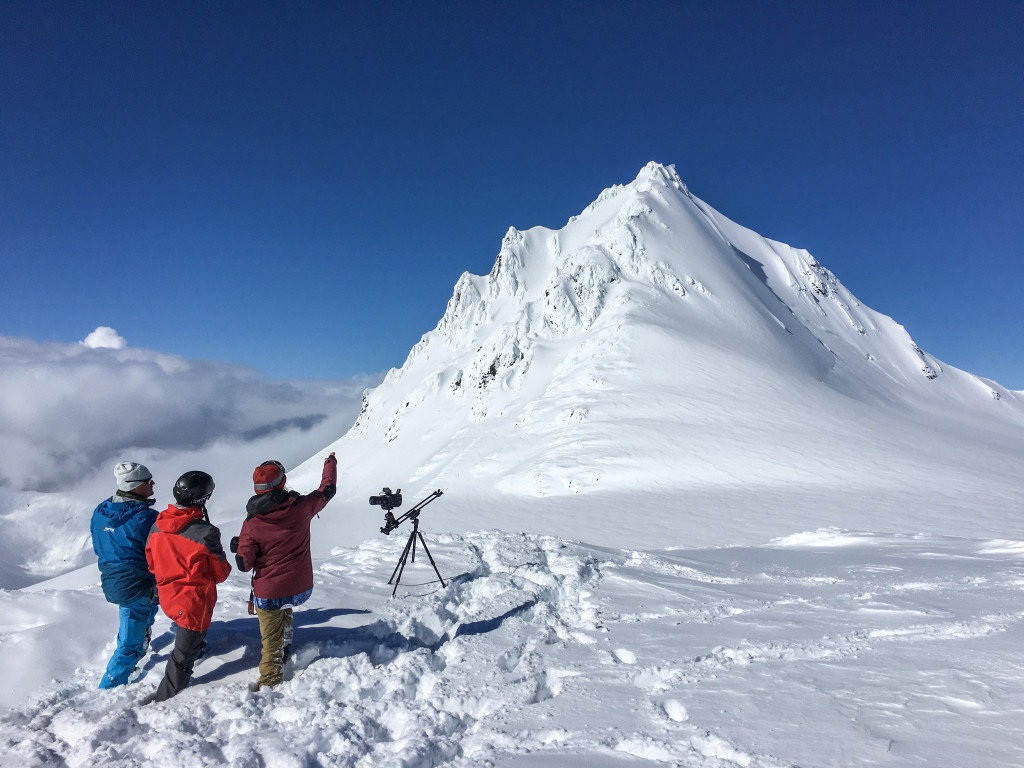 Every year, Last Frontier Heliskiing picks a week well in advance, invites a filmmaker, a pro photographer and two athletes to come and ski their way around our tenure on a heliski tour. Our focus during media trips has always been to really showcase what you can expect to experience during any given week in the heliski season. We're as bound by weather and conditions during the filming of our promo as our guests are in whatever week they chose to come skiing.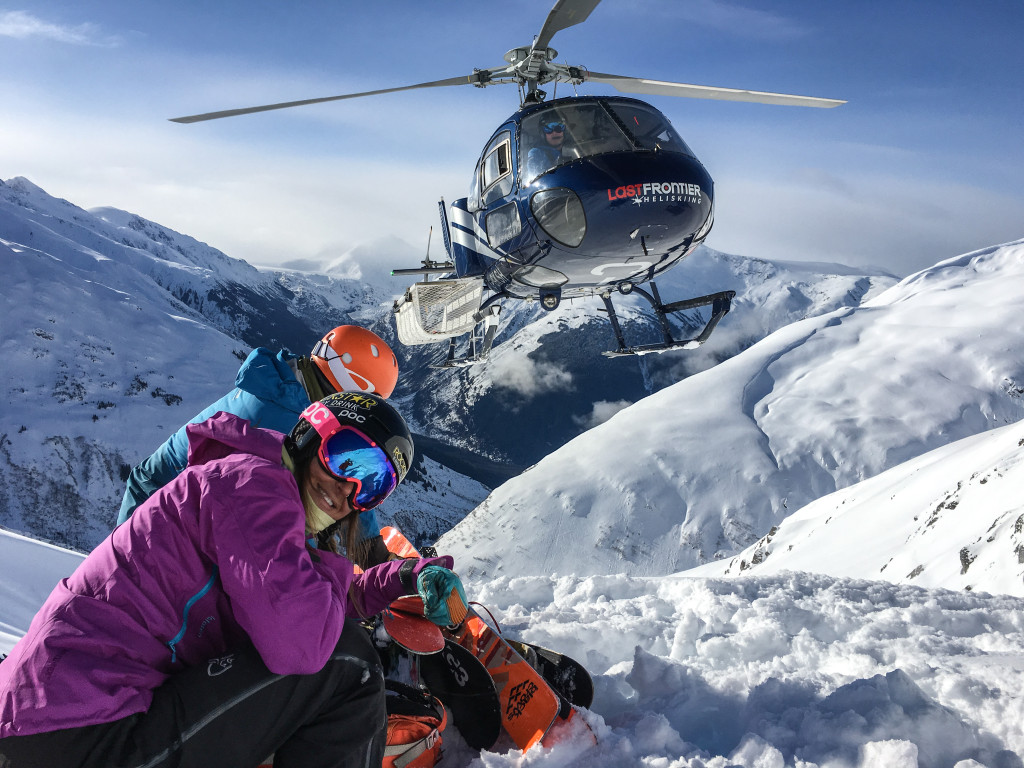 This year was a special treat. First, our good friend and filmmaker, Grant Baldwin, returned to put a little of his magic into things for our feature film. The photographer was Ashley Barker, based out of Whistler. The two athletes for this year's film were Jen Hudak and Callum Pettit. Jen is a five time X-Games medalist and freeskier extraordinaire, and Callum is one of The North Face's flagship big mountain shredders, who had already payed us a visit with TGR back in 2009 for the filming of Re:session. Both can rip, as you'll see next year when we release the film.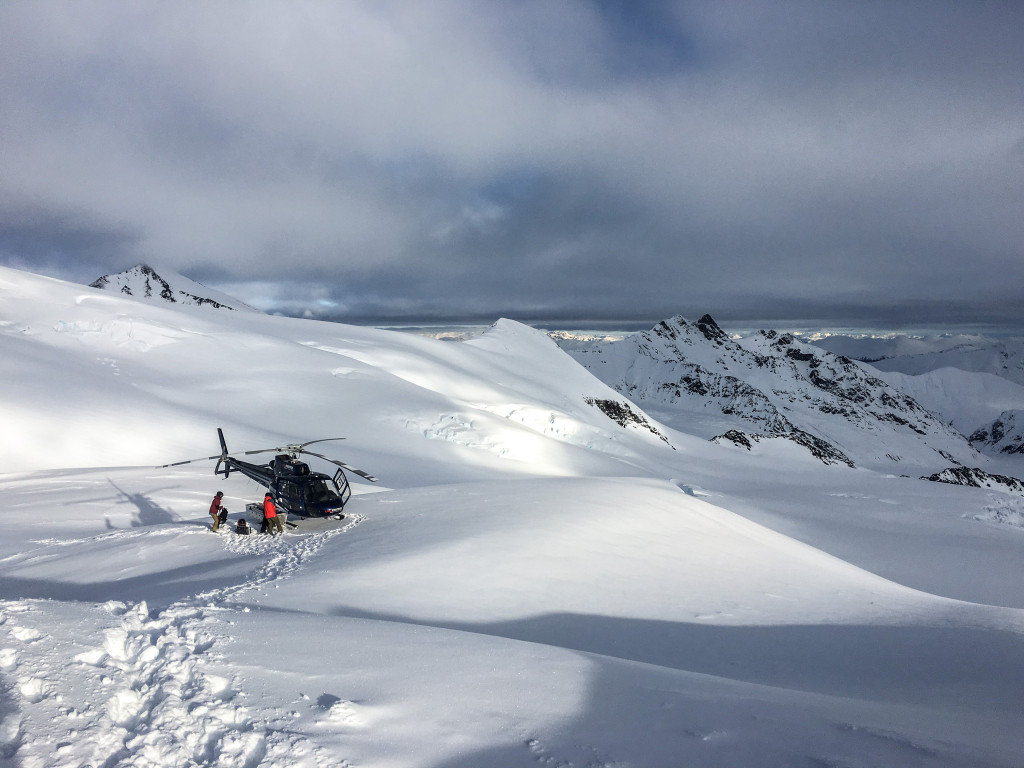 The week of choice this season was week 13 (Mar 19-25). The group embarked on one of our Heliski Safaris. Starting from Bell 2 Lodge in the northern portion of our heliski tenure, they spent the first few days ripping around the high alpine and eventually skied their way to our Ripley Creek location in the southern part of our tenure in Stewart, BC. It was an awesome week, with fresh turns, lots of fun and even some big laps in and around one of the coolest spots in our operating area: the Grand Duc Mine. This vast alpine zone is home to some of the largest glaciers in that part of the Coast Range.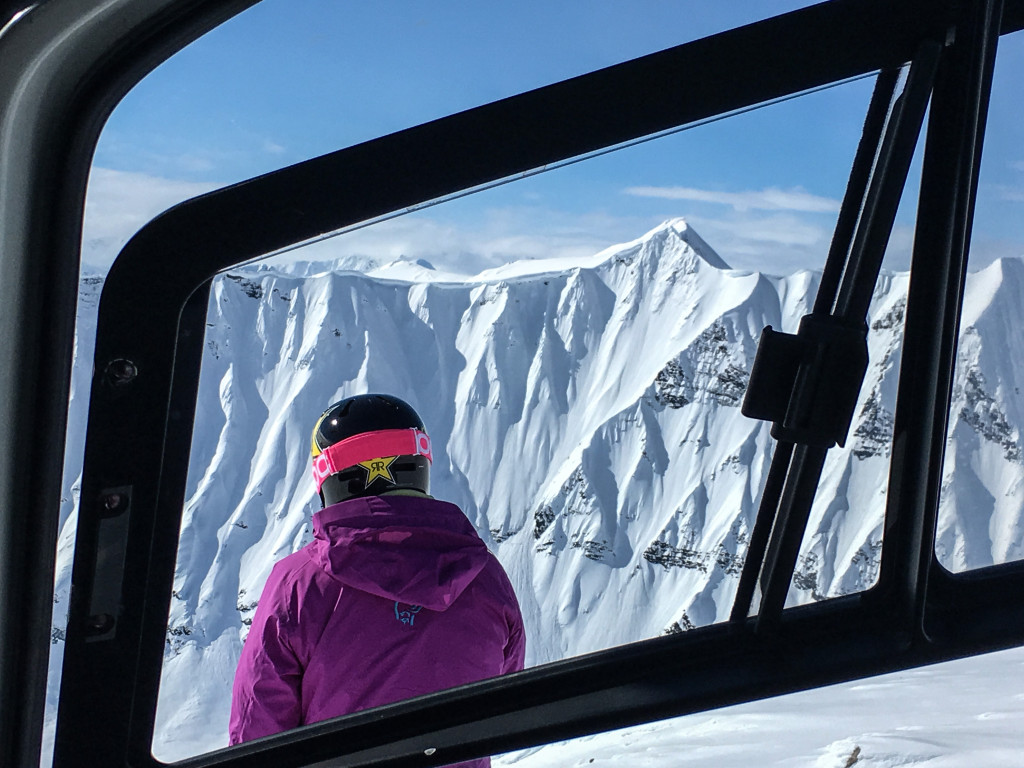 We're thrilled for our new film to come together over the summer. We release our promo film in the autumn of each year, just in time to get our stoke on for the coming season. As always, the theme for next year's film is a secret, only to be revealed upon its release. Until then, enjoy some behind the scenes photos from that epic week.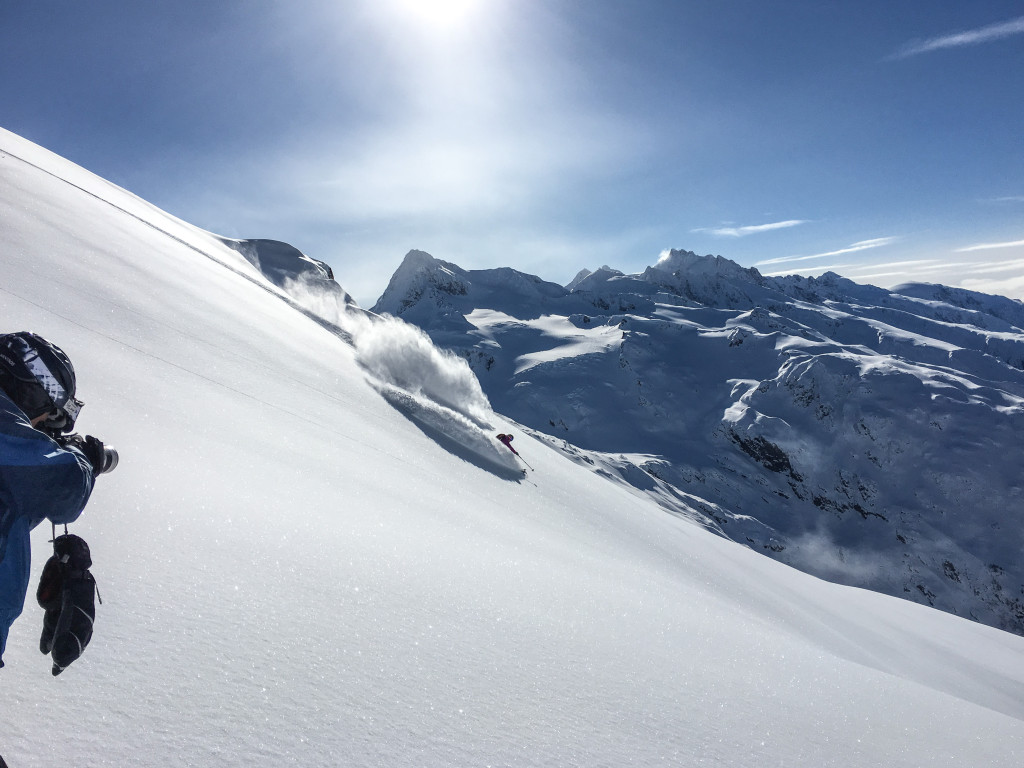 Be safe, ski hard.