5 reasons to go on a heli-skiing trip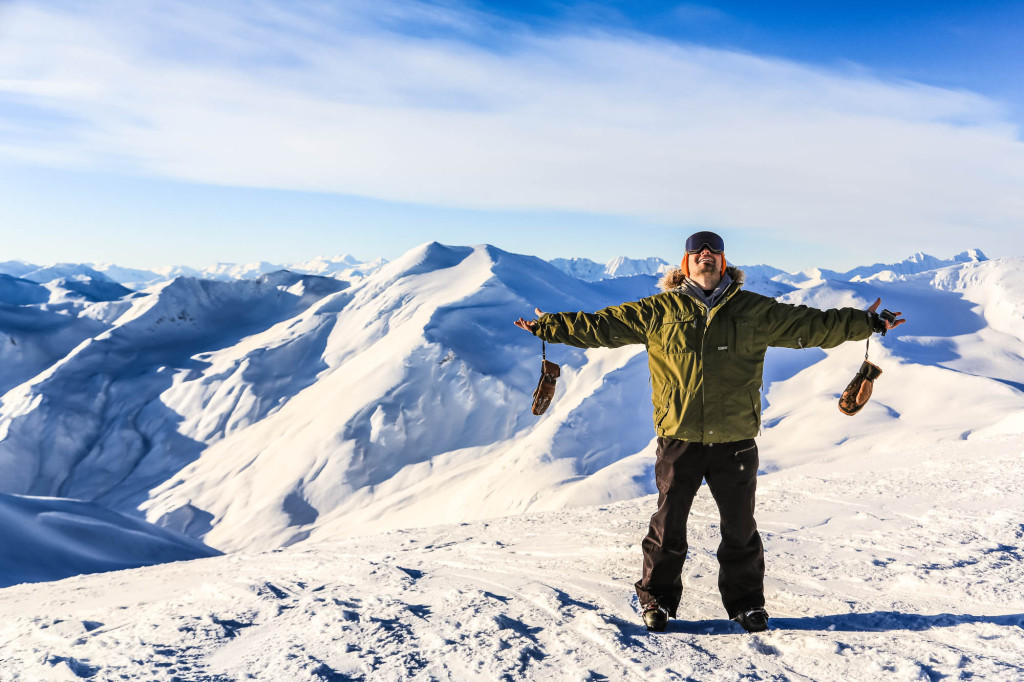 Are you sitting at your work desk right now? Are you drinking stale coffee and counting the minutes until you can log-off your computer and make a mad dash for the exit? Do you spend your days dreaming about skiing through endless fields of powder? Have you nodded "yes" to all (or most) of the above questions? Then I have the perfect prescription for your symptoms – a heli-skiing trip with your best friends (and/or family). Still not convinced? Here are 5 reasons why treating yourself and your chosen crew to a heli-skiing trip is just what the doctor ordered.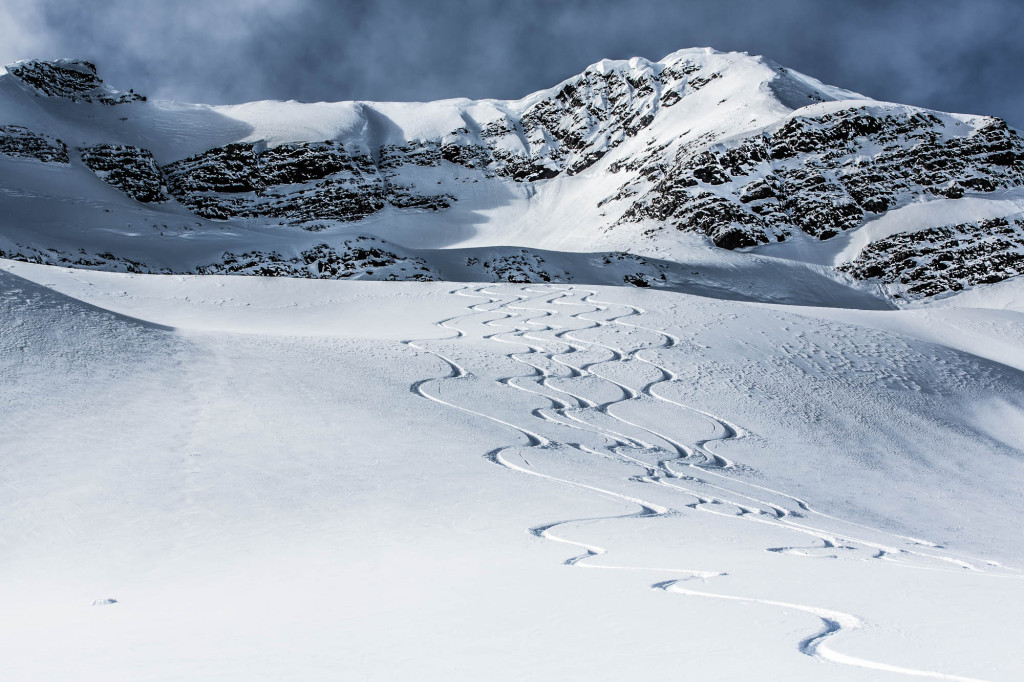 1. Be a big kid for a few days. The older we get, the less chances we are given to feel like a kid again – without any worries or responsibilities, without deadlines or work schedules to follow. A heli-skiing trip is a chance to get away from the stress and craziness of your everyday life. It is a chance to be a kid again; a chance to make racecar noises as you slay powder turn after powder turn through perfectly spaced trees; a chance to smile for countless hours on end; a chance to not have a care in the world – except for deciding which epic line you want to take for the next run. Whether you are 20 or 60, your time being a kid isn't over – as long as you don't let it.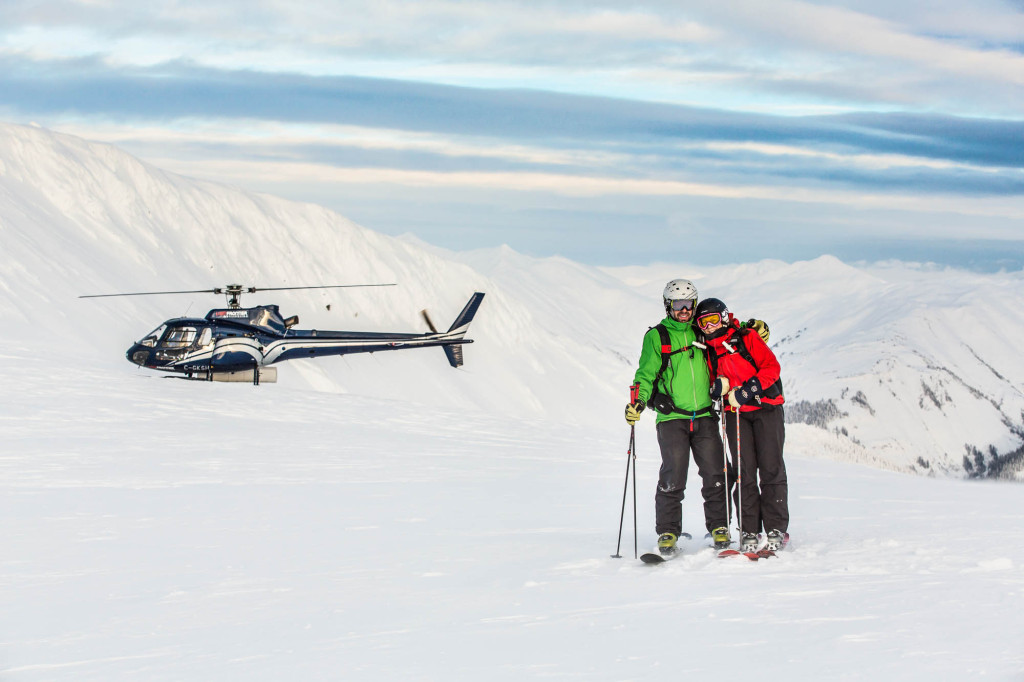 2. An unforgettable way to celebrate. Whether you just got engaged to the love your life or want to celebrate a reunion with old friends, a heli-skiing trip is an amazing and truly unforgettable way to celebrate life's milestones. Celebrate 30 years of friendship with your high school buddies while flying over glaciers, enjoy gourmet meals with your family after a long day of skiing fluffy powder, or take your first ski run together — as a married couple.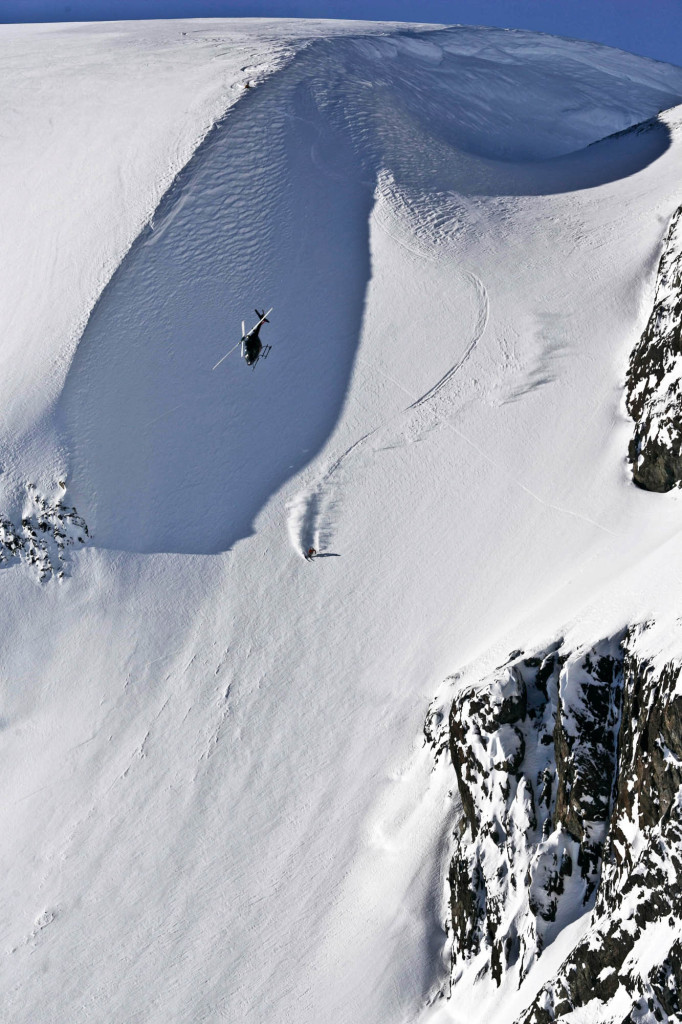 3. A chance to improve (or to learn for the first time) your skills and knowledge as a backcountry skier/snowboarder. Heli-skiing takes place in the backcountry – therefore backcountry skills and knowledge are a huge part of heli-skiing trips. If you are new to this type of skiing, this is a chance to learn about how to be safe in the backcountry, how to avoid avalanches, etc. And for those backcountry savvy clients, this is a chance to learn something new, to hone your skills – and to tackle and be educated about terrain that you may not have been knowledgeable about before.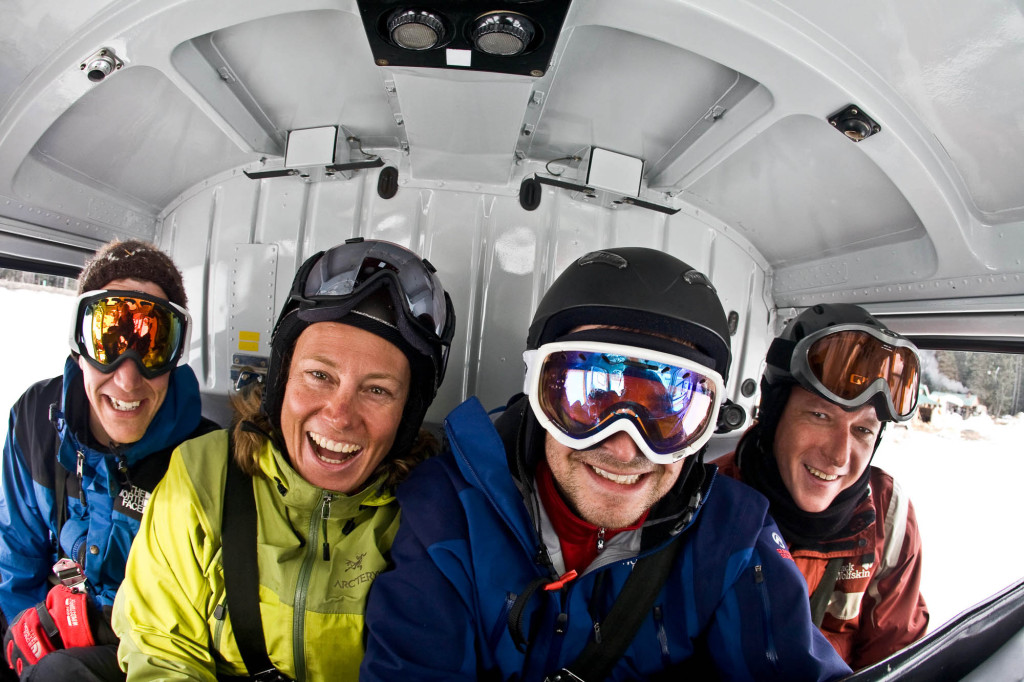 4. A guaranteed trip of happy memories. Whether you are flying around in the helicopter scoping your next line, gazing at the breathtaking bright blue mountain glaciers, heading out for an afternoon snowshoe walk, or dining on gourmet food and beverages with your crew, a heli-skiing trip is a guaranteed few days of fun-filled bliss. From endless fresh tracks to powder-covered faces at the bottom of each run, smiles are non-stop – and happy, unforgettable memories are guaranteed.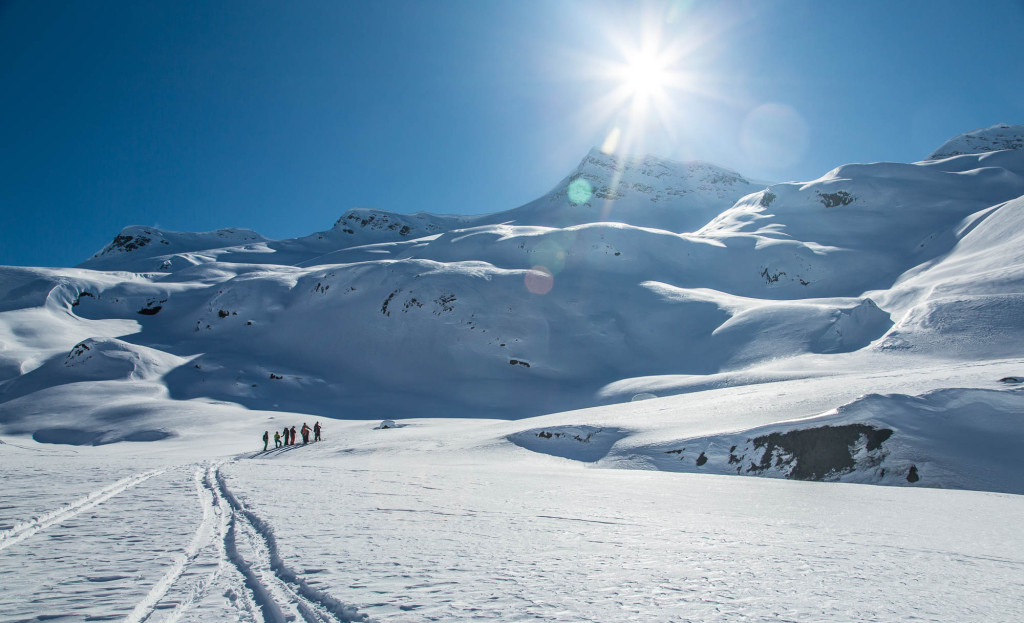 5. Live the adventure you always wanted to. You know the old saying "Life is short"? Well, it's as true now as it ever was. Sometimes it is easy to get stuck in the rush and monotony of our everyday lives – but it is important to make time for ourselves so that we won't regret not living our lives to the fullest. Making time for the things we love doing (skiing endless powder runs, spending time with loved ones, exploring new terrain) and for the passions that fill us with joy – because let's be honest, that's a life (and adventure) that is worth living.