The Five Essential Backcountry Items
First, it's worth mentioning that nothing is essential in the backcountry. You could head into the woods in your underwear and flip flops, relying on perseverance and stubbornness. It will be uncomfortable, but "doable" (unless it's winter). Nevertheless, most "normal" people go into the bush for enjoyment, not suffering. The following 5 items will make your next adventure a little more agreeable:
1. Buy a Quality Backpack
Your pack carries your home. If it's not well suited for you, you'll feel it. I've had my waist and shoulders rubbed raw by ill-fitting packs, being led astray by their cheapness. Look for one that's light, but tough and will distribute weight well to your shoulders and waist. It's important to know what you want to do with your pack. Daytrips? Weekend? An expedition? Knowing the length of the trip will give you a better idea of the size you need (the longer the trip, the bigger the bag). Generally larger volume packs come in different frame lengths, which is why you probably shouldn't borrow your sister's bag. Get one that fits.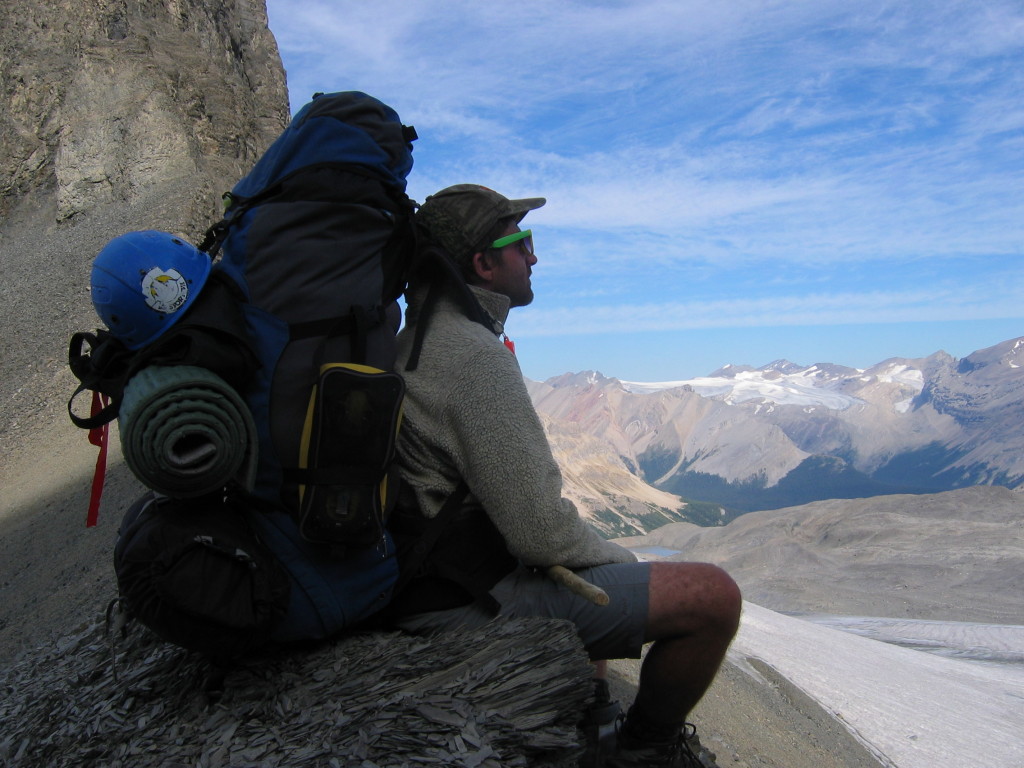 2.   Footwear
When I walked to Mexico from Canada, I learned that appropriate footwear was of the utmost importance. One pair of shoes was slightly too tight, but I thought nothing of it. Weeks later when my feet turned black, I knew better. One suggestion is if you plan to just hike on trails without a heavy backpack, buy running shoes. Avoid hiking boots. They're stiffer, less comfortable, less breathable, and heavy. Be kind to your feet, get runners.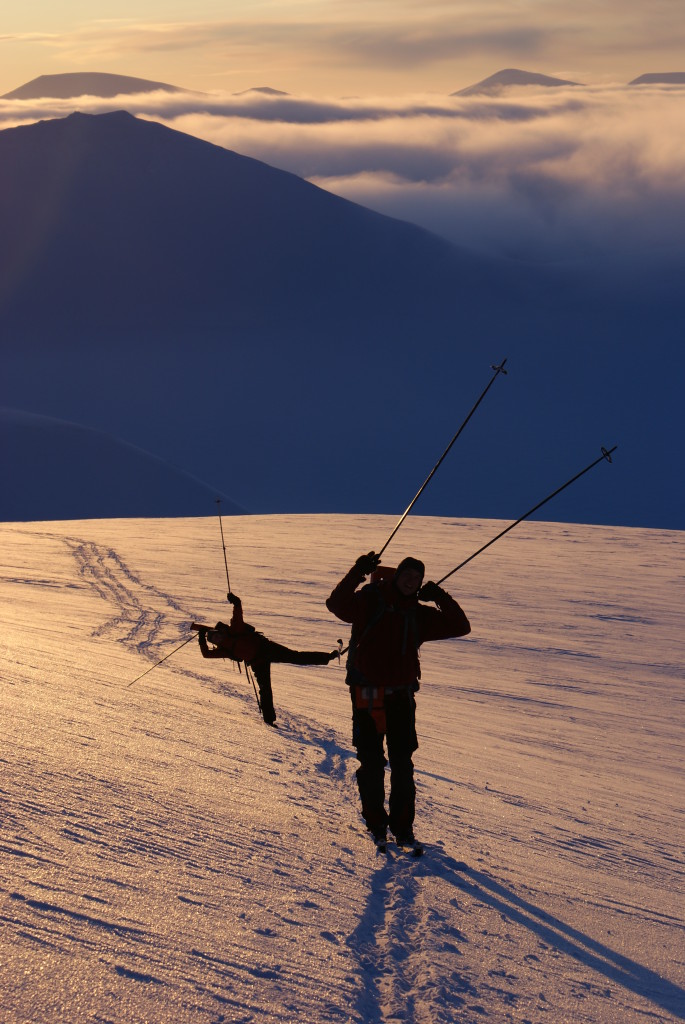 3. Shelter
If you're wet at night, you won't be happy. Invest in a tent that'll keep you dry, bug-free, and is strong. The last thing you want to worry about in a storm is the tent collapsing. Look for one that's light, but spacious. There's no reason to sleep in a sardine can. I prefer a larger vestibule to keep my gear nearby and out-of-the-weather. A happy night, leads to a happy morning.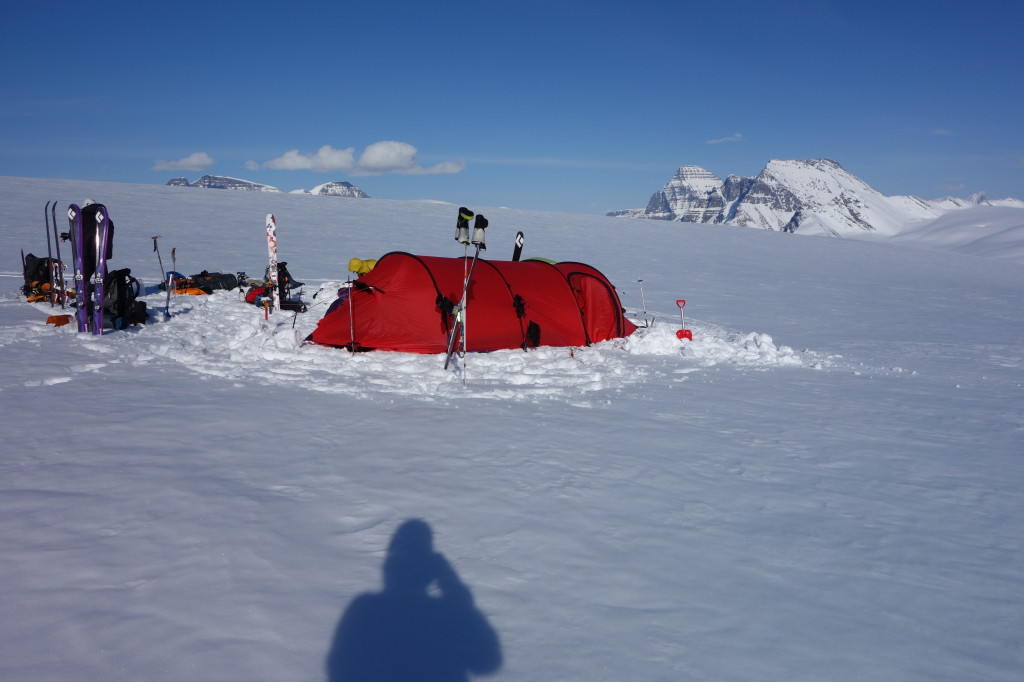 4. Flashlight
While it isn't as important as the other three, it 's still vital. If you're late setting out, you can hike in the dark, stargaze, and later play cards in the tent. It will prove to be invaluable in the case of an emergency and can help search and rescue locate you. Don't leave it behind.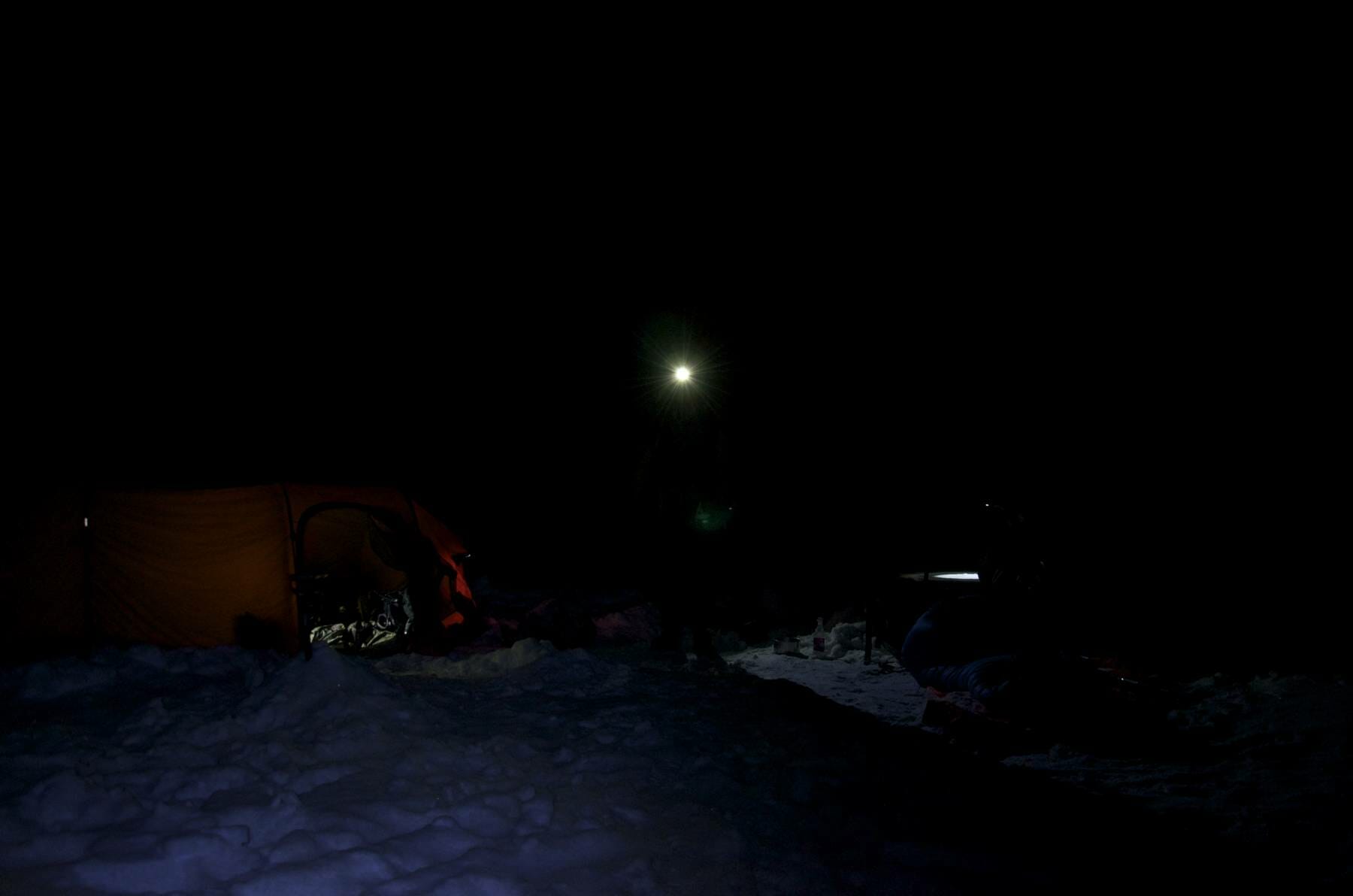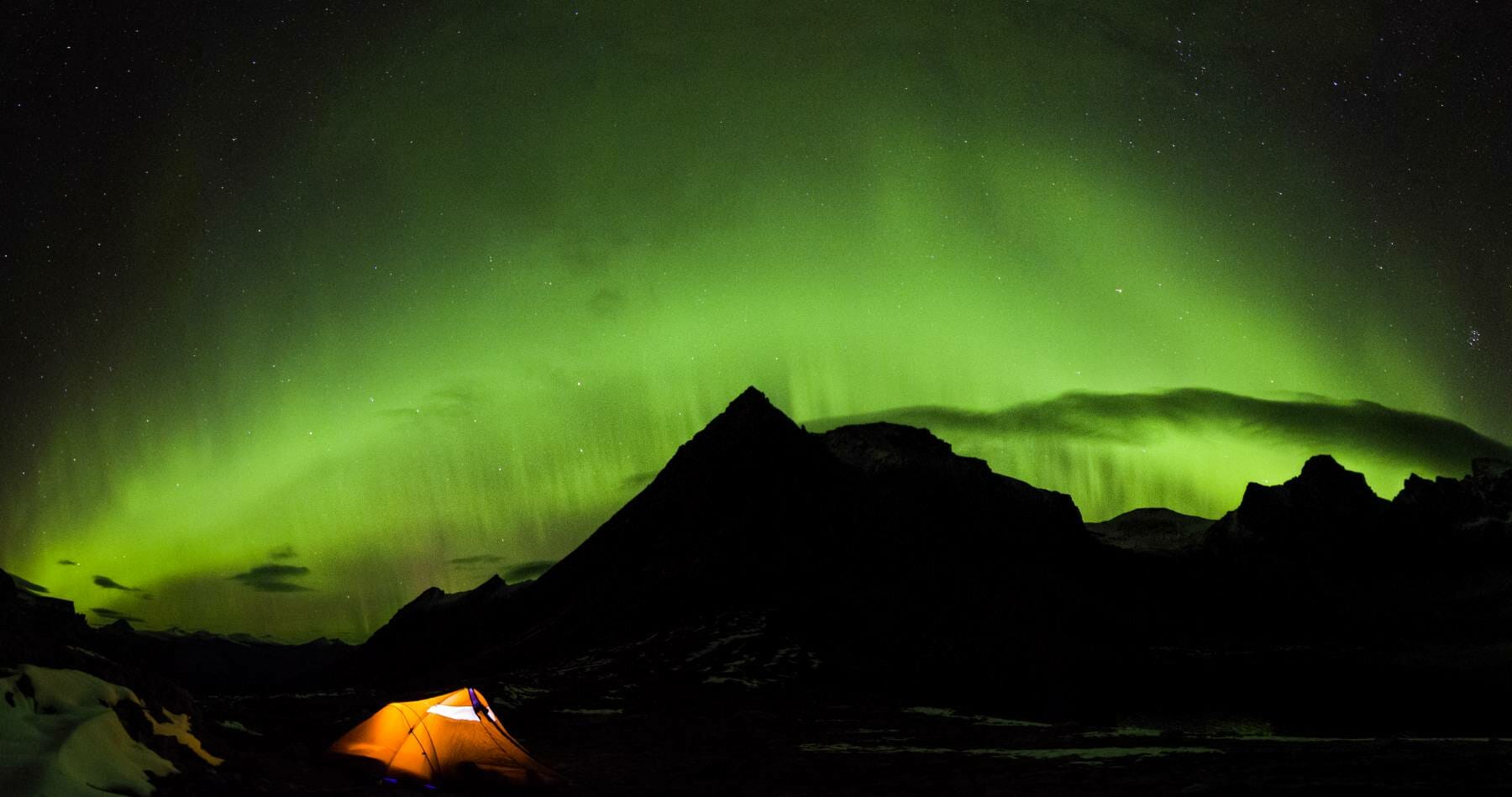 5. The Means to Entertain
Remember, most of us go into the bushes on our spare time. I consider it a holiday, not a how-much-pain-can-I-possibly-fit-in-before-Monday. It's important to bring along some well earned comforts.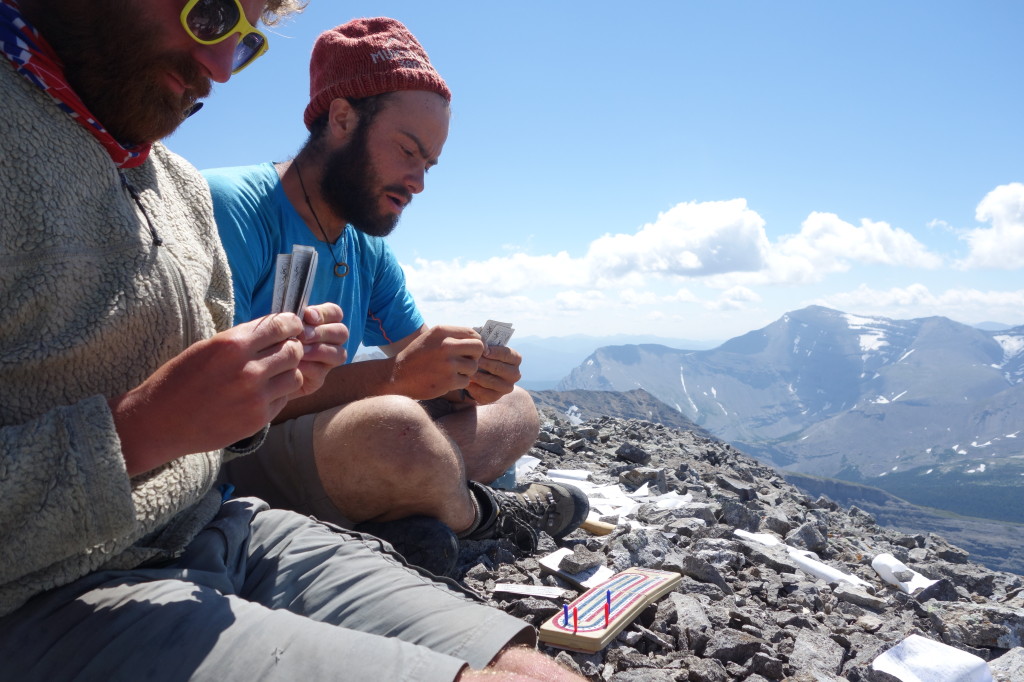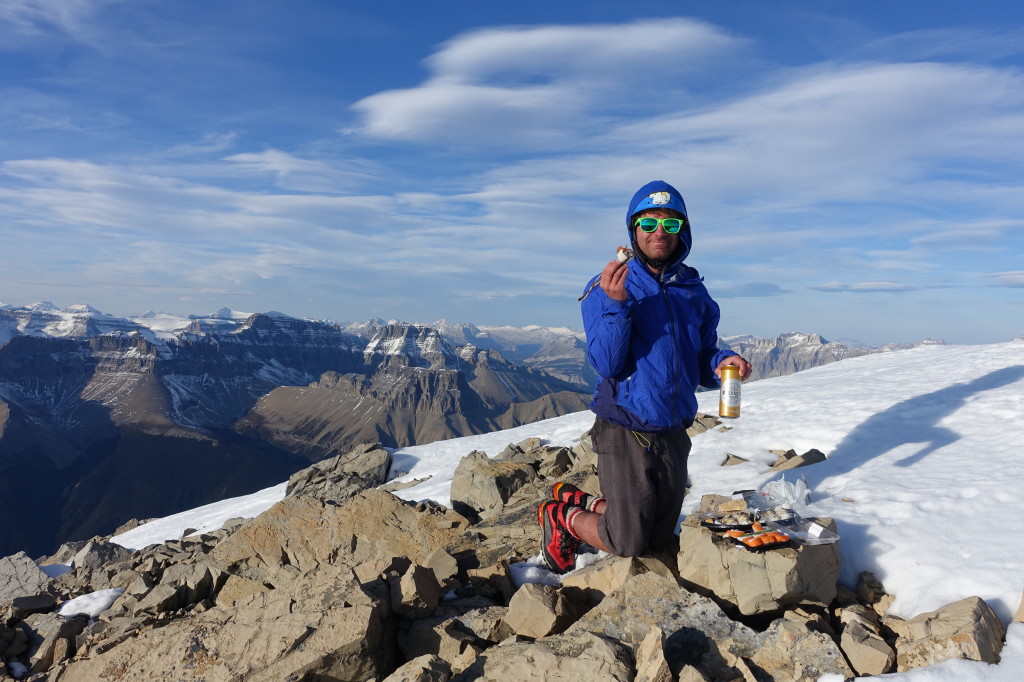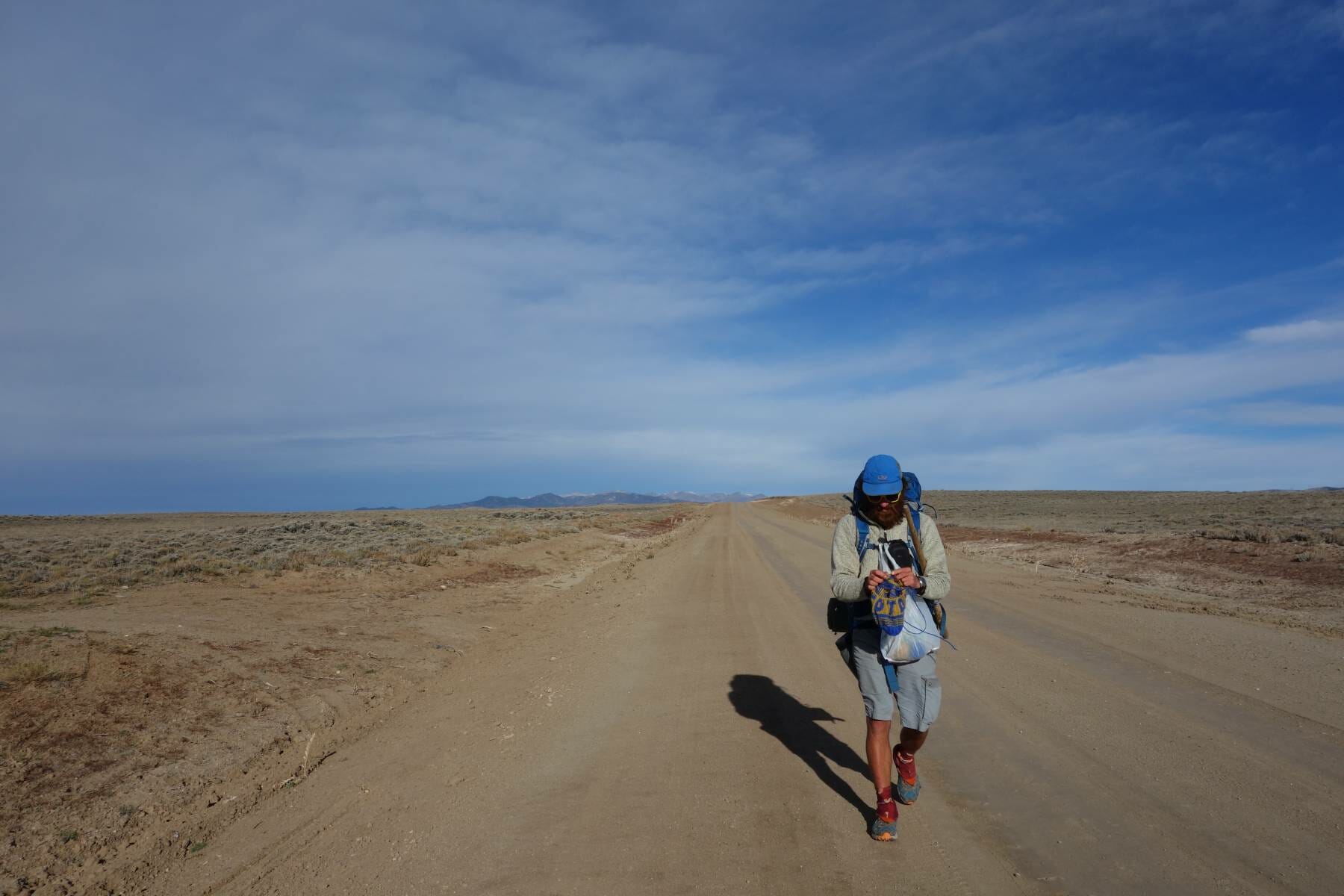 The backcountry is meant to be enjoyed – so do it in style.