Cabin Fever – Working at a Heliski Lodge
There's no doubting the perks of working at a heliski operation. First and foremost, there are days when you get to go skiing from a helicopter. This is true if you're a guide, a dispatcher, a server, a cleaner, a cook or a ski tech. At one point or another, there's going to be the odd empty seat in the machine and your stuff better be ready when you get the call.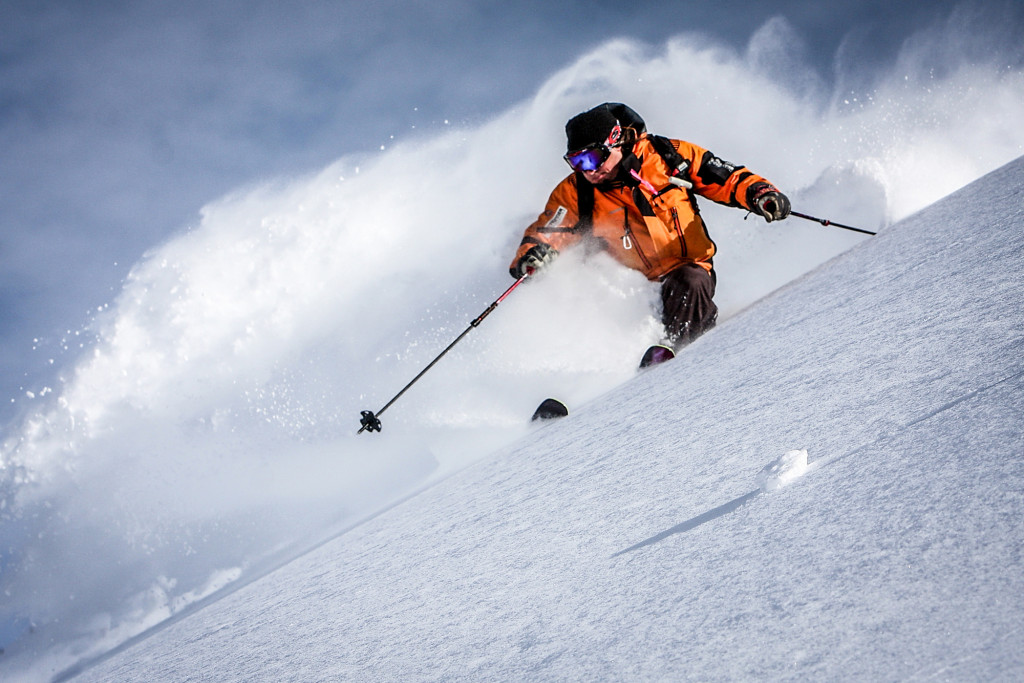 There are other perks as well, of course. But the skiing and riding is probably at the top of the list. But working in a remote area has its challenges. Staff at various heliski operations throughout the province tend to work in isolated heliski lodges, some of them fly in only, others accessible only by the longest drives through the furthest mountains. At Last Frontier Heliskiing, we operate in the rugged wildlands of Northern BC and our two locations are about as far off the beaten path as you can get.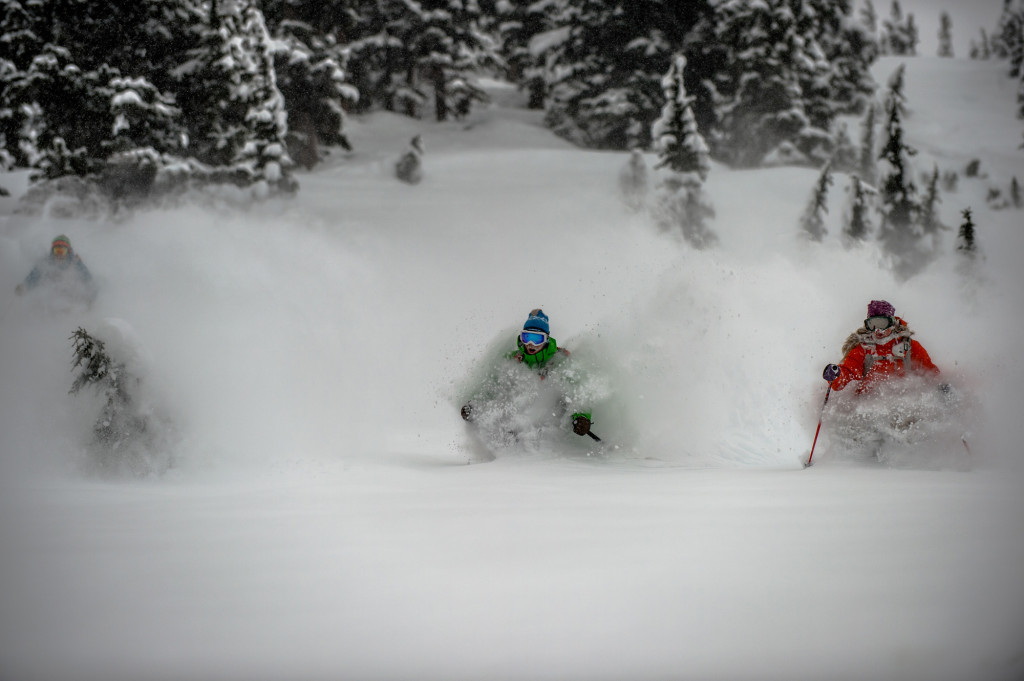 With that comes something every staff member working in a faraway place can relate to: cabin fever. While I haven't spent much time working in a heliski operation, I have been in work camps in Northern BC and Alberta and I can tell you, after two to three weeks straight of being with the same crew, things can get a little claustrophobic. At a heliski operation, that cabin fever can be tough to overcome. One staffer I spoke to put it like this: 'It's a great place to work, but sometimes, in the depths of winter, being away for so long, you can start to go a little crazy. So we have to find ways to unwind outside of work hours.' For some staffers, that's easier. The guides, for instance, are out there, everyday, working in the snow. One guide I spoke to said that the cabin fever thing isn't so hard for him. 'We get a distinct change of scenery every morning when we load into the helicopter. At the end of each day, we're physically tired, which goes a long way to staving off that feeling of being isolated.'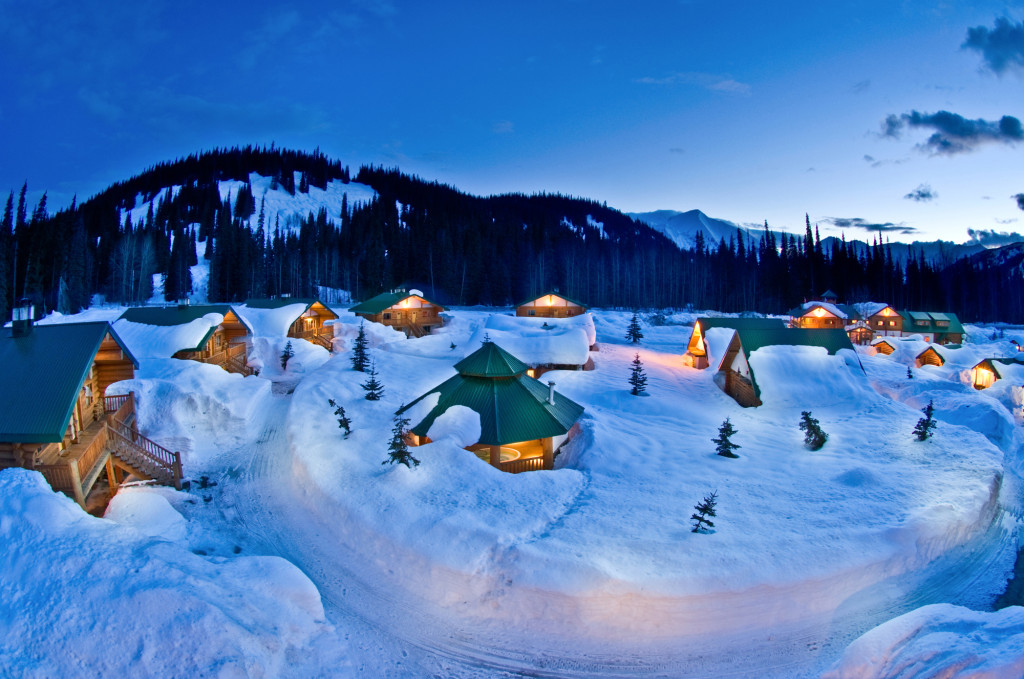 For other staff, this is tougher. Some tend to blow off steam the old fashion ways, which can lead to other problems. Guido Schneltzer, our ski tech, inventor and local backcountry touring legend at Ripley Creek, who also spent several years working out of Bell 2, has his own solution to unwinding outside of work: he just goes skiing. Day, night, it doesn't matter. Guido is out there, four to five times a week, banging in backcountry laps just a few minutes up the road from Stewart. 'With the ski touring, I can stay in shape, ski every day and my feeling of isolation is lessened to almost nothing. Oh, and I get to shred pow every day, which isn't so bad!'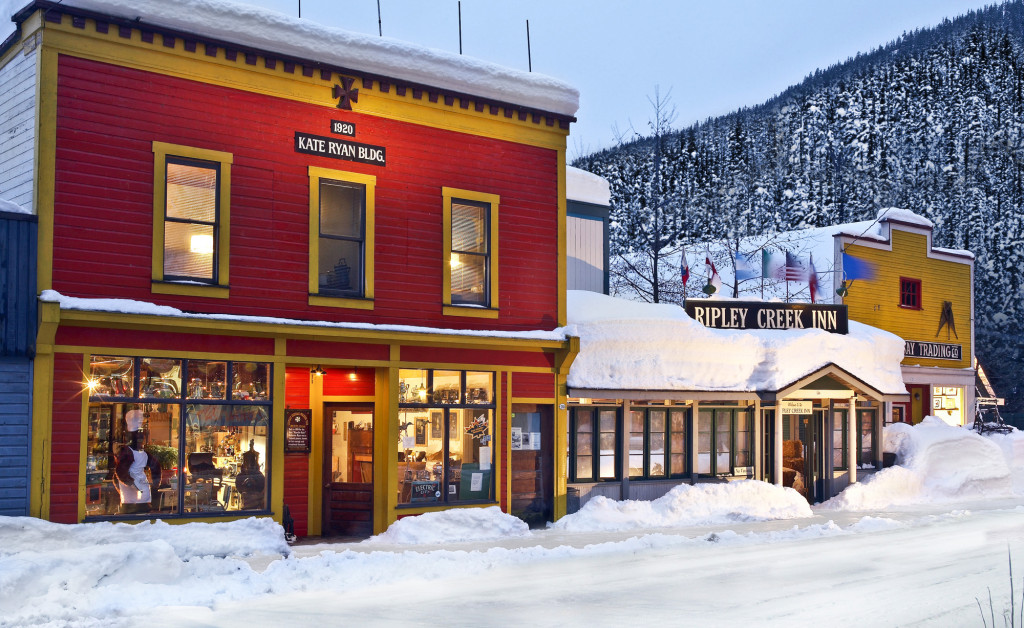 For other staff members I spoke to, they all developed a bit of a routine. Some liked to work out most days, others spent time cross country skiing, hiking, walking and running. For those at Ripley Creek, they're in a town, albeit a small one (the population of Stewart, at last count, was roughly 480 people) and as such have the opportunity to go out at night and mingle with the locals. Although that can also lead to trouble…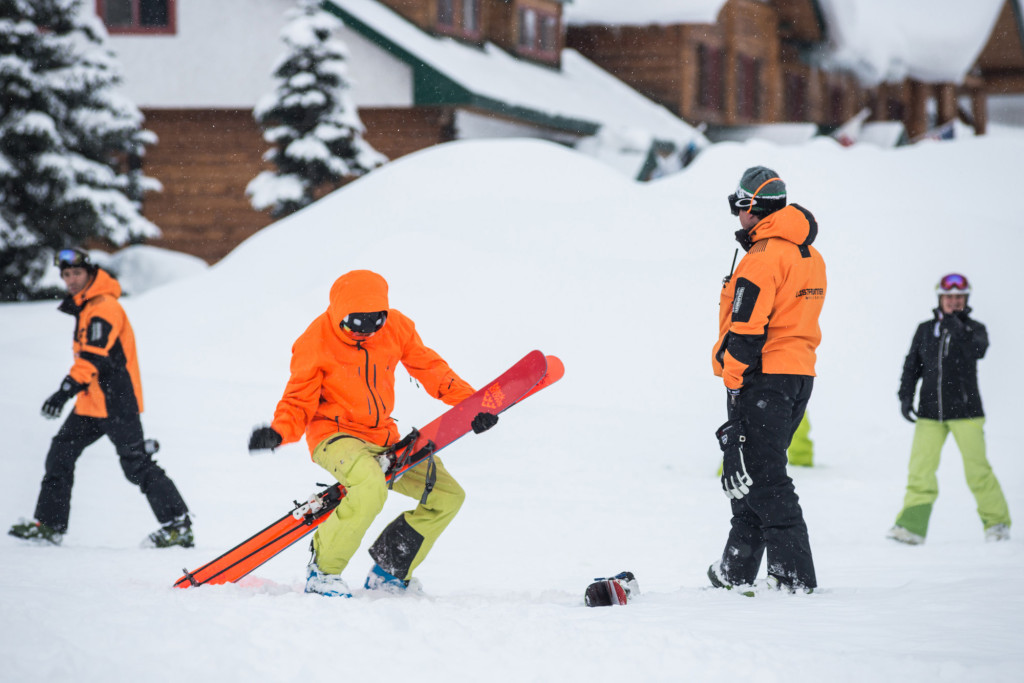 For one staffer, she found that it's all about who you're working with. A veteran of more than one heliski operation, she said that the best part of working at Last Frontier was the team. 'Everyone is pretty stoked to be here. We get along well and all of us are dedicated to what we do. That makes a huge difference. It's a super positive environment.'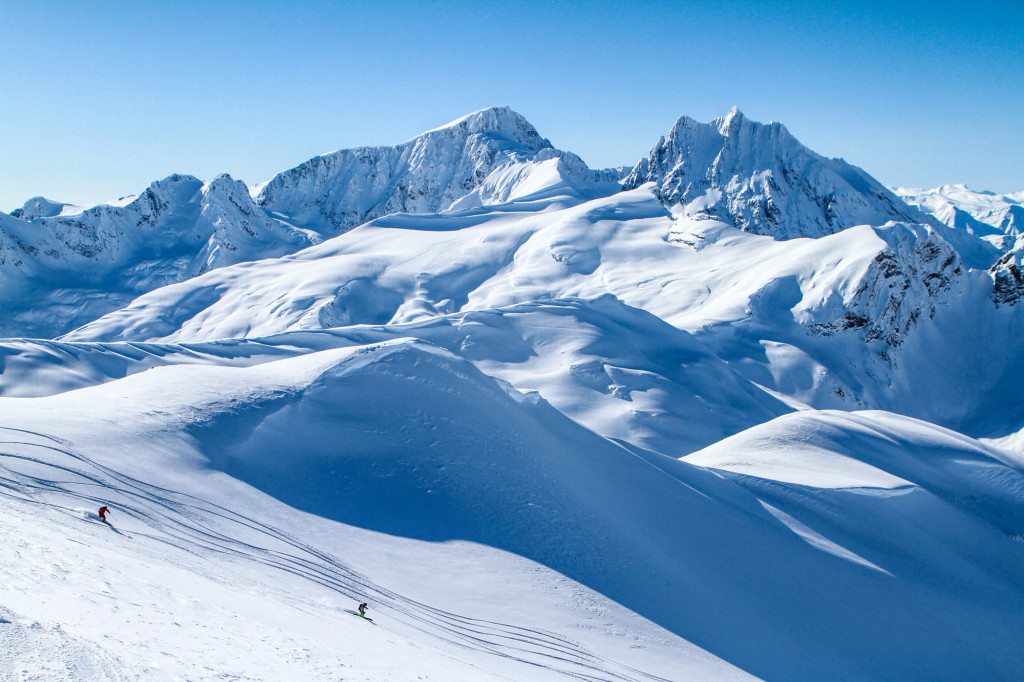 All agreed that being isolated for the winter can be tough, but like everything in life, it's easier to have fun than get frustrated. Sure, they get on each other's nerves, but making the best of things builds a home away from home. As a result of that, the staff at Last Frontier Heliskiing tend to live their days to the fullest. From group meals and activities to powder days to showing the guests how the folk in Northern BC live it up, we're all there for the same reason: good food, good company and the deepest snow you'll every ski.
Be safe, ski hard.