All the Skier Ladies! Ski with Ingrid Backstrom and Leah Evans
Last week, we couldn't stop thinking about how we could go skiing this summer. To Bariloche to explore the backcountry with Chris Rubens and Eric Hjorleifson? To the Blackcomb Glacier to do slushy backflips with Zoya Lynch? This week, a real shocker: we're still thinking about our options. Ladies, read on!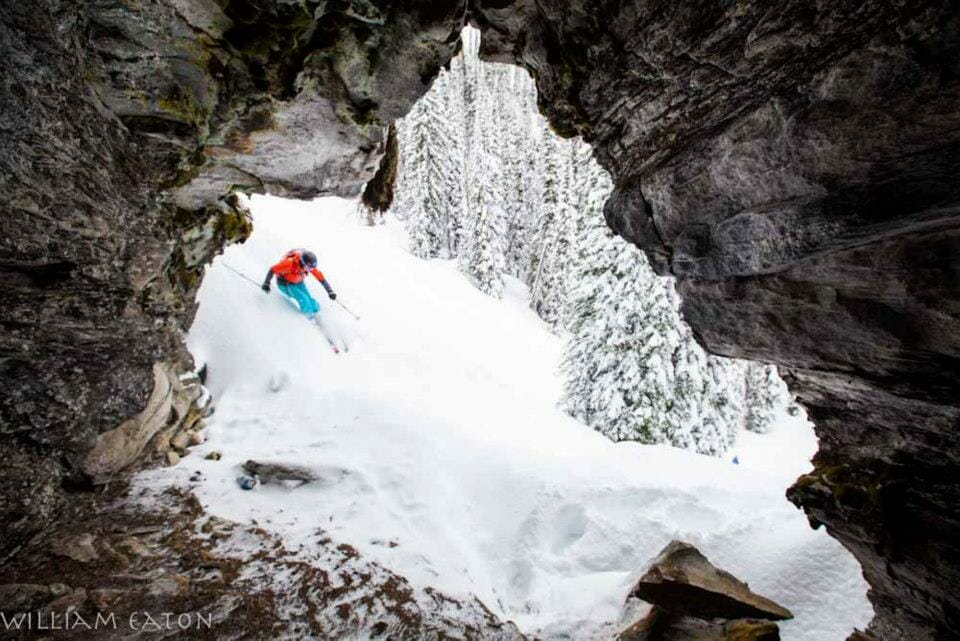 Admittedly, one of our favourite groups of guests at Last Frontier Heliskiing are none other than the ladies. They not only know how to have a laugh, make friends, shred pow, drink wine, and dance, they look good doing it. This summer, the legendary Ingrid Backstrom – along with professional free skier Leah Evans, founder of Girls Do Ski – is holding another Freeride Ski Camp in Nevados de Chillan, Chile, and we can't think of a better off-season vacation for our lady shred contingent.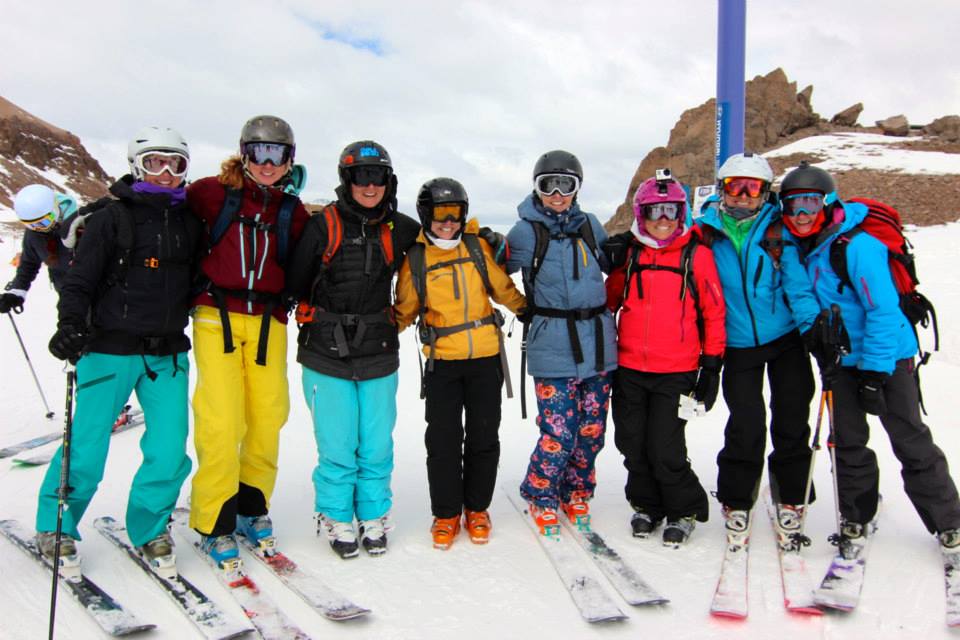 So what's the week look like? Rated the number one ski and snowboard camp of 2014, Backstrom's camp is offered to women of all ages, for advanced, intermediate or expert skiers. This year, held further south in Chile, the camp's featured terrain is reminiscent of that up in the Skeena Mountains in Last Frontier tenure: powder skiing through mossy, old-growth forests, hitting up untracked lines – both off piste and resort accessed backcountry.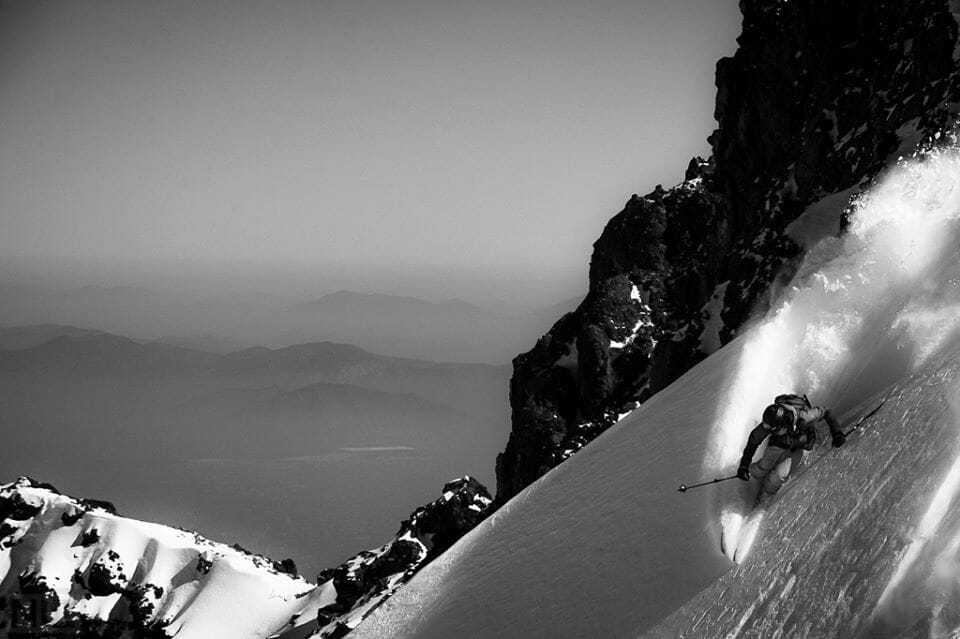 The week will be lead by a certified PowderQuest ski guide, familiar with this region of the Andes, and therefore able to take you into the best of the best. It's always a real privilege to ski with a local guide, or someone that knows the terrain best: so that you can hit up the best skiing spots and not waste any time.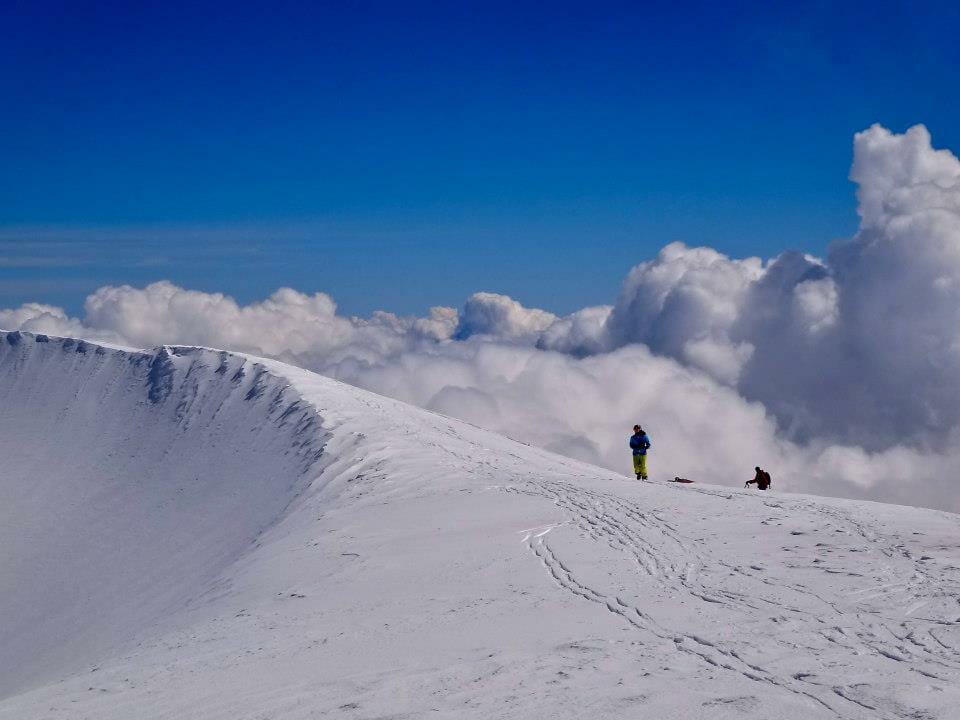 At Last Frontier, we believe in a holistic approach to vacationing. That means: it's about more than just skiing. It's about culture, good food, local wine, yoga, hot pools, meeting new people, dancing and exploring, as well as taking your skiing and mountain awareness to the next level. Ingrid and Leah believe in the same thing!