Queen of Storms, Zoya Lynch, Experiences "Better Weather" on Blackcomb Glacier
Photographer Zoya Lynch, Queen of Storms, Winner of the 2014 Deep Winter Challenge in Whistler, BC, went to summer camp this year. Specifically, Momentum on Blackcomb Glacier. And she has reported to us at Last Frontier Heliskiing that summer skiing on the glacier might actually be more fun than deep powder. We didn't believe her, so we asked her to prove her case. This is what she sent us…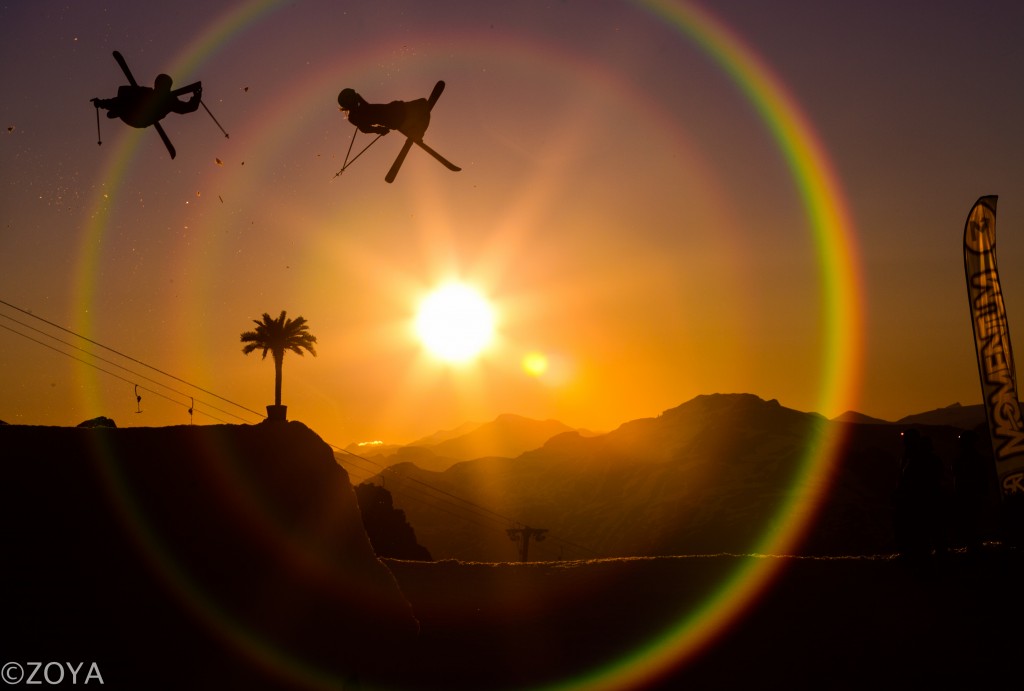 Okay, we see what you're trying to say, Zoya, but what about an overnight twenty centimetres of new snow, face shots, helicopters and flying through the air, pillow poppin' endless pow? She responded with these…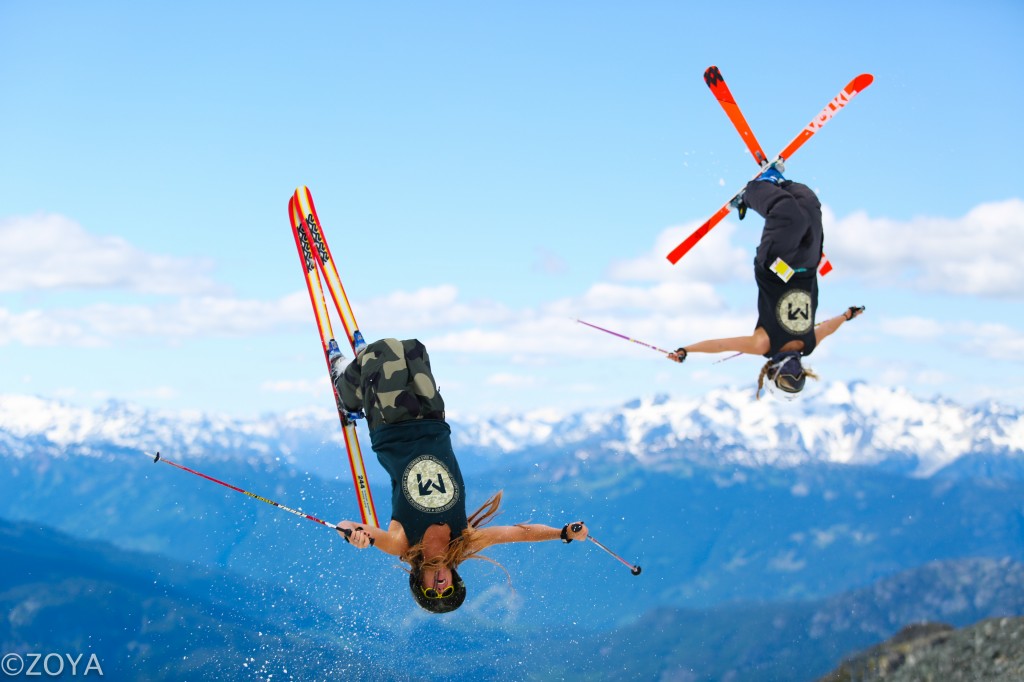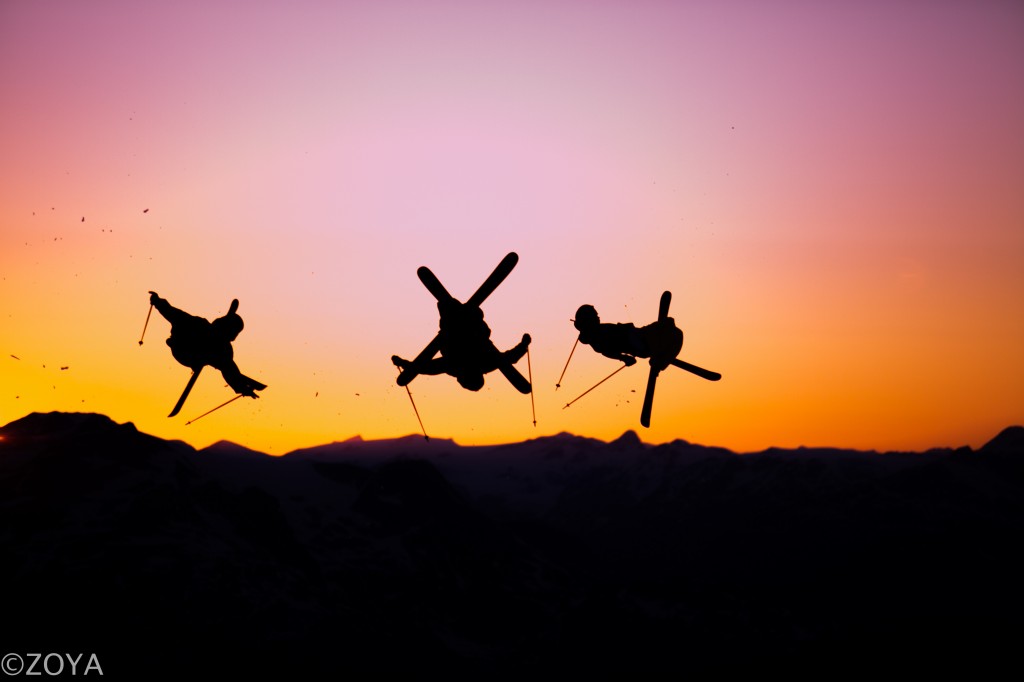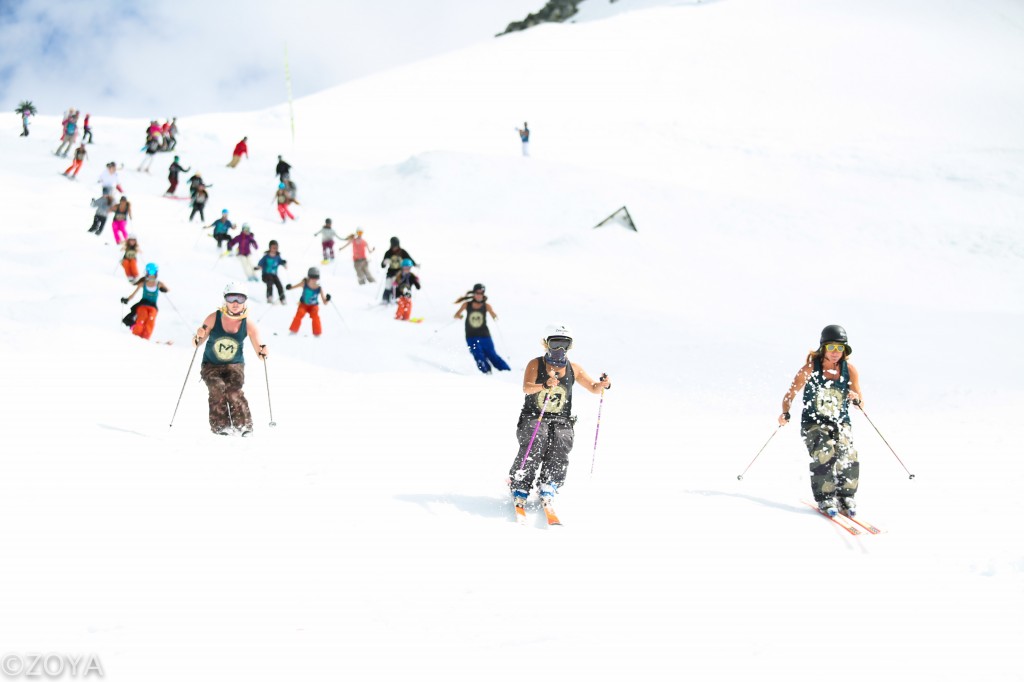 Looks like you can still fly around in the air…make new friends…have a laugh…see beautiful scenery…and it's not even winter. Zoya may have found the solution to summer.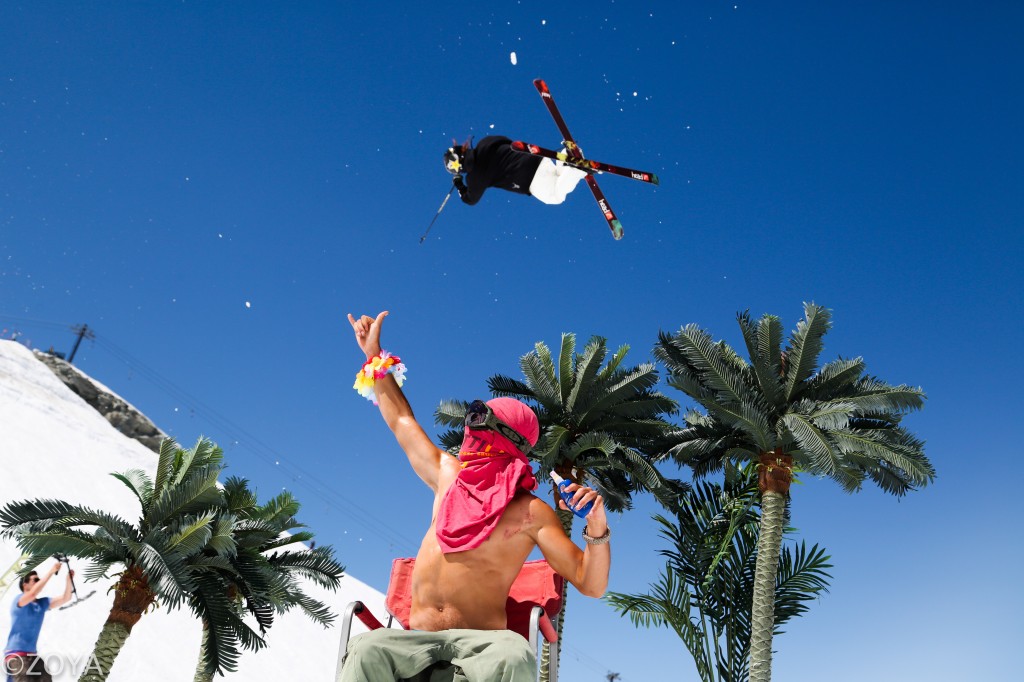 We know a little about the dance party. While ours happen in deeper snow, here's what the glacier dance offs look like.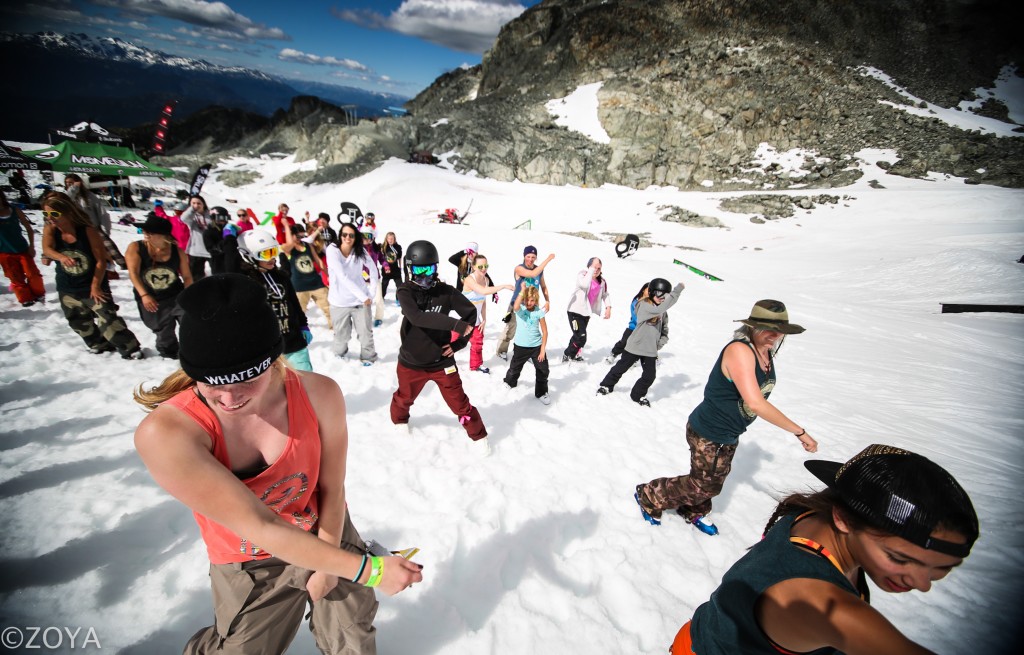 So what's going on up at Momentum Camp this summer? Kids from all over are coming in to get their year-round shred on. Coached by the top professionals in the biz, campers are immersed in the sport that they love the most without the intensity that winter competitions can bring. It's summer, and after all, we're skiers, so we take some time off too. We just do it a little bit differently than everybody else.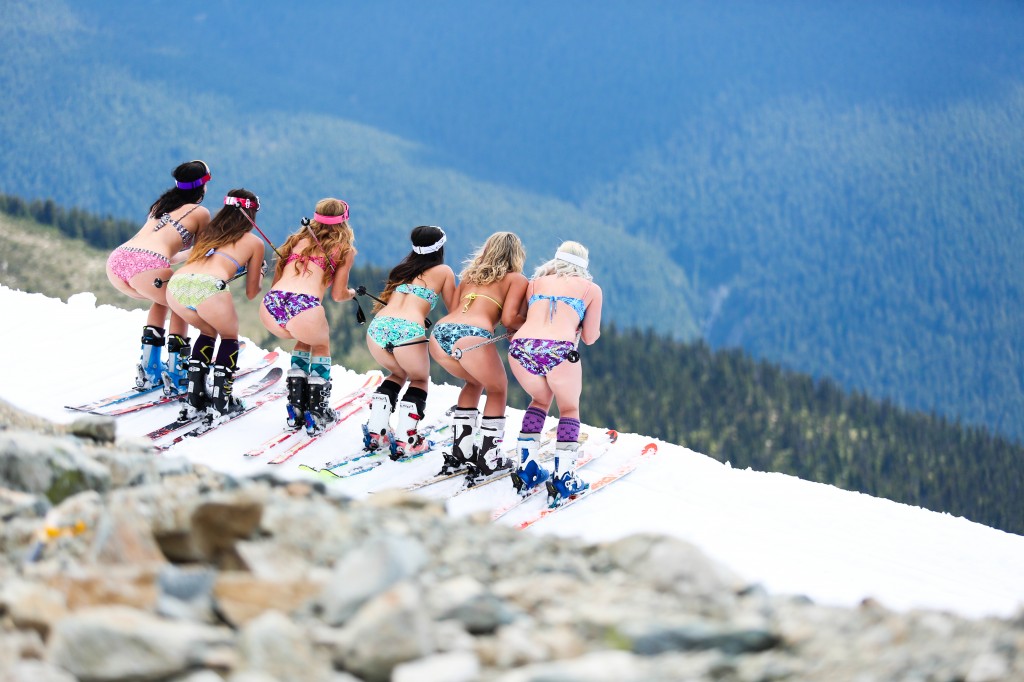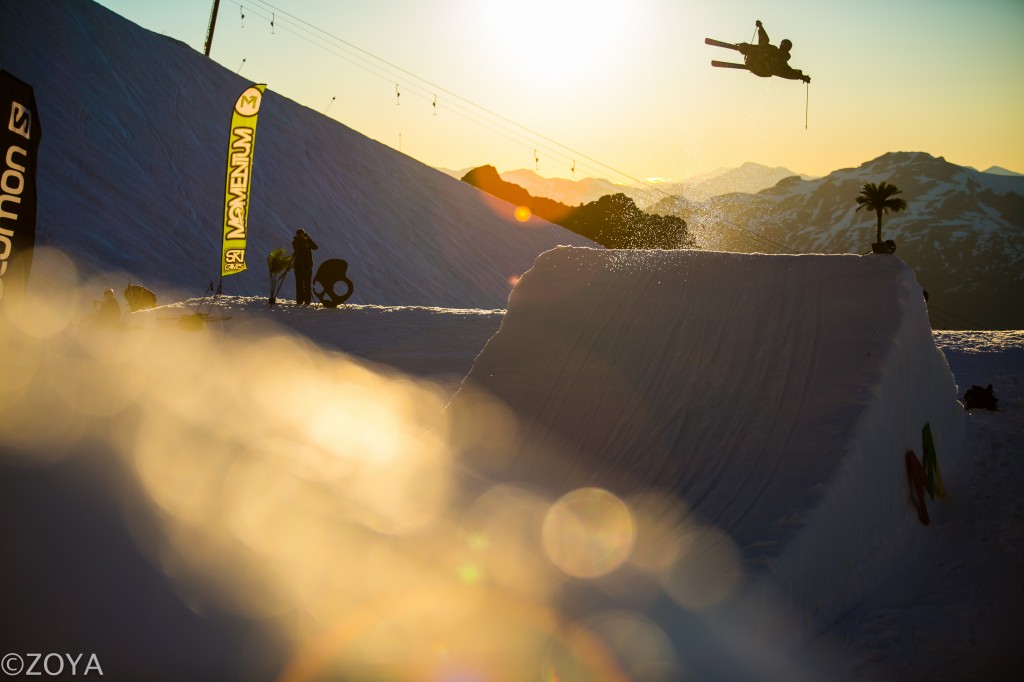 Up at the Last Frontier lodges right now, it's a different scene. We are renovating, glading and thinking/dreaming about next year's program. If you are as well, but you need to slide around on the planks for a couple of days, the Blackcomb Glacier looks like the place to do it. Tell Zoya we sent you, she's always good for a high five. Peep her blog here.