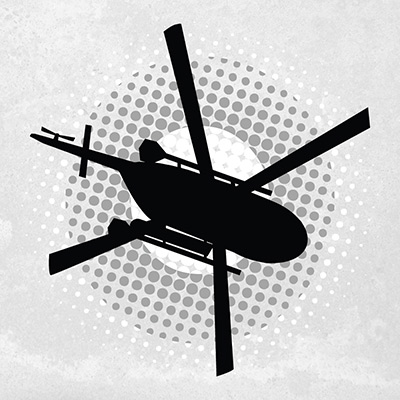 Best Heli skiing in the Media
Much like Rolex, Ducati, and Grey Goose rule the roost in their respective industries, heli skiing is the golden boy; the gold standard; the place to be seen when skiing or snowboarding is your pursuit of choice. Hollywood's films have often ventured into the mountains in pursuit of glitz and glamour. James Bond even throws on the boards once in a while, and usually ends up parachuting off some monstrous precipice, something the late Shane McConkey took to the real world in fine style.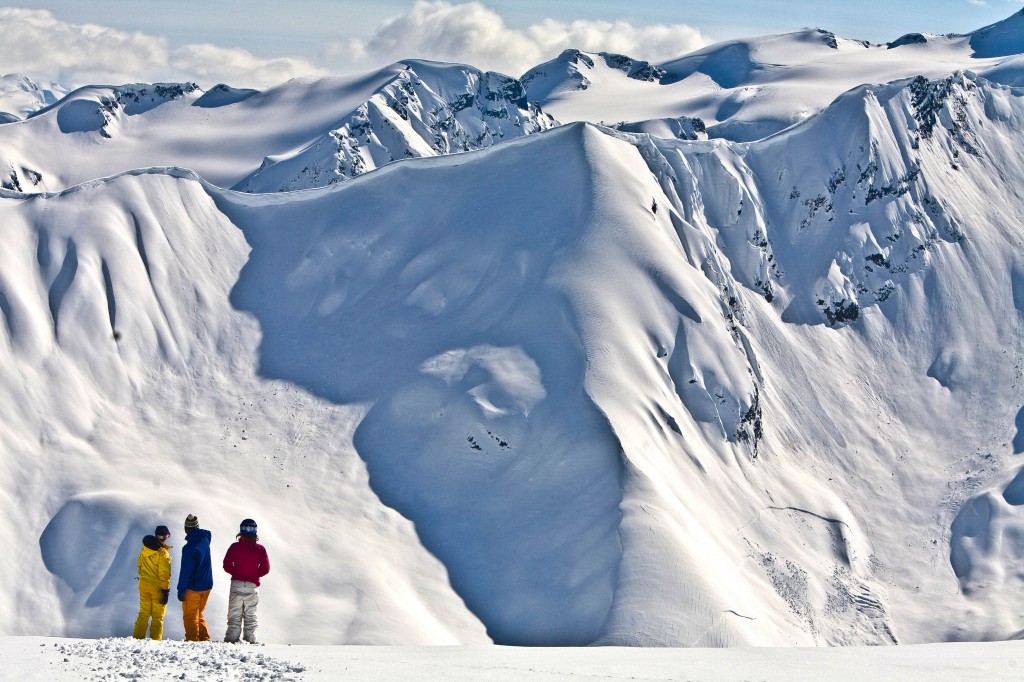 Where heliskiing really shines on the silver screen however, is through the eyes of the industry producers themselves. Staple ski and snowboard movie producers like Matchstick Productions, Teton Gravity Research, Mack Dawg Productions, and that seemingly timeless enterprise, Warren Miller, have long defined how the world views skiing and riding. The technological advancements of recent years have blown the world of film production wide open, and every 13 year-old jibber has a camera of some sort and uploads edits to YouTube et al on a daily basis. Europe isn't really behind the eight ball either; the French Nuit de la Glisse series has been chronicling skiing, climbing, parachuting and wind and water based expeditions for time immemorial, and the Swedish Free Radicals have firmly installed big mountain slayers like Jon Larsson, Kaj Zackrisson, Sverre Lillequist, and Henrik Windstedt on the international shred-map.
In fact, in many minds, fall is perhaps the most exciting time of year for the snow-crazed populace. As if the prospect of Ullr's white manna and the six month party to follow weren't enough, September through December are so chock full of ski and snowboard movie premieres, you barely have time to cheer every cliff drop and shed a tear for every pow turn before the next weekend's slew of films drops another set of double cork 1080's and Chugach heli-lines on your senses.
Yes, every time that mankind continues to head into the mountains, somebody will follow them with camera and notepad in hand. Fortunately for heliski lodges, they're often ideally situated to serve as gateways for these people, and as a result, see a lot of traffic through their doors. So next time you happen to catch a glimpse of the latest Matchstick film, or head downtown for the new Warren Miller release, think of the fact that although you may not be able to rip like the men and women caught on camera, you'll still be skiing in the same mountain ranges, all thanks to a man named Hans Gmoser, and his gift of heliskiing to the world.
Heli Skiing, Heliskiing, Heli Ski, Heliski, Heli Skiing Tour, Heli Skiing Holiday, Heli Skiing BC, Heli Skiing Resorts, Heli Skiing Lodges