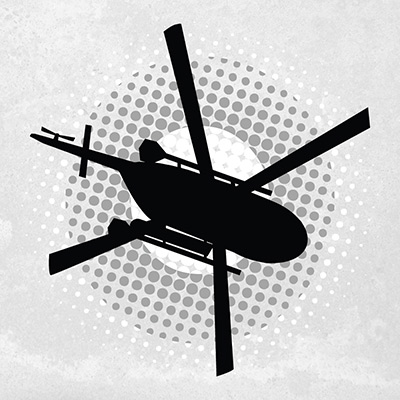 February 2022 News & Conditions Report
February Ski Report
After receiving 250cm of fresh snow in January, another 265cm landed in the first two weeks of February. Storm skiing was on the menu and it delivered some of the deepest days in recent memory. As we moved into the second week of February, the snow continued and we were rewarded with amazing conditions at treeline and below. Slightly above seasonal temps and a break in precipitation pushed us into higher ground in the third week of the month. We found plenty of preserved snow, epic views and a healthy dose of sunshine. Sunny days, a huge snowpack and eager skiers meant that we have racked up several days in excess of 12,000 vertical meters as we close out another memorable month of skiing.
If you like to follow along, head over to our weather portal [here] to see daily recaps.
February 2022 Snow Stats
Snowbase: 339 to 420cm @ 1,100m Elevation
Monthly Snowfall: 381cm
Average Weekly Vertical: 44,500m
Weekly Ski Recaps: See Here
Gallery: Feb 2022 @ Bell 2 Lodge & Ripley Creek
2023 Booking Season
Momentum for 2023 bookings remains very strong as current guests lock in trip commitments for next winter. If you're coming with a group or have a limited schedule, now is a great time to talk to us about remaining availability [here].