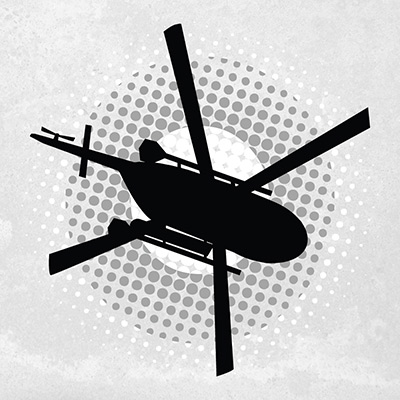 January 2022 News & Conditions Report
January 2022 Ski Report
January has a reputation for delivering some of the deepest days of the season and this year was no different. We've received 230cm of fresh snow this month and it just keeps on coming. A cold and blue start of the season meant good snow quality and rewarded our guests with stunning vistas. As the month progressed we were hit with one storm after another delivering one of the deepest snowpacks we've seen in about a decade. The coverage is excellent and we are able to ski deep down into valley bottoms at both locations. In the town of Stewart [home of Ripley Creek] the settled snow depth in town peaked 2 meters earlier this month. All that snow did keep us on the ground for a few days here and there, but knee and waist deep powder made the wait worthwhile. Historical weekly conditions are available from our weather portal [here].
January 2022 Snow Stats
Snowbase: 273 to 350cm @ 1,100m Elevation
Snowfall: 230cm
Average Weekly Vertical: 30,700m
Weekly Ski Recaps: See Here
Gallery: Jan 2022 @ Bell 2 Lodge & Ripley Creek
2023 Booking Season
Our 2023 heliski season has been filling up rapidly. At this time, we are about 70% booked for Bell 2 Lodge next winter. If you're thinking about joining us next winter, we encourage you to plan ahead. At time of writing, there are a handful of opportunities left for this 2022 season. Get in touch with us for availability.