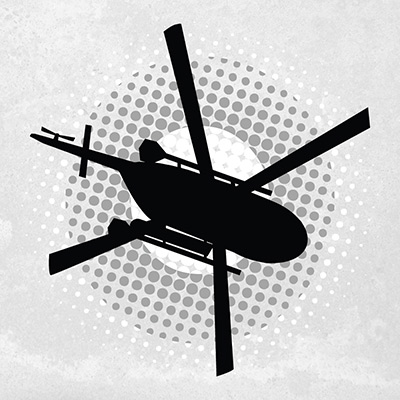 December 2021 News
We are ready.
The anticipation is building in advance of our first guest arrivals in just over a week. Our team on the ground has been busy tidying the lodge, stocking the gift shop and working through an extensive pre-season checklist. Three helicopters arrived last week and the air crew are working through their usual training protocols. Guide training commences next week with a host of familiar faces. As we head into the holiday season, we wish you all a very Merry Christmas and a Happy New Year.
OMICRON – with governments changing gears on policy quickly we are keeping a close eye on possible impacts to our ski season. We will be increasing our testing capabilities and as always will have all our guests and staff wellbeing at the forefront of what we do.
Weather Update
December has been colder than average and we've had some big storms that have built up a solid early season snowpack. 200 to 240cm of snow base sits at around 1,000m in elevation, which means we can comfortably ski our runs into valley bottoms. Temps are expected to remain below seasonal averages for the next week and then warm slightly as we head into the first week of operation. Expect a field update [here] sometime next week during guide training.
Availability
There remain a few seats here and there for this season, so if you think you can sneak a trip in, get in touch.
2023 bookings remain very strong and we continue to advise booking early to avoid disappointment.
Or give us a call:
Worldwide: +1 250 558 7980
Canada & USA: +1 (888) 655 5566
---
Related Posts