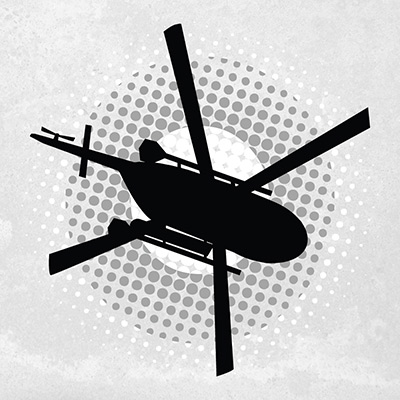 October 2021 News
Winter is back… with vengeance
Unlike Southern British Columbia, where record temperatures and drought plagued much of summer, in the North we have seen a wet Summer, early Fall and a sudden onset of winter. Cool temps and storm cycles have gifted us a 65cm snowpack at treeline. Weekly pre-season updates are available [here].
Pre-season preparations.
Improvements continue to be made in Bell 2 Lodge's closest bad weather tree skiing area – Red Flat. A glading program to improve the tree spacing for heli skiing and establish more efficient heli pick ups was completed in late September. Our operations team also spent time inspecting radio repeaters, fuel tanks and a myriad of other equipment to make sure it's ready for this winter. The team at Bell 2 Lodge have now wrapped up their summer maintenance program and are excited to welcome the first guests of the heliski season on December 31st.
Availability. 
If you're keen and flexible with dates, get in touch with us for the remaining 2022 seats. We have active waitlists in place given some of the unknowns that persist with some travel these days. Many 2023 peak season weeks are approaching capacity already so if you are able to set your sights a little further out to 2023, we recommend getting in touch with us now.
Until next month,
The Crew @ Last Frontier Heliskiing
---
Related Posts