Gear Review – Arc'teryx Alpha SV Glove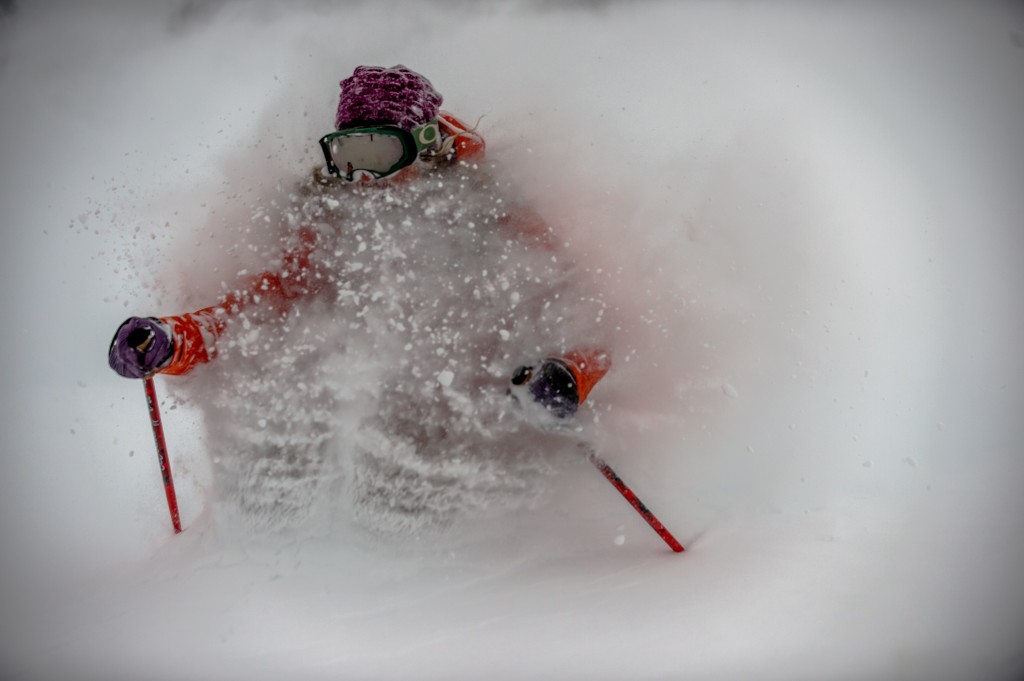 The Arc'teryx Alpha SV glove is the mac daddy of Arc'teryx gloves.  With a full gauntlet construction, full leather palm, beefy fleece interior and a Gore-Tex membrane to keep you dry, these gloves just look burly. After wearing them on most of the colder, wetter days throughout a whole winter season, I can safely say, they stand up as well as most things Arc'teryx makes. They were bomber, they were dry, but they were far from perfect.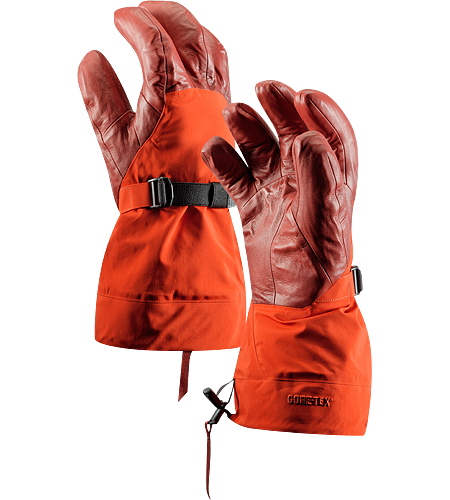 At first glance, these gloves are a little strange and chunky looking. Thick, anatomically curved fingers gave me pause as to how they would perform doing anything that required a little dexterity.  While they struggled with finer movements at first, once broken in they fit like, well, gloves. I could pretty much do everything in them from coiling rope, undoing bindings, buckles and taking skins on and off. They even fared well with zippers and helmet straps, which is no mean feat for such a burly glove.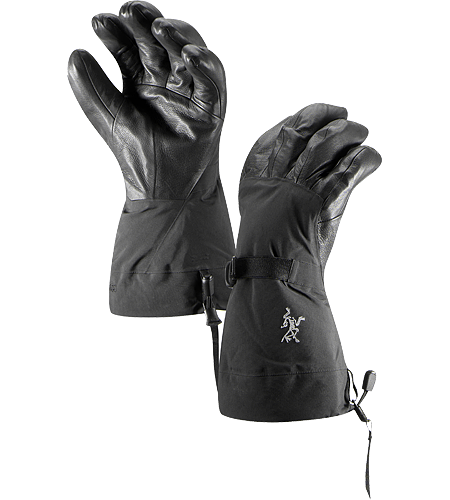 On the coldest days, which we don't get too many of here on the south coast, they were not what I would call toasty warm.  On the really cold days, they are just not as warm as advertised. So if you live in anywhere other than the west coast, these won't be warm enough. On a positive note, they do stay dry. The great challenge out here on the wet coast, is a glove that stays warm and dry. I'm happy to report that even on those patrol days where the leather would soak through, which happens no matter what kind of goop you smear on your gloves, my hands stayed warm and dry. This is a tall order and one very few gloves out there can meet, especially when they are used in a work environment. The Alpha SV stood up to patrolling well.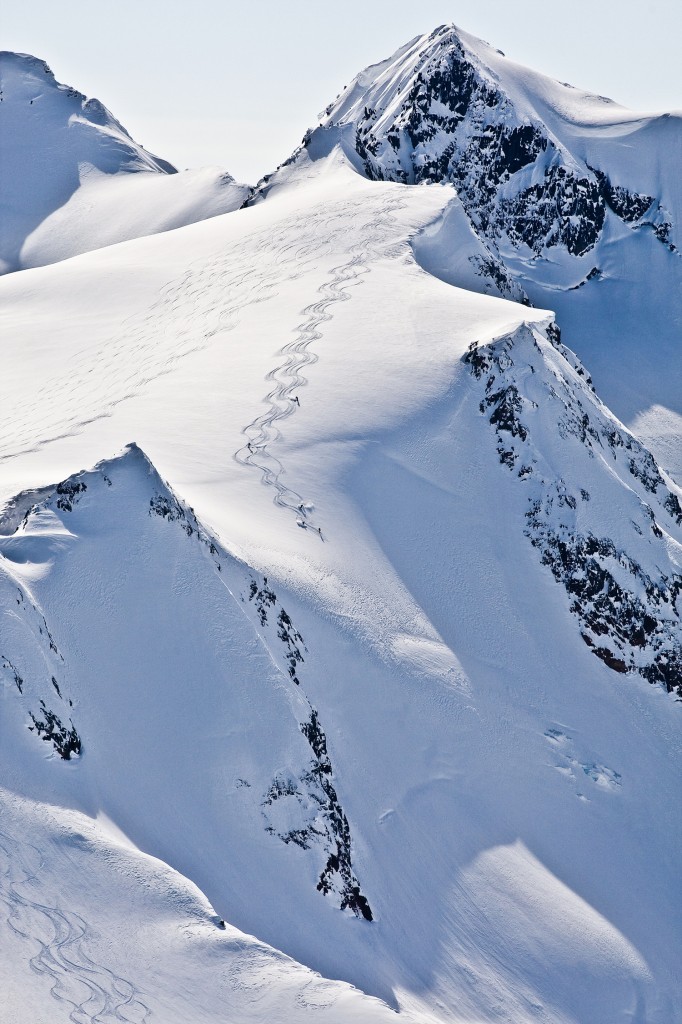 My only techincal issue with the gloves are the wrist closures. The gloves have a cinching system halfway up the gauntlet right at the wrist. The problem is it does not do a great job of keeping things snug. The gloves stay on well enough, and I may be splitting hairs with this, but it was a mild annoyance for them to feel as if they were constantly slipping off. I have noticed this issue with several other Arc'teryx gloves as well.  Is it a deal breaker? I have to say, it comes close, but after a few weeks of wearing the gloves, they had broken in enough that the effect was minimized.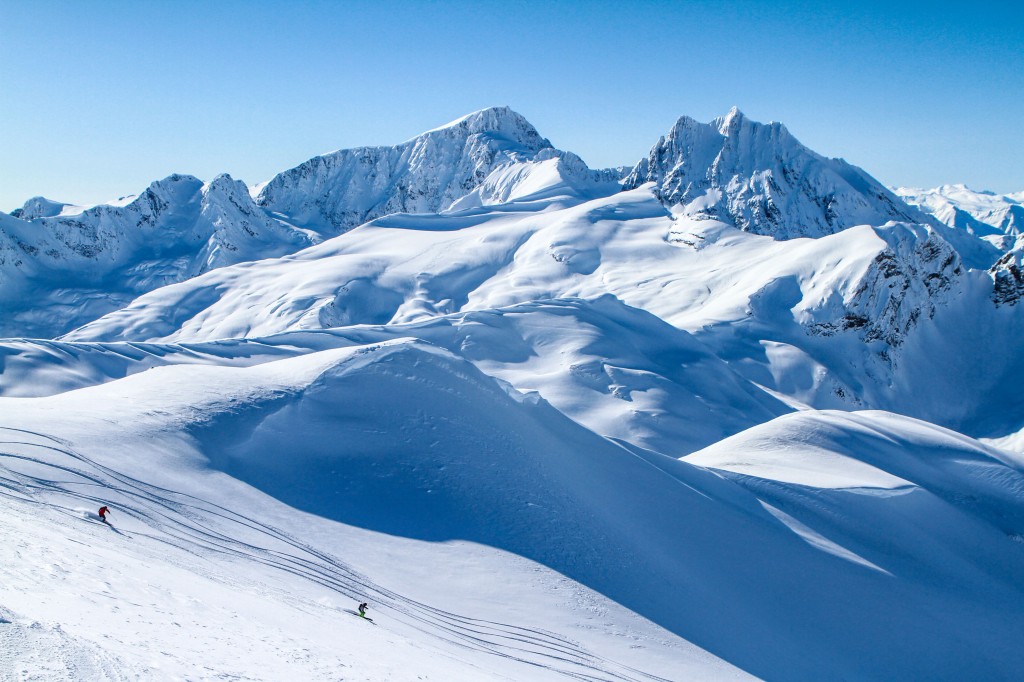 Like everything from Arc'teryx, they are on the pricey side. The quality of construction is fantastic and the fact these gloves stayed warm and dry on even the wettest consecutive days was the great selling point but at $300, they are simply too expensive for a pair of gloves that aren't perfect. Not to mention the fact that many competing companies out there like Hestra and Black Diamond produce quality, well fitting gloves at less than half the price. So, while still a great glove, I have to give the Alpha SV a bit of a thumbs down.
Be safe, ski hard.