Top Five Reasons to Experience Last Frontier Heliskiing
You've got options, yes. But choosing a heliskiing vacation is like finding your soulmate: there really is only one option. That option looks like great terrain, massive snowfall, solid pilots, great chefs, good people, lots of drinks and awesome skiing. That option is with us. Why?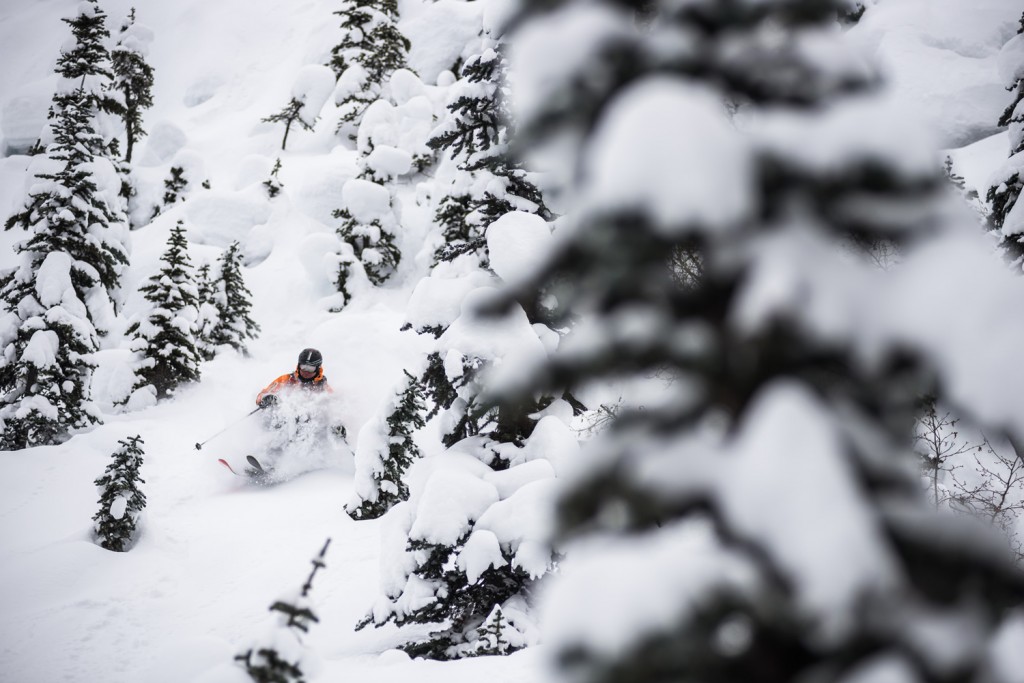 1. We've got experience. Last Frontier Heliskiing has been in operation since 1996, giving us almost twenty years of being in the game. We have grown a lot over the years, but at a rate that has allowed us to stay intimate with our guests and respectful of our tenure.  In the last twenty years we have learned how to run a watertight operation, from logistics to accommodation to hospitality to skiing. We want you to experience that which we have worked so hard to create.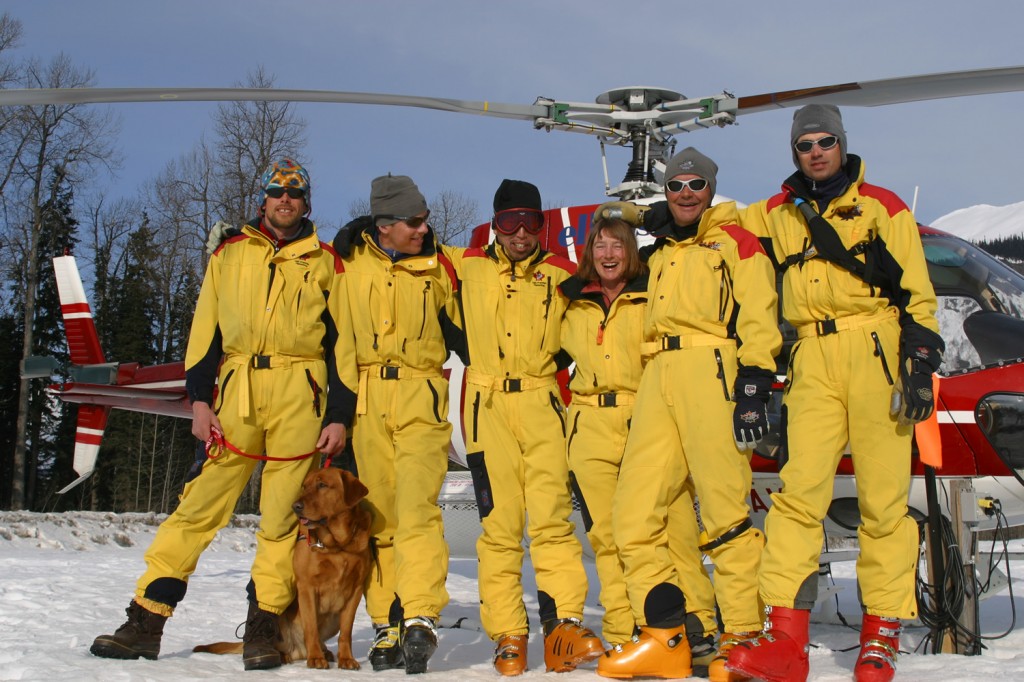 2. We have a great staff. The hiring process for our staff is similar to that of choosing who you want to spend the rest of your life with, because this is a family operation. From our pilots, to our guides, to our chefs, to our hospitality team, we love being out here, so it's easy for us to make sure that you are enjoying it too.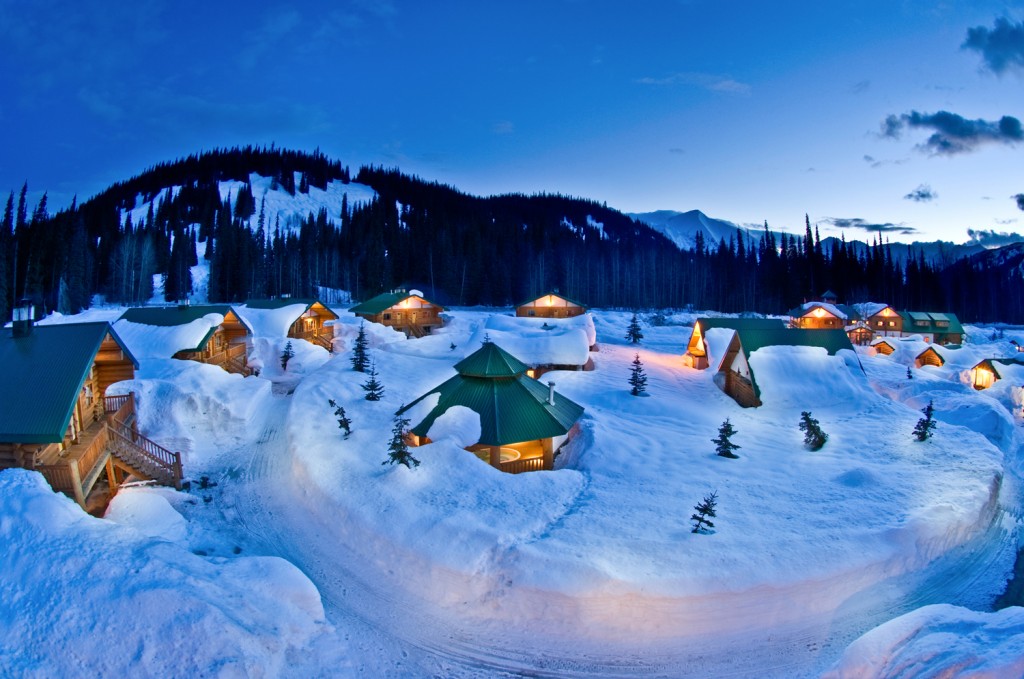 3. We've got tenure. Not to brag, but we're boasting 2.2 million acres of skiable terrain. That's 9,500 square kilometres for the Canucks. It's 73 times bigger than all the ski resorts in Colorado combined. See the comparison graphic below for scale. The average heliskiing area in Canada is sitting pretty around the 2,200 square kilometre mark, but we're pushing six digits. As a result, our average run length is approximately 900 vertical metres. Not feet. Read that again. Metres. Our highest vertical run is 5,500ft or 1,800m.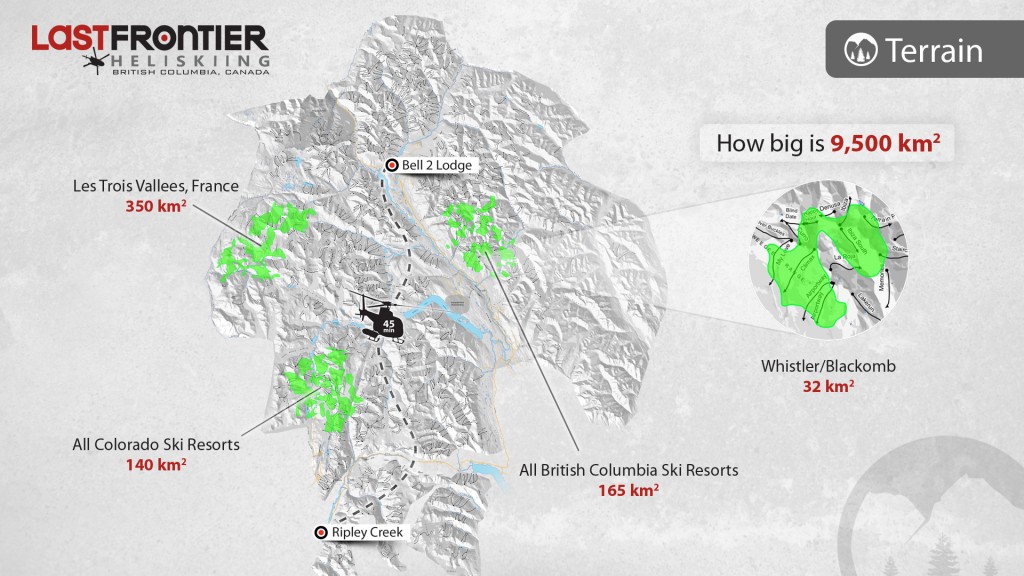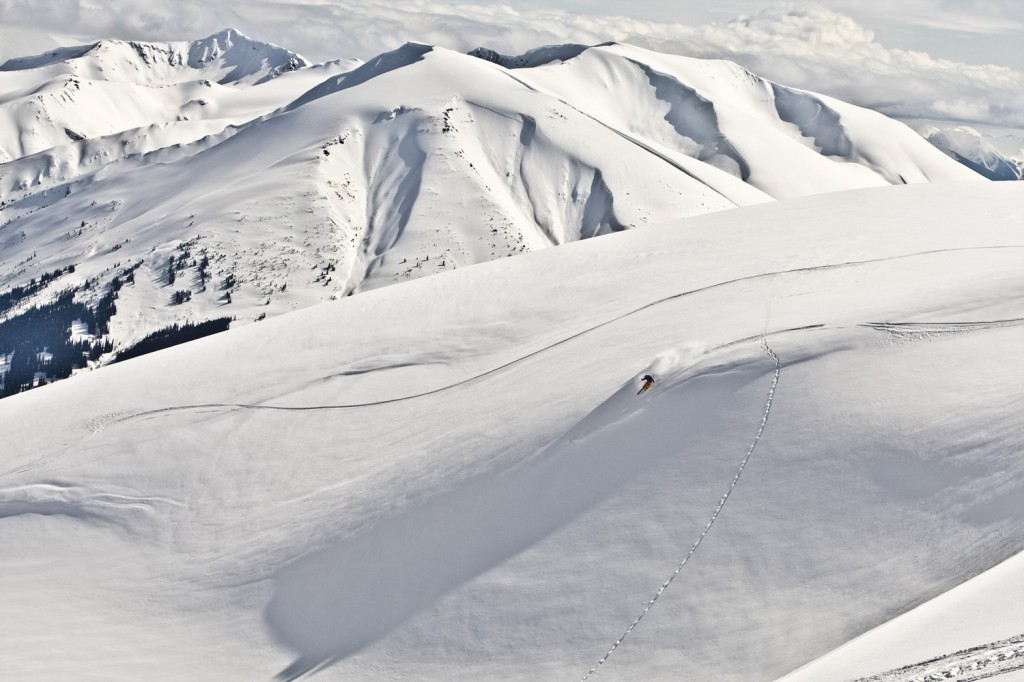 4. We get A LOT of snow. Our annual average snowfall is a solid twenty-five metres (at 1,600 m). We wake up to "thirty new" pretty regularly. Our guests come in from the day of skiing with snow-eating grins plastered to their faces. The snow is light and airy and billowy and matches the terrain perfectly.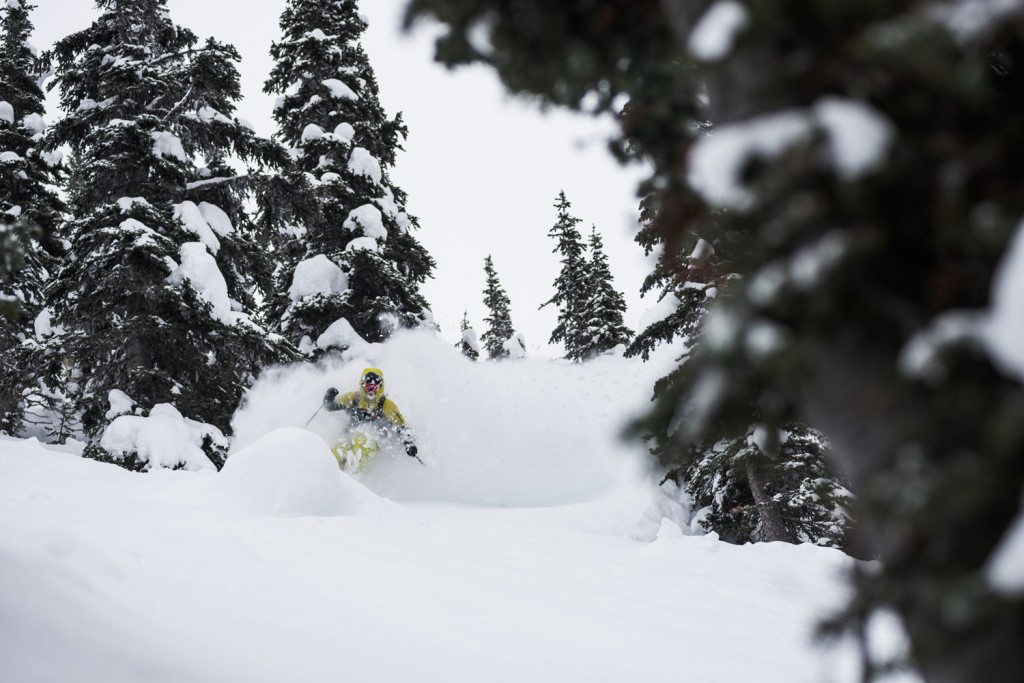 5. We love to ski the best there is to ski. You'll never catch one of our guides not doing their absolute best to get you into the best, safest, most "shreddable" terrain at any given moment, largely because that's where they want to be too. Our guides love to ski the best that there is, and they follow the snowpack and terrain closely so that they can. This is way more than going to a ski resort and lapping a chairlift. This is an experience.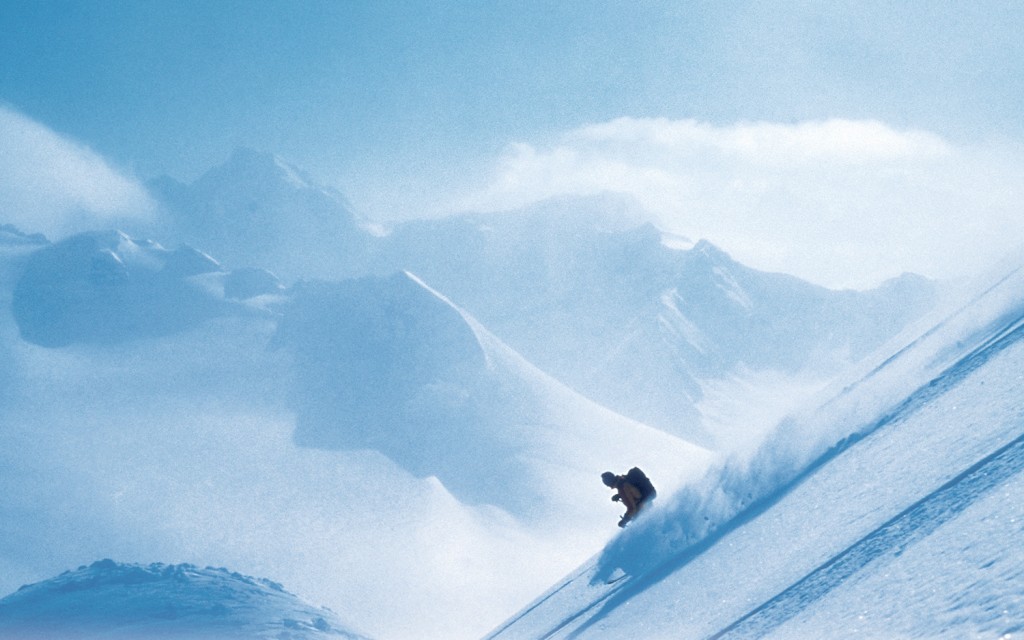 If your mind isn't made up yet, we will wait for you. Forever. Because that's what soul mates do.