What It's Like to Experience the "Ends of the Earth"
A lot of people don't understand the joy of being in the middle of nowhere, surrounded by the fierce elements, vulnerable to the harsh environments. They don't get why people are pulled to put themselves in deep snow, in the freezing cold, in the toughest physical situation possible, to experience the rush of connecting through nature with sport…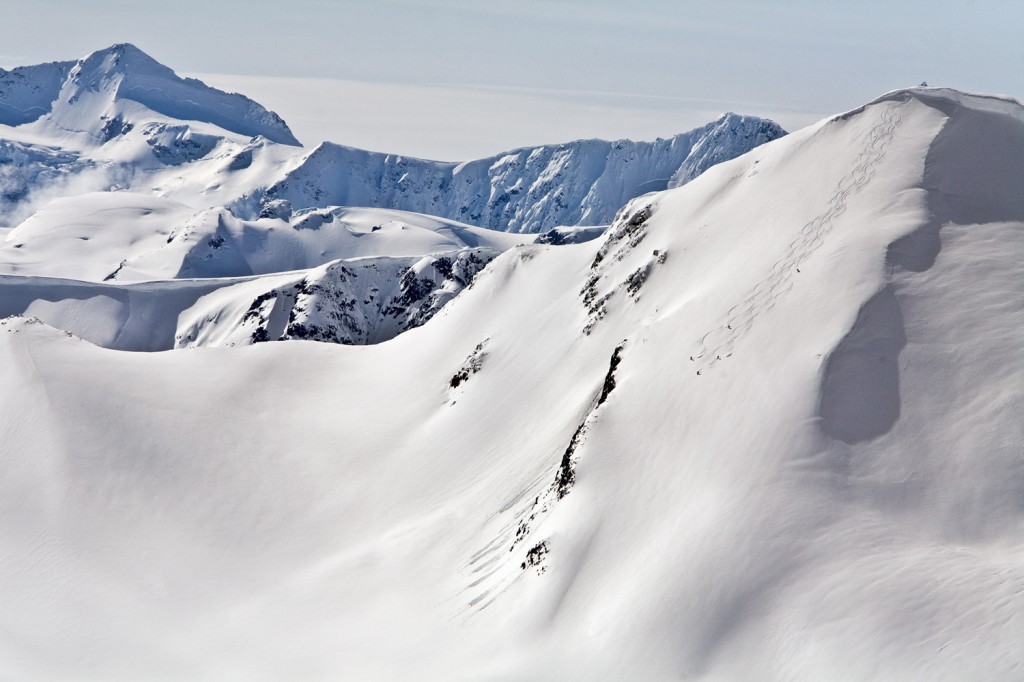 But we get it. As skiers, we are passionate about getting out amongst the power of nature and connecting to themselves through the experience of going out into the uncharted world, further than you ever thought you could go: described by Chris Burkard in the short film below as "a surreal victory." That's just one of the reasons why we connected so strongly with the ideas behind this short film: "Arctic Swell – Surfing the Ends of the Earth." 
This is more than an epic adventure in the Arctic, with professional surfers Patrick Millin, Brett Barley and Chadd Konig and photographer Chris Burkard. These men find their moments of greatest suffering the same place that they find their greatest rewards. They tap into a dangerous environment and discover the perfect moments that it has to offer people, especially when people approach it with respect, understanding and perseverance.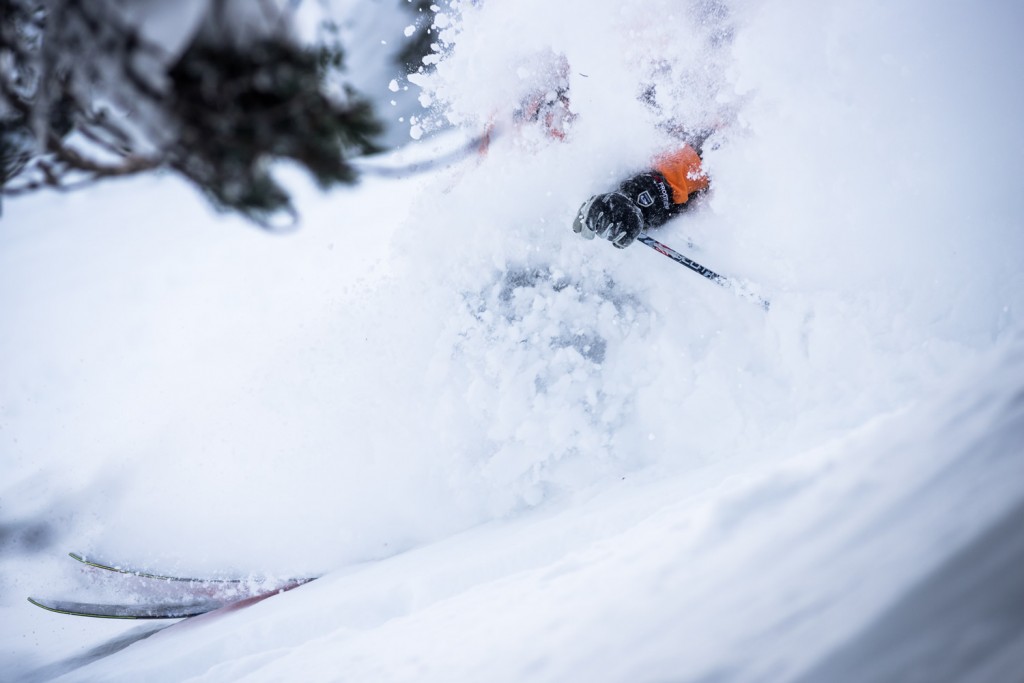 When you unload the helicopter in the terrain that you will be skiing at Last Frontier Heliskiing, you will be surrounded by the most breathtaking environment you will have ever seen. Beyond that, it may strike you as to how dangerous it can be, and how fortunate you are to be experiencing it (safely, at that). There is a powerful charge between a person and their environment in moments like this. Let yourself feel the depth of the space around you. Tap into the remoteness and the humbling feeling that will ultimately wash over you.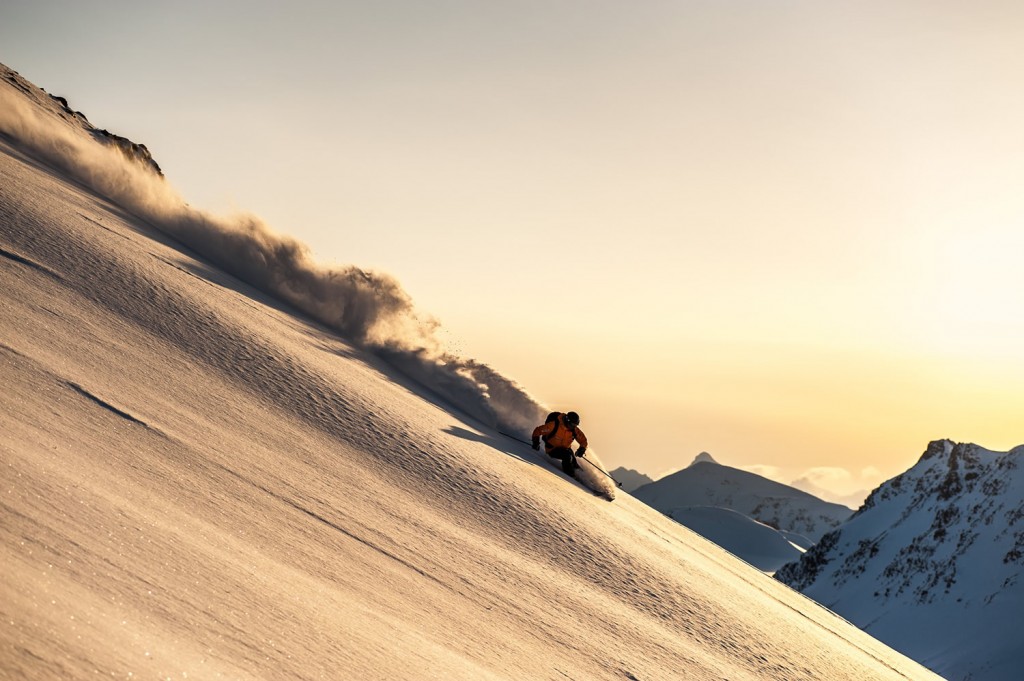 Surfing at the ends of the earth is a lot like skiing at the ends of the earth: there are moments of struggle and moments of euphoria. The perfect timing of nature and a person being in the right place is a gift that those of you who have already experienced it will know. For those of you who have yet to, come see us. We'll sort you out.