How Social Media Can Benefit the Backcountry
Social media has had its fair share of criticism when it comes to backcountry. It can attract crowds to locals' powder stashes. It can entice backcountry travelers to take unnecessary risk for the sake of digital one-upmanship. It can even contribute to more hazardous decision making in avalanche terrain. But just like any double edged sword, social media can also have a positive effect that helps make backcountry travel safer for the greater community.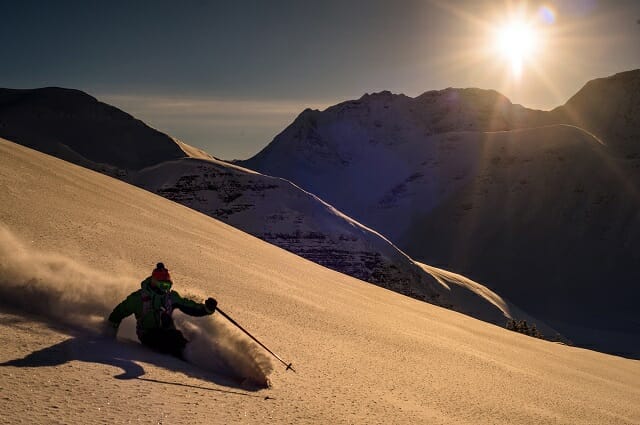 One of the greatest tools in preventing getting people caught, injured or even killed in avalanches is communication. Communication between party members in the field has always been paramount, but avalanche forecasters need to get their weather insights, snowpack assessments and travel recommendations out to backcountry travelers do so effectively through networks such as Avalanche Canada. But in our hyper world of digital information sharing, there's more to it now than just checking the avalanche bulletin on a website.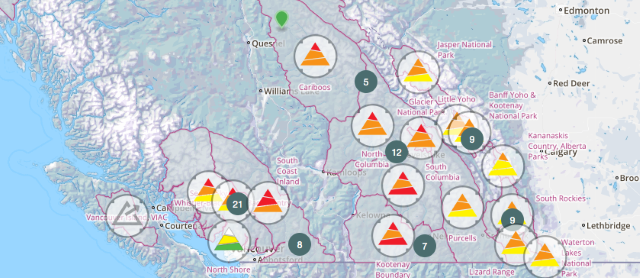 Take Avalanche Canada's Mountain Information Network (MIN) for example. Born out of the convenience of the smartphone era and an increasing demand for condition updates, users are able to upload photos and reports of sighted avalanche incidents be they big or small, natural or human triggered. Since it came online in January, 2015, people can supplement their daily avalanche bulletin with up to date conditions in certain zones. As good a job as forecasters do, they don't have the resources to be everywhere at once. MIN helps fill in some of the blanks, especially during early or late season avalanche cycles or in remote regions that forecasters are unable to reach. It's basically an avalanche-themed social media platform.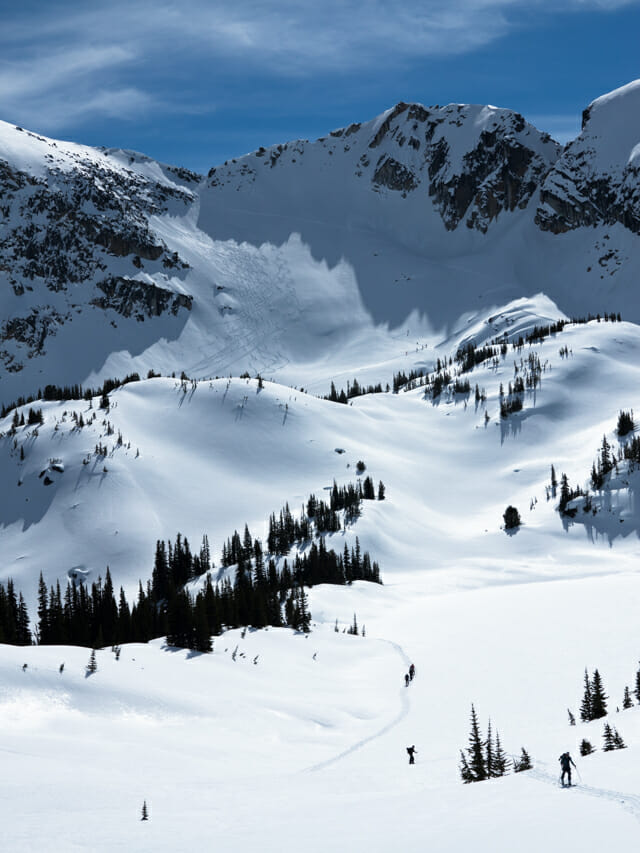 The professionals have done this in Canada for a while through the Canadian Avalanche Association's InfoEx network. This lets forecasters from every corner of the Canadian west – be they ski resorts, heli or cat operations or Ministry of Transportation – to share information on a daily basis. Our own forecasters at Last Frontier Heliskiing contribute to that network every day too, so if an avalanche occurs, all other forecasters in the regions hear about it and can adjust their operation policies for the next day. But this information is too technical for non-professionals, which is where MIN and social media comes into play.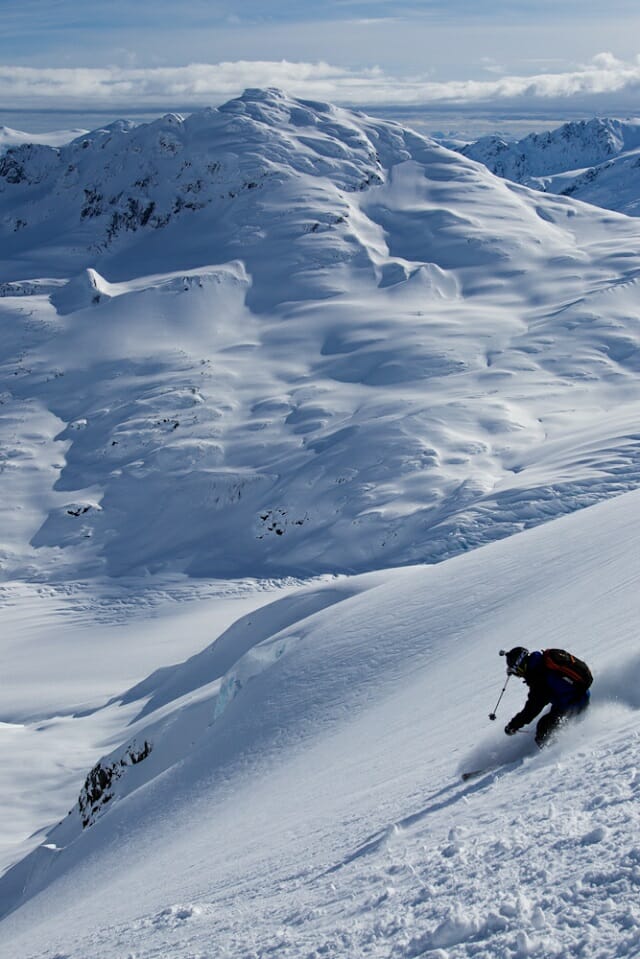 Even Facebook itself can be helpful. Groups have formed all over North America where users post their observations not just so people know where the powder is good, but how much snow has fallen recently, how thick a crust is and what slab movements, if any, they observed on the slope while skiing it. The South Coast Backcountry Touring Facebook Group started from just a handful of ski tourers 18 months ago and now has more than 3,000 members. If you plan on heading out in the Sea to Sky region this winter, chances are you can get some critical info on access and conditions.
It might gather a bit more attention but if social media is used responsibly, it can make the backcountry safer for everyone.