Is Gore-Tex® still the technology to beat?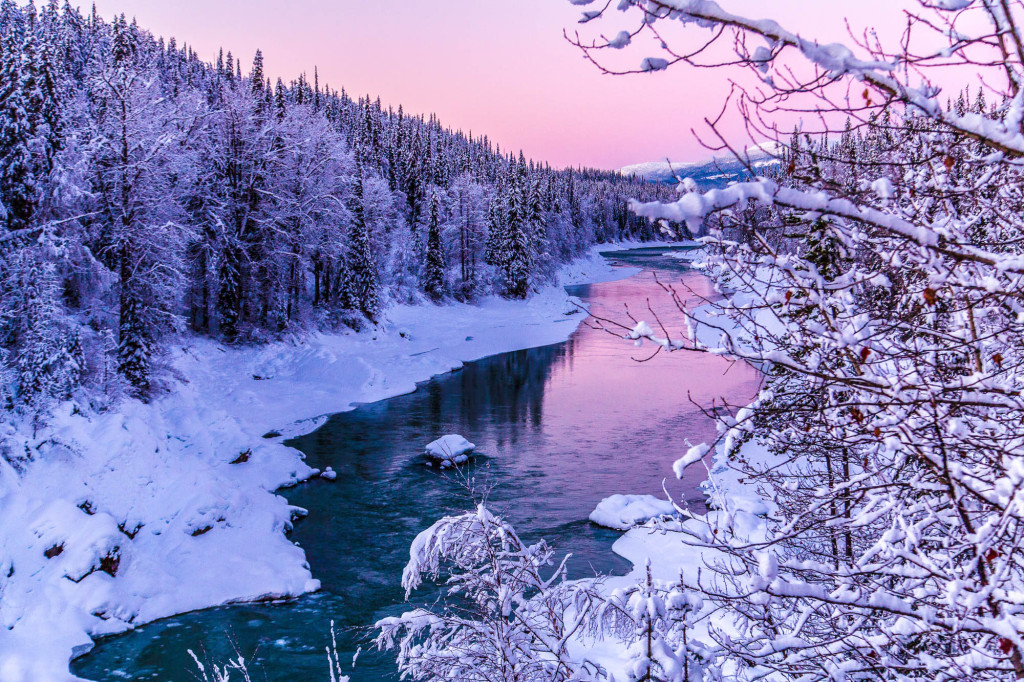 As the snow begins to fall and winter storms start lining up, the excitement for the upcoming ski/snowboard season builds all over the world. And although we all love those light, fluffy snowflakes, many times storms bring in wet, heavy powder – and if you don't have the proper equipment to keep you dry, a day of free refills could quickly be cut short by being completely soaked – all the way down to your skivvies. Let's be honest, a plastic garbage bag with strategically cut armhole and head cutouts on top of your regular ski clothes would be your best option for staying dry – but for the more fashion-conscious folks, let's take a closer look at whether Gore-Tex® is still the most waterproof and breathable technology on the market.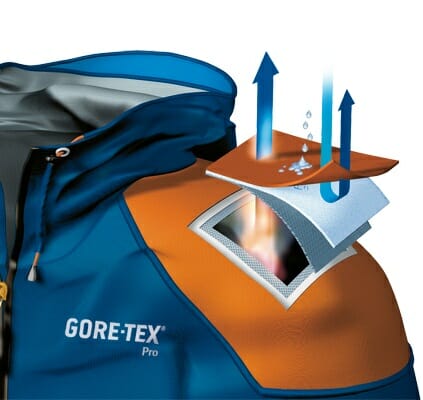 In waterproof outerwear, Gore-Tex® is still the top dog. These products which are made out of Gore-Tex® fabrics offer the highest level of waterproofing available while still being highly breathable. The W.L. Gore Corporation (the company that owns and delivers the technology behind Gore-Tex® products) raised the bar in waterproof/breathable clothing when they introduced their ePTFE Membrane – which has over 9 billion pores per square inch. This membrane is then bonded between their lining and their outer textiles by Gore-Tex® laminate. Other companies (Marmot's MemBrain® and SympaTex, Mountain Hardwear's Dry.Q Elite, The North Face HyVent®, etc) use similar technology and also boast very high waterproof and breathability standards. Either way, a 2 layer or 3 layer fabric with a laminated membrane will keep you driest (while still being breathable) in wet, soggy conditions.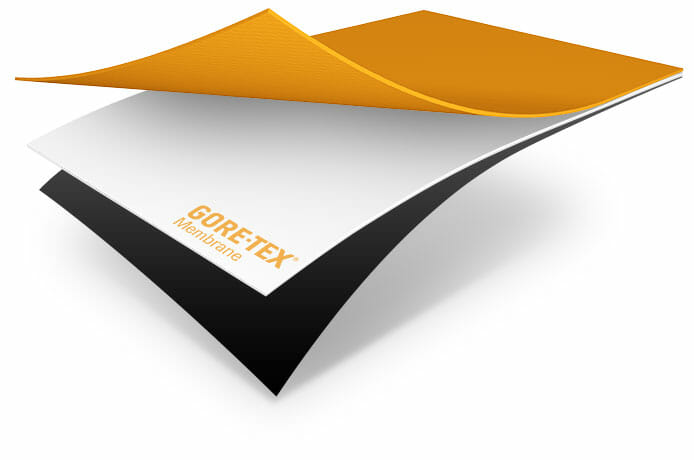 W.L. Gore doesn't slouch on customer service, either. On their website, you can find this guarantee: "If you are not completely satisfied with the waterproofness, windproofness or breathability of your GORE-TEX® product then we will repair it, replace it, or refund your purchase price." And as a long-time owner and user (I put outerwear through the ringer) of Gore-Tex® products, I can say from first hand experience that they hold true to this promise – Larry at Gore-Tex®, you are the man.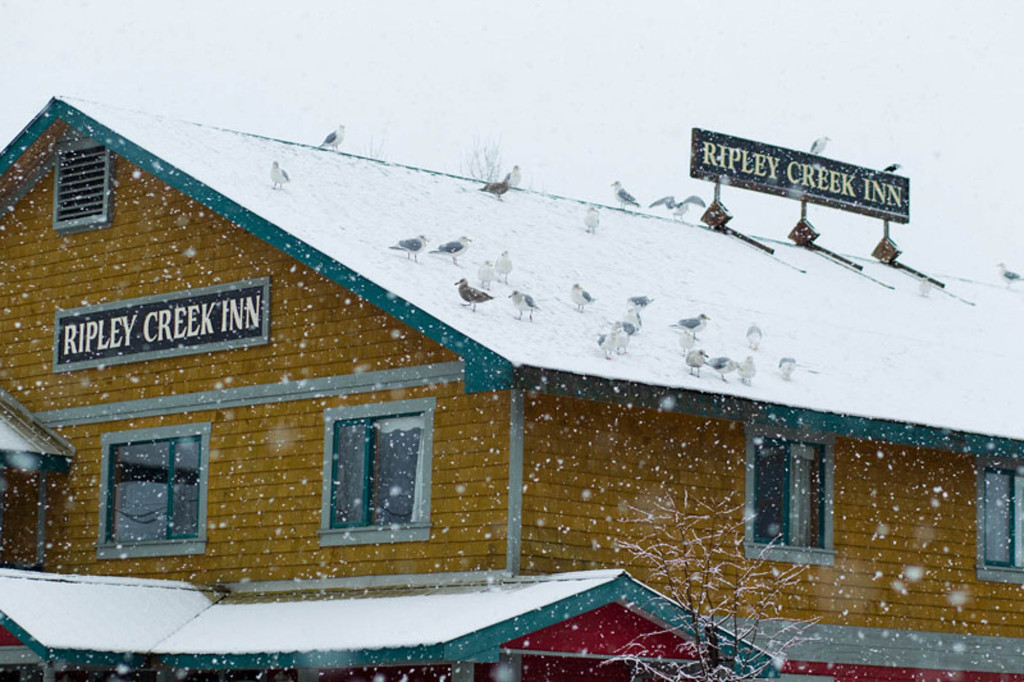 Bottom Line – If you are looking for the most waterproof AND most breathable outerwear, I personally would recommend Gore-Tex® products, hands down. Their technology, warranty and product variety is unbeatable – and since big name outerwear companies such as Patagonia and Burton still offer a full line of Gore-Tex® products (even though they also have their own "waterproof technology"), I think it is safe to say that W.L Gore's products are still the ones to beat.