Planet Snow – A Short Film By Last Frontier Heliskiing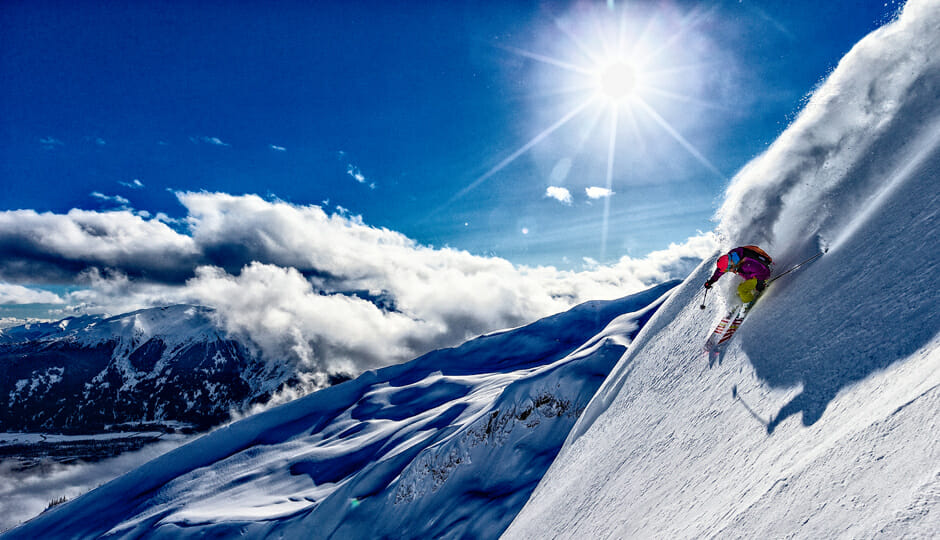 At Last Frontier Heliskiing, we pride ourselves on our terrain. It's at the heart of what we do. To showcase that terrain, each winter we pick a week, well in advance, and send a couple of athletes, a photographer and a filmmaker to spend a week doing what we do all winter long: shred pow in some of the most remote mountains on earth. It's a challenge to organize, and every year it's a different week, so we never know what we're going to get in terms of weather and snow. But that's the kicker; we want them to see what you'll see.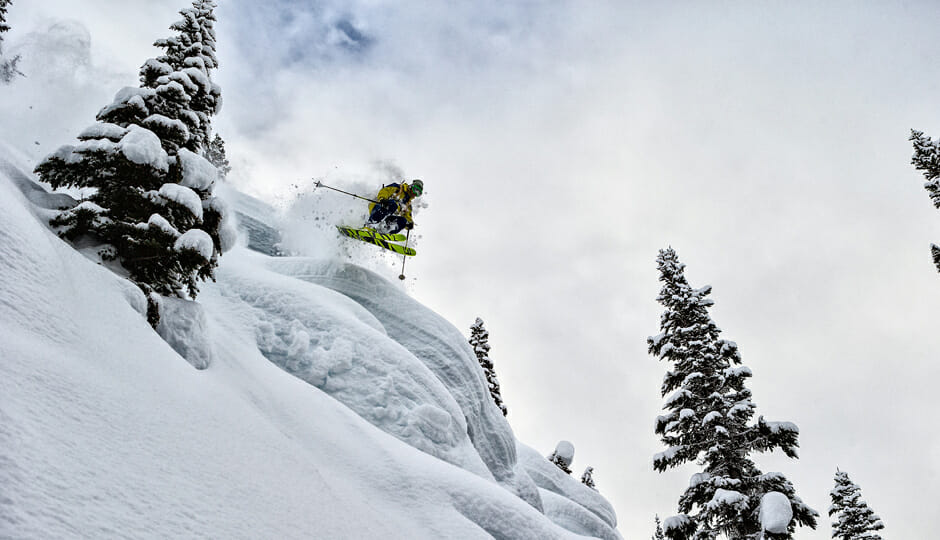 We got a little spoiled during our week last year, from the snowgods and from the company. Big mountain skiers Lindsey Dyer and Josh Daiek joined award winning filmmaker Grant Baldwin and one of skiing's most accomplished photographers, Grant Gunderson, and spent the week tearing around our heliski area enjoying an epic week filming and skiing everything from pillow lines in the trees to wide open glacier runs in the high country.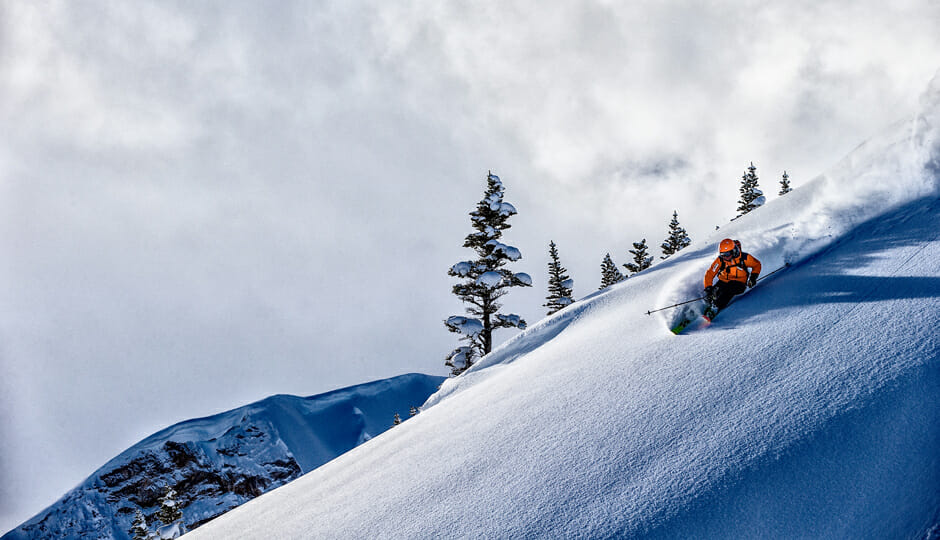 Our short feature this year is titled Planet Snow and it's about a journey of sorts. From the moment we lift off in the early season, we think of our operation as a migration. Our staff and guests hail from all corners of the globe and every year we make that journey to the frontier lands of Northern British Columbia. Up here the snow is measured in metres, and our passion for the snow and our love of skiing is what drives us north, year after year.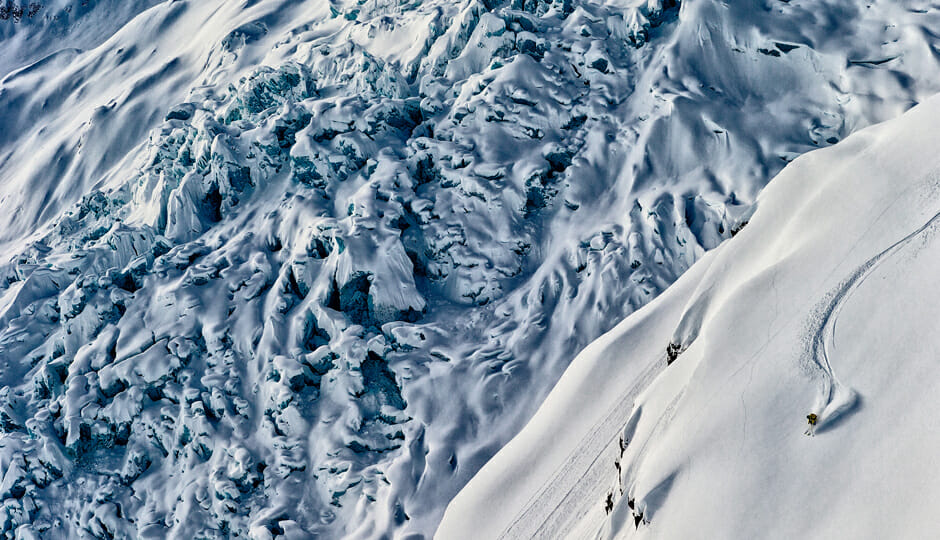 This year, our film is something special. It wasn't just an epic week, it was the first time for Lyndsey, Josh and Grant Gunderson getting a taste of what Last Frontier Heliskiing is all about. Both athletes, who are no strangers to skiing some of the most sought after terrain in the world, were happily blown away by what was on offer. "The terrain at Last Frontier is endless. I've never seen so much diverse terrain in one area, from pillow lines to massive spines to epic tree skiing." Lindsey echoed Josh' sentiments. But don't take their, or our, word for it. Have a look for yourself. Bonus points if you can guess who's doing the narration.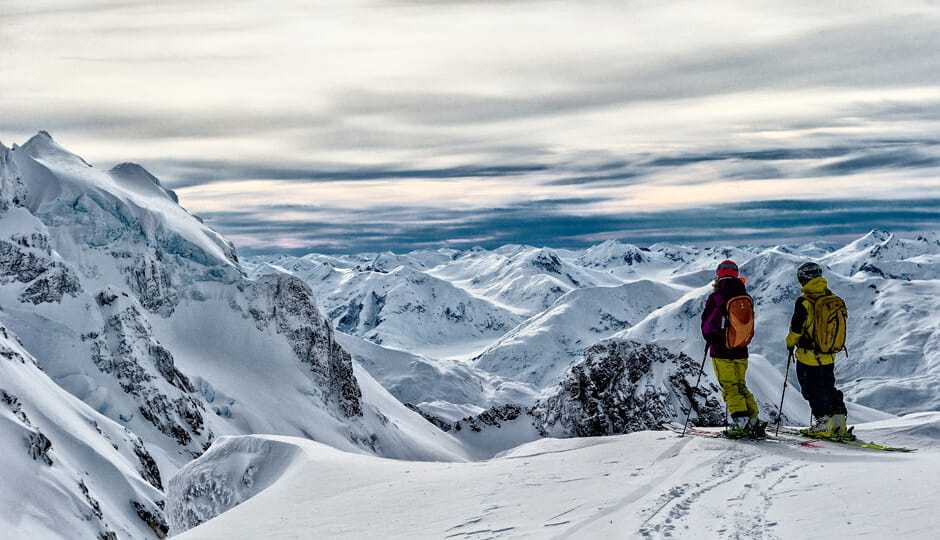 So here it is, our 2016 Short Feature, from Last Frontier Heliskiing.
Planet Snow: