Living in Northern, British Columbia – Life in Stewart
In 2005, Last Frontier Heliskiing opened another lodge in Stewart, BC. It's a place like no-other. Stewart is located at the head of the Portland Canal, in British Columbia. Before the First World War, the town was home to over 10 000 residents, now it holds less than 500. It was once an active mining hub, and the surrounding landscape acts as a museum, with old mines nestled into the mountainsides. The Golden Years for Stewart is over as most of the mines are little more than dust. The locals say this winter is the quietest it's been since the Grand-Duc copper mine closed in the 1980's, due mostly to slowing economic development. Nonetheless, it's a unique place to call home.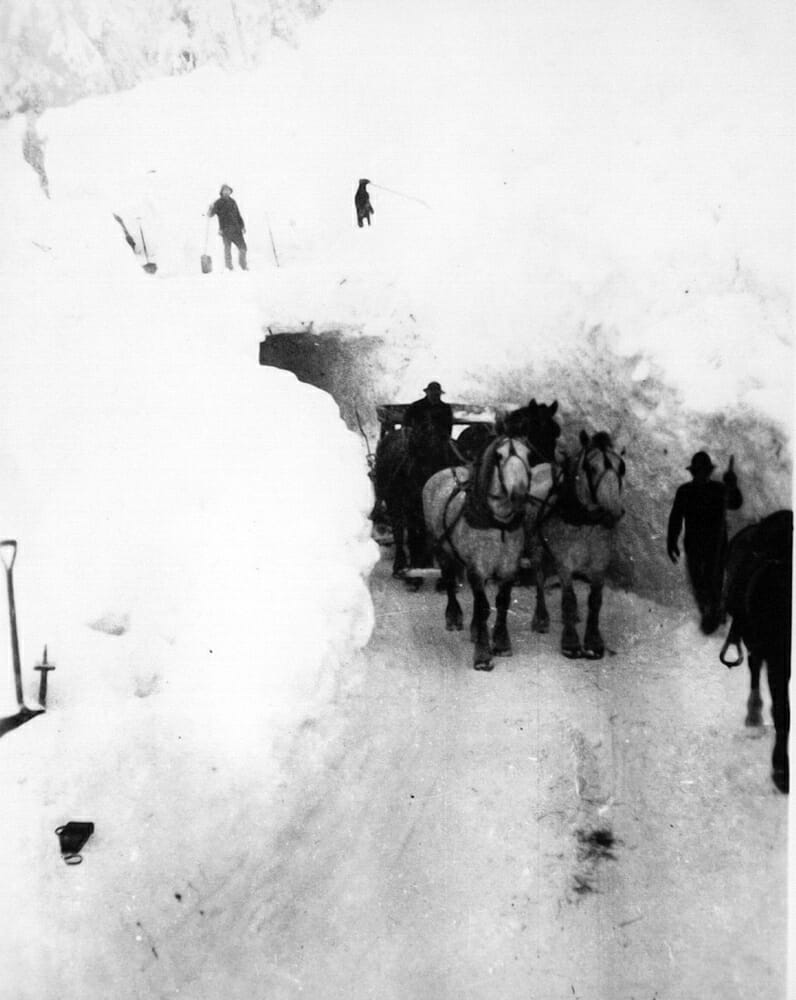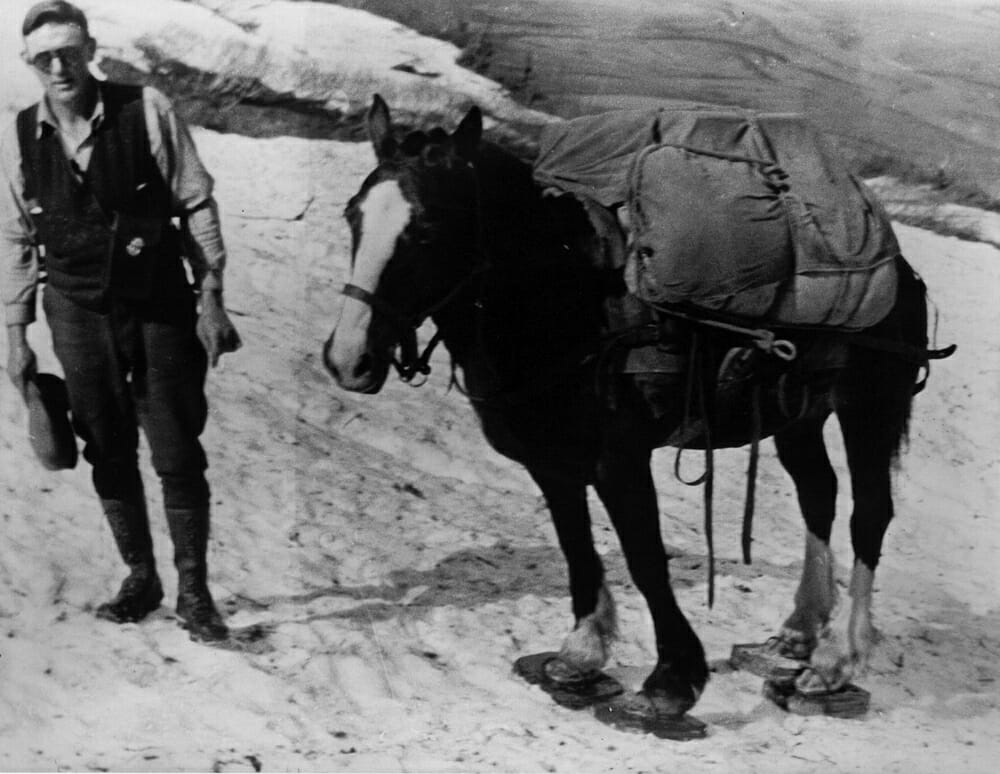 Life in Stewart is slow. Nobody hurries and conversation in the streets can last hours. Some might say it's the town that time forgot. The buildings are rustic and many are abandonment or no longer in use. When walking through the town, it's hard not to notice its rich history and colourful past.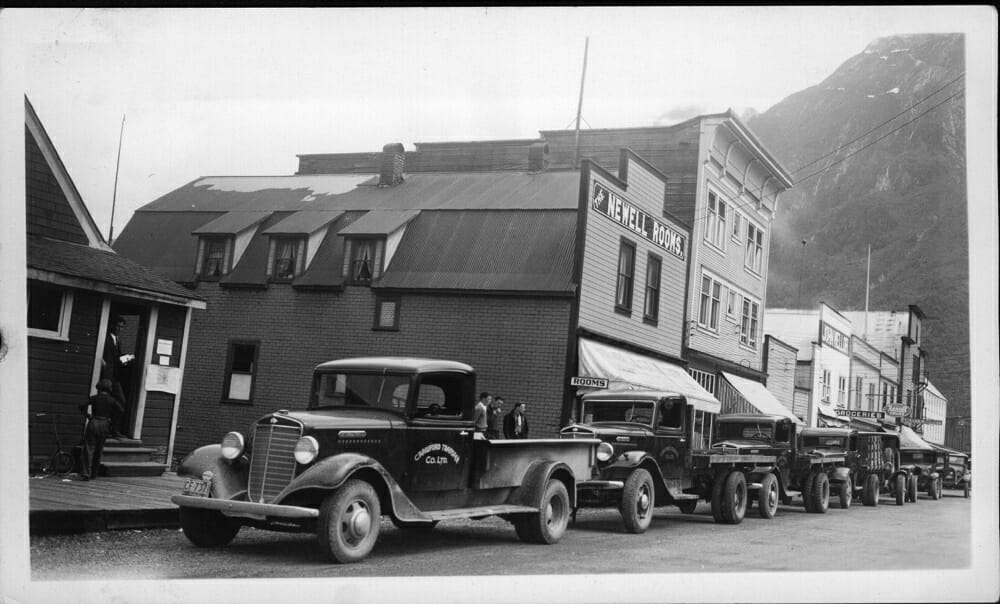 Like most small towns, it has it's collection of characters.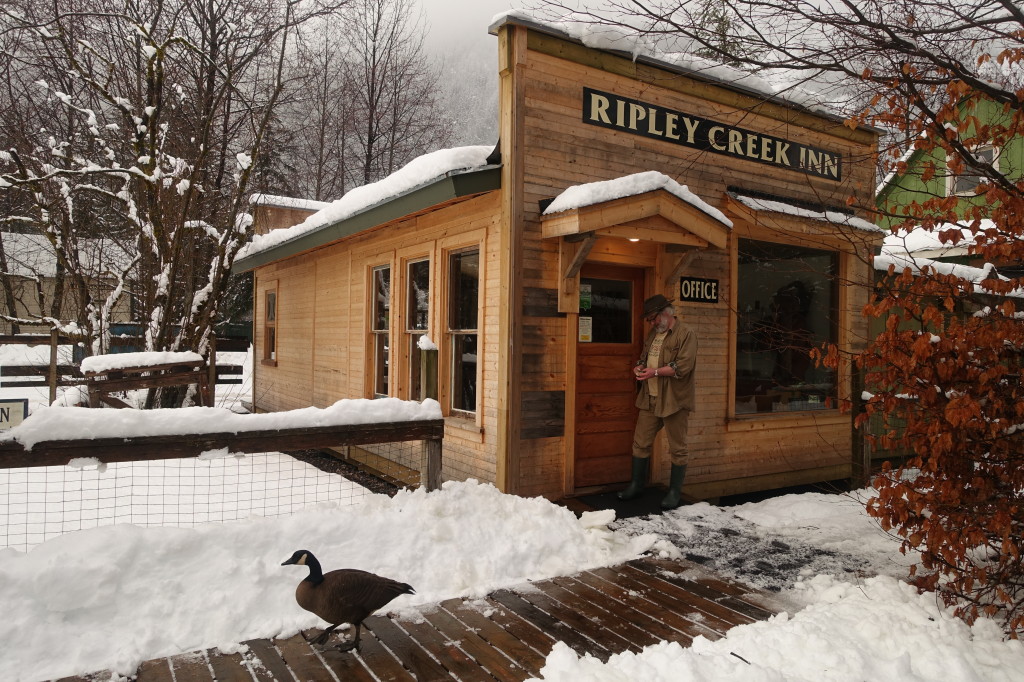 As with all places, Stewart has its quarks. One being, half the town dislikes the other and wants nothing to do with them. Why? Some are pro-industry, others are pro-tourism, or maybe their grand daddies just didn't get along back in the day. The other week I phoned the local electrician to fix a problem in the kitchen. He said he couldn't help, because he wouldn't go into a Macmillan-owned building. And that was the end of that.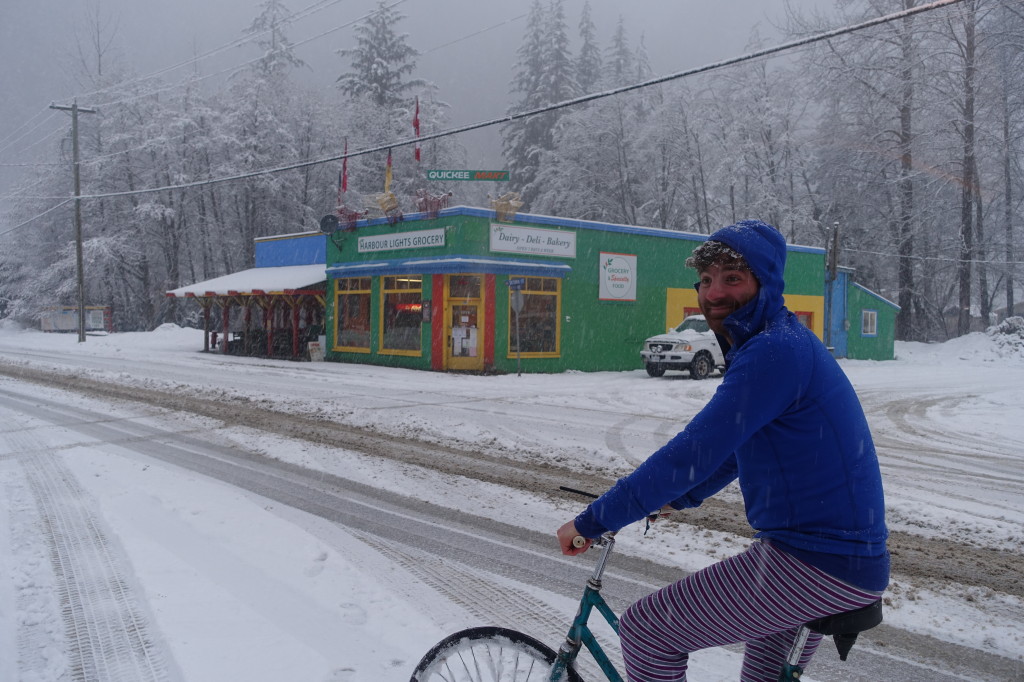 Nevertheless, ask many of the locals and they wouldn't live anywhere else. For them, this landscape of cragged peaks, wild rivers sweeping into the sea, and old growth forests clinging to mountains is home. They wouldn't have it any other way.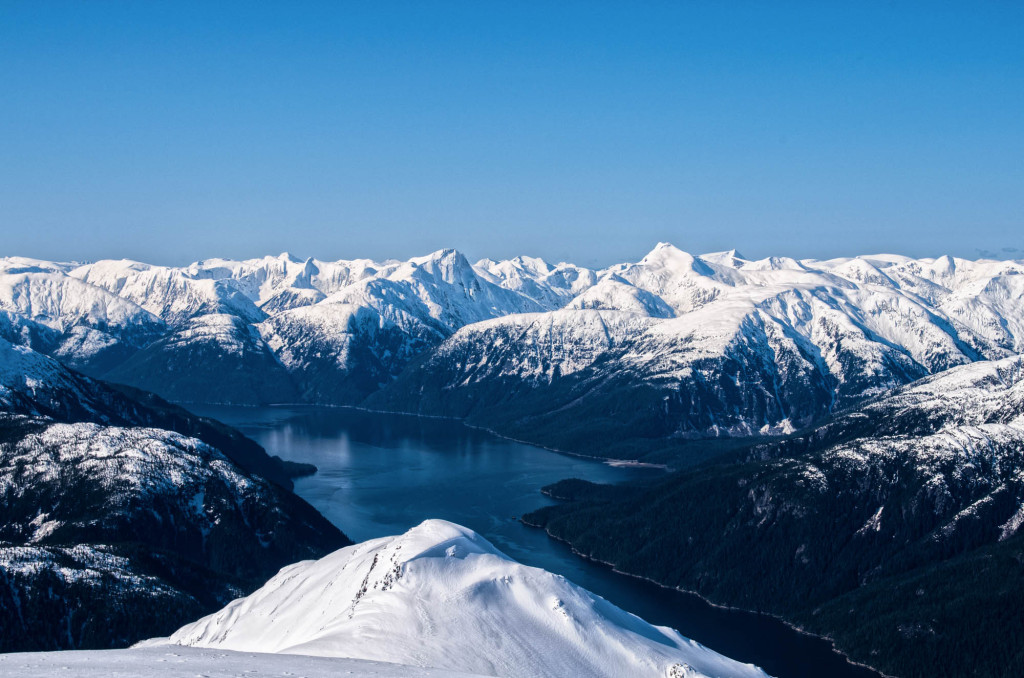 Although Stewart is quiet and life is slow. The snow is deep and the powder endless.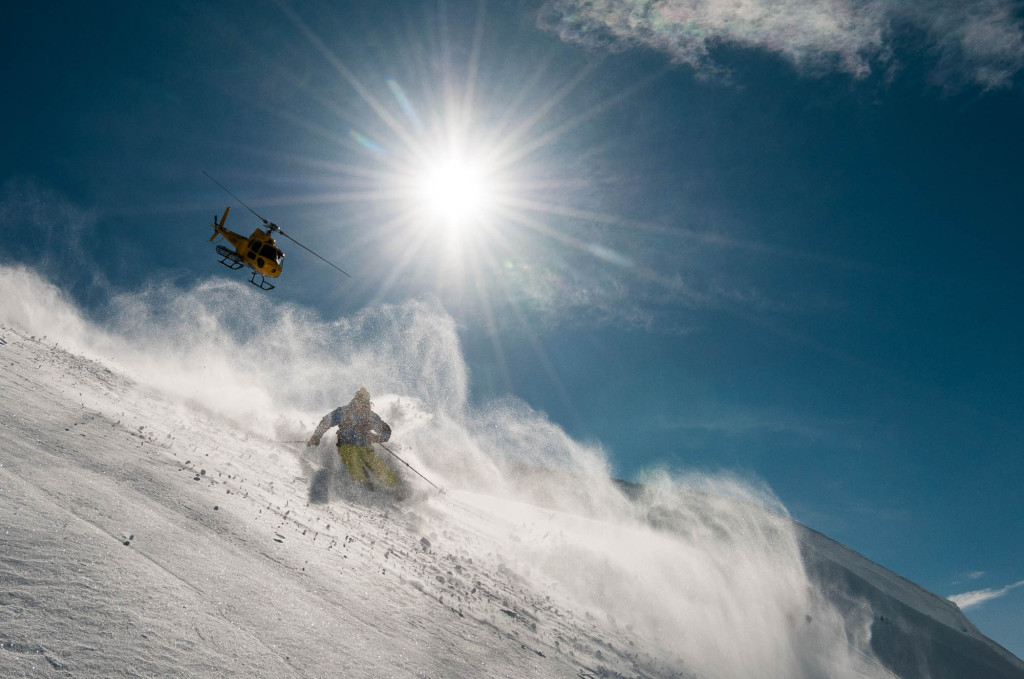 Making it a perfect place to set up a Heliskiing operation.