Life lessons from legendary ski films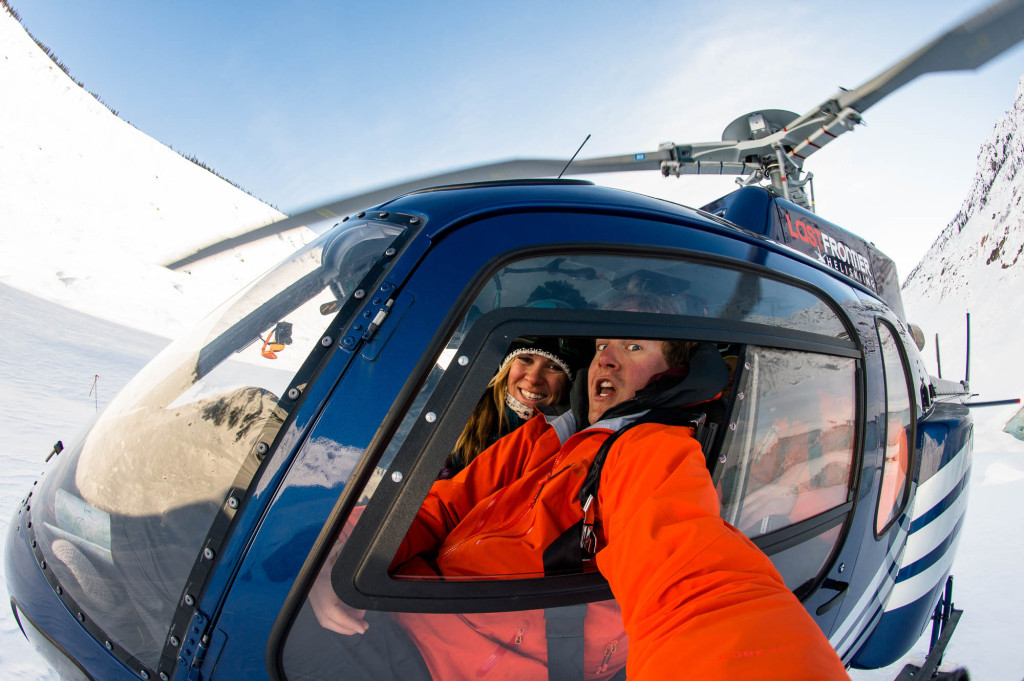 Lounging on our couch for a night of old school ski movies, I look around to ensure that the necessary items are present for a successful evening; best friends – check, beer – check, Elk burgers stacked so high that it is physically impossible to get your mouth around it – check, and apples (so that my roommate doesn't die of scurvy) – check. The movies on deck? French ski movie trilogy Apocalypse Snow and the ever-memorable Blizzard of Aaahs. Why are we watching these movies, you ask? With Halloween just around the corner, we needed a spark, some inspiration from the past – and the spirit guides of these classic flicks were sure to be the answer to our prayers. After surviving the night with only a few minor injuries (sore abs from laughing and a stubbed toe – not related) I bring to you the two most important life lessons that I learned from a night spent with these legendary ski films. Read on, if you dare.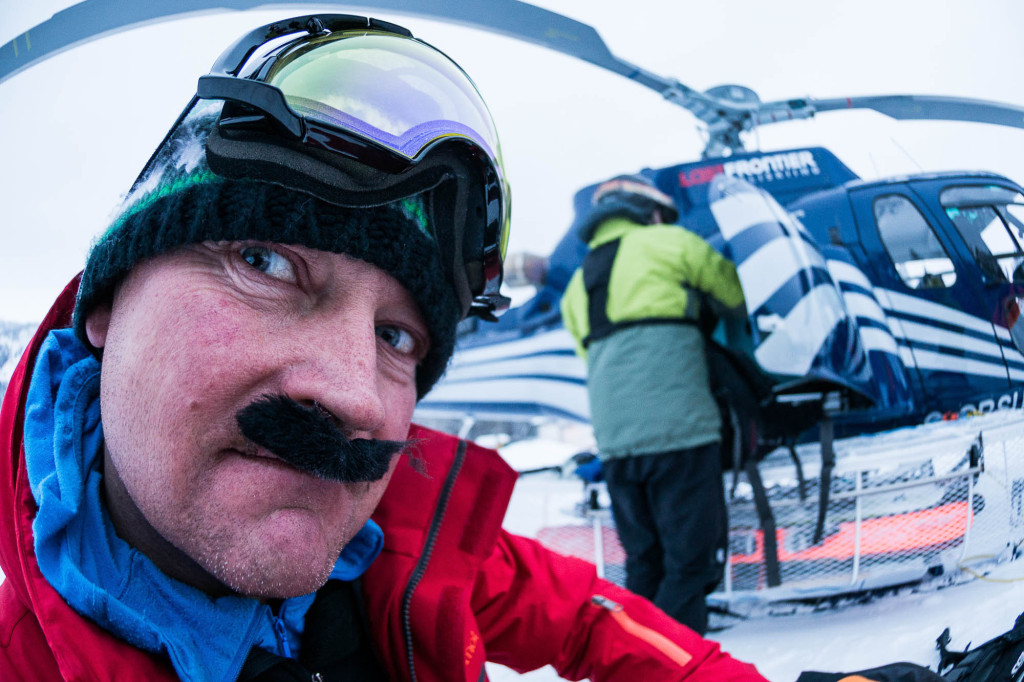 Life Lesson #1 – Don't take yourself too seriously. Seriously! Skiing is fun – and it is even MORE fun when you are goofing around and enjoying every single moment that you are in the mountains. We all have had a yard sale in front of a large crowd (most of us have done it at least once right underneath the chair lift), we have fallen on our rumps in a slippery mountain parking lot, and we have all had noses so cold that they don't tell us when there is something hanging there that doesn't belong (if you deny this, you are lying — or you should fire your friends for not telling you when some "frozen icicles" come out to say hi). The best way to deal with all of these moments isn't to be embarrassed or upset, it is to laugh – at ourselves, at the situation and at the memory that we will now share with our friends for many years to come.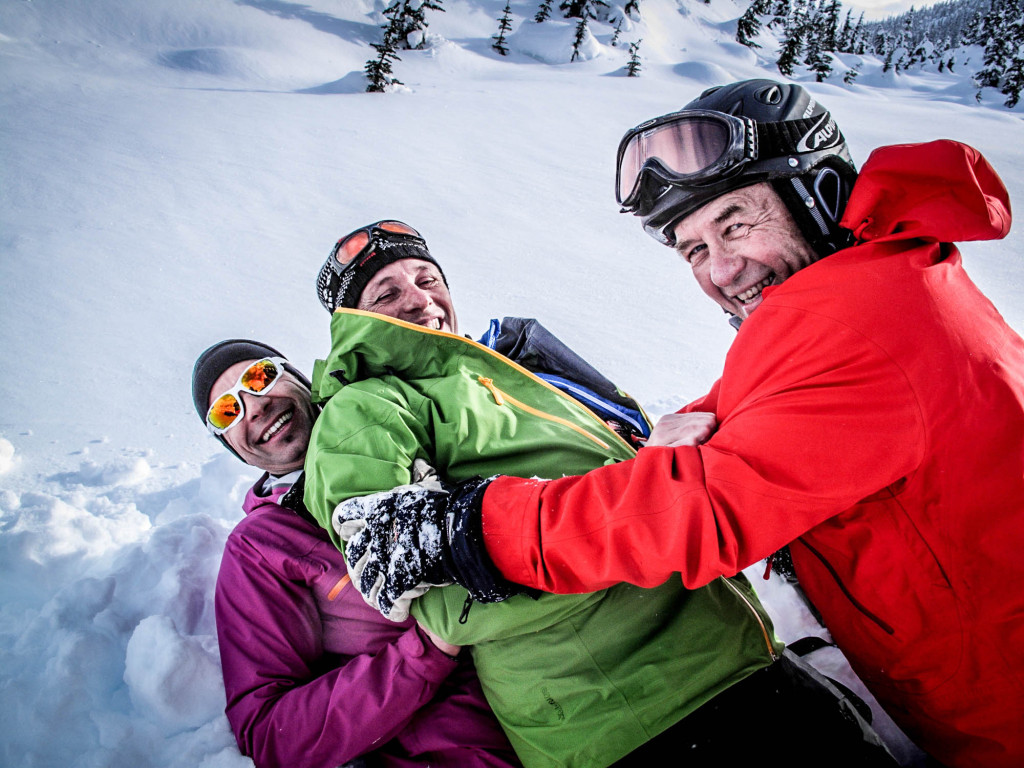 Yes, there are times when we are in the mountains that we have to be serious due to dangerous terrain, situations etc, but as for the "too cool for school" attitude that some people try to portray while skiing – no thanks. I choose to spend my time on the hill enjoying the people around me, getting pushed into snow banks and making airplane noises as I slash powder turns down the mountain.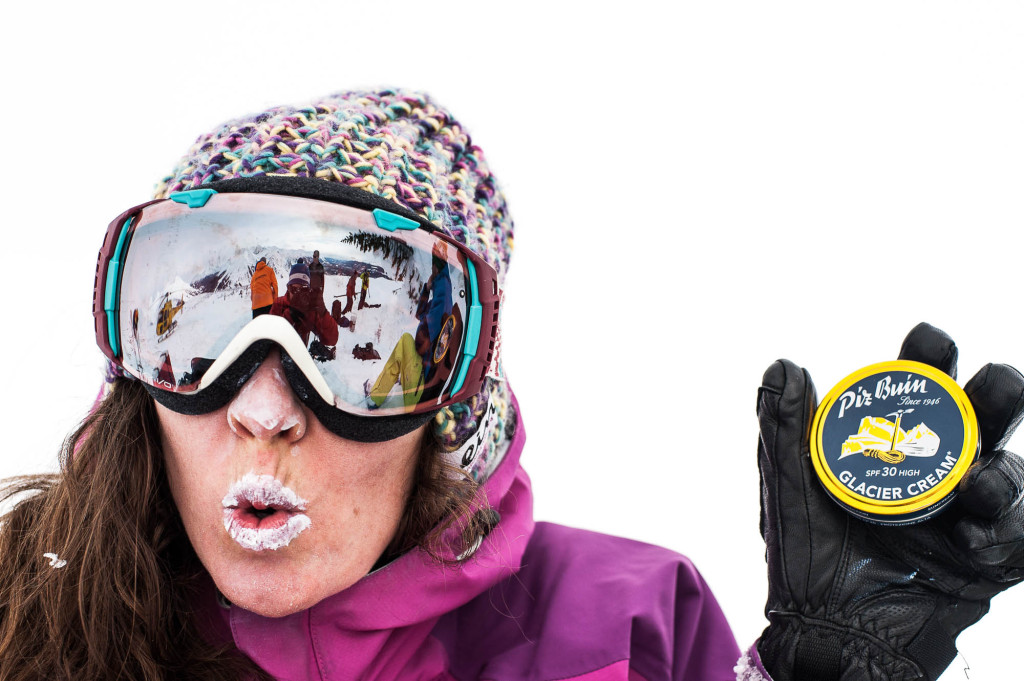 Life Lesson #2 – If you are in need of a Halloween costume, Apocalypse Snow has you covered. Who doesn't want to be the mono-skiing terrors that rip down the mountain in red one-piece suits chasing the "surfer" throughout all of the Apocalypse Snow movies? I mean, let's be real – that "sexy" cat, frog, cow (or whatever other animal that you are "being" in order to justify your scantily clad self for the night) costume doesn't hold a candle to a ripping evil villain from one of the best 1980s ski films! And if red really isn't your color, you could always go for a neon number similar to the one that the "surfer's" lady sports throughout the trilogy. So if it's the night before Halloween and you are still in need of an outfit to win that yearly costume contest, never fear. Just viewing one of the Apocalypse Snow movies will be enough to get your creative juices flowing – I guarantee it.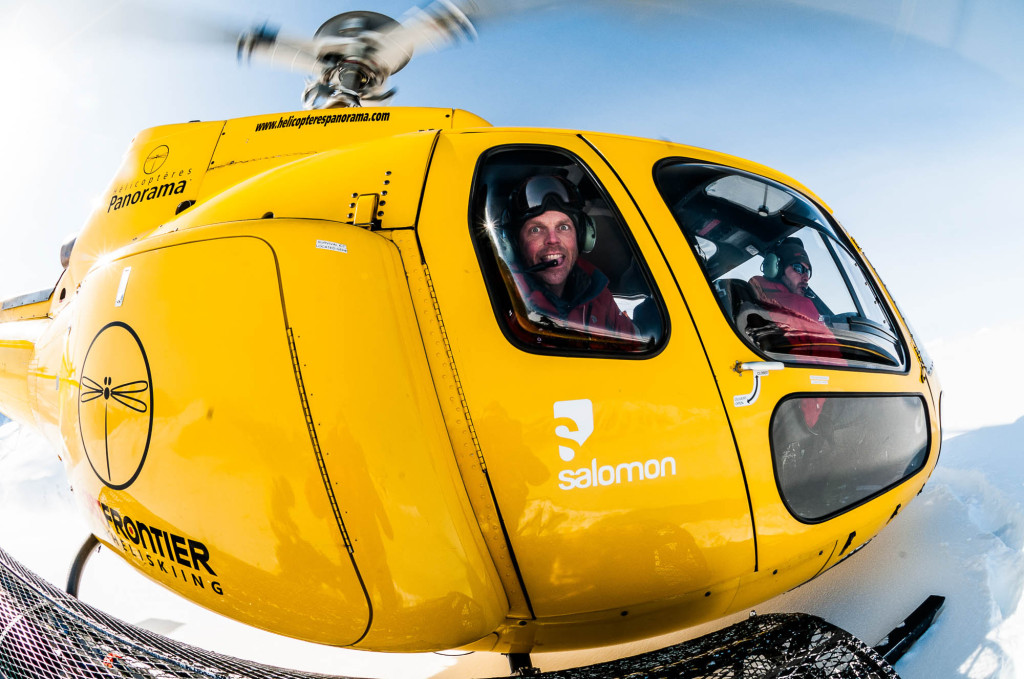 Midway through the work week, a night of laughs, ski history, bizarre story lines and epic ski outfits was just what we all needed to get mentally prepared for the craziness that All Hallows Eve would bring that Saturday night. So if you are in need of little inspiration (or just want to giggle the night away), get your friends together, grab some brews and settle down on the couch – it's going to be one epic night.
Apocalypse Snow: The Trilogy
https://www.youtube.com/watch?v=-J_jtrp6r6Q