The "Off Season" at Last Frontier Heliskiing
It's strange to say that summer is our "off-season". But it's true. We all know that summer is "ok", however obviously winter is better. Nonetheless we do the best with what's given us. The season for heliskiing is unfortunately short, usually only running from December to April. So to fill the time until the ski waxing and powder shots begins again, Last Frontier Heliskiing staff usually have other jobs. Here's a small snap shot of what some staff are doing this summer: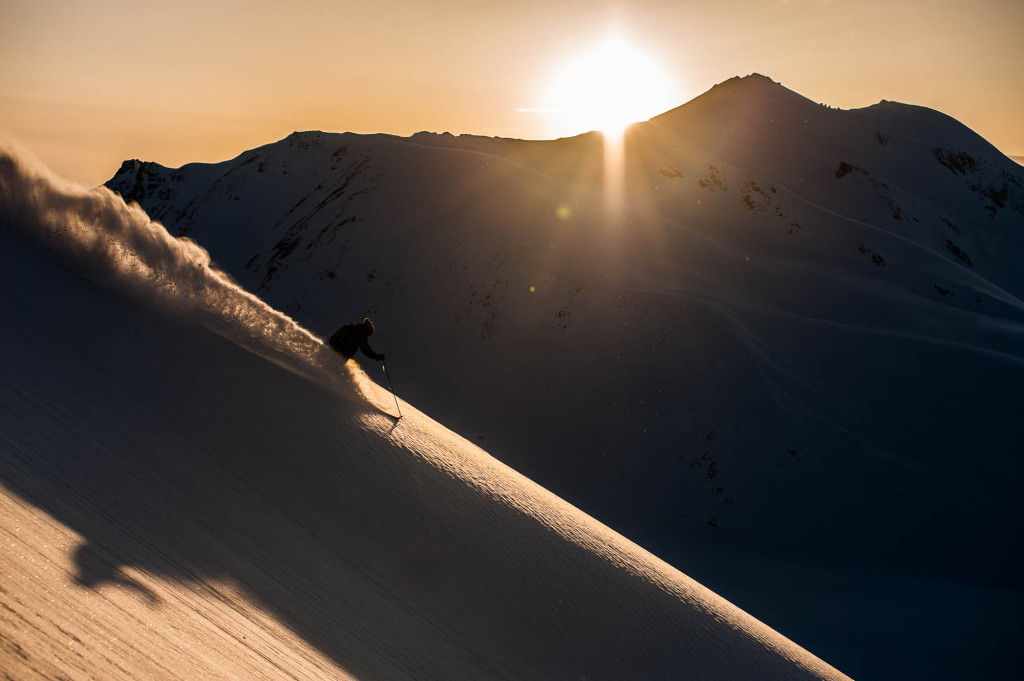 Originally from Germany, Lydia is one of the servers at Bell 2. Since the season ended, she's been traveling around Canada, living out of her van "Chappy". She's seeing what Canada has to offer, driving throughout British Columbia/Alberta and just having the time of her life. Rock on Lydia!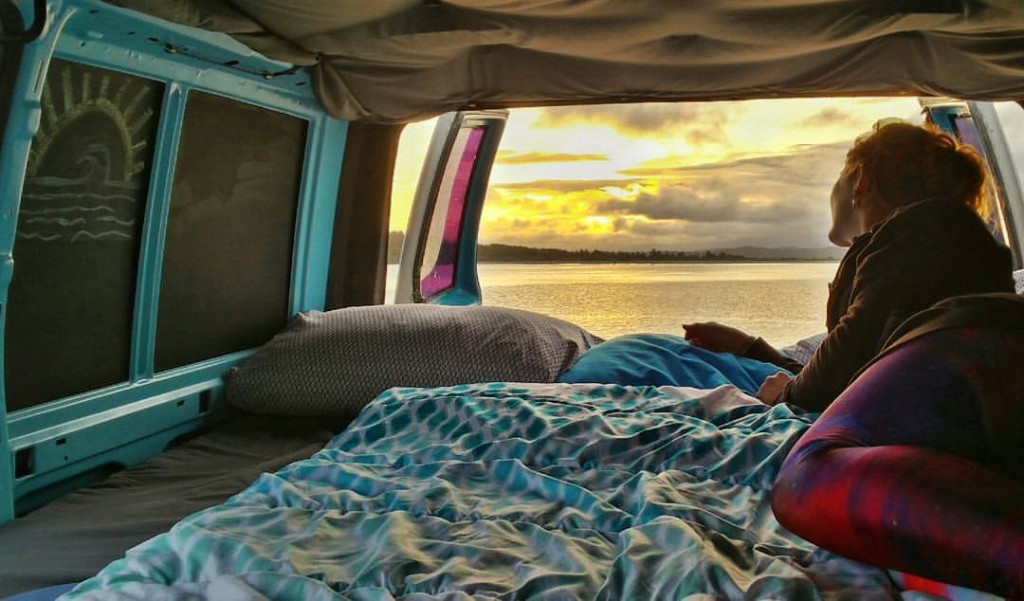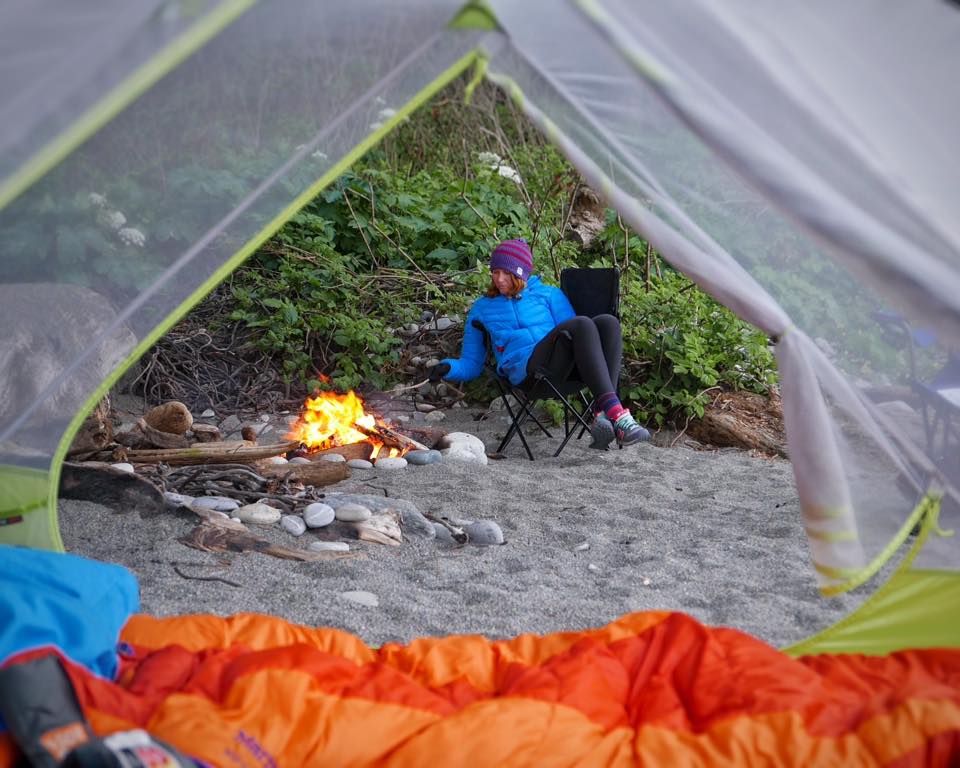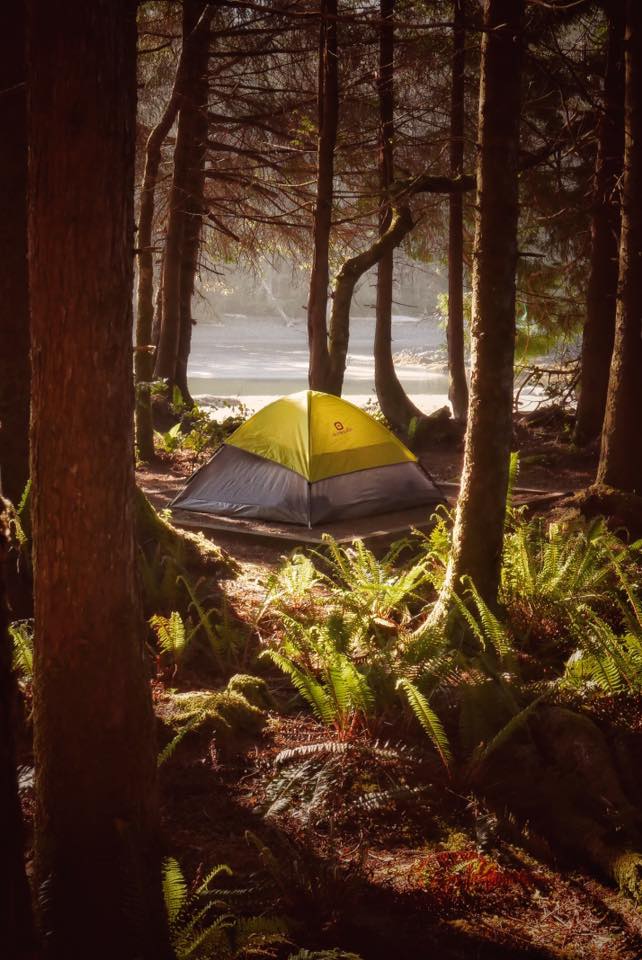 Some of our staff travel the world between seasons. Samaya, one of our massage therapists, is traveling and working in Bali. She works at a healing center called Pyramids of Chi. The Pyramids are designed for sound healing experiences to bring people to a state of relaxation, balance and rejuvenation. Sound therapy is an ancient way to help heal disease and illness. Needless to say, Sam loves Bali and is having the time of her life. Enjoy the sun Sam!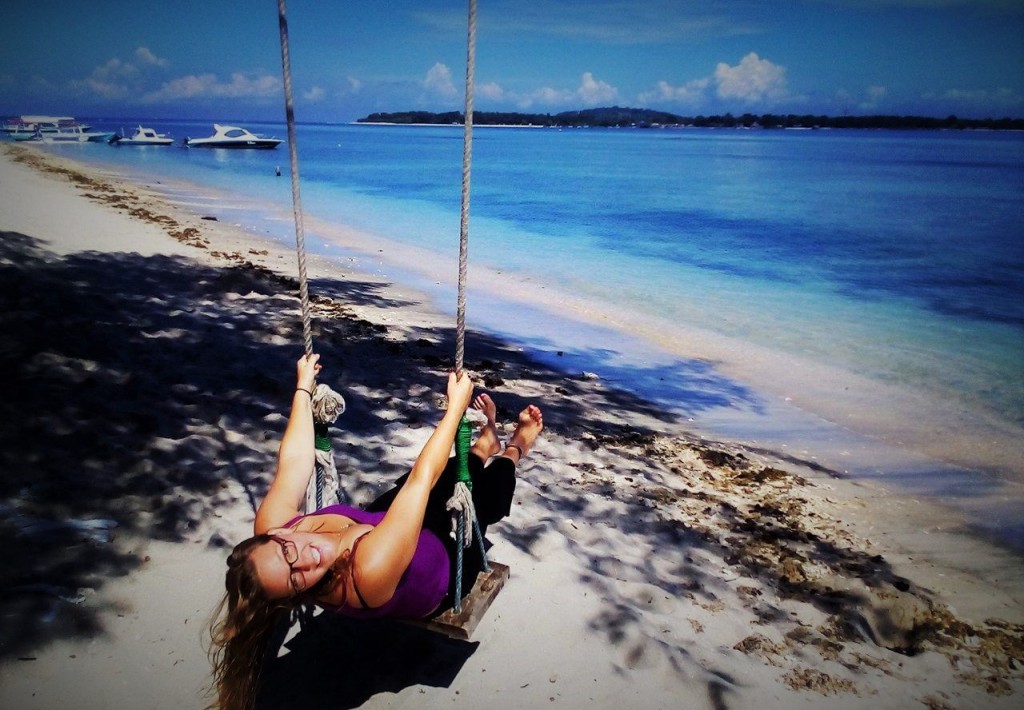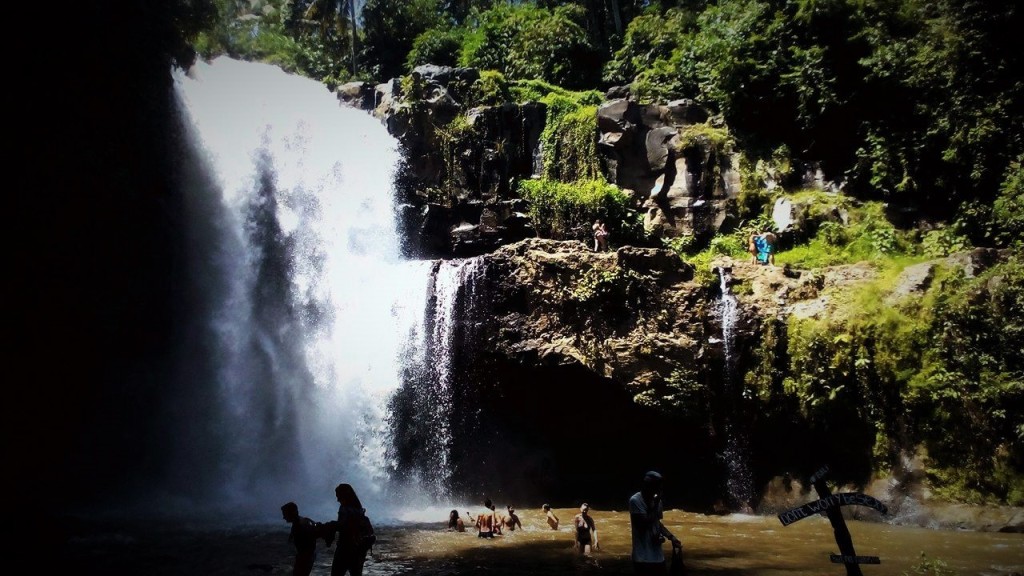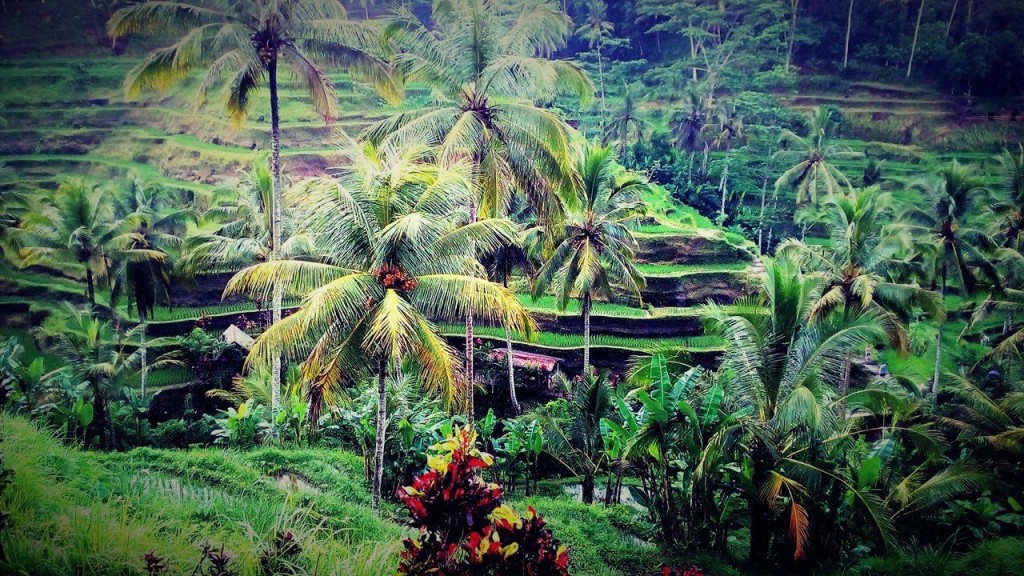 Some of our guides just love their job so much that they keep guiding through the summer. Colin, the assistant Head of Operations at Ripley Creek in Stewart, owns and operates Squamish Rock Guides, near Vancouver. He gets to rock climb all summer. Lucky man!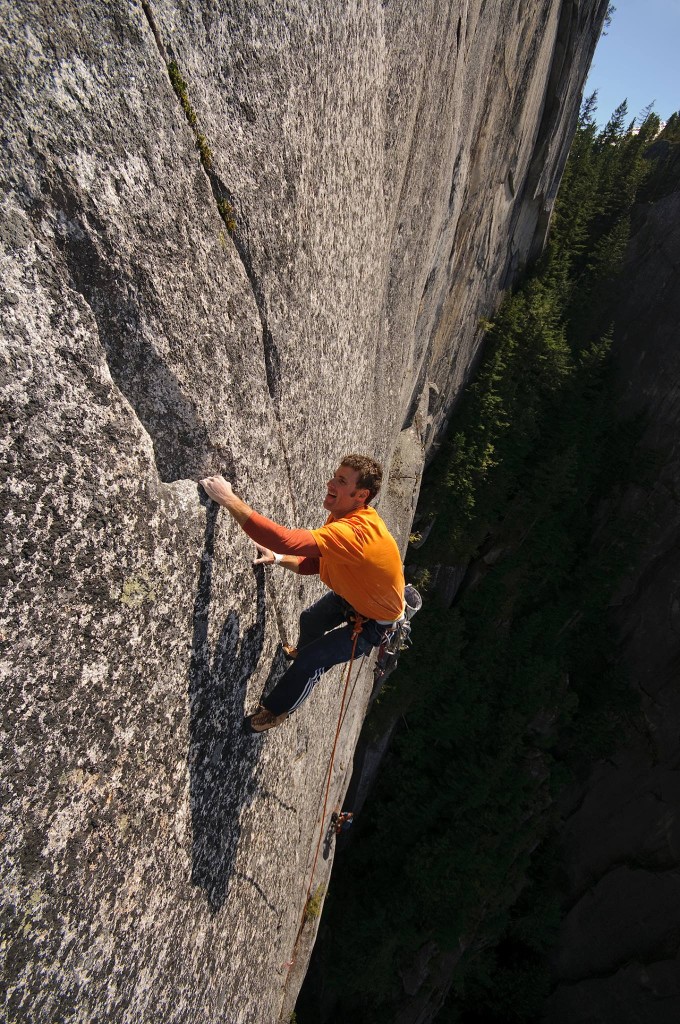 And myself? When I'm not a radio operator at Ripley Creek and writing blog posts for Last Frontier, I work for the Canadian Government as a biologist in Northern Alberta. Most of my days are spent measuring trees, counting shrubs, collecting moss, taking plant samples, trying not to down in swamps, and swatting mosquitoes. Days can be long, but I love it nonetheless.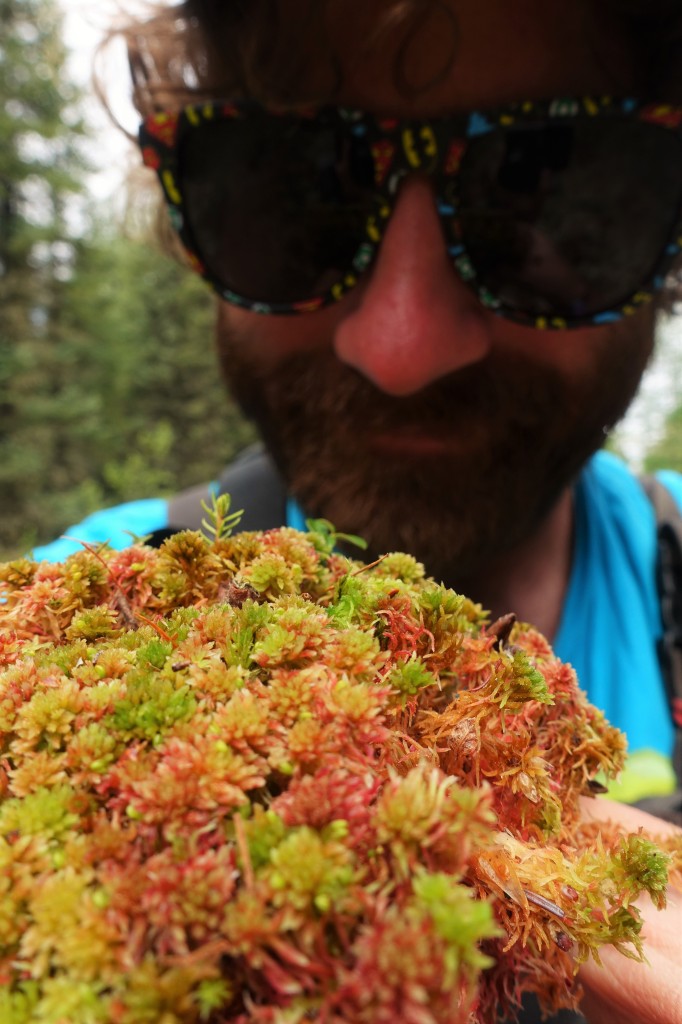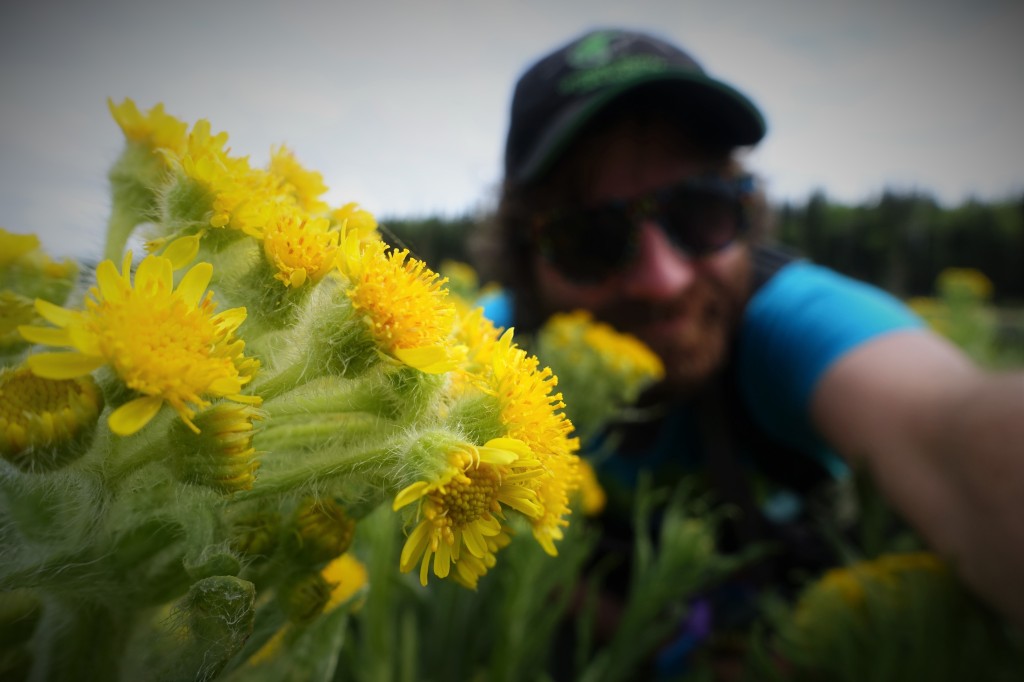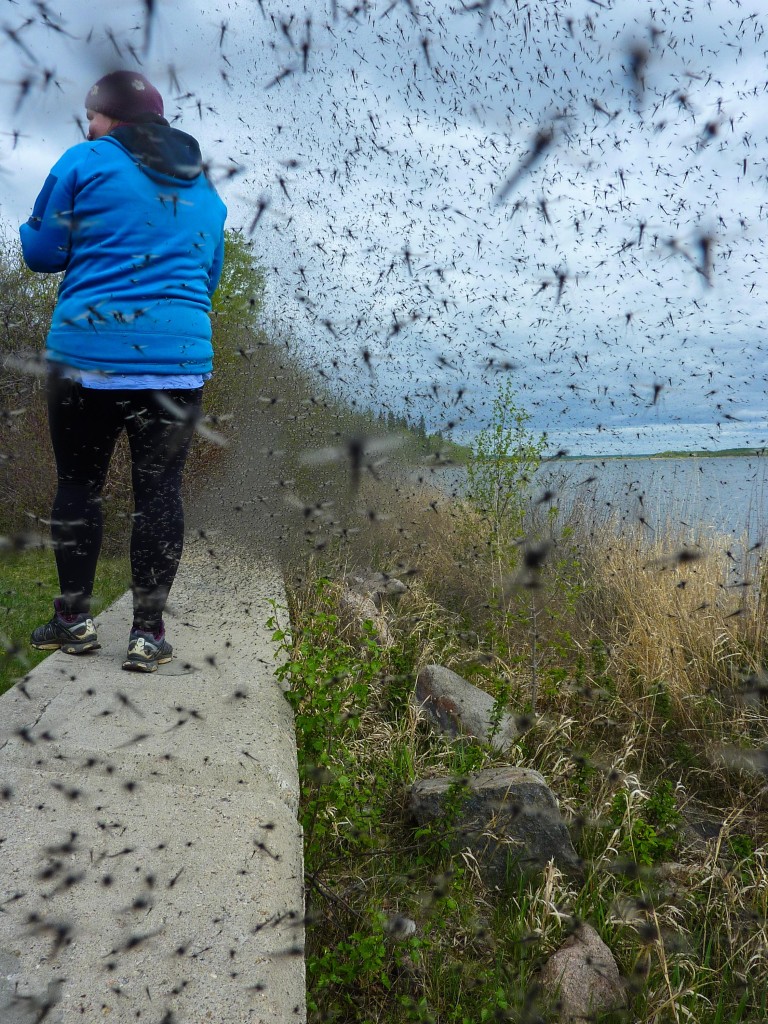 See the life of a ski bum isn't too bad. We just go from season to season, loving every moment. I wouldn't change a thing. Would you?