Nurturing action sports startups
The action sports industry is extremely competitive, as many action sports startups discover before they even think about launching their product. But if it weren't for the blood, sweat and tears of these entrepreneurs, many of the fancy tools and devices we use today would not exist.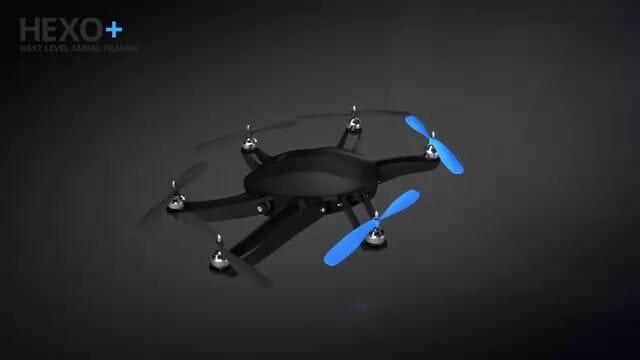 Unfortunately, many action sports startups fail in their infancy. This is most often due to a lack of funding or investment, one of the reasons why so many potential enterprises resort to crowd funding platforms such as Kickstarter. Factors such as lack of government support for innovation, mistimed launches and lack of marketing knowledge can also challenge action sports startups.
Many startups crave media exposure as if it's their life elixir, and rightly so. A post about a hot new product can go viral through social media in a matter of hours. But for every Facebook-famous invention there are a hundred that go unnoticed. Josh Salvo learned this first hand when he began to develop his own method of building skis, connecting with dozens of other ski making startups. His startup in turn became a voice of other action sports startup through his website ReddyYeti.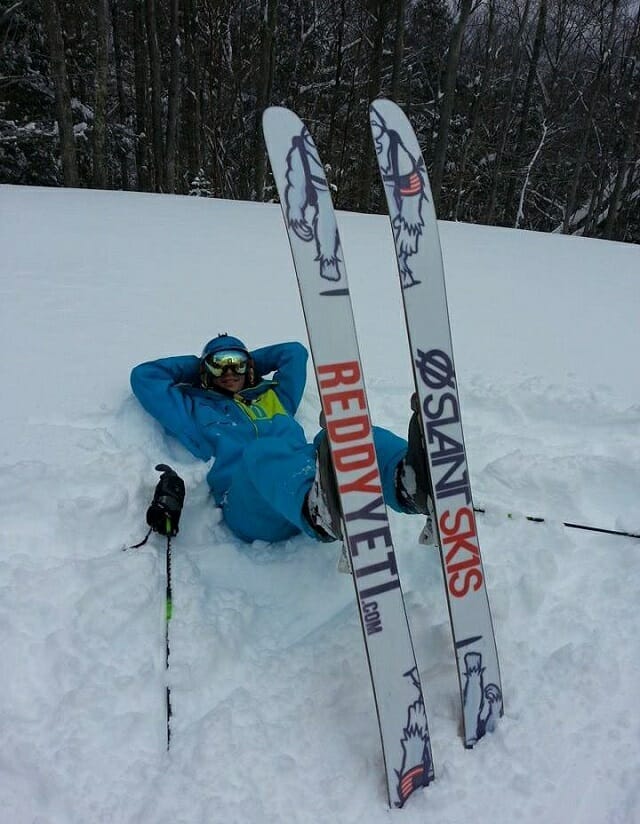 "Our ultimate goal is to strengthen the outdoor sports community and stimulate innovation while giving our subscribers a voice to proactively discover new startups," says Salvo. "By uniting community and grassroots organizations, ReddyYeti hopes to help shape the future and progression of the outdoor sports industry."
Salvo is gathering an audience for his featured startup companies the way that any multinational sport company would – by enticing consumers with swag. ReddyYeti features reviews of featured products, interviews with the startup's founders and prizes from the new companies. And just like the action sport industry is in keeping with the seasons, so too are his promotions, for example the winter giveaway features ski and snowboard product whereas the summer packs are themed around hiking, camping, surfing and skateboarding.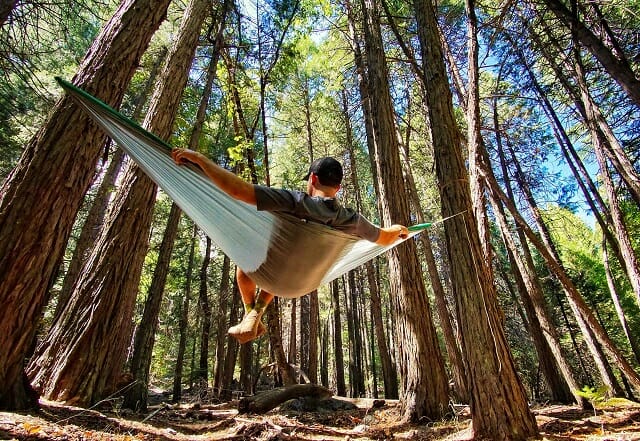 This year we've seen some great inventions come through the pipeline, alongside some awful ones that won't be mentioned here. But with guys like Josh Salvo creating a community around the very niche world of action sports startups, hopefully more great ideas will see success.