Top Ten Reasons You Should Take a Ski Bum Heliskiing
Ok, ok. While I MAY be a ski bum, this is absolutely not a sales pitch or any form of self-promotion. Consider it instead to be a guide to having the best time of your life. 'Cause let's face it, who would be more grateful for a heli ski trip than a dirtbag ski bum?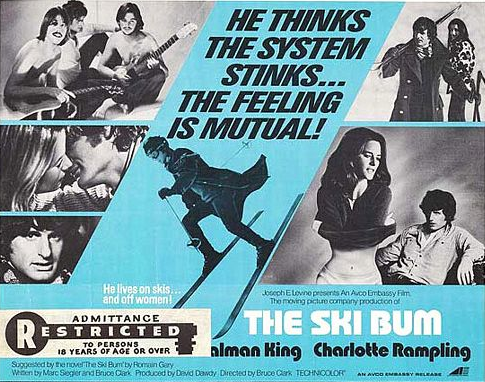 Before getting into the list, it's important to get a little perspective on what, exactly, a ski bum is. This is a guy or girl who is more than likely educated, in some cases may even have student loans from a doctoral degree or a masters. They are either working as a lifty, ski instructor, bartender, ski patroller, short order cook or all of the above and in the summer will tend to either plant trees or work seven days a week in a camp somewhere north of 50.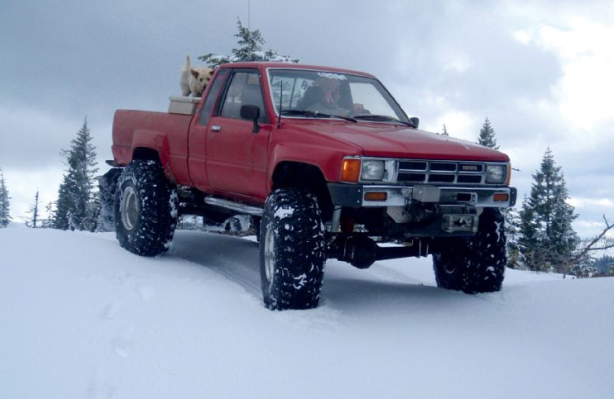 They have no TV, are experts at making gourmet meals out of old tomatoes, pasta and powerbars, have a strangely detailed grasp of world politics, social media platforms and alcohol…beer especially. All of their clothing has a technical purpose and they spend every last cent on gear, beer and food, respectively. They tend to live in their vehicles, usually old Toyota trucks or Subarus and they have the fitness of a professional athlete.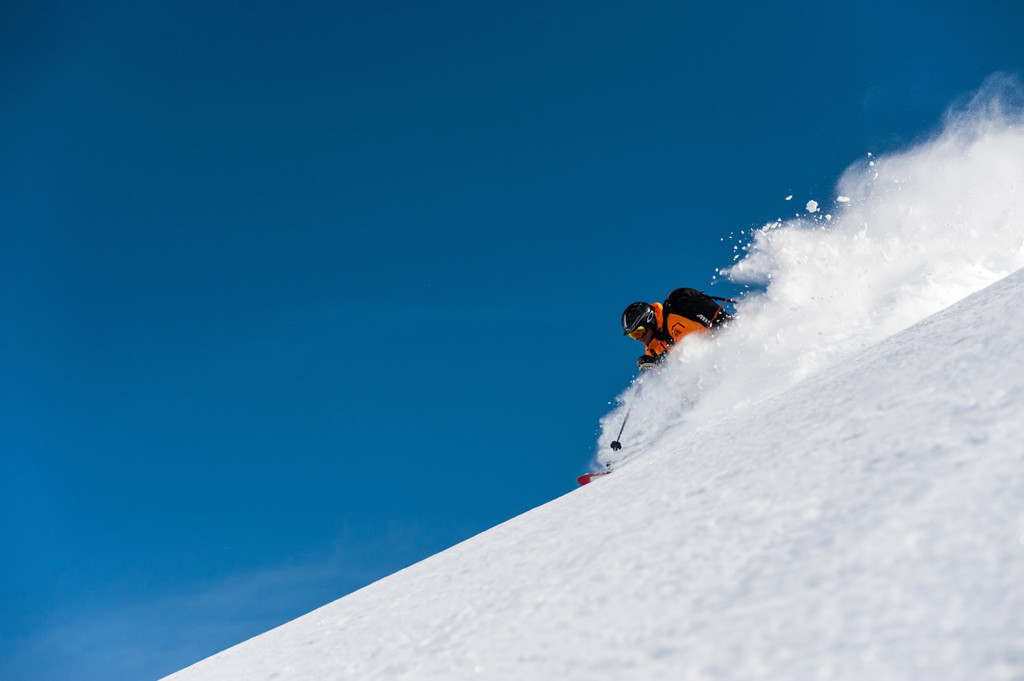 So here's why you should take them heli skiing:
10. They'll give you street cred with the guides, as they probably know all of them
9.   They can teach you the finer points of developing your goggle tan
8.   By the end of the week, they'll have you convinced to sponsor them just for being so rad
7.   You'll learn how to ski really well hung over
6.   After seven days away with them, you'll decide to keep your beard when you go home
5.   You'll guarantee yourself a couch or even truck bed to sleep in when you visit them in Whistler – ya free place to stay!
4.   You'll ski more vertical in a day then you thought was even possible for a normal human
3.   You may end up on a surf trip to Indo come spring
2.   At the end of the week you'll be quitting your day job and buying a Toyota Tacoma
1.   You won't have to give money to Greenpeace this year
So what are you waiting for? Call your friendly nieghbourhood ski bum and let them know that Christmas is coming early and they are going to go on the trip of a lifetime.
Be safe, ski hard.