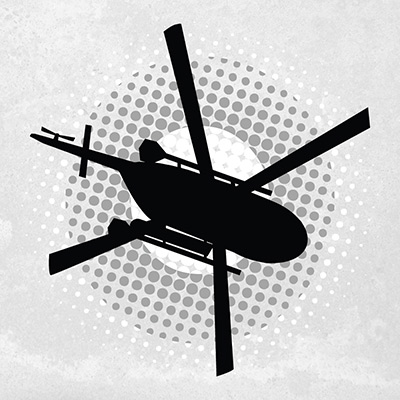 February 2021 News
Start, Pause, Stop – Replay
Despite the effort and goodwill from guests and staff alike, we decided in mid-January to cancel the 2021 heliski season. Full details here.
As we did with those guests who missed the end of the 2020 season and the international guests who missed the 2021 season, we have now rolled all those faithful Canadian customers who had booked to ski with us this season over into 2022 and 2023. Result: 2022 VERY busy, 2023 filling up quick.
My calendar pop-up reminded me that earlier this week was Ground Hog Day. It certainly feels that way with the world at large in what appears to be an unpleasant cycle of hurry-up and wait [for vaccine roll-out]. The timeline and exact specifics of how travel will pan out in the next 12 months is way beyond our scope of control. At this point we simply prepare as best we can for some kind of green light later in the year…well at least an amber light!
Fortunately Ground Hog Day in the North is a good thing, the Snow Gods have once again reliably delivered what we have come to expect.
Currently the Bell 2 Lodge remains manned by our core team, who are already preparing for what looks to be another busy mining exploration season starting in March and lasting through until November. Let's hope that gold price stays reasonably high.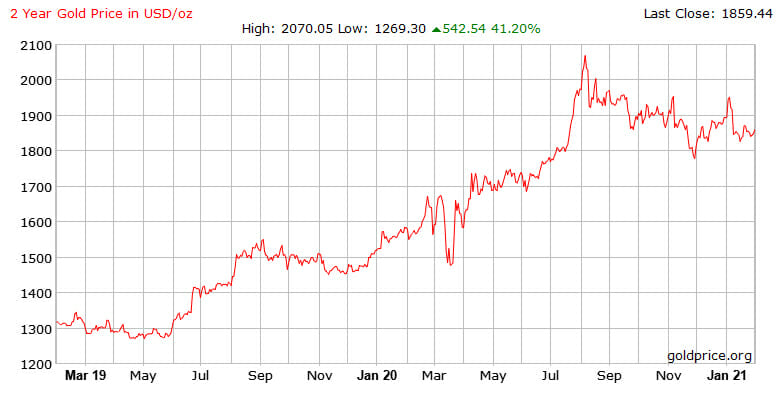 With no heliskiing or drama to report on, this is a short newsletter void of inspiring content. In summary, we are refining our business and systems in a way that will leave us readier than ever before.
If you feel cheated to have read this far and not have any gems to take away with you then I apologize and can suggest the following:
Netflix: What We Started and The Defiant Ones
Amazon to buy or rent: The Way I See It
Book / Audible: Greenlights
And for any of you with a nautical leaning: Sextant
All of us here at Last Frontier Heli and Bell 2 Lodge look forward to the prospect of seeing you in the flesh as soon as humanly possible 🙂
Onwards we go,
Mike & Team
---
Related Posts