Fall 2020 News
With only about 90 days until the start of the 2021 season, we are in full switch mode between summer ops and preparing for our winter.
This month our update is broken into three sections:
Summer Review
The Winter Action Plan
Rising Stars
Summer Review
The 2020 summer season at Bell 2 Lodge was our most successful ever. Commodity prices rose and we were able to pivot away from tourism and towards the uptick in mining exploration in the area. We accommodated up to 60 people a day and the lodge was used as a forward operations base. Definitely a silver lining to that dark cloud that appeared in March.
Bell 2 Lodge remains busy with mining exploration crews right through until Christmas. The construction team has one more shift until they pull out for the season with (almost) everything completed.
Winter Action Plan
With the borders effectively closed and international guests unable to travel to Canada, we have elected to run a Canadians Only Winter.
Back in August we tested the water with a (very) good offer to Canadian residents to ski with us for half price should the borders remain shut. We were swarmed. Why half price? Click [here].
While we can only guess what will actually be going on in January, February, March and April our plan is to have Bell 2 Lodge running as close to normal as we can.
Our goal is to have clear, simple, easy to understand and easy to follow rules-of-engagement. That way we can concentrate 99% of our efforts on skiing and having a good time.
Almost all our guests that were booked for the 2021 season have now rolled over to the 2022 season. There were of course also some that could not travel last winter that have now rolled over twice. We'd particularly like to thank all of them for their continued passion to come and heliski with us.
There is (what we consider to be) an outside chance that borders open and travel becomes easier soon after Christmas. If indeed that is the case, we will do everything in our powers to accommodate international guests as best we can. We just don't think that right now, it's wise to count on it happening. Just last week a pilot COVID testing program was announced for international flights to Calgary, so things are moving but we remain cautiously skeptical how long that would take to morph into something that would meaningfully affect us for this winter.
What looks increasingly likely is that the 2022 season will see a lot of pent up demand and it will be busy – very busy. Deposits for 2022 will be 100% refundable until 30-April-2021. Get in touch for availability.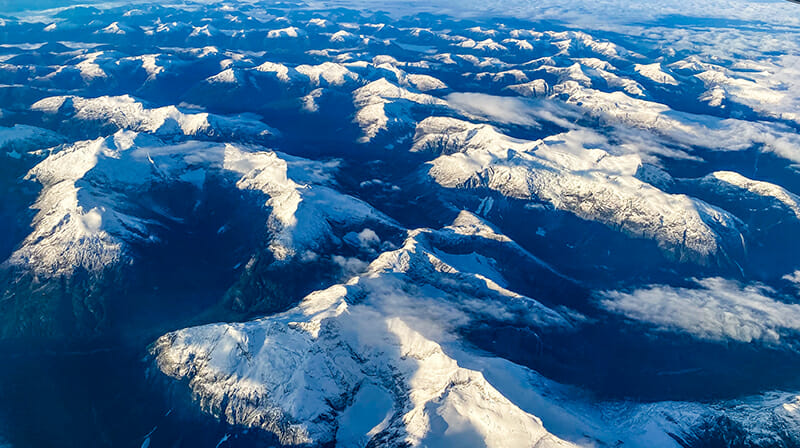 Rising Stars
Back in 2013 a friend of mine brought their son to Canada. For a fun surprise they came to Bell 2 Lodge for a few days of skiing. He was a charming baggy-panted, freestyle grabbing 16 year old with a go-pro bolted to his helmet and (way too) hungry to capture everything on film. Fast forward 8 years and he now takes care of all action film / photography on a rather nice boat owned by someone who owns a rather large search engine. As a relatively new Dad I am just beginning to appreciate how cool it is when you get inspired by the next generation.
He shot, starred in, produced and edited this feature. Get your big screen out, sit back, turn up the volume and check this out. Nice one Harry.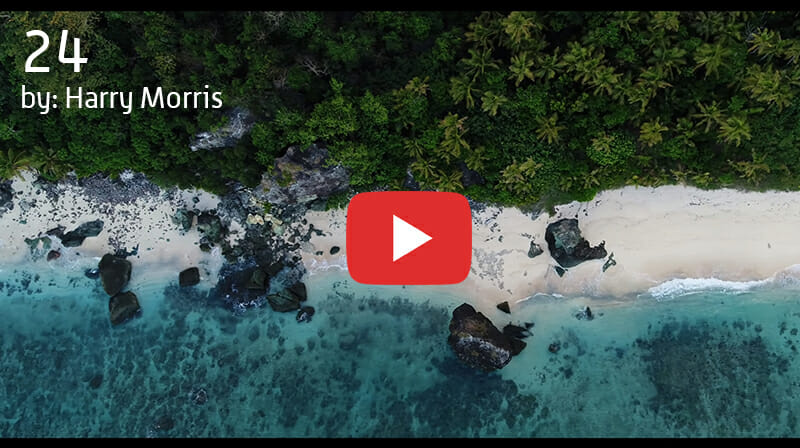 We look forward to sharing the magic of the mountains with you sooner rather than later.
Next update in November…
Mike & Team
---
Related Posts