News from the North – August 2020
From the North…
Will the borders open or will they stay shut? No one seems to know so we were left with no choice but to consult our Psychic Division.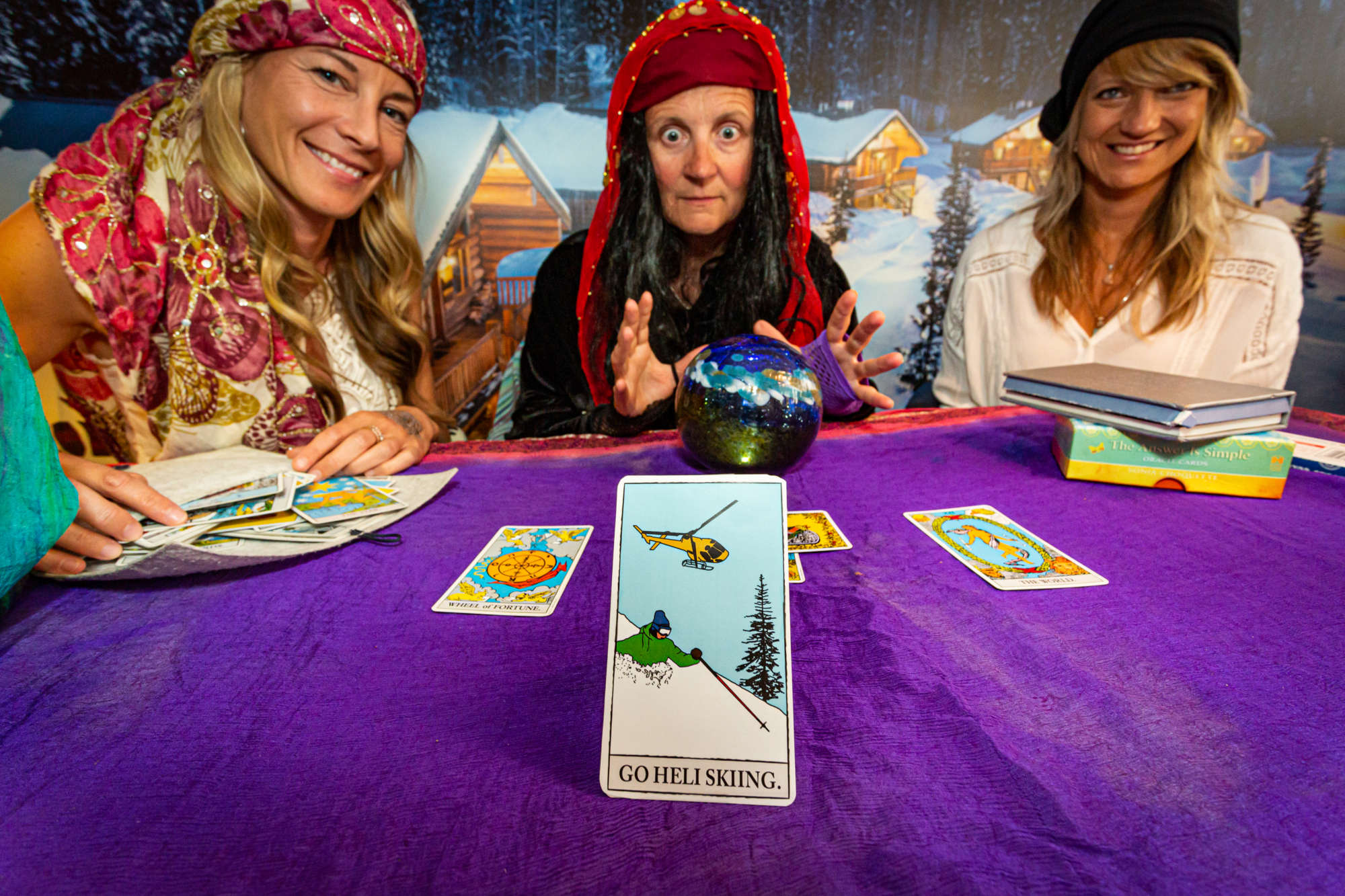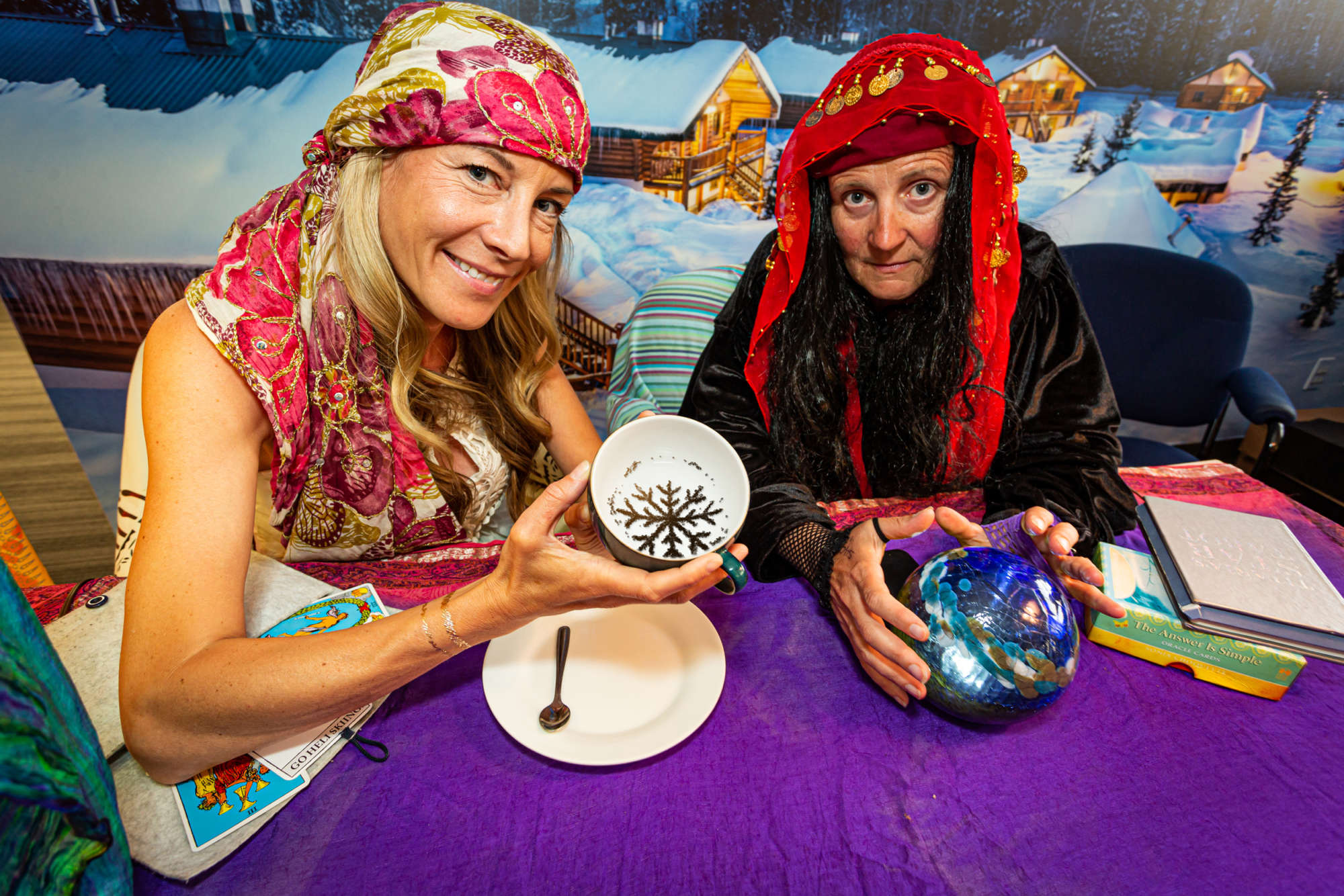 After a solid tarot, tea leaf and palm reading session, the message is clear: Make a plan. Plan for the plan to change…but whatever happens Go Heli Skiing (which is actually nothing new for us).
With 30°C+ temps here at our Head Office in Vernon, the lakes are the place to be right now. We are fortunate here in British Columbia so far to have kept the lid on any serious / substantial spread of COVID. We are in regular contact with many around the world who are experiencing a much more unsettling environment and we are only too aware that things here can change quick.
Our heads have been down maximizing the summer business and gently planning the winter as bookings are still coming in. It has not all been gruelling, we continue to take the opportunity to explore the amazing province we call home.
Bell 2 Lodge News:
While keeping COVID protocols at the forefront, we have again increased our capacity at Bell 2 Lodge. A staff wing was converted into accommodation for an additional mining exploration crew. Happy to report that for now: All Accommodation – FULLY booked. RV Park – FULLY booked. Tent Camping sites: 25% occupancy.
Next update in September…
Mike & Team.
---
Related Posts